Survivor: Ghost Island Scoop – Week 12 Recap: Winners, Losers, Top Moments
Survivor: Ghost Island Scoop – Week 12 Recap: Winners, Losers, Top Moments
John Powell – GobalTV.com
It is a mystery that confounds Survivor fans. No, it isn't why Jud "Fabio" Birza or Bob Crowley won the show. It's why some Survivors have everything going their way and then for some inexplicable reason they decide to commit game suicide. It could be because they cannot control their paranoia or emotions. It could be because they are too impatient and want to make a big move. Sometimes like Ian Rosenberger they just throw away their entire game because, well, just because, which makes fans shake their heads, roll their eyes.
CATCH UP NOW: Survivor: Ghost Island Season 36, Episode 12: "Always Be Moving"
Survivor: Ghost Island's Donathan Hurley is the latest castaway to torch his own game. If he had played his cards right there is no telling how far he might have made it. Sure, he is still in the game, in the final six, but based on his actions on the last episode he has probably made himself public enemy No. 1. Instead of just sticking solidly with Laurel Johnson and possibly teaming with her against kingpins Domenick Abbate and Wendell Holland, he turned against both power players on both a social and strategic level without having the numbers on his side.
Donathan admitted to Wendell that he would vote for Domenick in the end. Then, he signaled to both of them that he might not be going along with the alliance's plans. He accused both of targeting him, ran off to discretely speak to Kellyn Bechtold right in front of them and told Domenick not to speak to him at Tribal Council and then to top it all off, voted for Domenick. In one day he stamped out any flickering embers that were left of bridges he had been burning.
All Donathan had to do was the easy thing: vote out Kellyn. After that business was handled he could have initiated something with Laurel, Sebastian Noel and Angela Perkins. Instead he decided to pitch a fit, let his paranoia and emotions guide his decisions and his gameplay.
Always remember and never forget, play with your head not your heart, fellow fans.
---
Survivor Scoop – Week 12: Top Moments
This week's Top Survivor: Ghost Island Moments are…
News
News
News
Moment # 5: Domenick, Wendell Discuss Donathan
News
News
News
Moment # 4: Domenick, Wendell Trick Donathan
News
News
News
Moment # 3: Wendell's Missed Immunity Win
News
News
News
Moment # 2: The Castaway Bring Supplies To A School
News
News
News
Moment # 1: Drama, Drama, Drama At Tribal Council
Next time on Survivor, the season 36 finale…

---
Week 12: Game Fail – Kellyn Bechtold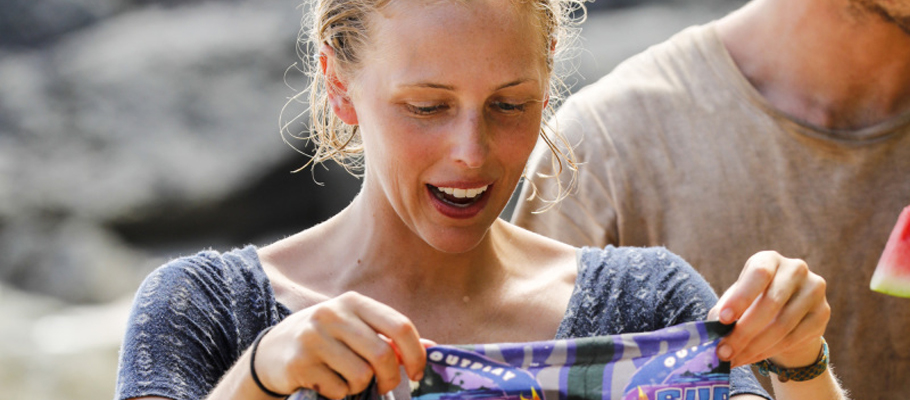 Kellyn Bechtold, a power player? Who would have thunk that based on her start in the game? Over her time she grew to become a massive threat on all fronts and at the same time one of the most endearing characters ever to appear on Survivor. Kellyn's only mistake was that she was a constant risk for the finalists to have around.
Strategic Gameplay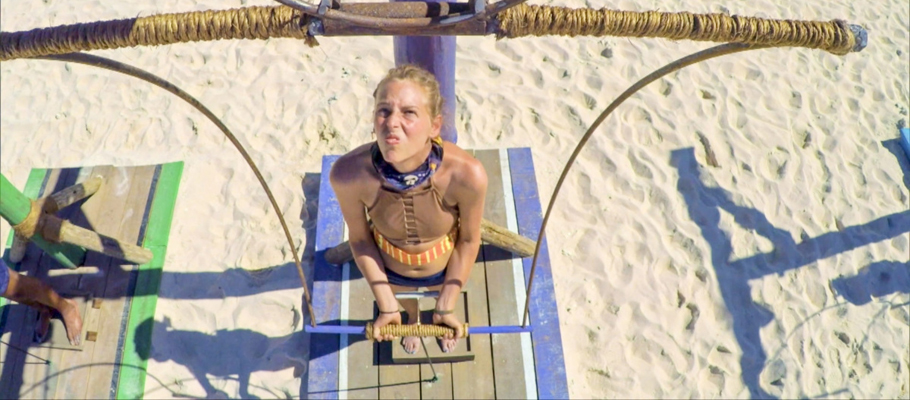 From the fifth episode onward, Kellyn was a schemer although not all of her plans worked out well. She was the one who formulated the plan to send James Lim home but she wasted her extra vote later on. The reason why she wasn't more successful is she often let her strategy and decisions be led by her emotions.
Rating: 3.5 / 5
RELATED: Survivor's James Lim Dishes on His Epic Blindside and Reveals Secret Strategy
Social Gameplay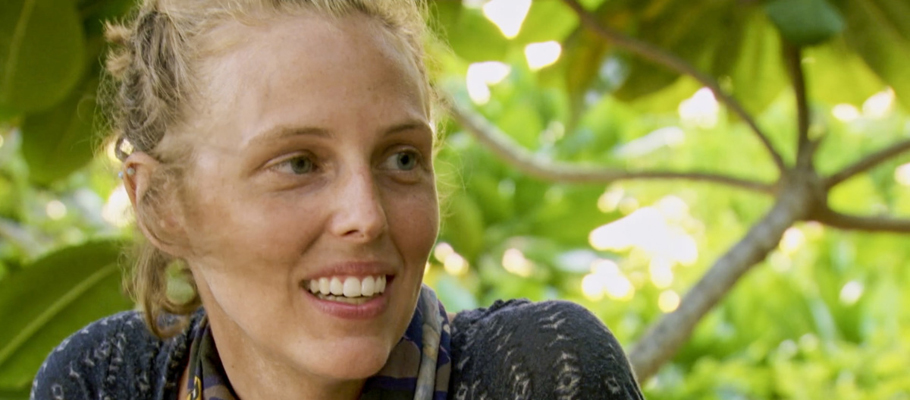 From start to finish she was a fan and castaway favourite. Nobody I have interviewed has had a bad thing to say about Kellyn. Besides maybe being too honest with others, Kellyn had a fantastic social game.
Rating: 4.5 / 5
Entertainment Value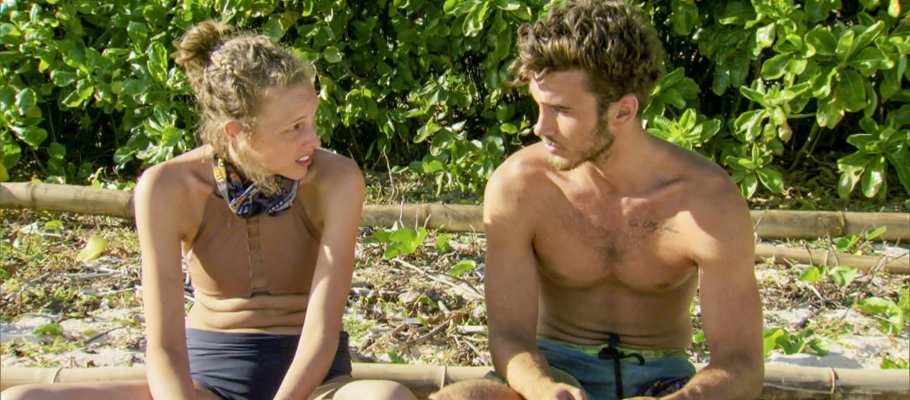 Kellyn was a pleasant surprise. She went from an awkward, apprehensive castaway to one of the most dangerous players in the game. Her Survivor journey was a personal and a human story. One most everyone could identify with. There are times when all of us were unsure of where we were headed in life, questioning our decisions, trying to find our true selves or being nervous about the changes we face just as she did.
Rating: 4.5 / 5
Final Castaway Rating: 13.5 / 15
---
Week 12: Powell's Picks
Who played it cool and who proved themselves to be a fool? Every week John Powell makes his picks for the worst and best players of the week.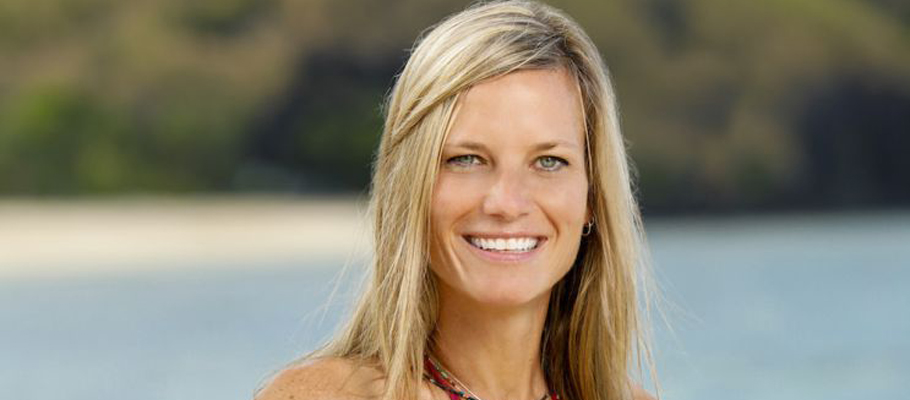 Bronze Amateur: Angela Perkins 
Is she making any moves at all to get herself to the final Tribal Council?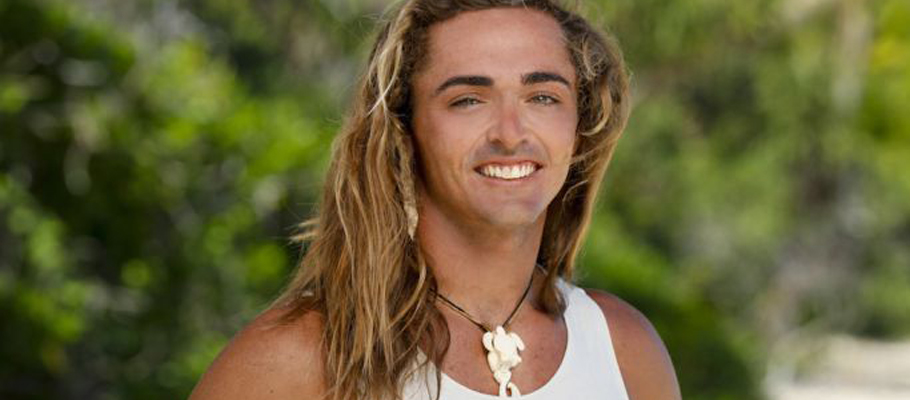 Silver Amateur: Sebastian Noel
He talks about wanting to play the game, to light a fire. Still, he does nothing at all.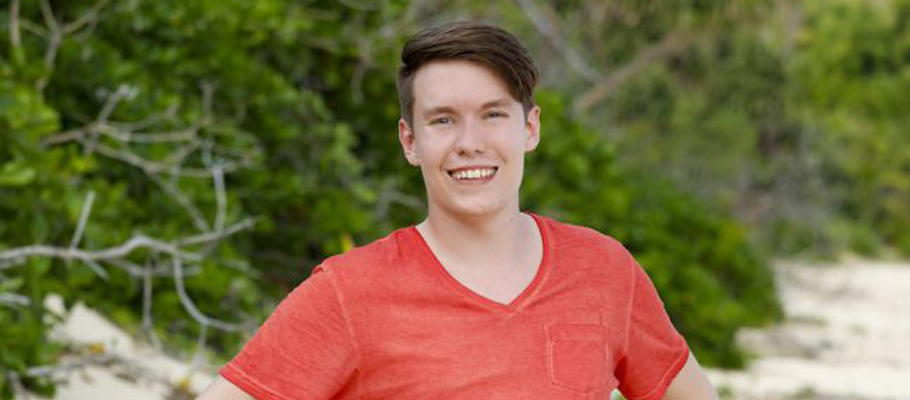 Gold Amateur: Donathan Hurley
Gasoline. Matches. Donathan. Poof!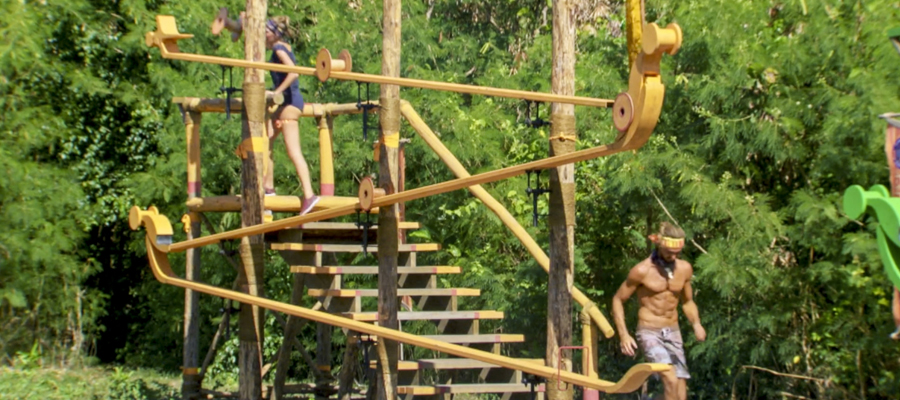 Bronze MVP: The Reward Challenge 
The spindle challenge was mighty cool, unpredictable.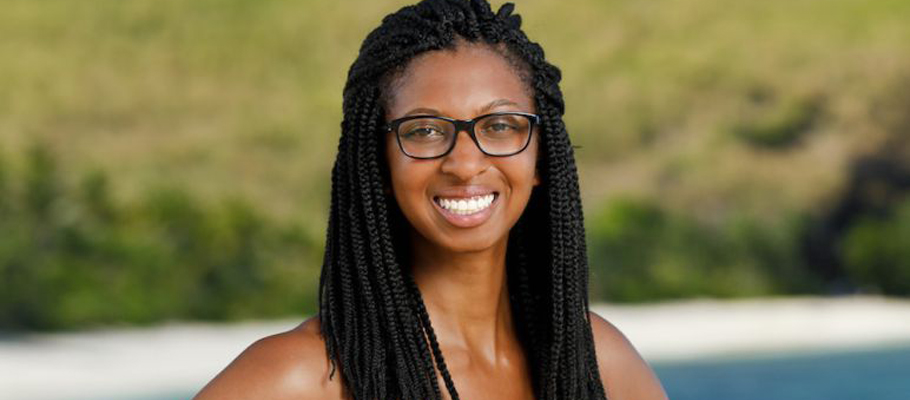 Silver MVP: Laurel Johnson
Not only did she win immunity but she didn't hitch a ride on Donathan's rocket ship to the heart of the sun.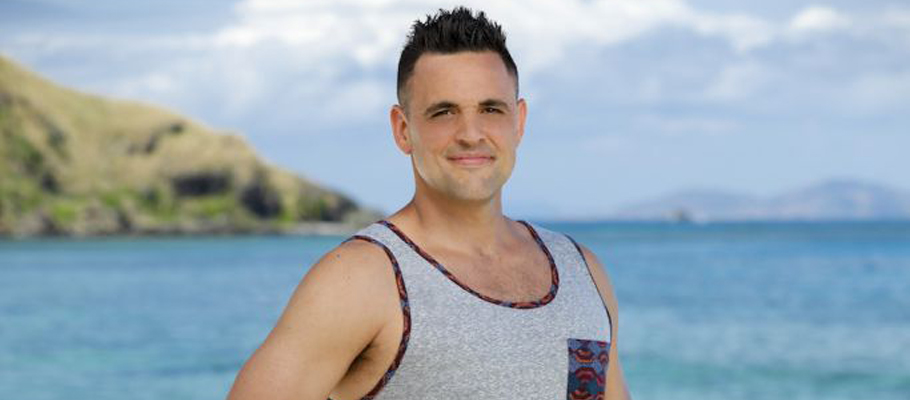 Gold MVP: Wendell Holland, Jr. and Domenick Abbate
Despite being feeling the heat and having everything erupt in chaos, they worked together and got through it all.
Watch The finale of Survivor: Ghost Island next Wednesday at 8 et/pt on Global and check back for our Survivor: Ghost Island Awards and Season 36 Finale Predictions.
MORE SURVIVOR: