Survivor 45 Scoop – Week 1 Recap: Winners, Losers, Top Moments
Survivor 45 Scoop – Week 1 Recap: Winners, Losers, Top Moments

John Powell – GlobalTV.com
Over the years, many in my life have insisted I apply to be on Survivor. If I were to do so I would take it as seriously as a job interview. I would definitely have to get in better physical shape. Correction: A LOT better physical shape. I would have to brush up on my camping skills as I haven't been since the Cub Scouts a lifetime ago. I have been a video gamer my entire life so I am used to complicated puzzles of all shapes and sizes but I would still practice. I would hone all of my survival and competitive skills before I ever stepped foot on the island.
Like Survivor: Thailand winner Brian Heidik was fond of saying: "This is a business trip." It would be such for me. I would be there for the experience but more importantly to win that life-changing money for my family and friends.
That is why I have no sympathy for those who quit the game. If you are severely injured, ill either mentally or physically or there is a family emergency, situation like Jenna had on Survivor: All Stars, I totally understand. I would split the scene too without a second thought. But not doing your homework on what the experience entails with all the source material available whether it is episodes, news articles, interviews and books on the subject and then raising the white flag a few days in? You may disagree but that isn't cool in my book as a devoted fan of the game, the concept and the series.
"I've hit a wall. I am not 'Survivorly'. All I want to do is lay down in the shelter but we don't have one," said Hannah Rose, the therapist from Maryland, as she began her breakdown on the premiere episode.
"It is really hard and it is literally Day One. This is the hardest thing I have ever done. I've done hard things!" said Hannah to Brandon minutes later.
Hannah would later go on to demand her tribe of Lulu vote her out. They granted her wish. One has to wonder what she thought the Survivor experience would be and why she applied in the first place?
Hannah's decision to withdraw let British Columbia native Kaleb off the hook as some on his tribe were pondering feeding him to the sharks although he and Sabiyah were leading the tribe by the hand through the physical part of the challenges. What a mistake that would have been.
I don't think the drama is over at Lulu just yet though. Brandon really doesn't seem long for the game whether he quits too or he is voted out. Lulu will only rise from the ashes if they get rid of all the deadwood which includes him, unfortunately.
Is Brandon next to have his torch snuffed by Jeff Probst? Stay tuned, folks.
---

News
News
News
Moment # 5: Austin finds an idol.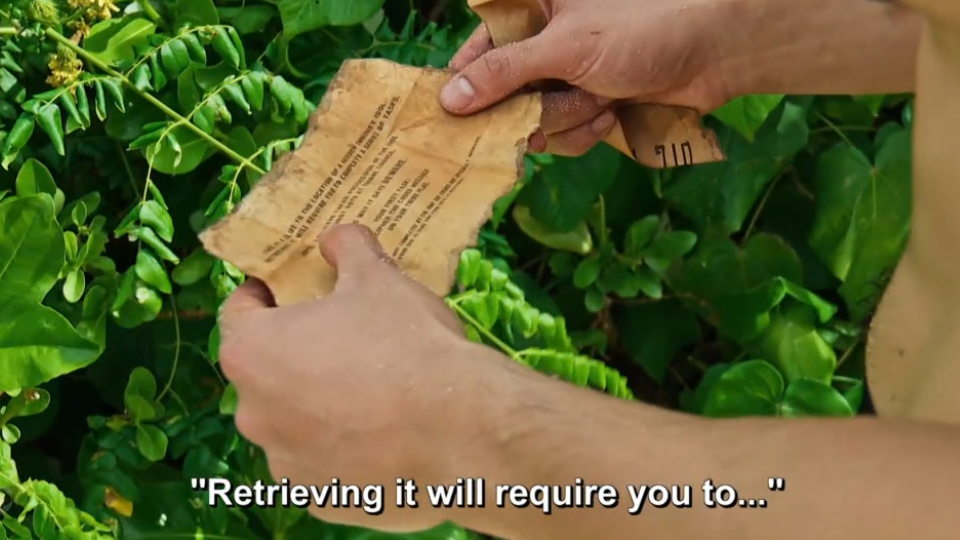 News
News
News
Moment # 4: Emily takes aim at Bruce.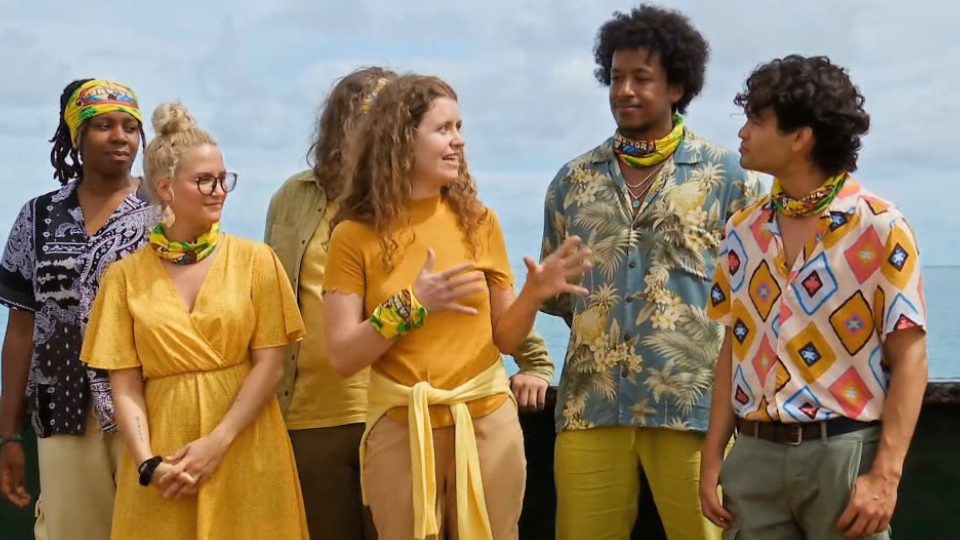 News
News
News
Moment # 3: Brandon bungles the first challenge.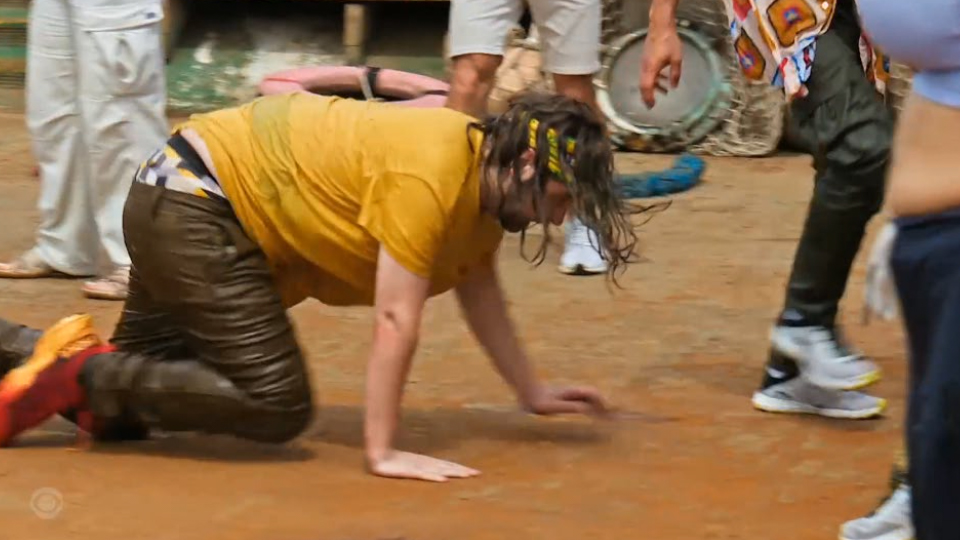 News
News
News
Moment # 2: Brandon and Hannah breakdown.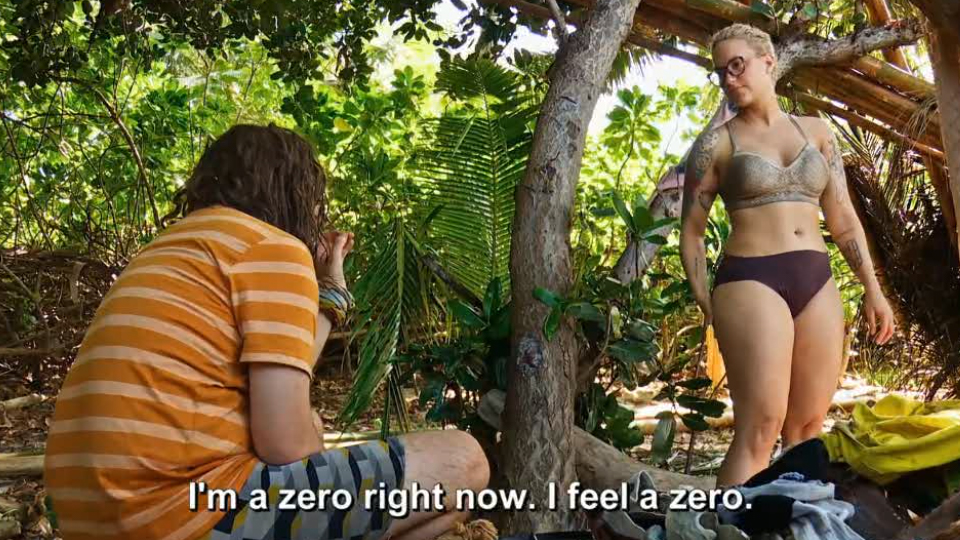 News
News
News
Moment # 1: Hannah asks to be voted out.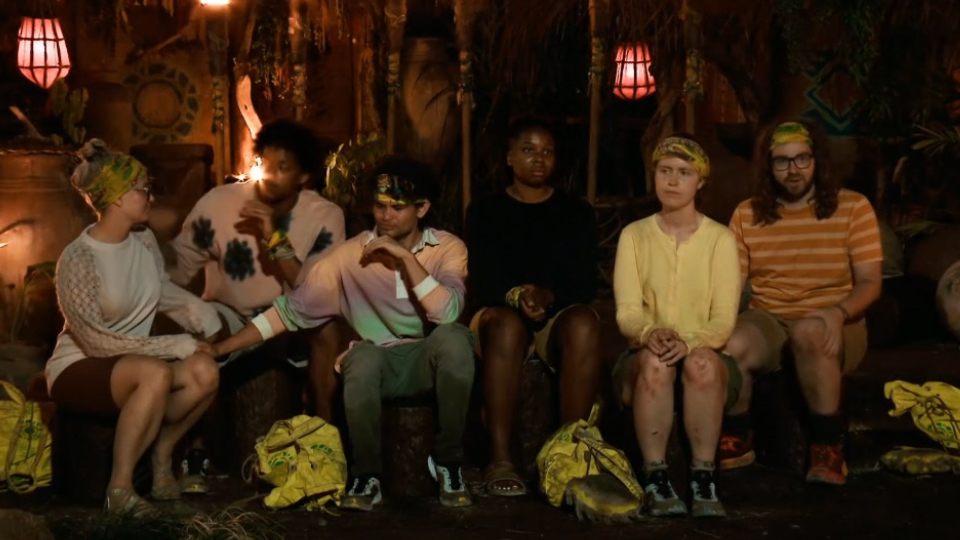 ---

Hannah Rose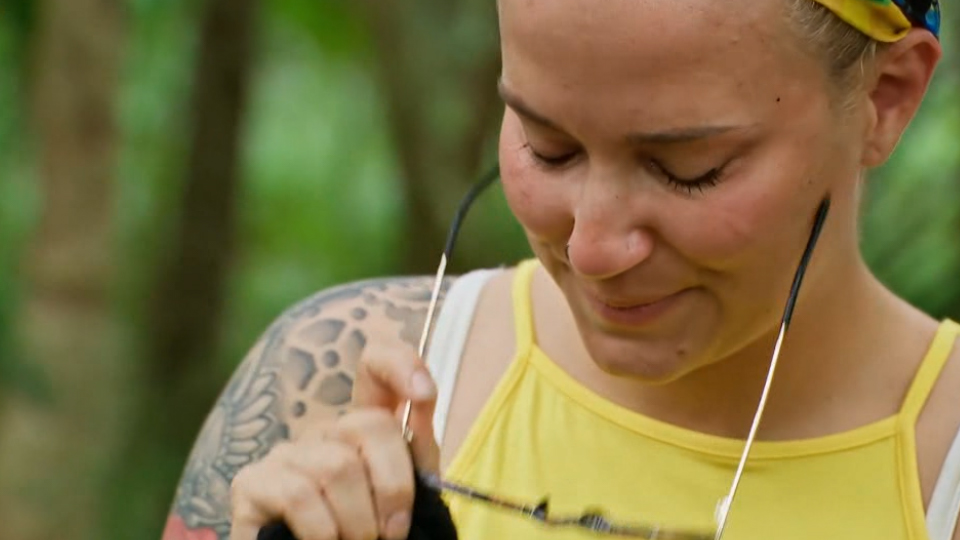 I am sure she has her reasons. Perhaps she got in over her head. Perhaps she thought the Survivor experience wasn't as cruel and as harsh as portrayed. Perhaps there were some personal issues at play. Whatever the case, we saw little of Hannah and what we did see was her breakdowns.
Strategic Gameplay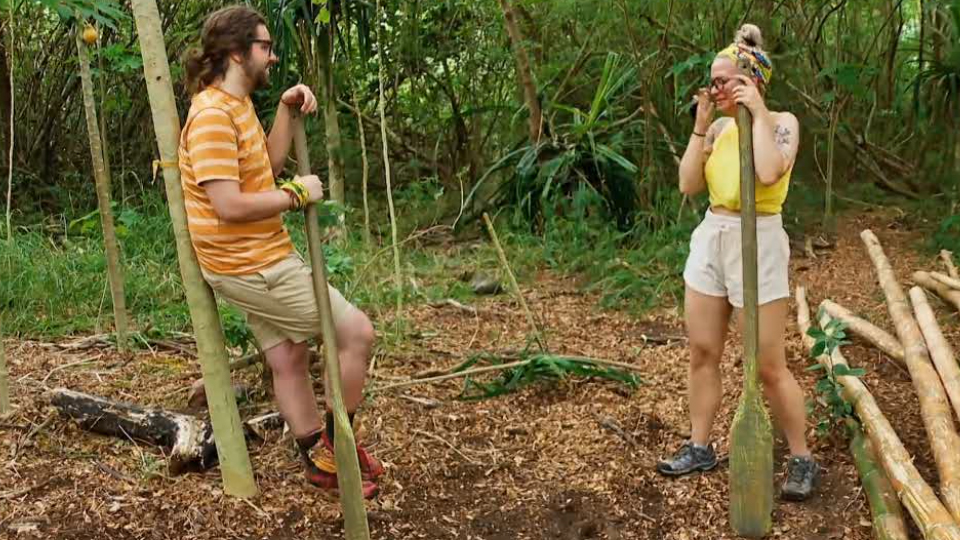 Nothing to evaluate, really.
Rating: 0 / 5
Social Gameplay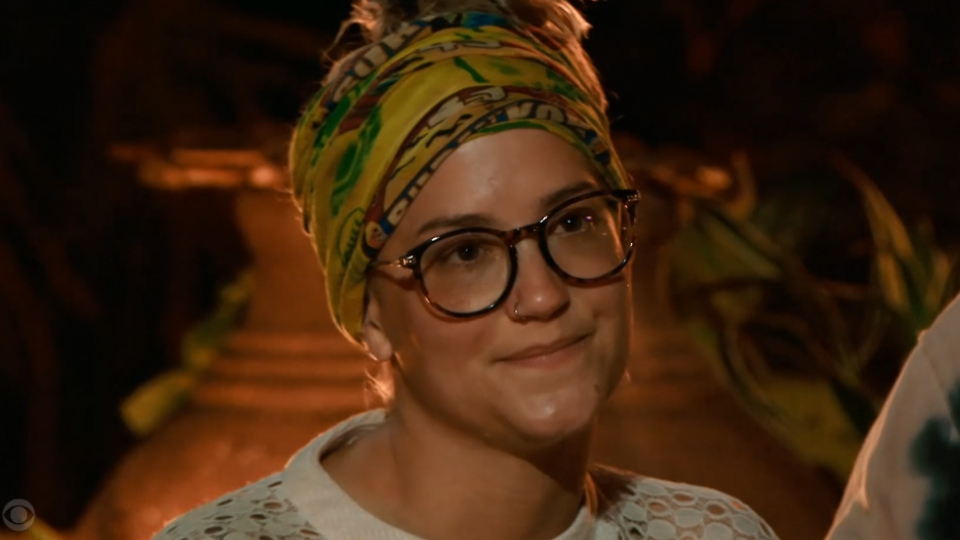 She did appear to integrate well forming a bond with Brandon and others.
Rating: 1 / 5
Entertainment Value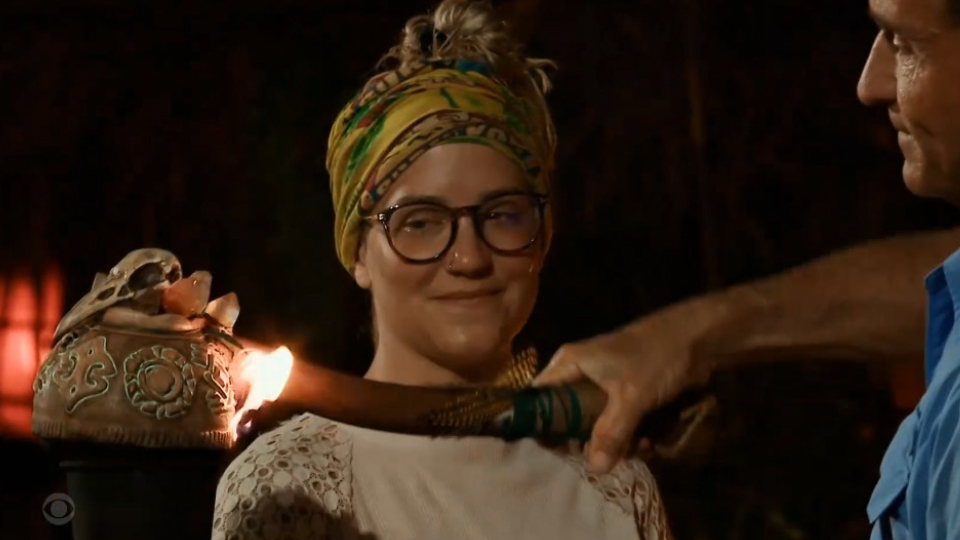 Usually, psychologists are therapists play very intriguing Survivor games as they can read people, their actions and behaviour so well. Hannah, we hardly knew you though.
Rating: 1 / 5
Final Rating: 2 / 15
---

Who played it cool and who proved themselves to be a fool? Every week John Powell makes his picks for the worst and best players of the week.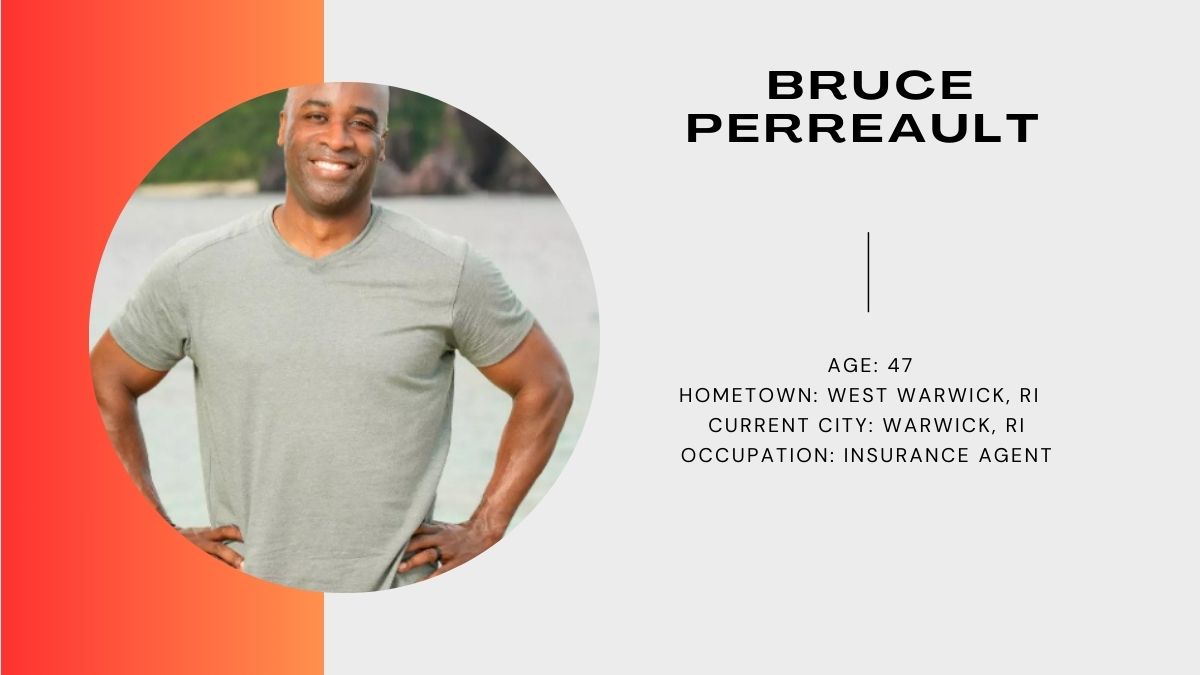 Bruce is already rubbing the others the wrong way with his take on tribal leadership. Will he be able to soften those feelings, attitudes?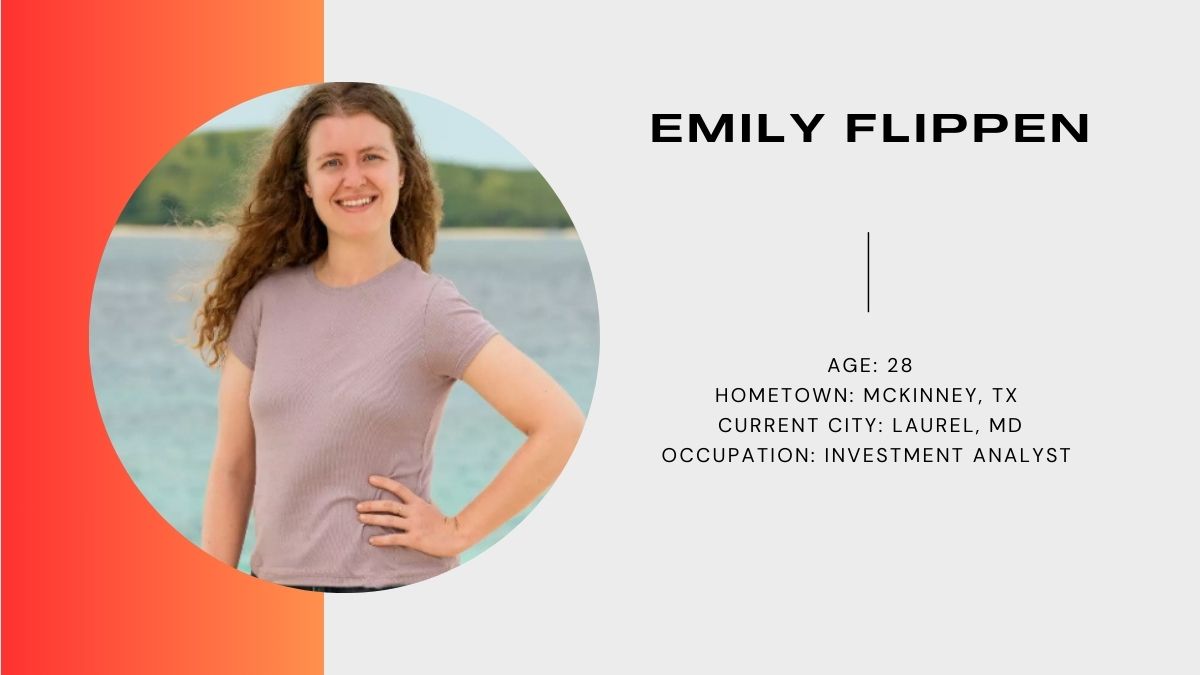 Her overly aggressive and ultra paranoid gameplay is already making her untrustworthy.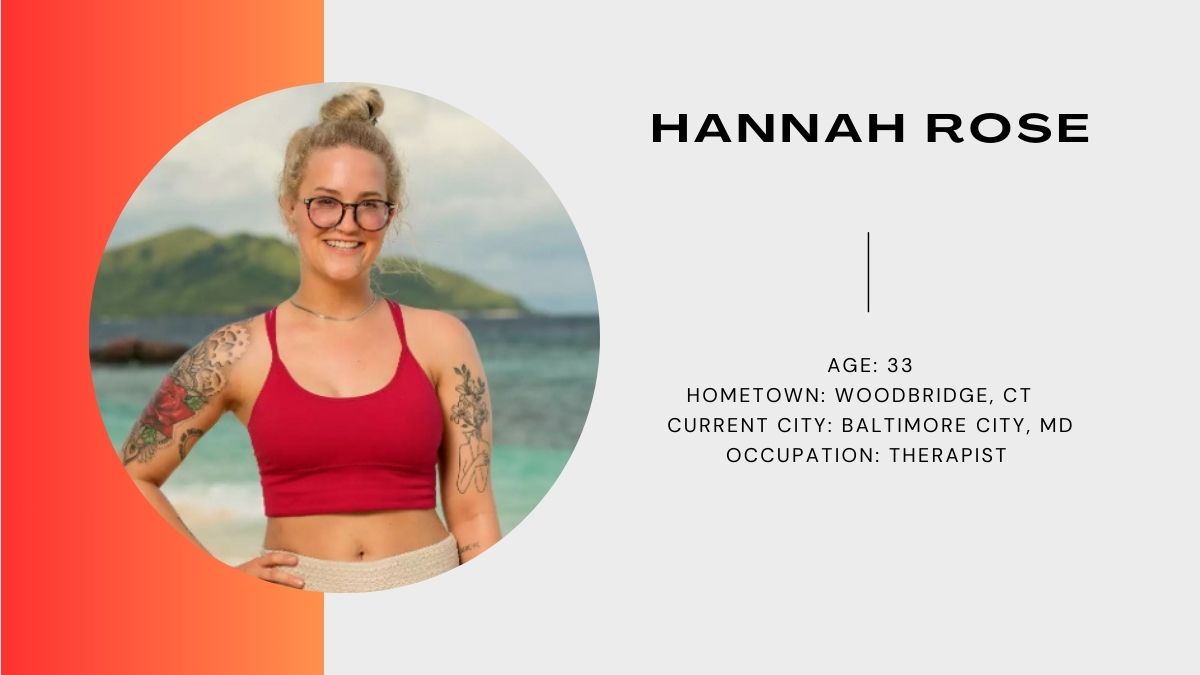 She sabotaged her own game.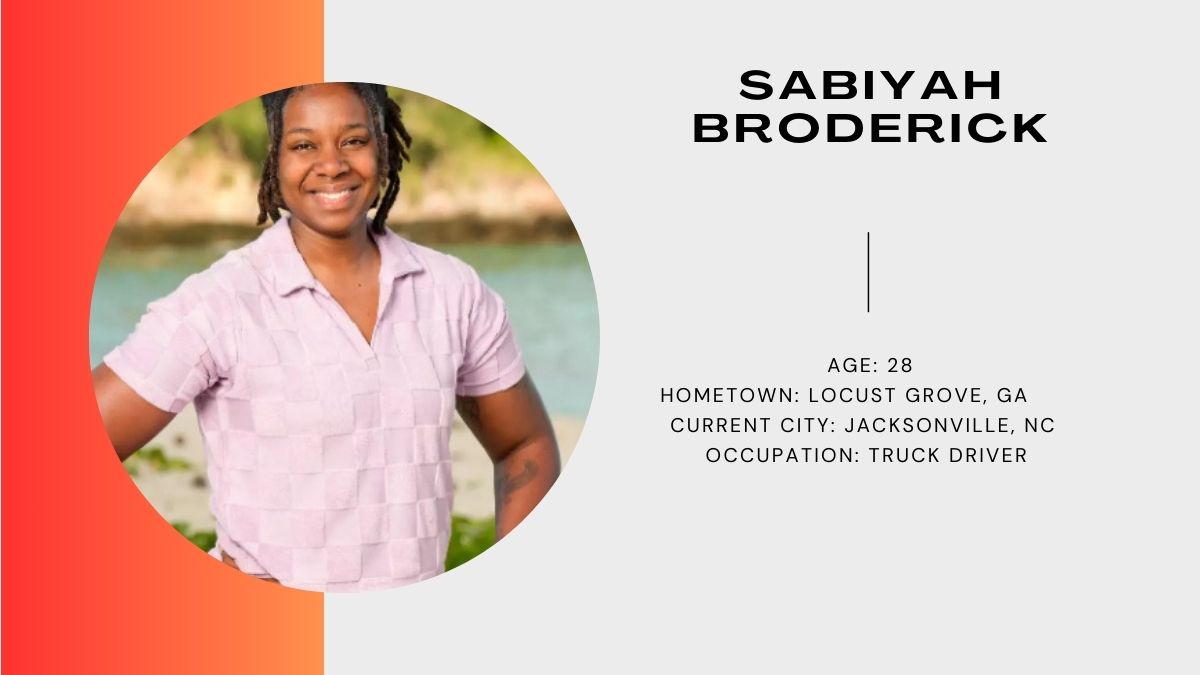 Sabiyah not only was a challenge powerhouse with a fantastic attitude but she was quick to defend herself at tribal council.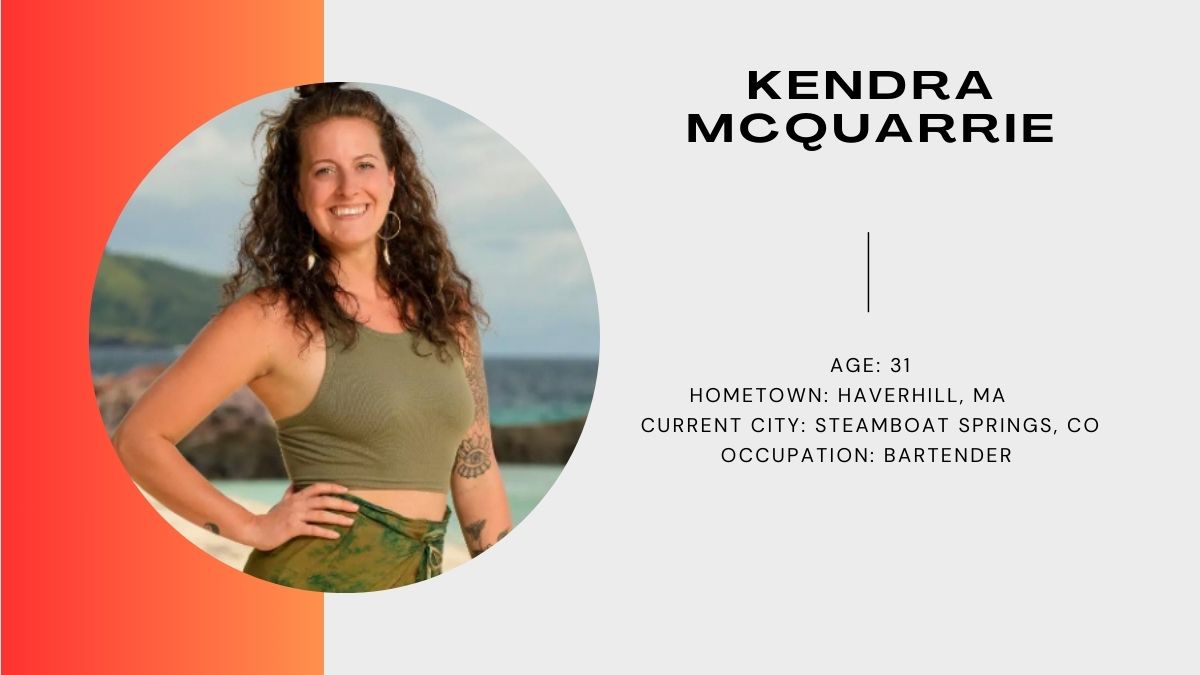 She is building a support system at Belo but will it endure?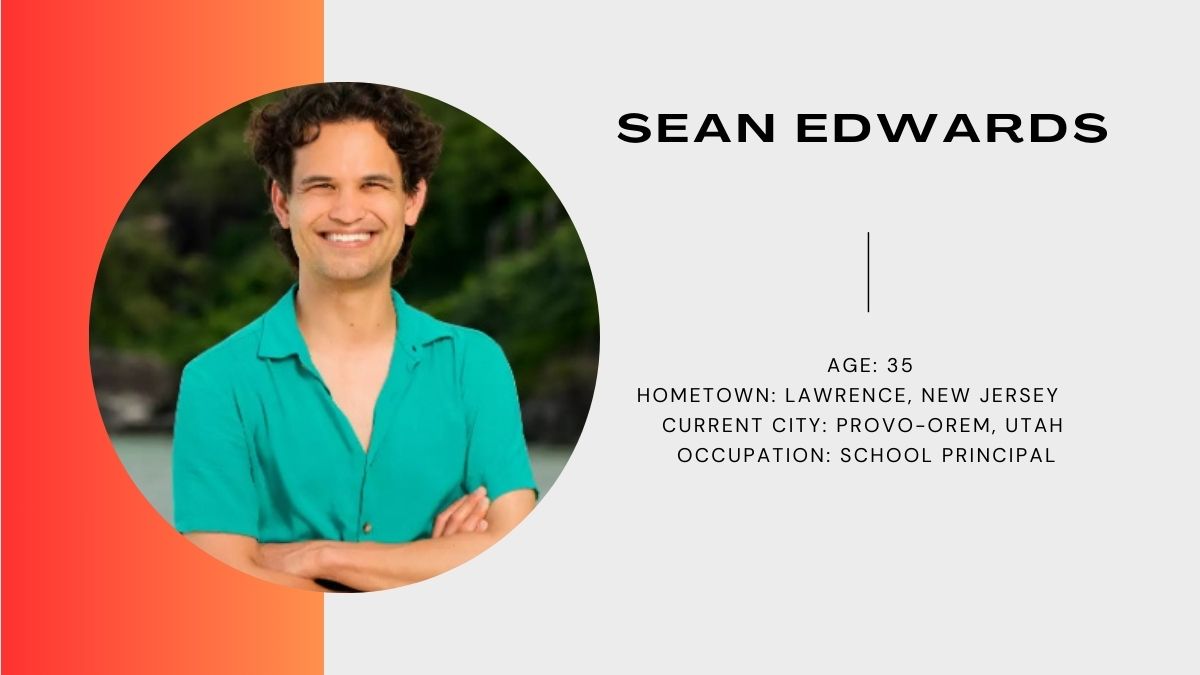 It looked as if Sean was at the core of Lulu's strategy sessions, warning, working with and guiding other people along.