Saturday Night Live: Sam Rockwell Rings in 2018
Saturday Night Live: Sam Rockwell Rings in 2018
Sam Rockwell, the Sam of many faces, will be hosting the first Saturday Night Live episode of 2018 this Saturday.
Rockwell has appeared in many, many motion pictures, as a leading man and as an accomplished character actor. For the latter, Rockwell has expressed a wide range of colourful characters and interesting individuals. For instance, here's space Sam: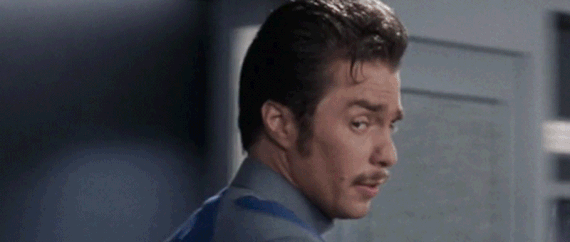 And this, this is Sam Rockwell doing space Sam: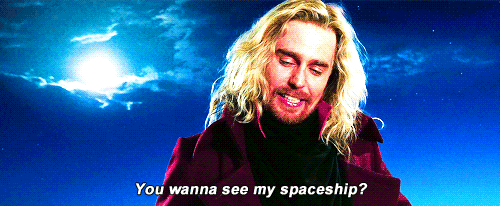 And let's not forget the classic space Sam: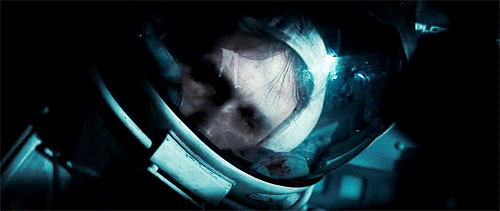 And, uh… yeah he's been in a lot of space movies.
Anyways, recognize him yet? Consistently working since the late 1980s, Rockwell has appeared in over 100 movies and TV shows, so you've probably seen him before. He puts on many different faces for his roles, but you've almost definitely seen him in a movie or TV appearance along the line – like Galaxy Quest, Choke, Moon, Seven Psychopaths, or Iron Man 2, to name a few. Or maybe you've seen him in his most recent film Three Billboards Outside Ebbing, Missouri? You've probably heard of it recently: it swept up at the Golden Globe Awards, winning Best Screenplay, Best Motion Picture – Drama, Best Actress – Motion Picture Drama (going to Frances McDormand), and Sam Rockwell himself winning the Golden Globe for Best Supporting Actor – Motion Picture. Check it out – it's bound to be good.
And if you haven't seen Sam Rockwell in anything, now's your chance – as previously stated, he's hosting 2018's very first Saturday Night Live episode, this Saturday January 13 at 11.30 et/8.30 pt on Global. A first for him, but since he's such a great character actor, it can't be anything short of amazing. That's what sketch is, after all: character acting. Short bursts of zany and interesting one-offs. So here's hoping for some really zany characters for Sam Rockwell to do!
Backing up Rockwell as musical guest is the rising sensation Halsey.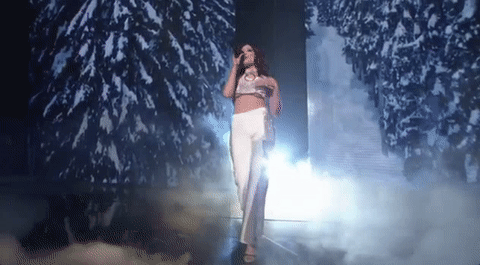 Her most recent album, Hopeless Fountain Kingdom, came out in June last year and she's still going strong off it. She's proven before to put on quite a stage show, recently tearing the roof off the MTV Video Awards. So expect a big, grand performance on Saturday.
If you're hesitant on Saturday's episode of SNL – don't be! In fact, you should be opposite of that (which is excited). Why would anyone be hesitant? Everyone knows – well, maybe not everyone, so… all the fans know that the best episodes come after a break in episodes. It means the cast and writers have time to hone material for the broadcast comeback. And the SNL crew has been off for a month, so they're bound to have great material. Plus, this is the first episode of 2018, so they just have to get it right to start the year off on a good foot. It's just in their best interest.
So be sure to watch Sam Rockwell and Halsey on Saturday Night Live airing Saturday, January 13 at 11.30 et/8.30 pt on Global. Catch up on full SNL skits and episodes online the day after broadcast on GlobalTV.com/SaturdayNightLive.