Saturday Night Live Returns with Host John Krasinski
Saturday Night Live Returns with Host John Krasinski
Saturday Night Live returns with brand new episodes this Saturday! John Krasinski is scheduled to host on January 30, with musical guest Machine Gun Kelly – and so much more in the weeks after!
It feels like it's been a long winter already, doesn't it? Well, that's because it's been well over a month since the last new episode of Saturday Night Live. But don't worry, the next three weekends are scheduled with new episodes and new hosts!
News
John Krasinski Brings in 2021
John Krasinski will be hosting this weekend. This is kind of his repayment episode. Krasinski was scheduled to host the March 28, 2020 episode. But after their March 7 episode, production on Saturday Night Live closed down due to COVID-19. And while COVID-19 is still very much a thing, we all understand it a little better, at least enough for Saturday Night Live to resume production and give Krasinski his overdue hosting gig.
Let's hope he can avoid "Jimming" the camera too much. It is live TV… do we think he can get through the whole episode without doing it?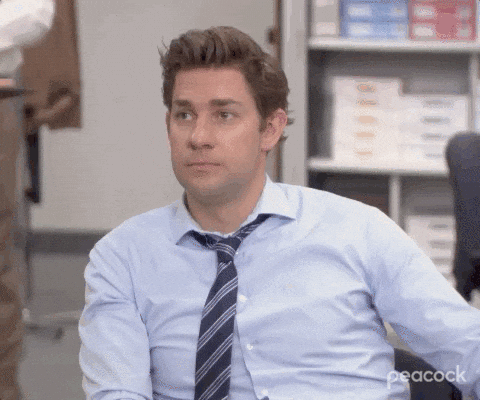 News
An Optimistic 2021
Let's not pretend that last year was even worth staying awake through. But it's over, and all kinds of things are looking up. Not the least of all, SNL has some really great episodes lined up!
The Office star/A Quite Place director will have his first shot at hosting SNL this weekend. And in February, two more new-comers get their chance. Canadian breakout star Dan Levy will host on February 6, and Regina King on February 13!
So either bundle up and brave the cold, cold winter, or stay home all cozy with Saturday Night Live, this Saturday January 30 at 11.30 et/8.30 pt on Global!
---
Saturday Night Live can be streamed live and On Demand on the new Global TV App and on STACKTV. Global is also available through all major TV service providers.