Jazz saving, character-breaking Ryan Gosling hosts SNL's Season 43 opener
Jazz saving, character-breaking Ryan Gosling hosts SNL's Season 43 opener
It's finally here – the follow-up season of Saturday Night Live to the knock-out, amazing Emmy-award-winning last season. With such a great previous season, the bar is set high, so you can bet that the gang at SNL are doing their best to top themselves.
And they're off to a good start. With the ever-so-charming Ryan Gosling captaining their maiden voyage, they may be setting the bar even higher by suggesting  a season full of high-caliber hosts. Gosling jumped right into his monologue with a lot of back patting for saving jazz through his role in the film La La Land. This Gosling dude even got behind a piano and sort of turned his charm into smarm… but it probably garnered a similar reaction anyway…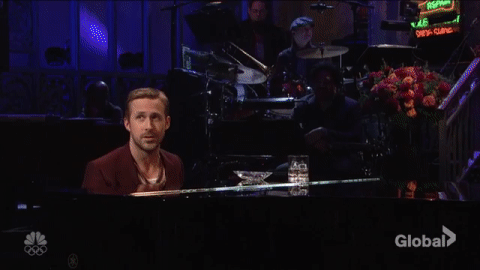 His bravado was out of hand. Keenan Thompson couldn't put him in his place, but a special appearance from Emma Stone made him concede his conceit… a little.

Now, you may remember from Gosling's last time as a host that he wasn't the best at keeping a straight face. It would be nice to be able to say that he'd improved on that front, but, that would be a lie. Honestly he laughed during pretty much every sketch he was in. It must be some kind of record.
But who doesn't love it when the guest host breaks? So please enjoy a lineup of the best moments in which Ryan Gosling laughs during a sketch: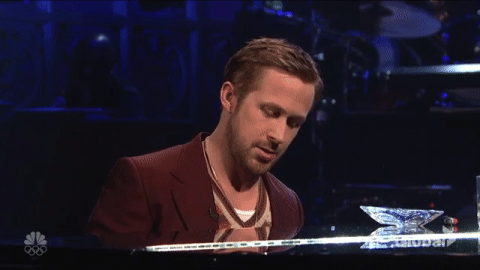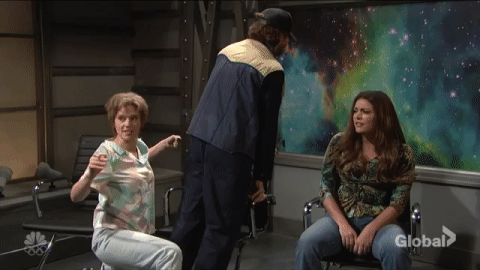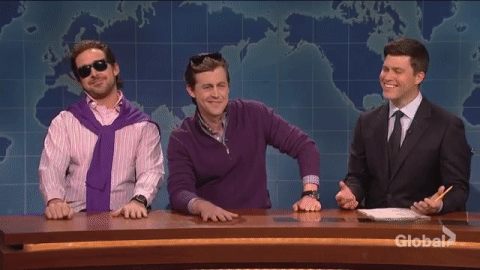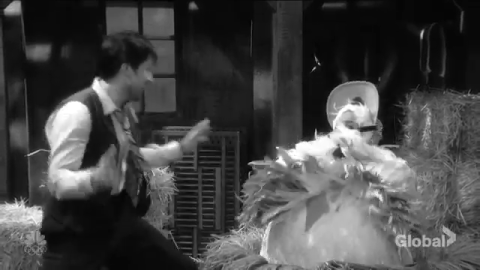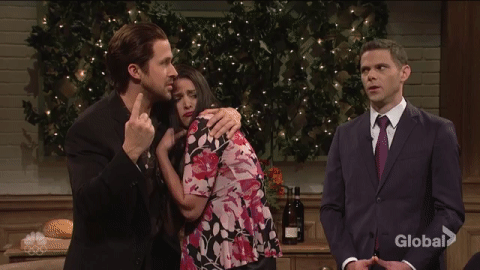 Another great episode to kick off the season. Oh, and we'd be doing an injustice if we didn't freak out over the return of Alec Baldwin and his hugely funny, bigly important Trump impression. This time he got to open the season with Kate McKinnon as Jeff Sessions. The two have great chemistry – they shared a load of screen time last season during the Trump/Clinton presidential race, so it's great to see them together again, though in a different capacity.

Be sure to catch 
Saturday Night Live
airing Saturdays at 11.30 et/pt on Global, and watch the latest episodes online here on 
GlobalTV.com
!