Live Feed Spoilers: Birthday wishes quickly become backdoor wishes
Live Feed Spoilers: Birthday wishes quickly become backdoor wishes
By John Powell – GlobalTV.com
Bowie Jane, Felicia, Izzy and Cirie were up early before everyone else today putting up decorations for Red's birthday celebration. Red is turning 38-years-old in the house and Big Brother provided the decorations leaving them on the kitchen table for the houseguests.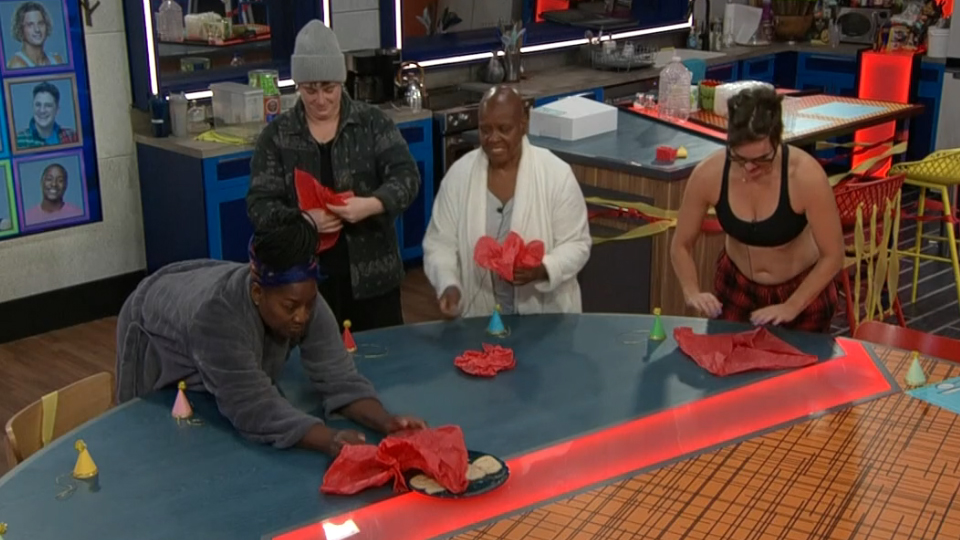 The women then made breakfast for Red and brought it to his bedside in the comic book bedroom. They wished a bleary-eyed Red a happy birthday as Big Brother turned on the bedroom lights for them.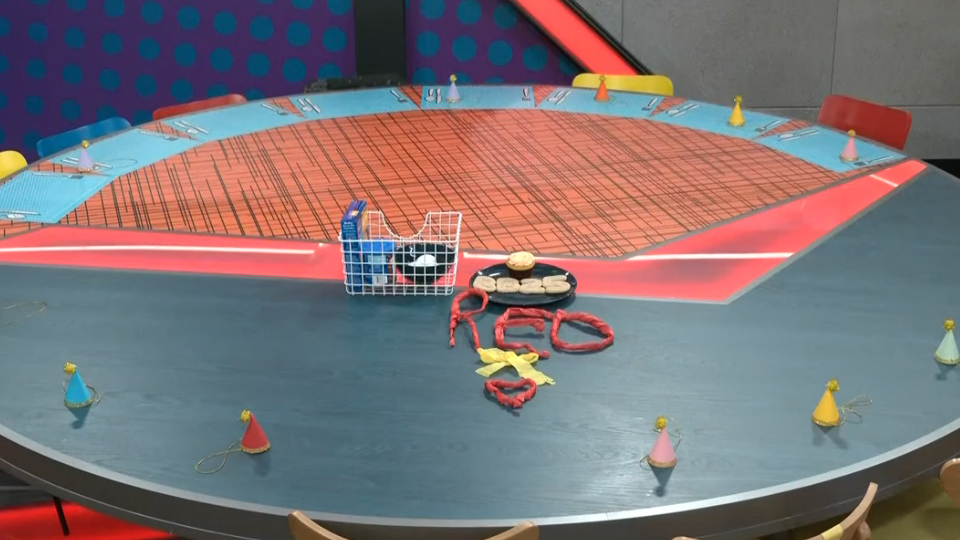 "Dang! You guys are awesome!" said Red as they presented him with his breakfast and then went to work on his coffee.
Red brought his dishes to the kitchen when he was done and smiled as he admired the decorations.
Outside on the patio, the game was on once again with Felicia, Izzy and Cirie scheming.
"Jag is going to see all the of love for Red today and know he is going home," said Felicia.
"Never agree to be a pawn," chuckled Izzy.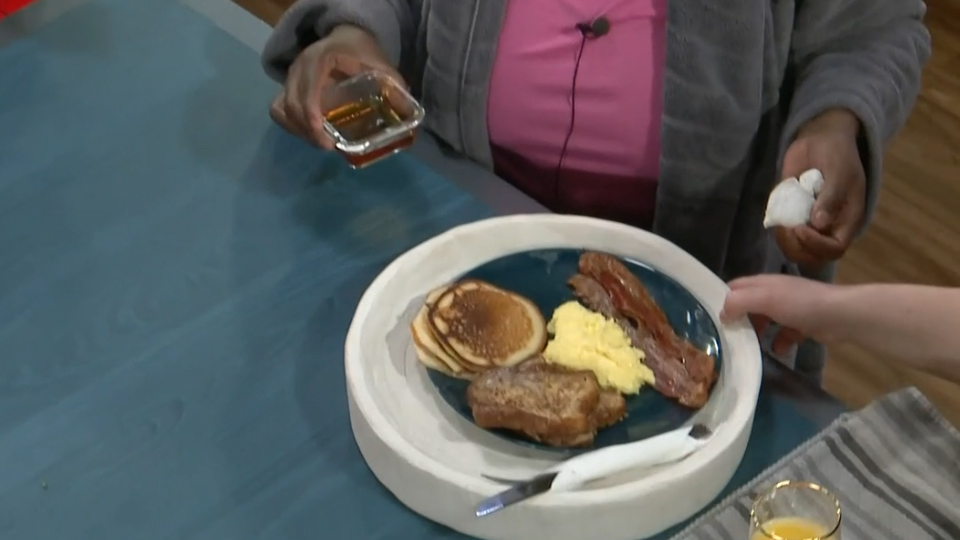 Cirie thinks they need to make Cameron feel safe so he doesn't come out gunning for HoH this week.
"I just want it confirmed that if we have the opportunity we backdoor his ass this week," said Izzy.
"We never have to reconfirm. Cameron is always the target," said Cirie.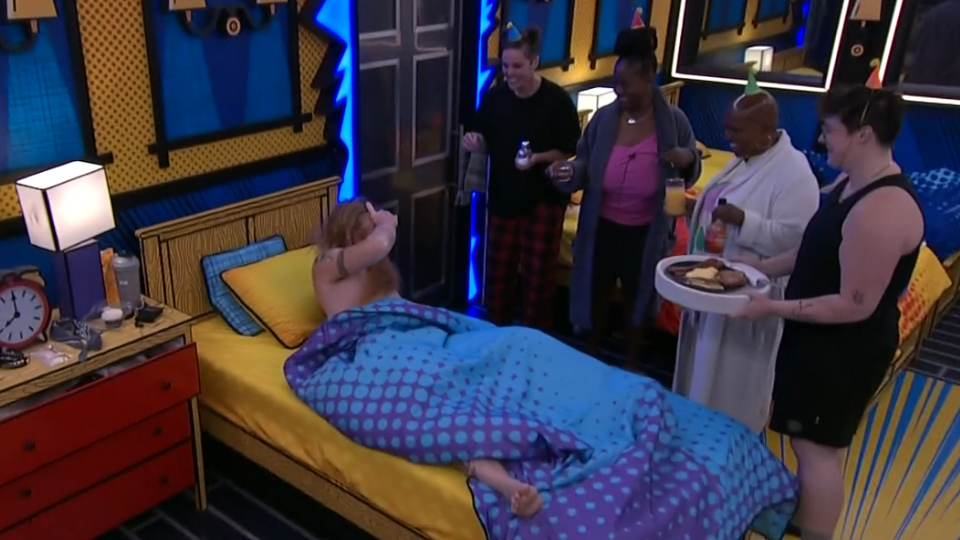 "When the chance comes to get him gone he is gone," said Felicia.
All three women agreed. They don't want Cameron in the jury house.
"It doesn't matter who wins as long as his ass is gone," said Felicia.
Once Felicia left to go back inside, Cirie and Izzy began their private chat. They agreed that after Jag goes it is time for Cameron, Red, Matt, Felicia and Cory to be sent packing.
"I want Mama Felicia gone," said Cirie.
"Me too," said Izzy.
They believe Felicia is targeting them behind their backs.
The conversation switched back to Cameron.
"I believe that Cameron is the snake everyone thinks he is," said Cirie.
HoH Jared nominated Cameron and Red for eviction. Cameron won the Power of Veto and used it on himself. Jared then nominated Jag in Cameron's place.
Check back for all the latest Big Brother news and interviews.
Big Brother airs Sundays and Wednesdays (8:00-9:00 PM, ET/PT) and Thursdays (9:00-10:00 PM, live ET/delayed PT), featuring the live eviction show hosted by Julie Chen Moonves, on Global TV.
Live Feed Spoilers: Noms have been decided but the true target is still up in the air