SNL: The Disaster Artist's James Franco to host with musical guest SZA
SNL: The Disaster Artist's James Franco to host with musical guest SZA
Coming up this weekend on Saturday Night Live is host James Franco and musical guest SZA. It's a good few times that Franco's been on the bill, but for SZA this is a first for the young, up and coming artist!
The last time Franco was on SNL, he brought his bestie best friend and The Disaster Artist co-star Seth Rogan during his monologue. This was a few years ago, at the time of all those Sony hacks and, well, to get in front of the possible publicity nightmare, Franco admitted some of his embarrassing material first. It wasn't enough, though.
As you can see, Franco is part of one of "those" Hollywood cliques – the too-cool-for-school bad boys of Judd Apatow's class in a post-Ferrell-heyday. Franco and his buddy Rogan have been making a big mark the comedy scene for nearly a decade now with films like Pineapple Express, The Interview and the self-adulating glorified YouTube video This is the End. These two kings of meta/alt comedy have returned once again with The Disaster Artist, the high-profile dramatization of the making of The Room. If you are uninformed about it, The Room is a 2003 film by actor/director Tommy Wiseau and is regarded as among the worst films ever made. Ever.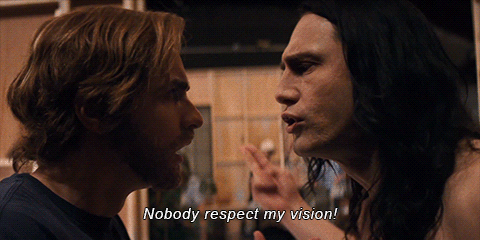 The Disaster Artist, hit cinemas last week to rave reviews and happy audiences. It seems to be the perfect film to fit Franco's too-cool attitude, spending time making fun of things. In this case, making fun of something that everyone has been making fun of.
So how does that translate to sketch comedy? Franco has shown before to be humbled by the honour that is hosting SNL. It's not something every actor gets to do, let alone gets to do more than once. And in the past recent years, SNL's host choices are increasingly more about publicity and popularity at the moment than who will put on a good show – though those things aren't exclusive to each other, of course.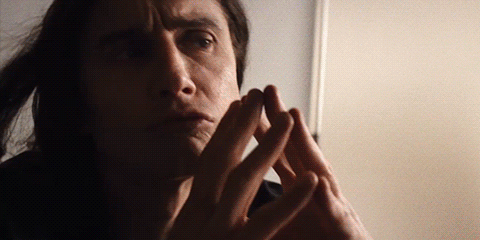 Franco will come through, as he is a professional. For every film he's made just goofing around with his friends, he's filled dramatic roles in at least a few others.
So that leaves room to get stoked for SZA – she's still riding the wave from her debut album Ctrl, which pretty much everybody loved – enough to nominate her for five GRAMMYS. Word is she puts on one heck of a live performance, so, again, get stoked. This episode is going to be killer.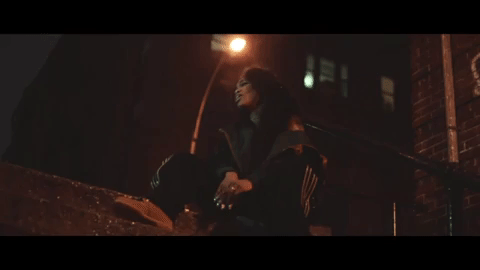 So be sure to watch James Franco and SZA on Saturday Night Live airing Saturday, December 9 at 11.30 et/8.30 pt on Global, and watch the latest episodes online here on GlobalTV.com!