Survivor 34 Scoop – Week 1 Recap: Winners, Losers, Top Moments
Survivor 34 Scoop – Week 1 Recap: Winners, Losers, Top Moments
John Powell – GlobalTV.com
39 days, 20 castaways, ONE… SURVIVOR!
The new season of Survivor: Game Changers features 20 returning castaways but three of them are former winners.
Sandra Diaz-Twine, considered the 'Survivor Queen' by some fans, is going for her third Survivor win. In the past, she was the sole-survivor of Survivor: Pearl Islands and Survivor: Heroes vs. Villains. Could she do the unthinkable and score a third Survivor victory? Time will tell.
WATCH: Survivor: Game Changers Season Premiere | Season 34 – Episode 1
J. T. Thomas, won Survivor: Tocantins but then flamed out on Survivor: Heroes vs. Villains. J.T. made one of the most infamous mistakes in Survivor history after he ignored Sandra's advice about aligning with Russell Hantz and went on to give his immunity idol to him. Will he be able to put his past behind him? We shall soon see.
Tony Vlachos, one of the most chaotic players in Survivor history is facing a massive uphill battle to say the very least.
Survivor: Game Changers started with a bang with a two-hour season premiere which saw two returning castaways set adrift at Tribal Council. What we also saw is how important a castaway's past is and how that will certainly have an influence on the rest of the season. It was part of the reason why two castaways are no longer in the hunt for the title of sole-survivor.
WARNING: Spoilers below this line…
---
Survivor 34 Scoop – Week 1: Top Moments
This week's Top Survivor: Game Changers Moments are…
News
News
News
Moment # 5: Tai and his Chickens
News
News
News

Moment # 4: Giant Snake Immunity Challenge!
News
News
News

Moment # 3: Tony Caught Hiding
News
News
News

Moment # 2: Tony Catches Sandra, Troyzan Plotting
News
News
News

Moment # 1: Sandra Gets the Best of Tony…Always

Next time on Survivor…
RELATED: Play the Survivor: Game Changers Fantasy Tribe | Survivor 34 Pool
---
Game Fail: Ciera Eastin and Tony Vlachos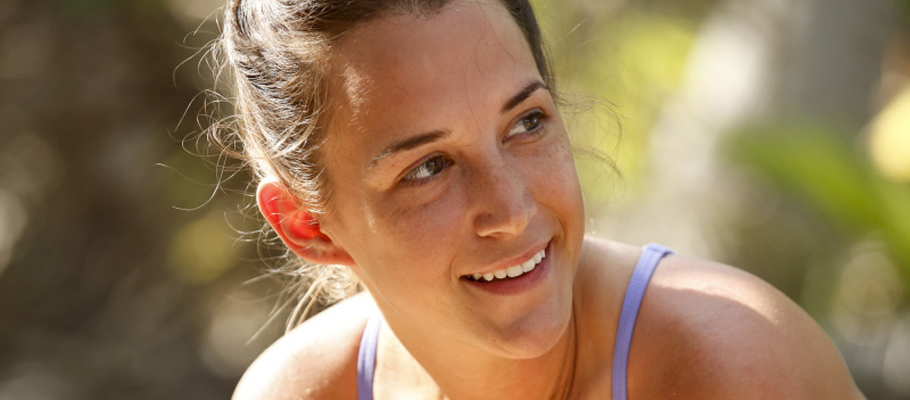 They just couldn't escape their Survivor history. As one of the most maniac players Survivor has ever seen, Tony Vlachos gave the Mana Tribe no reason to think he had changed in any way. Searching for the hidden immunity idol in plain sight, being caught digging a spy trench and accusing everyone and anyone of scheming did nothing to convince the tribe that he was going to play differently the second time around.
Ciera Eastin is not a passive player and did more than vote out her mom in Survivor: Blood vs. Water; she rallied alliances, although not always successfully. When she hit the ground running like Tony did, it only cemented the untrustworthy reputation people had of her and her gameplay.
Strategic Gameplay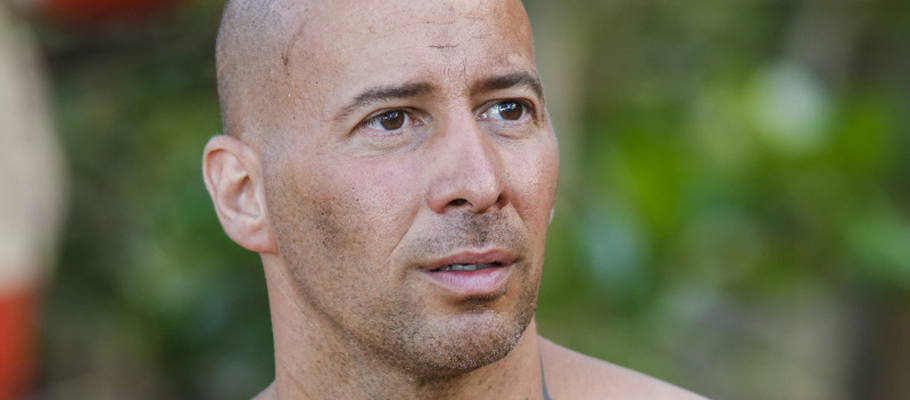 Both Tony and Ciera entered the ring swinging for sure. The thing is, if you are going to overtly throw punches, you had better hit your target. Tony and Ciera didn't have the support or the votes to take their targets down. Sandra showed both of them that spending your time throwing out names instead of gaining the confidence of those you feel you can trust almost always leads to disaster. If you charge that hill without any troops, you charge that hill alone.
Tony Rating: 2 / 5
Ciera Rating: 2 / 5
Social Gameplay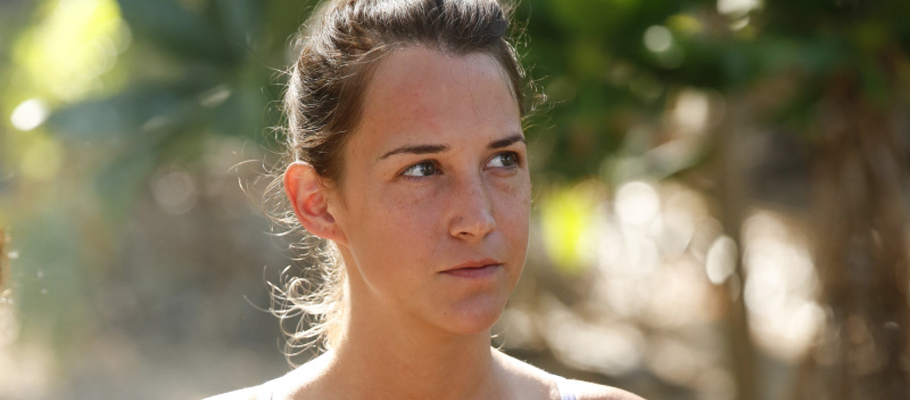 Taking cues from the edit, it seemed like Tony had made some buddies and had some bromances going on but very few of those people actually trusted him. Gee, I wonder why? It doesn't matter how many of the castaways like you, if they aren't willing to play the game with you, you are doomed.
We didn't observe many of Ciera's interactions with Tony and Sandra's drama taking center stage as it did. When she did speak, the castaways listened so we have to assume that although they might not have faith in her, she didn't ruffle too many feathers at the Mana Tribe.
Tony Rating: 2 / 5
Ciera Rating: 2 / 5
Entertainment Value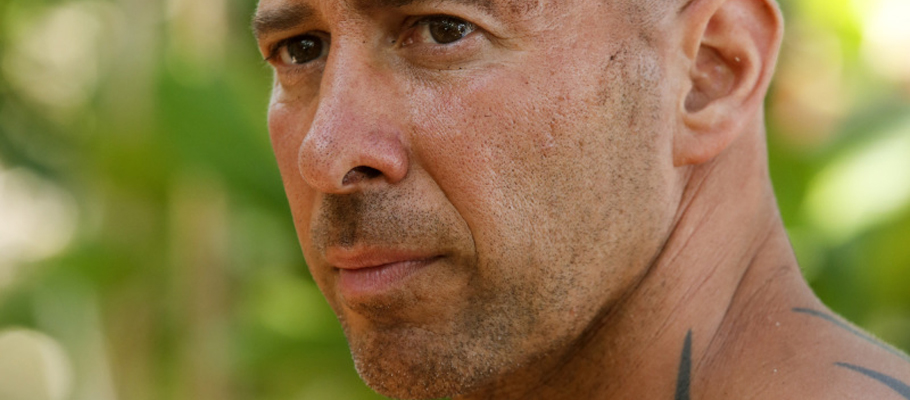 Whether you see him as a villain or not, Tony is a very fun Survivor player to watch because the game he is playing is so incredibly transparent and frenzied that he should never, ever last very long on a regular season. He may be too aggressive and paranoid at times but it is entertaining seeing him push the gameplay boundaries.
Beyond strategizing with everyone and a few select people, we didn't see or hear much from Ciera this season though we are sure she probably had plenty to say.
Tony Rating: 5 / 5
Ciera Rating: 1 / 5
Tony Final Castaway Rating: 9 / 15
Ciera Final Castaway Rating: 5 / 15
---
Survivor 34 Scoop – Week 1: Powell's Picks
Who played it cool and who proved themselves to be a fool? Every week John Powell makes his picks for the worst and best castaways of the week.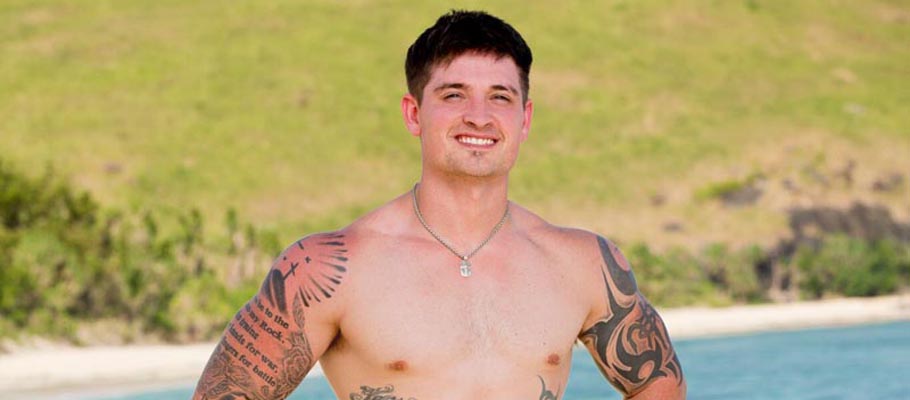 Bronze Amateur: Caleb Reynolds
By sticking with Tony, he backed the wrong horse. Guilt by association could sink his game.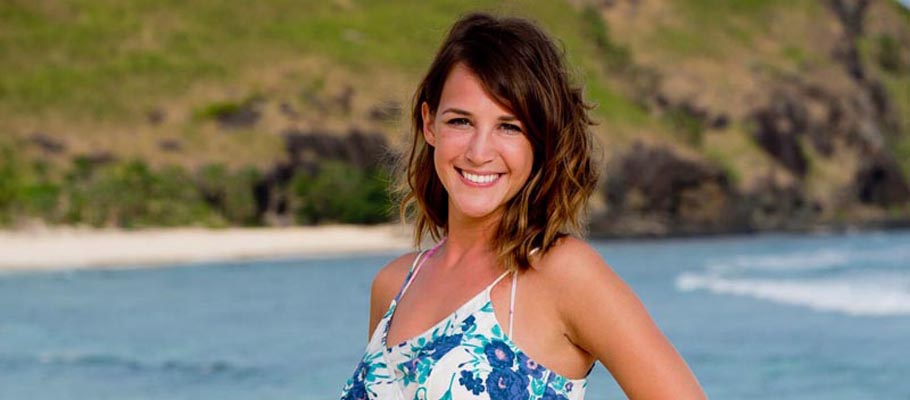 Silver Amateur: Ciera Eastin
Understanding that others were familiar with her past gameplay, she should have stayed in the shadows, at least during the first few weeks.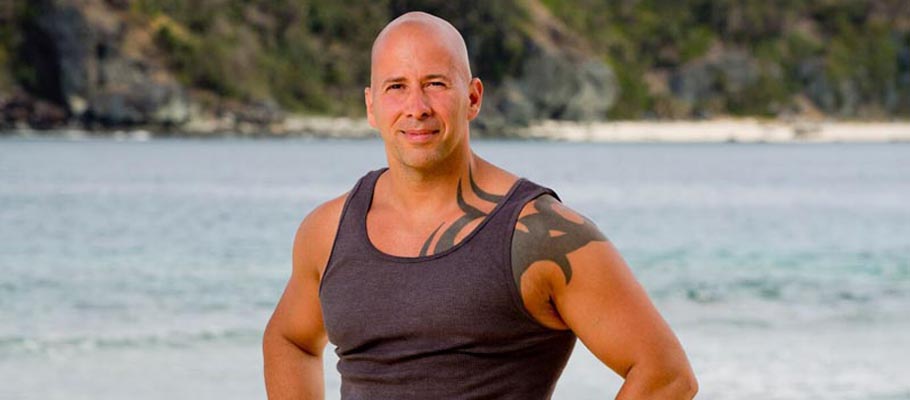 Gold Amateur: Tony Vlachos
Was he really trying to win or was he just concerned with having fun? Either way, Tony was too antagonistic and too boisterous right out of the gate.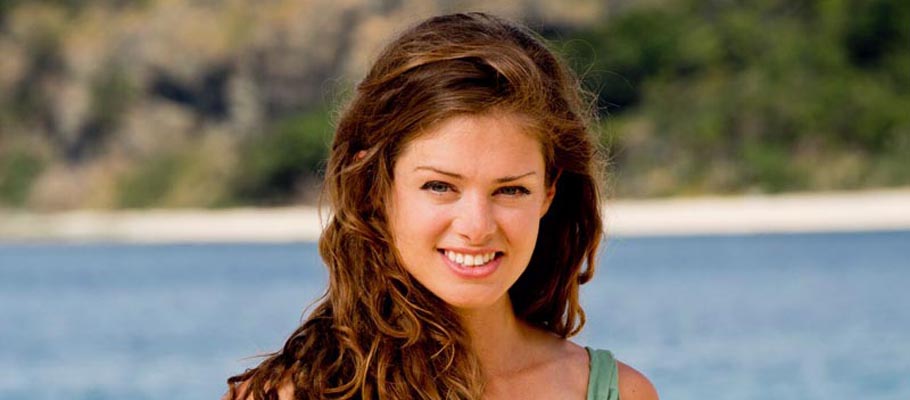 Bronze MVP: The Giant Snake and Hali Ford
There was a GIANT SNAKE in a challenge. A GIANT SNAKE! Hali is stepping up her game but being cautious at the same time. She could go the distance.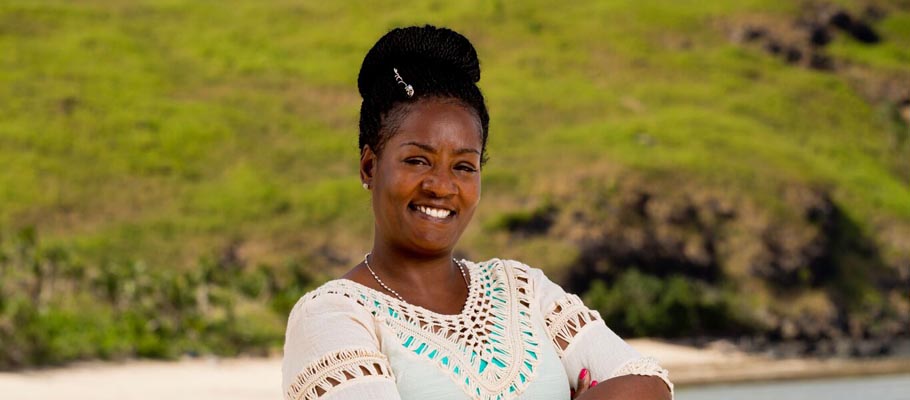 Silver MVP: Cirie Fields
She came to play but again is doing so in a more discrete and sly fashion.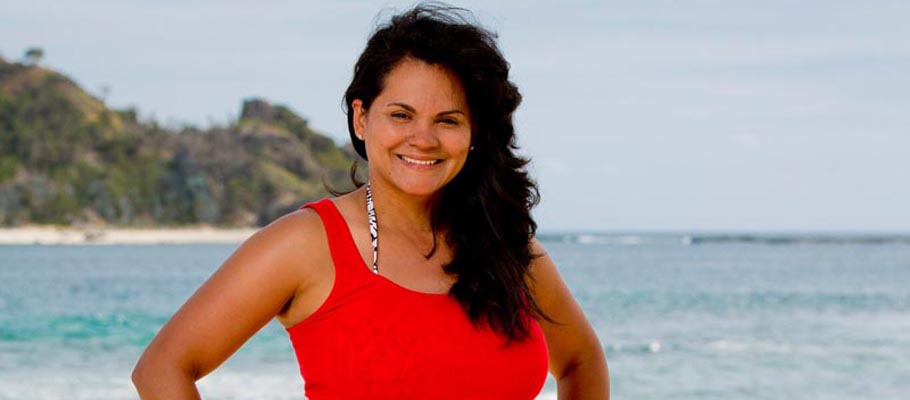 Gold MVP: Sandra Diaz-Twine
Defying all logic, the two-time Survivor winner didn't get one single vote at either Tribal Council and rose to become a power player so very soon in the game. The Queen has arrived.
And don't forget to grab your friends and family to play the Survivor: Game Changers Fantasy Tribe pool before episode 2. Find out who among you can outwit, outplay and outlast to claim the title and bragging rights of Survivor: Game Changers Fantasy Tribe Champion!
Watch Survivor: Game Changers Wednesdays at 8 et/pt on Global.