Survivor: Island of the Idols Scoop – Week 7 Recap: Winners, Losers, Top Moments
Survivor: Island of the Idols Scoop – Week 7 Recap: Winners, Losers, Top Moments
John Powell – GlobalTV.com
It was the move of the season and one of the best moves in Survivor history. Kellee Kim, the MBA student from Philadelphia, didn't want to waste her idol or her partnership with Dean Kowalski so she can up with a plan to utilize them both.
In a leap of faith, Kellee secretly gave the idol to Dean so he could save himself with the caveat that he vote out Jack. Kellee then convinced Noura to do the same insisting if she didn't she would be voted out.
Kellee's scheme worked to perfection as Jack became the first member of this season's jury. The only real weak spot in Kellee's plan is if either Dean or Noura rat her out to the original Vokai Alliance. If her subterfuge were to become public knowledge it could make her appear to be untrustworthy turning Vokai against her.
The merger comes to pass next episode. If the tribal politics follow the original tribes and if Karishma remains against rejoining her old comrades and if Dean continues working with Kellee, the original Vokai will outnumber the original Lairo nine to four. It will be Karishma, Lauren, Janet, Kellee, Noura, Tommy, Jamal, Dean and Dan versus Elizabeth, Missy, Aaron and Elaine. Things are certainly not looking good for Lairo at the present time.
It was touching to see the tribute to Survivor original Rudy Boesch. Rudy passed away over the weekend at the age of 91. Before Survivor, Rudy was a former Navy SEAL with a military career that spanned 45 years. At 72 years-old, Rudy joined the first ever season of Survivor outplaying and outperforming many of the contestants who were half his age.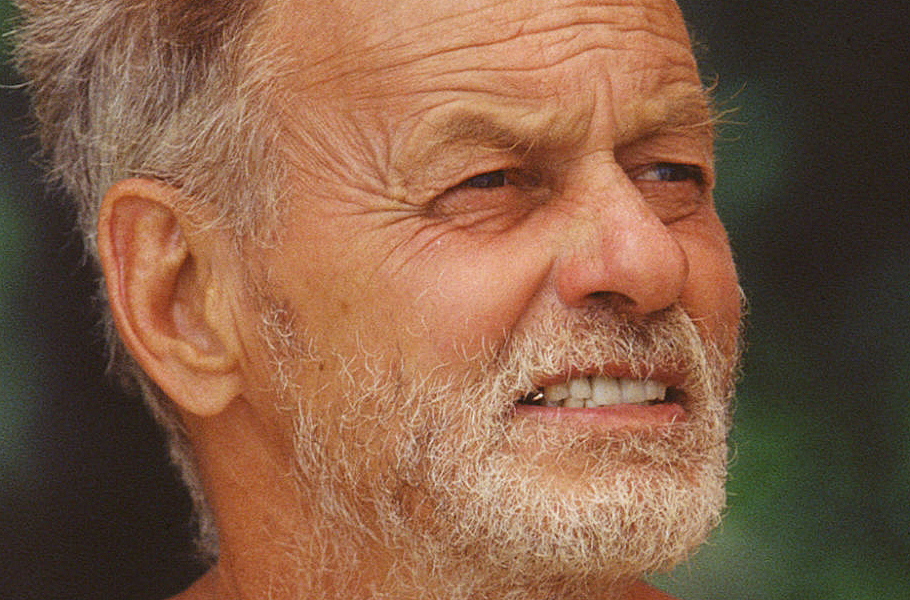 Rudy's most noteworthy relationship was with the eventual winner, Richard Hatch. Hatch did not hide the fact that he was gay on the show. Despite his more traditional mindset and beliefs, Rudy became best friends with Richard in one of Survivor's most successful partnerships and most endearing friendships which transcended the game itself.
Rudy finished third on Survivor: Borneo winning $85,000. He returned on Survivor: All-Stars and was voted out second, due to his age and an ankle injury.
Host Jeff Probst said it best in his Twitter post.
"The Survivor family has lost a legend. Rudy Boesch passed at the age of 91. He played in the first season of Survivor at the age of 72. He is one is the most iconic and adored players of all time. And he served our country as a 45-year Navy SEAL. Rudy is a true American hero."
Rest in peace, Rudy.
---
Survivor Scoop – Week 7: Top Moments
This week's top Survivor: Island of the Idols moments are…
News
News
News
Moment # 5: Noura Goes Off At Tribal
News
News
News
Moment # 4: Janet Flashes Her Tribe
News
News
News
Moment # 3: Kellee Succeeds Where Jamal Fails
News
News
News
Moment # 2: Janet Learns About Calculated Risk
News
News
News
Moment # 1: Kellee Is Inspired To Hatch A Plan
Next time on Survivor…
---
Week 7: Game Fail Jack Nichting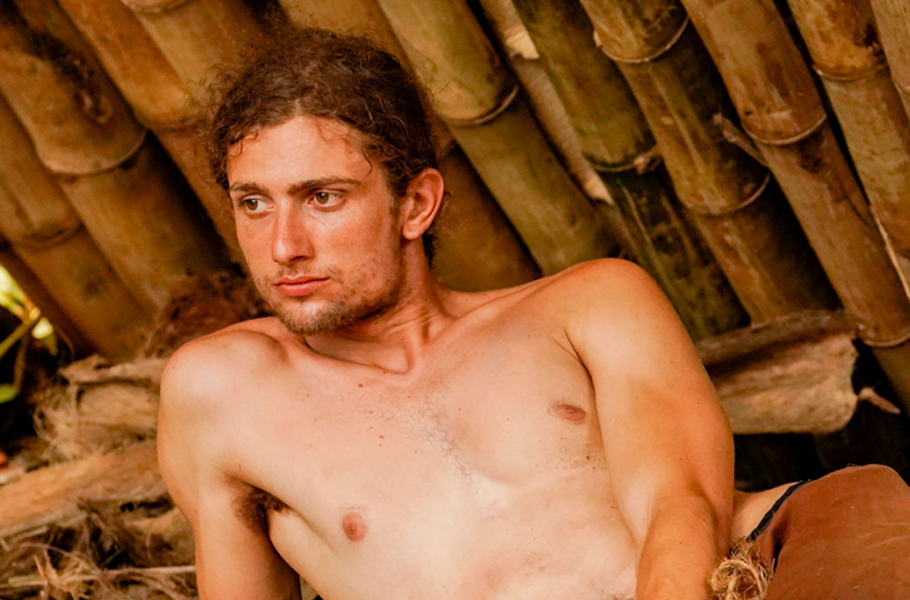 Jack was the life of the party. His social game was as strong as could be making him a serious threat to win it all.
Strategic Gameplay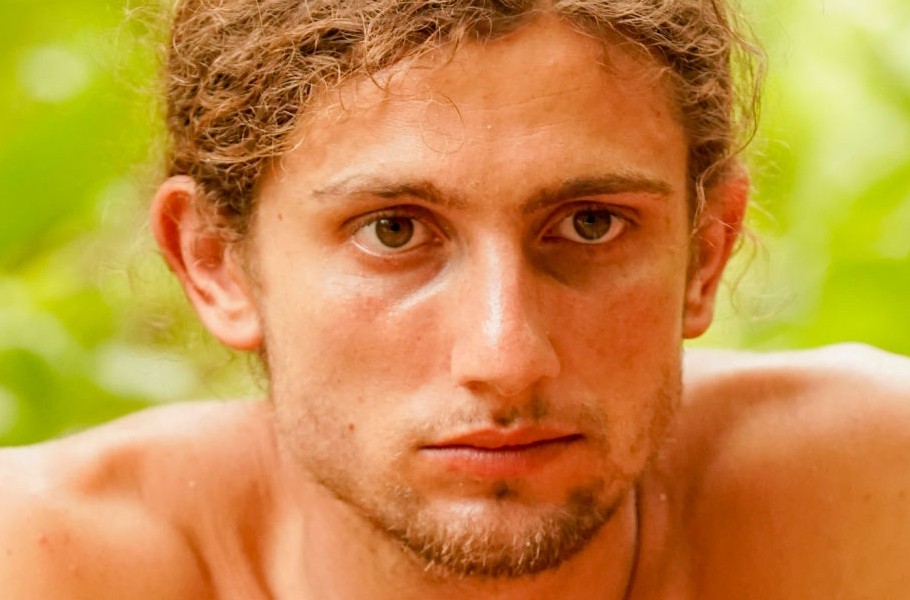 Jack wasn't ever the one calling the shots as was proven when he was shocked by the Molly blindside at the original Lairo. He wasn't in the loop and in the minority. He was a follower not a leader.
Rating: 2 / 5
Social Gameplay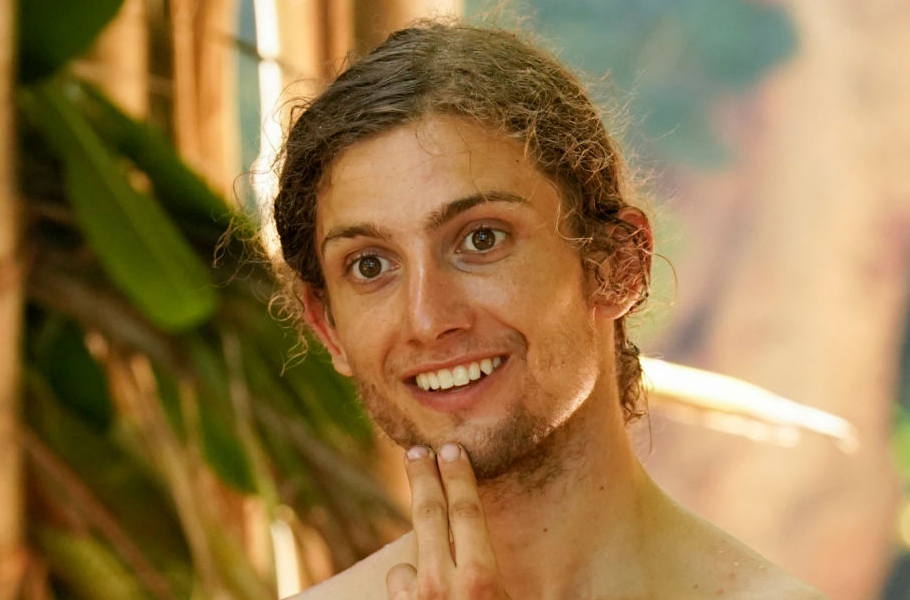 Where Jack shined was his social game. People loved his carefree spirit as well as the fact that he was easy to talk to.
Rating: 3 / 5
Entertainment Value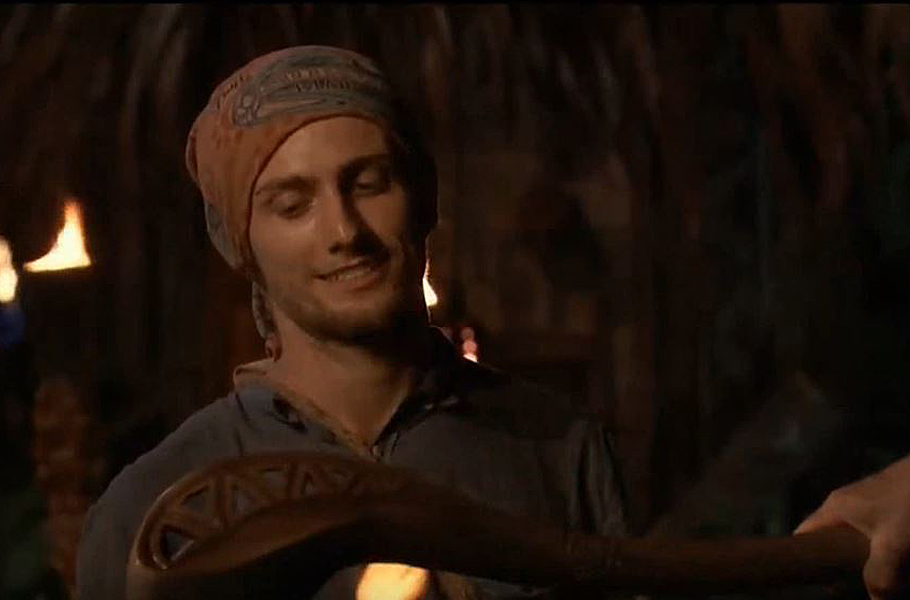 '
Apparently, Jack was this season's lovable goofball. It is just we didn't see very much of that. With the Island of the Idols taking up so much time each episode it has been the gameplay and social interactions back at camp which have suffered.
Rating: 2 / 5
Final Castaway Rating: 7 / 15
---
Week 7: Powell's Picks
Who played it cool and who proved themselves to be a fool? Every week John Powell makes his picks for the worst and best players of the week.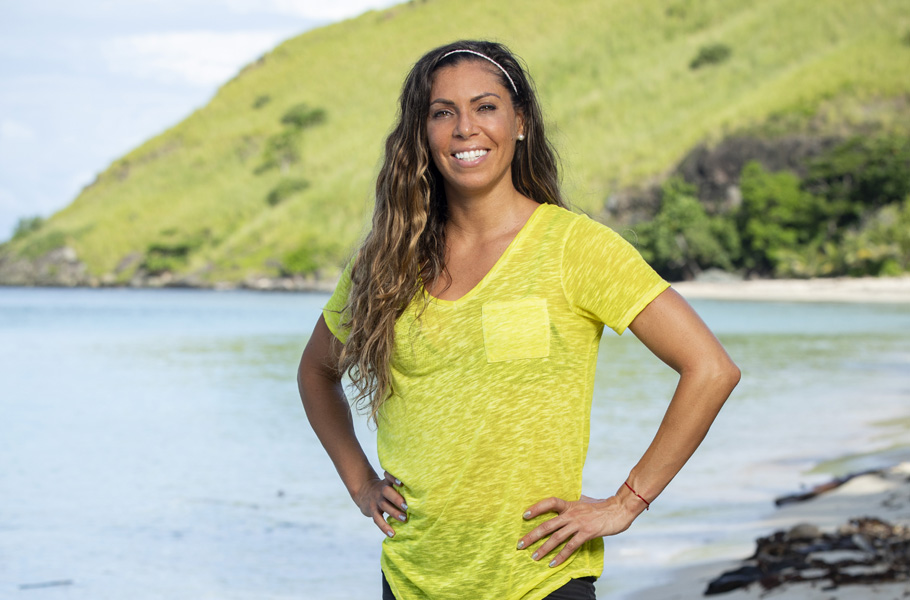 Bronze Amateurs: Noura Salman
While she was part of an astounding move, she was shown to be easily manipulated.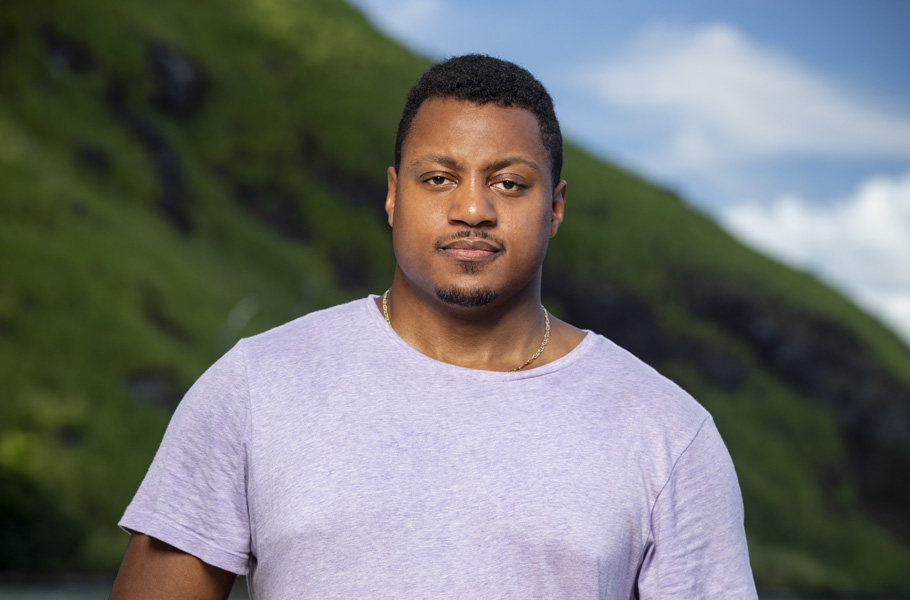 Silver Amateur: Jamal Shipman
With how some feel about him, one wonders if he is just being dragged along as an expendable member of the alliance?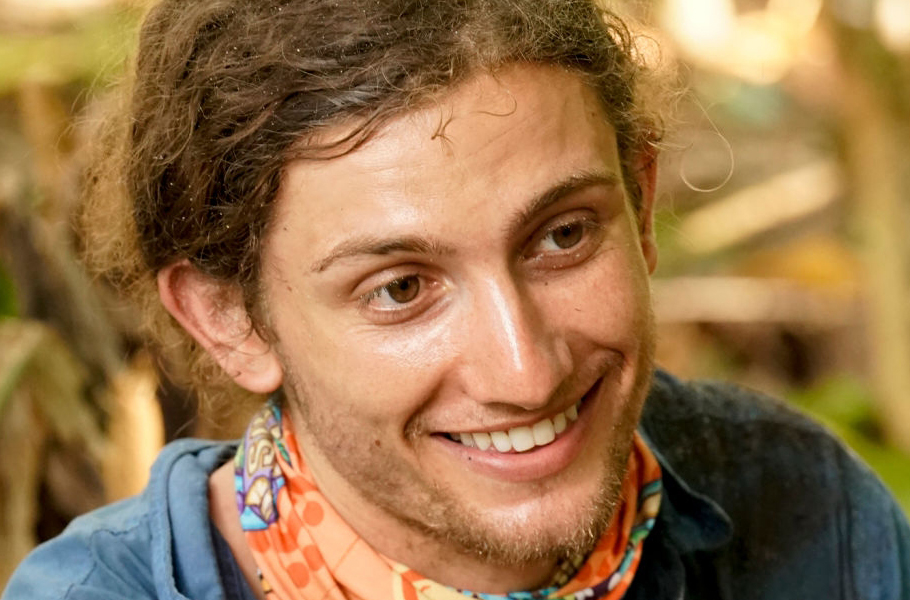 Gold Amateur: Jack Nichting
His game wasn't multi-faceted.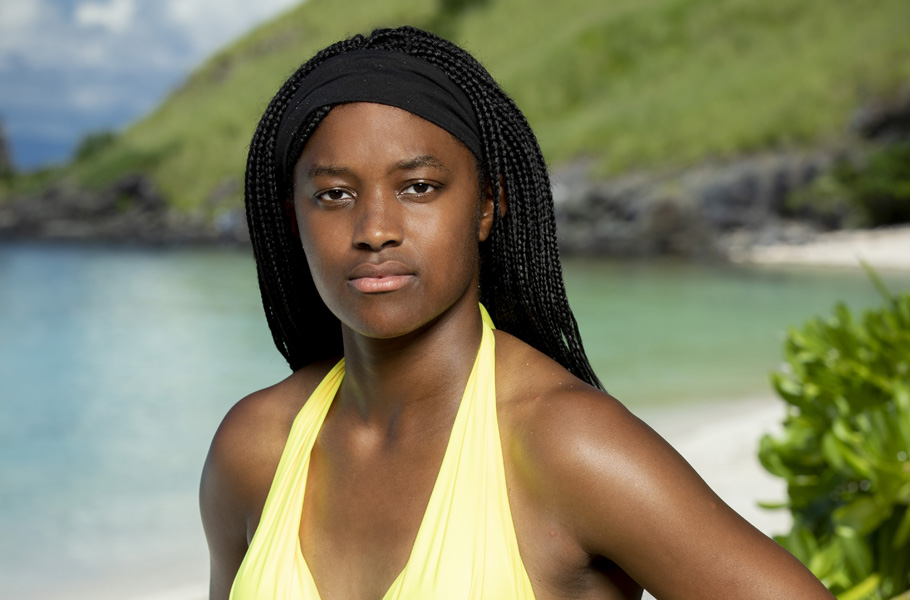 Bronze MVPs: Missy Byrd
Vokai avoided Tribal Council so she never carried her plan off, however, Missy had Tommy and Lauren as the threats they are, especially Tommy who has been working far more than just Lauren.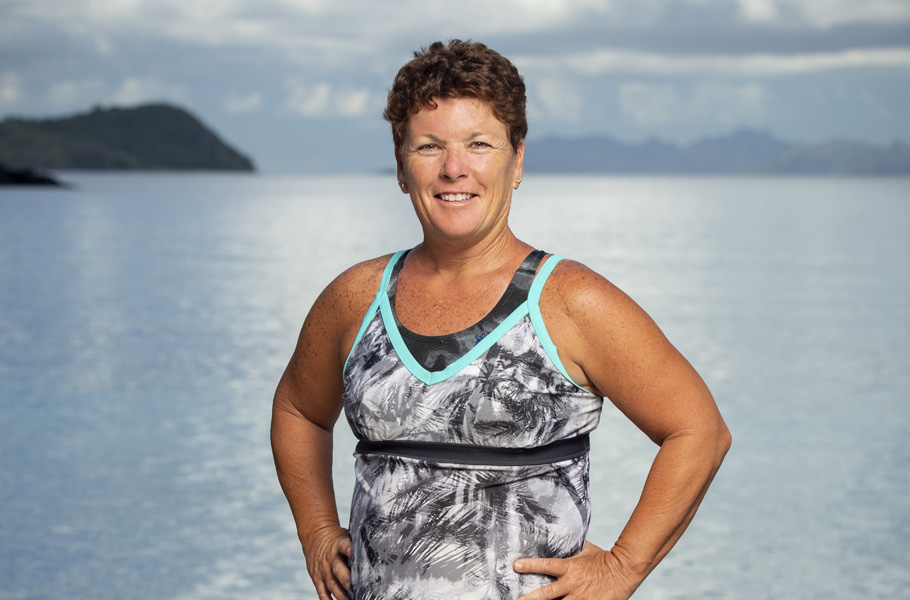 Silver MVP: Janet Carbin
Janet made the right decision at the Island of the Idols, although I am not sure why she just didn't say what actually happened rather than concoct that story.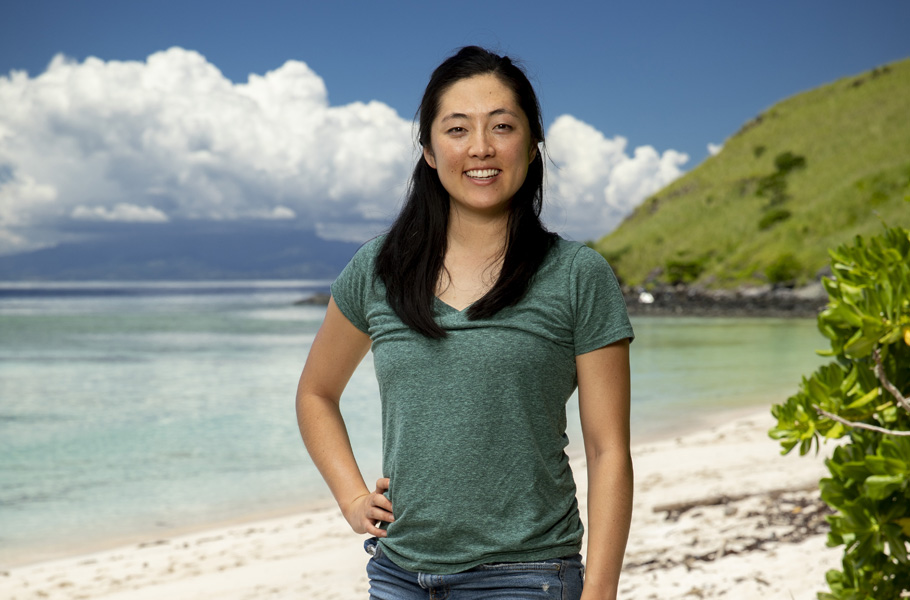 Gold MVP: Kellee Kim
With each passing week Kellee's gameplay impresses more and more. I just hope she doesn't play herself right out of the game.
Reader Alert: Play the Survivor Fantasy Tribe – Season 39 Pool