Survivor: Ghost Island Scoop – Week 7 Recap: Winners, Losers, Top Moments
Survivor: Ghost Island Scoop – Week 7 Recap: Winners, Losers, Top Moments
By: John Powell – GobalTV.com
There was no doubt about it. It was a rumble in the jungle on Survivor: Ghost Island. Chris Noble, the male model from New York, against Domenick Abbate, the construction supervisor, also from New York.
CATCH UP NOW: Survivor: Ghost Island – Season 36, Episode 7: "Fear Keeps You Sharp"
From day one, the two Empire City castaways have had it out for each other. The blood feud has lasted 22 days with each plotting the other's demise. Ultimately, it was the better social game that won out with Chris receiving 10 out of the possible 12 votes. Those other two votes were Angela Perkins and Desiree Afuye voting for Libby Vincek to go not Domenick.
To rub salt in the wounds, Chris went home with an Idol in his pocket. An Idol he had to sneak out of camp in the dead of night to win. It was no easy task but it was all for nothing as it was Chris' first Tribal Council and his last this season.
---
Survivor Scoop – Week 7: Top Moments
This week's Top Survivor: Ghost Island  Moments are…
News
News
News
Moment # 5: The Tribes Merge
News
News
News
Moment # 4: Wendell Chairs A Chris / Dom Summit
News
News
News
Moment # 3: Chris Takes A Secret Trip To Ghost Island
News
News
News
Moment # 2: Dom Plays Sierra's Legacy Advantage
News
News
News
Moment # 1: Dom and Wendell Vote
Next time on Survivor…

---
Week 7: Game Fail – Chris Noble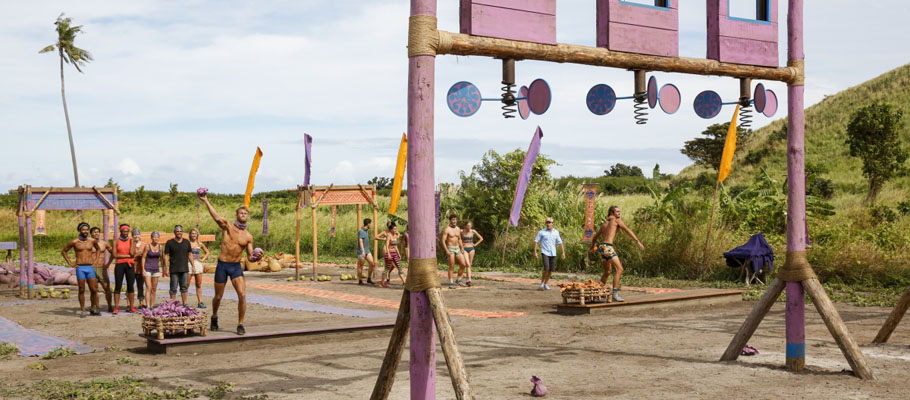 There is nothing worse than having one, true mortal enemy in Survivor. That one sole pursuit can and has derailed many Survivor games. Chris' obsession with taking Domenick out of the game, a person people were rallying behind, torpedoed his own game. He should have made peace, teamed up with him. They could have been another Survivor brains and brawn pairing but Chris never could get past Domenick challenging his decision to forfeit the very first competition on day one.
Strategic Gameplay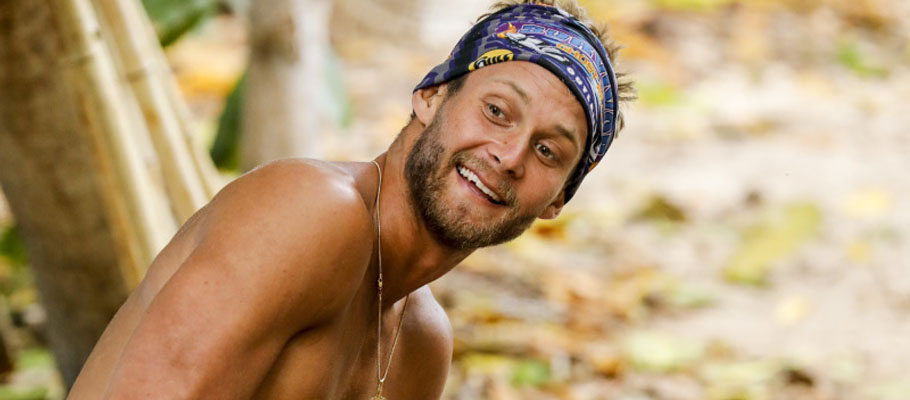 Chris' strategic gameplay was hampered by his weak social game. Even when he wanted to pull the trigger on a scheme such as when he tried to rally votes against Domenick, people were mistrustful and leery of working with him.
Rating: 2.5 / 5
Social Gameplay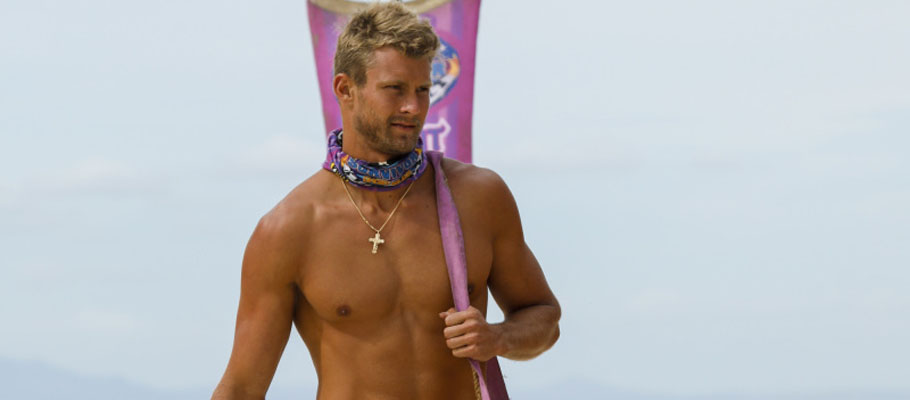 The weakest part of Chris' game. Despite the bonding moments he had, what was seen as condescension and arrogance on his part really turned people off. If he had just dialed himself down, shown some humility, he might have made it to the finale.
Rating: 1 / 5
Entertainment Value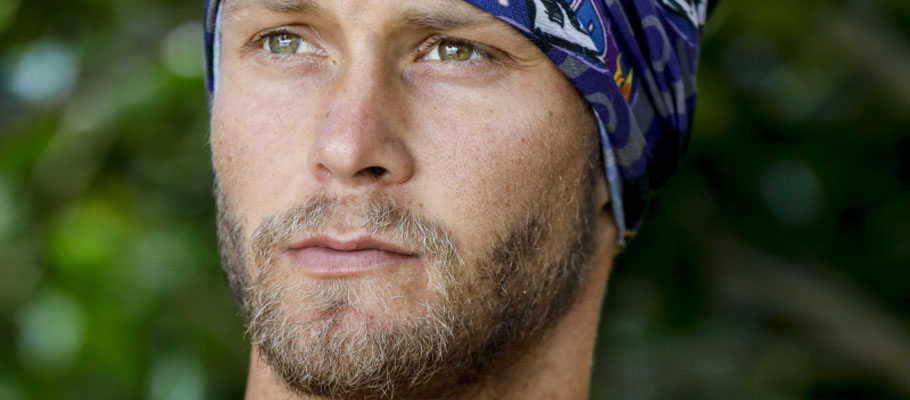 If you are a fan or if you aren't, Chris was a major personality and a major player this season. He was a challenge leader, his mind-set was quite controversial and his feud with Dom lasted almost the entire season.
Rating: 4 / 5
Final Castaway Rating: 7.5 / 15
---
Week 7: Powell's Picks
Who played it cool and who proved themselves to be a fool? Every week John Powell makes his picks for the worst and best players of the week.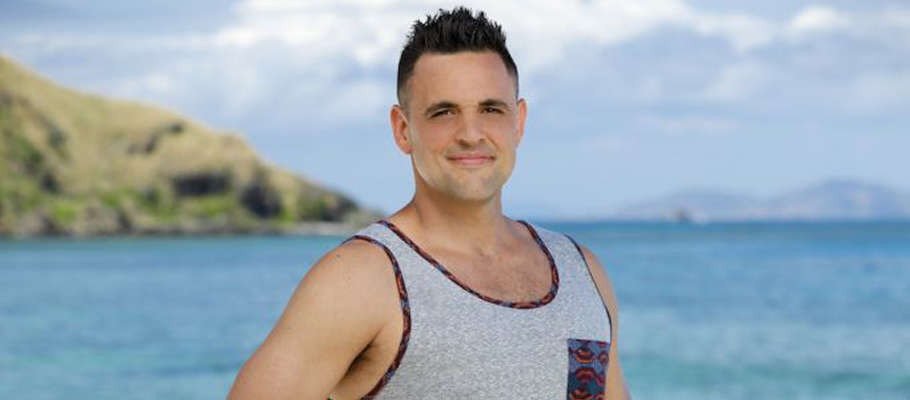 Bronze Amateur: Domenick Abbate
Everyone has no doubt now that he is a power player. He had better have a strong alliance to back him up going forward.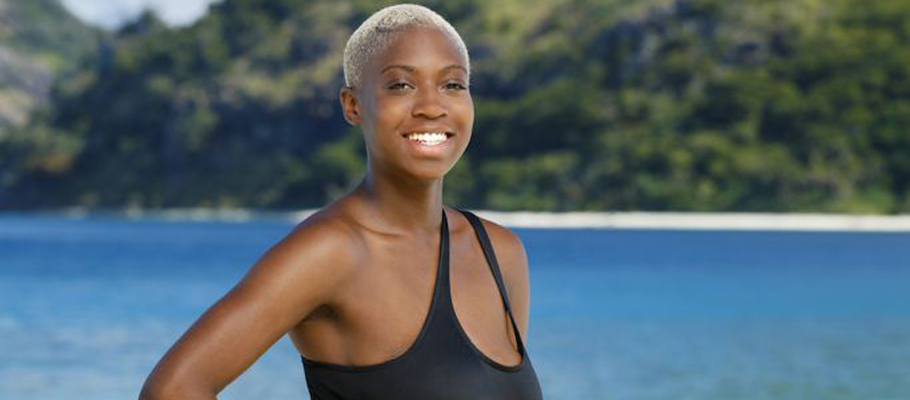 Silver Amateur: Desiree Afuye and Angela Perkins
They tried to pull a power move and failed.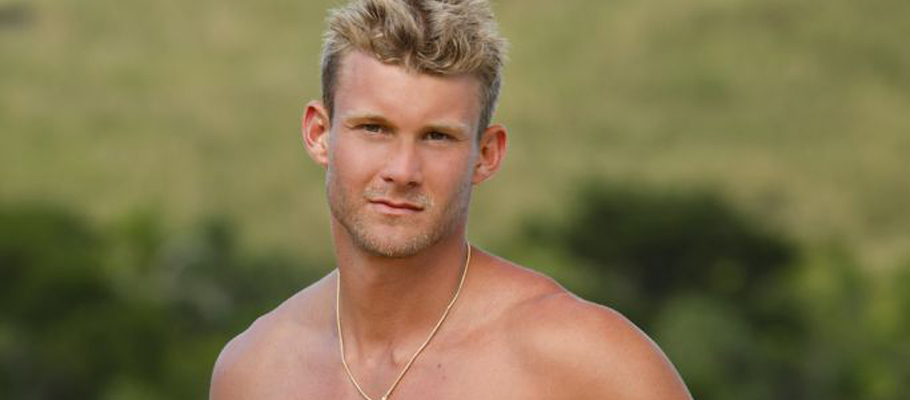 Gold Amateur: Chris Noble
His ego got in the way of his gameplay.
Bronze MVP: Anyone not Dom or Chris
They stayed out of the line of fire, played their part and kept themselves out of danger.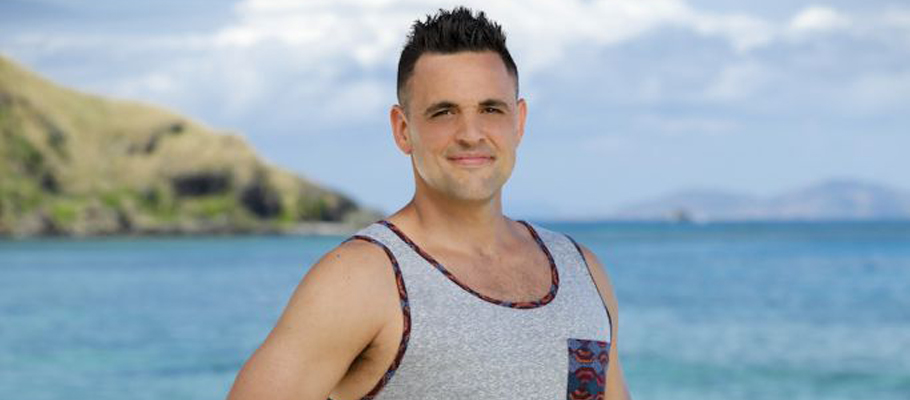 Silver MVP: Domenick Abbate
He outwitted Chris on so many levels.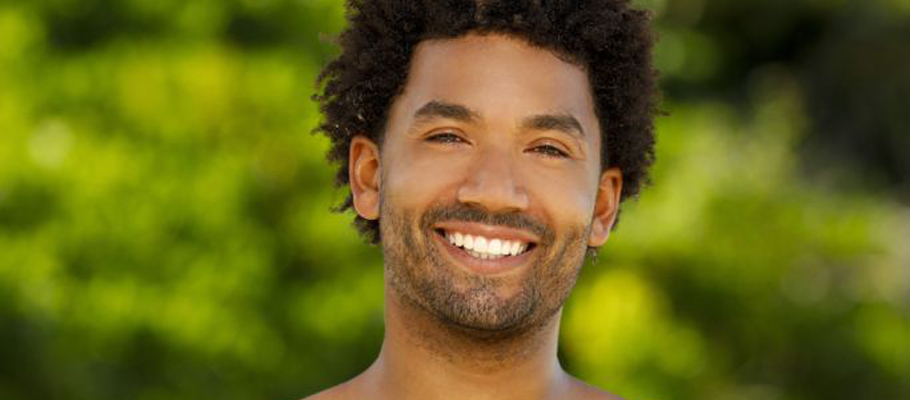 Gold MVP: Wendell Holland
When he couldn't mend the fracture, Wendell worked overtime to save himself and Dom.
Watch Survivor: Ghost Island Wednesdays at 8 et/pt on Global.
MORE SURVIVOR: