Survivor: David vs. Goliath Scoop – Week 8 Recap: Winners, Losers, Top Moments
Survivor: David vs. Goliath Scoop – Week 8 Recap: Winners, Losers, Top Moments
John Powell – GlobalTV.com
Sometimes being good just isn't good enough. You can crush challenges, have great social bonds and devise ingenious strategies but as past players like Paschal English, Katie Collins and Jessica Lewis will tell you, all it takes is a twist of fate to end your game in the blink of an eye.
RELATED: Survivor's Jessica Lewis Eliminated After Drawing Rocks
John Hennigan, known to wrestling fans as John Morrison, Johnny Nitro, Johnny Mundo and his other personas, didn't make any grievous mistakes during his Survivor: David vs. Goliath game. He just got caught in the crossfire being an alliance mate of Dan Rengering's. At Tribal Council, Dan used his Hidden Immunity Idol to save Angelina Keeley and Davie Rickenbacker used his to save Christian Hubicki. The Davids split their votes booting John from the game.
Hennigan's plight once again brings up the subject of the multitude of advantages available in the modern Survivor game. How those bonus powers may have replaced good gameplay in the minds of some fans. How many players now rely on and expect those advantages to be available in the game for them to use.
CATCH UP NOW: Survivor Episode 8: "You Get What You Give" | Season 37: David vs. Goliath
While from a producer's standpoint having secret advantages played at unexpected moments makes the series far more exciting to watch, some fans wonder if it has gotten to the point where there are too many in play each season and that in itself is spoiling the actual competition. When players without any clues in their possession are automatically hunting for and finding advantages have those twists now gone too far?
My view is that both opinions have merit. We have seen how advantages can be used as crutches by mediocre players and how decent players like John are twisted out of the game. Like last night though, we as viewers have been shocked and thrilled by how those advantages have flipped the game on its head and provided those priceless Survivor moments.
Twists and advantages have their place in the game of Survivor however, if there are too many the game suffers. The best approach is to keep things balanced so that first-rate gameplay is preserved but there are enough twists to keep the show fresh, exciting and most importantly, unpredictable.
How will the John's departure affect the game? Stay tuned.
---
Survivor Scoop – Week 8: Top Moments
This week's Top Survivor: David vs. Goliath Moments are…
News
News
News
Moment # 5: The Davids Find a Secret Power
News
News
News
Moment # 4: Nick Warns Christian
News
News
News
Moment # 3: Mike Expresses his Concern to Christian
News
News
News
Moment # 2: The Threat Level Debate at Tribal Council
News
News
News
Moment # 1: The crazy Tribal Council vote
Next time on Survivor…

---
Week 8: Game Fail – John Hennigan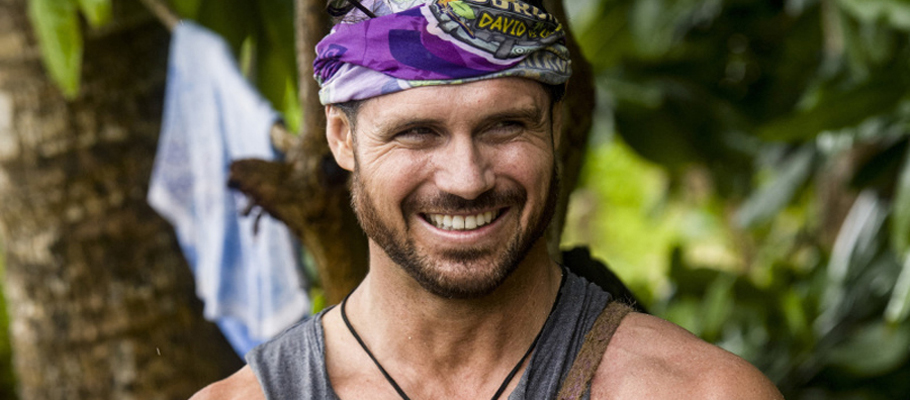 Examining his time on the island, John Hennigan never tapped out. He didn't botch a move. He didn't get counted out, disqualified or forfeited the game. His only error, if one could call it that, was to be friends with Dan. That is why he was targeted and that is why he is now a member of the jury.
Strategic Gameplay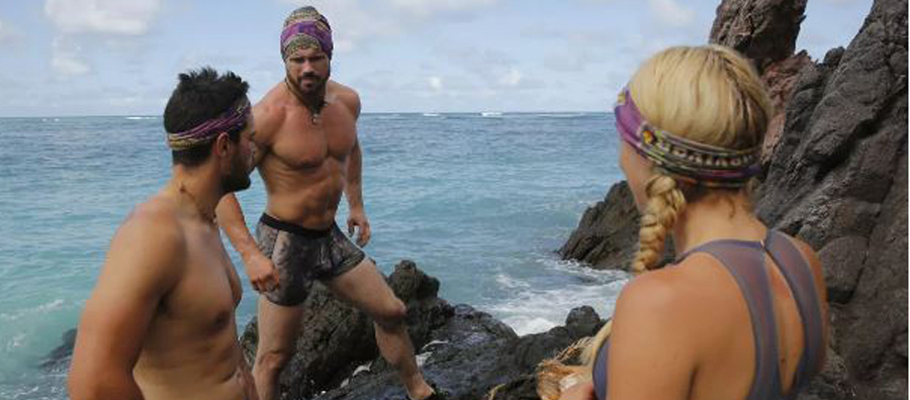 Although we didn't witness him spearheading any strategic strikes, he was often shown scheming with whatever group he was a part of. People did seek his advice and conspire with him.
Rating: 3 / 5
Social Gameplay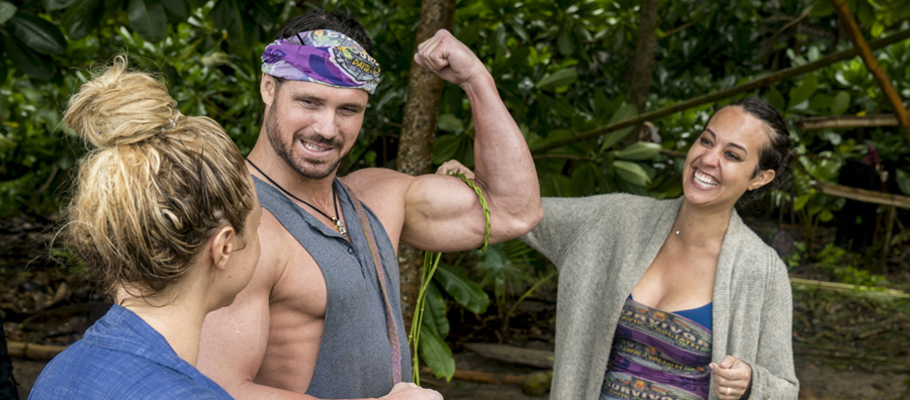 No negativity. No hard words. No criticism at all. John was liked by everyone.
Rating: 4 / 5
Entertainment Value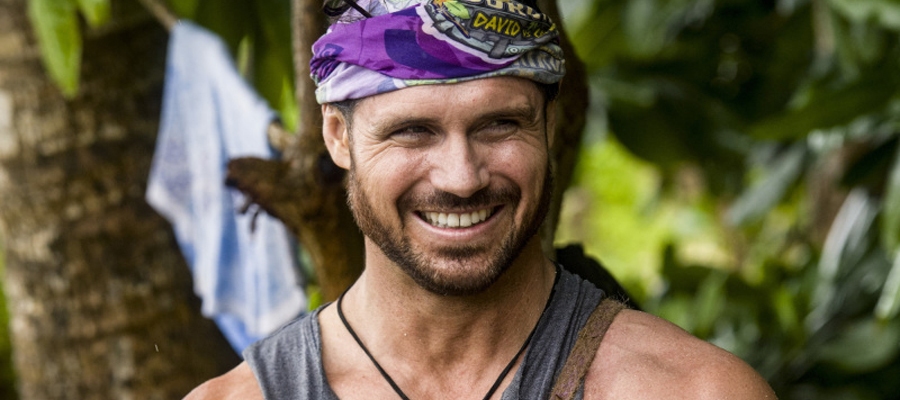 His portrayal wasn't as colourful or outlandish as his wrestling persona but John still made the challenges very competitive and his good-natured attitude created some fantastic bonds.
Rating: 3 / 5
Final Castaway Rating: 10 / 15
---
Week 8: Powell's Picks
Who played it cool and who proved themselves to be a fool? Every week John Powell makes his picks for the worst and best players of the week.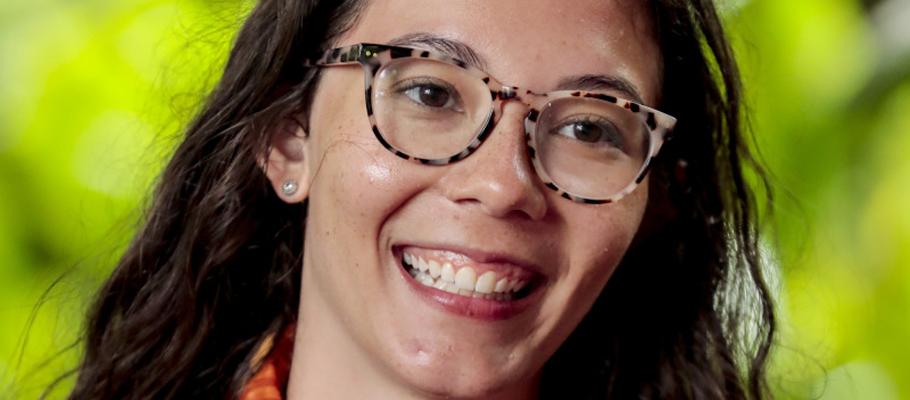 Bronze Amateur: Gabby Pascuzzi
Her reactions at Tribal Council have made the others questions her loyalty to the Strike Force Alliance.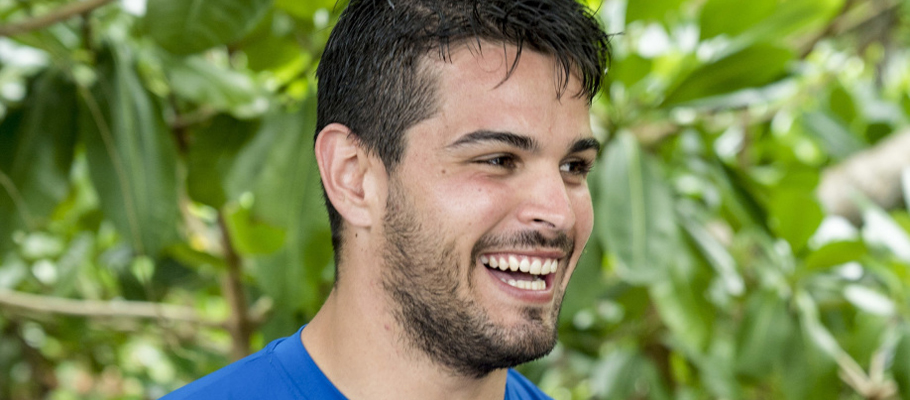 Silver Amateur: Dan Rengering
He is solidly on everyone's radar.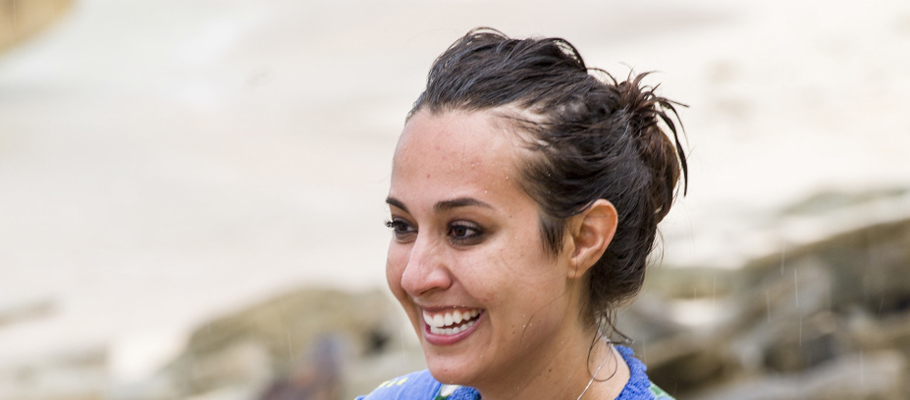 Gold Amateur: Angelina Keeley
She did dodge a bullet, however, she is anything but out of the woods. People still don't trust her.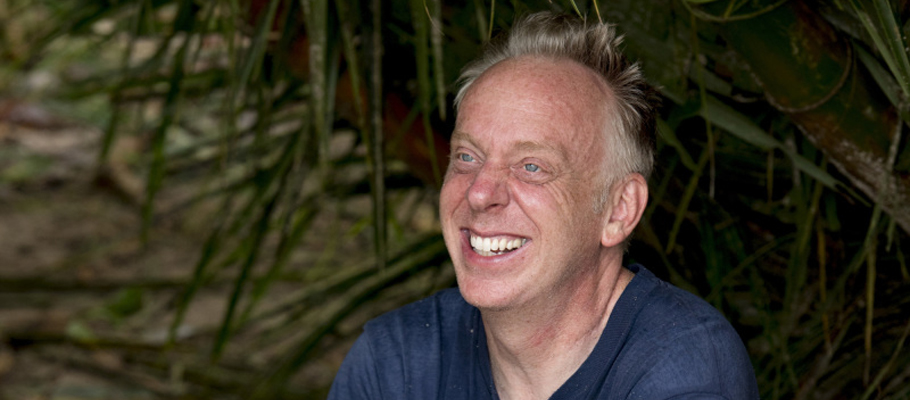 Bronze MVP: Mike White
He made a tough call against Christian. Still, it was the right call.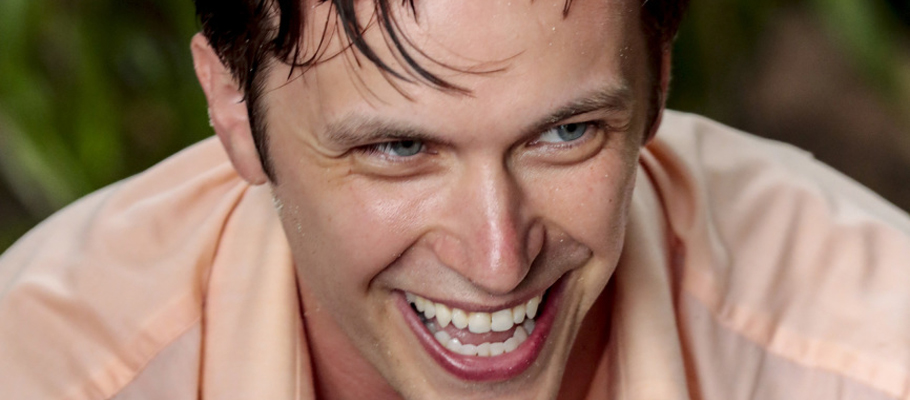 Silver MVP: Nick Wilson
He wrangled his way through another mess of a Tribal Council.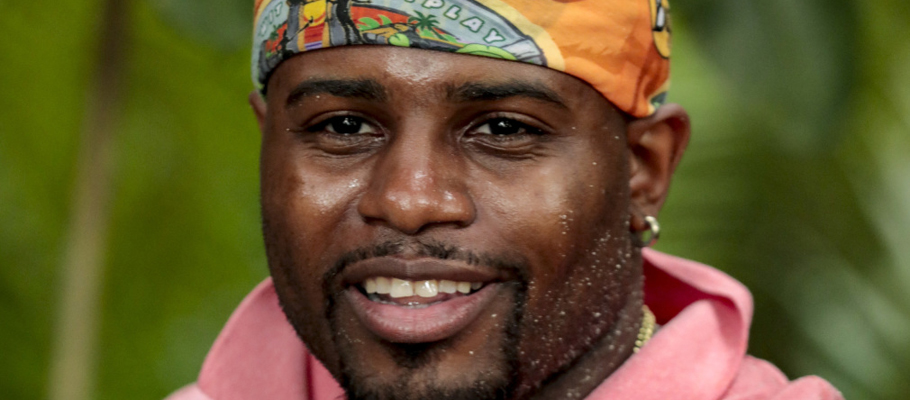 Gold MVP: Davie Rickenbacker, Christian Hubicki and Nick Wilson
The Davids are still at a 6 to 5 deficit. That doesn't take away from the brilliant move Davie, Christian and Nick pulled off.
Watch Survivor: David Vs Goliath Wednesdays at 8 et/pt on Global.
MORE SURVIVOR: