Survivor: David vs. Goliath Scoop – Week 10 Recap: Winners, Losers, Top Moments
Survivor: David vs. Goliath Scoop – Week 10 Recap: Winners, Losers, Top Moments
John Powell – GlobalTV.com
Forget Black Friday. Never mind Cyber Monday. Survivor: David vs. Goliath had a two-for-one deal on evictions last night.
Carl Boudreaux  'The Godfather' and Alec Merlino became the latest members of the jury clearly signifying that the old tribal lines have truly been erased.
In one of the very strangest Survivor exits ever, Carl not only figured he could continually boss around people in his alliance but he could guzzle beer like it was spring water on a reward, reveal his plans to Kara Kay about voting out one of her allies and for her to agree, support the plan. Perhaps the truck driver from Texas has been inhaling too much carbon monoxide if he thought he wouldn't face any repercussions for those kinds of mistakes.
CATCH UP NOW:  Survivor Episode 10: "Tribal Lines Are Blurred" | Season 37: David vs. Goliath
Double agent Alex finally had his cover blown as everyone left in the game agreed that the challenge threat and double-dealer needed to leave the game if they were going to have any chance of winning Individual Immunity.
In a preview for next week it would appear that Christian Hubicki, the biggest threat in the game, could be targeted by his own alliance mate: Gabby Pascuzzi. Could she be seeking to replace him with Alison Raybould? Orchestrating a Christian boot would be a massive and savage move for her resume but as we have seen before cutting the throat of your closest ally can spark some harsh fallout when it comes to facing the music at the final Tribal Council where friendships, emotional bonds can crash head-on with gameplay strategy. Remember Susan and Kelly? How about Brian and Helen? Someone's loyalty and very character can be called into question for making such a ruthless move, especially if it is perceived to be executed far too soon than it needed to be.
What will also be interesting to see is where Davie Rickenbacker lands considering he is floating around in a group split into couples like Nick Wilson and Mike White, Gabby and Christian, Gabby and Alison, Alison and Kara or Angelina and Alison. Where does he fit in the grand scheme of things and will that open game work as an advantage or a disadvantage? Stay tuned.
---
Survivor Scoop – Week 10: Top Moments
This week's Top Survivor: David vs. Goliath Moments are…
News
News
News
Moment # 5: Too Much of a Reward Can Be a Very Bad Thing
News
News
News
Moment # 4: Angelina Makes a Deal with Probst
News
News
News
Moment # 3: Nick Finds an Idol at Night
News
News
News
Moment # 2: Drinking and Scheming Don't Mix
News
News
News
Moment # 1: Carl and Davie Bungle the Beer
Next Time on Survivor…

---
Week 10: Game Fail – Alec Merlino and Carl Boudreaux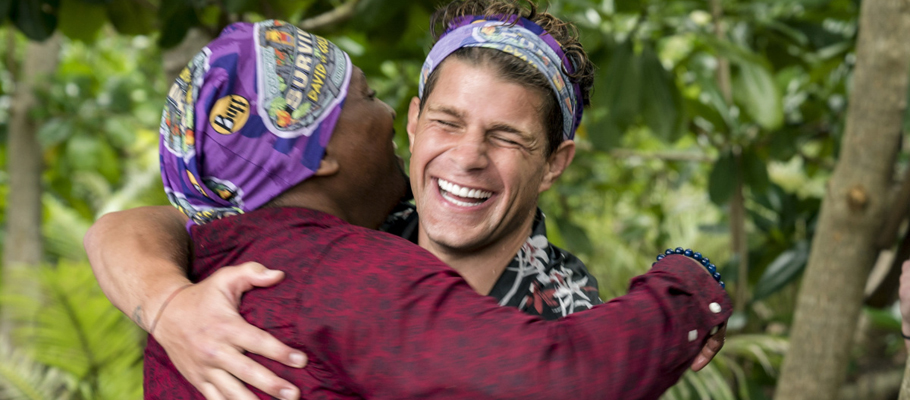 They may be from different worlds but Alec and Carl have one thing in common: they don't know the meaning of being discrete. 'Godfather' Carl wasn't ever subtle and Alec just couldn't play down his athletic prowess.
Besides not being able to bite his tongue, Carl didn't understand that the best way to reel people in is to work with them, make them feel like they are part of the team rather than hand down proclamations from upon high.
Alec's double-agent strategy was incredibly risky. Such disloyalty usually doesn't end well. You will either finish at the low end of the surviving totem pole or the mistrust you have reaped will be your downfall. Alec could have pulled back on the challenge dominance especially during the Rewards. If he had done so, there might not have been such an urgency to send him to Ponderosa.
Strategic Gameplay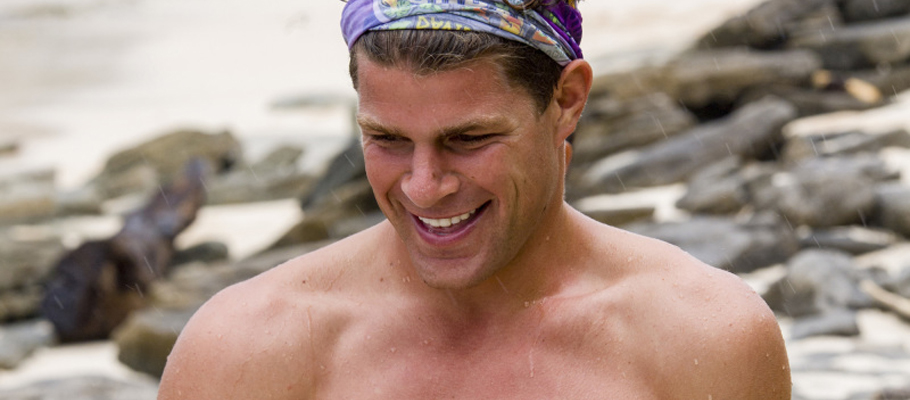 Alec did bob and weave through the various votes quite well making sure that he was on the right side and that he didn't take too much heat for his decisions. He betrayed the Goliaths before the merger ever took place and still outlasted most of them. He was instrumental in getting Natalie Azoqa out and saving Christian, among other moves.
RELATED:  Survivor's Natalia Azoqa Talks Being Stabbed in the Back by Alec Merlino in Post-Tribal Exit Interview
Carl was the Godfather for a reason. He was good at preserving his own game by convincing others to target those who were threats to him. Where he fumbled was in making people believe they had a hand in the boot choices, even if they didn't.
Alec Rating: 4 / 5
Carl Rating: 3.5 / 5
Social Gameplay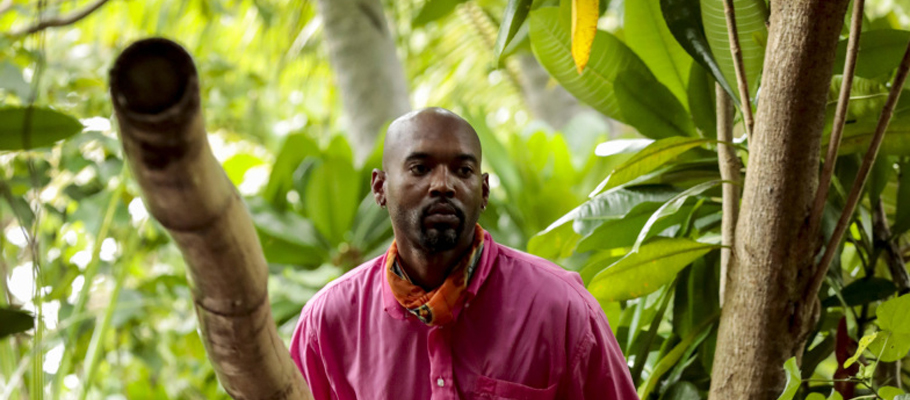 Playing the game he was playing, there was no way he could have gotten as far as he did without having strong social bonds to create friendship and trust. He worked those around him well, even those he was betraying at Tribal Council. Carl was more of a mixed bag. Before the merger, he blended in well. After the merger, he became so domineering he was given 'The Godfather' nickname.
Alec Rating: 4 / 5
Carl Rating: 3 / 5
Entertainment Value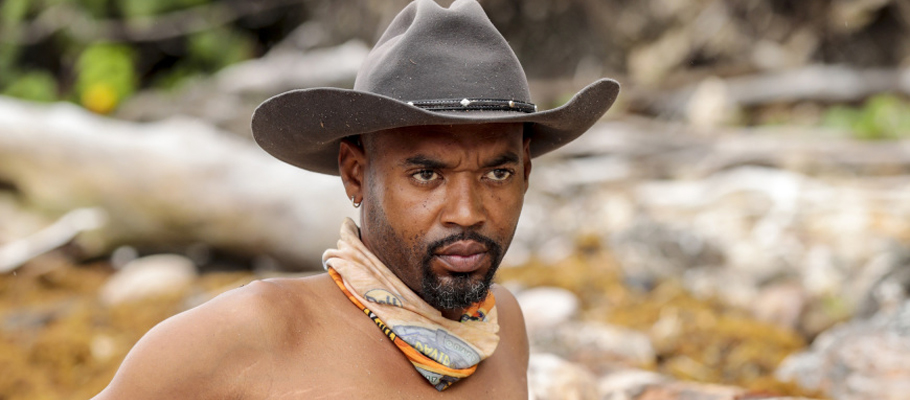 Before the merger, Carl was almost invisible. He was in the background except for his father/daughter relationship with Jessica Peet and his argument with Elizabeth Olson. After the merge, Carl became a power player and one of the main characters from week to week. While we could see that train wreck coming from miles back it, Carl took us on a fun ride.
RELATED:  Survivor's Elizabeth Olson Says She's Amazed by Carl's Betrayal in Post-Tribal Exit Interview
Alec was the frustrating spoiler of the season. He leaked plans. He ruined plans. He set plans in motion. Although we have all seen double-agents work before, it wasn't clear how Alec's shenanigans would end. I have no doubt that Alec will most likely be asked back to play again.
Alec Rating: 4 / 5
Carl Rating: 3.5 / 5
Final Alec Rating: 12 / 15
Final Carl Rating: 10 / 15
---
Week 10: Powell's Picks
Who played it cool and who proved themselves to be a fool? Every week John Powell makes his picks for the worst and best players of the week.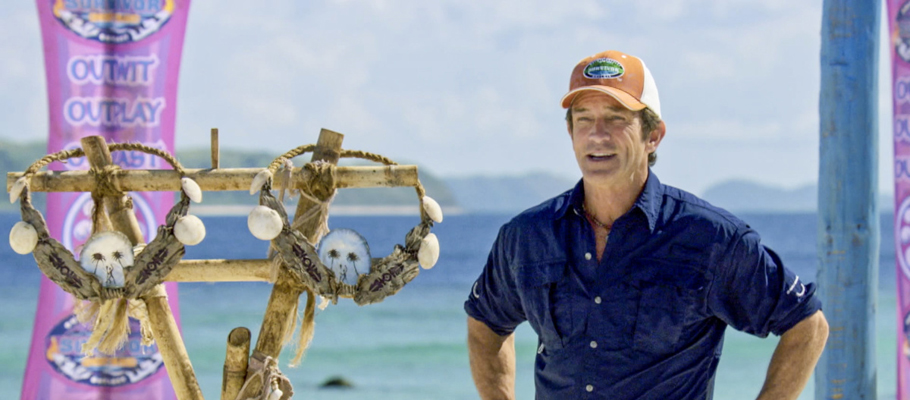 Bronze Amateur: Jeff Probst
For blurting out that Alison had a breakthrough at the Immunity Challenge allowing Davie to snatch the win away from her. There have been a number of times this season where Probst's comments have affected people's games in a negative way, such as publicly highlighting Alec's performances at challenges.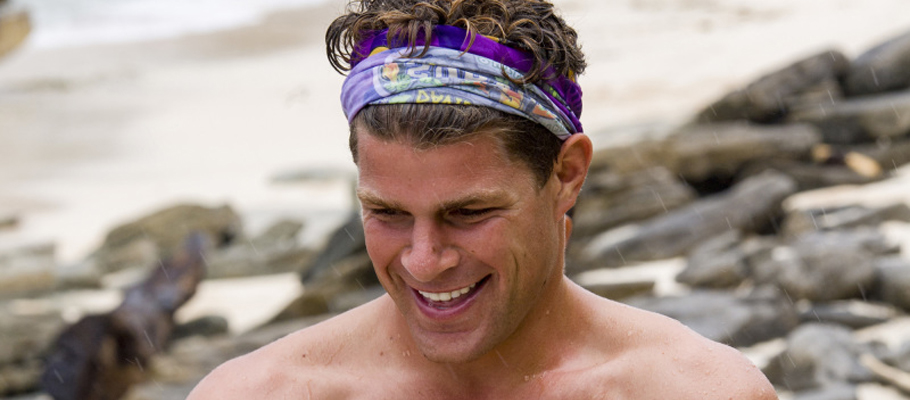 Silver Amateur: Alec Merlino
He should have kept a lower profile in many ways.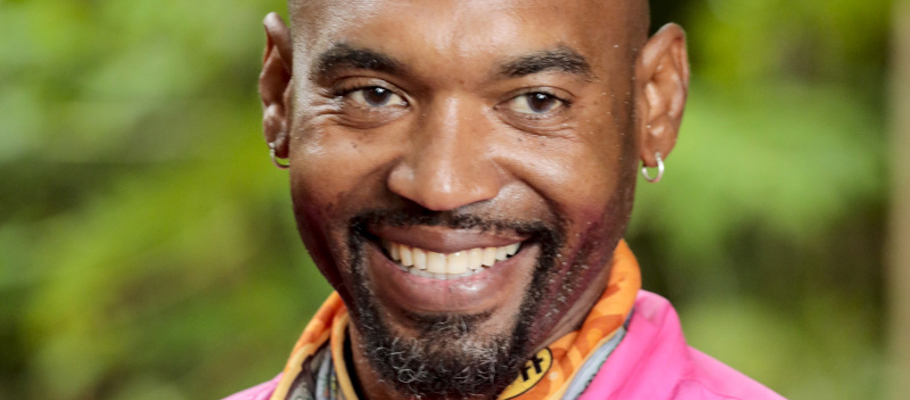 Gold Amateur: Carl Boudreaux
Too overbearing and too confident.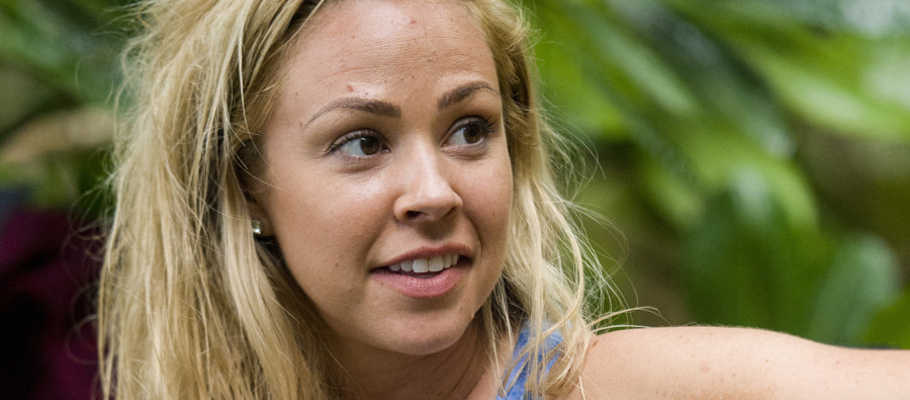 Bronze MVP: Kara Kay
She has finally come alive using Carl's mistakes against him. She also picked the right team to play and hang with at the Reward Challenge.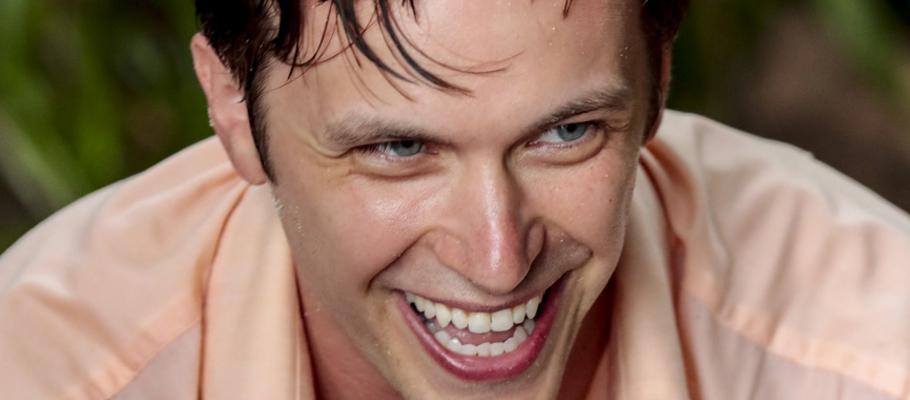 Silver MVP: Nick Wilson
He found the idol and maneuvered his way clean through another tense phase of the game.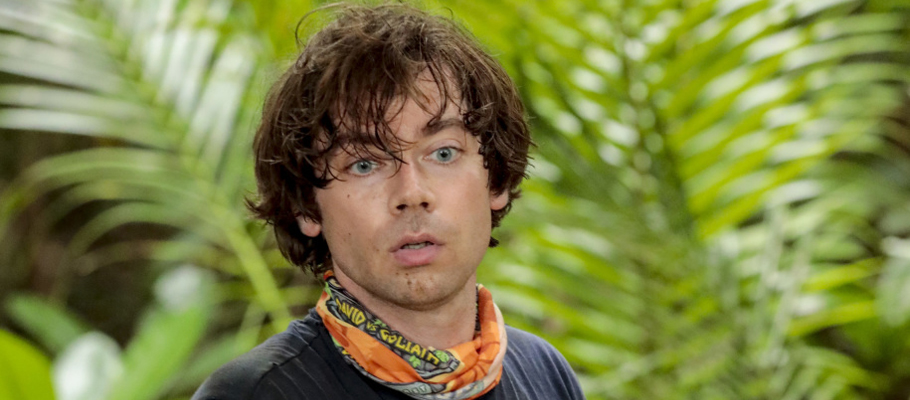 Gold MVP: Christian Hubicki and Gabby Pascuzzi
They lobbied to remove Carl, continued to work very well together.
Watch Survivor: David Vs Goliath Wednesdays at 8 et/pt on Global.
CATCH UP NOW:  Watch Survivor Season 37: David vs. Goliath Full Episodes Online
MORE SURVIVOR: