Survivor 44 Scoop – Week 7 Recap: Winners, Losers, Top Moments
Survivor 44 Scoop – Week 7 Recap: Winners, Losers, Top Moments

John Powell – GlobalTV.com
A Survivor romance and one of the strongest alliances in the game is over…for now.
Matt Blankinship, the Californian security software engineer, was sent home in the most suspenseful tribal council of the season thus far. That has left his dear Frannie alone in the game.
Whether it be Dan and Kara from season 37 or Sebastian and Jenna from season 36, showmances don't seem to do well in the modern era of Survivor. The days of Rob and Amber making it to the end together are over. Knowing that, it was surprising that Matt and Frannie didn't hide their bond better than they did. It certainly is difficult in such a small tribe to disguise your attraction to others but from what I have gathered from the booted castaways I have talked to, Frannie and Matt didn't really try hard to do so.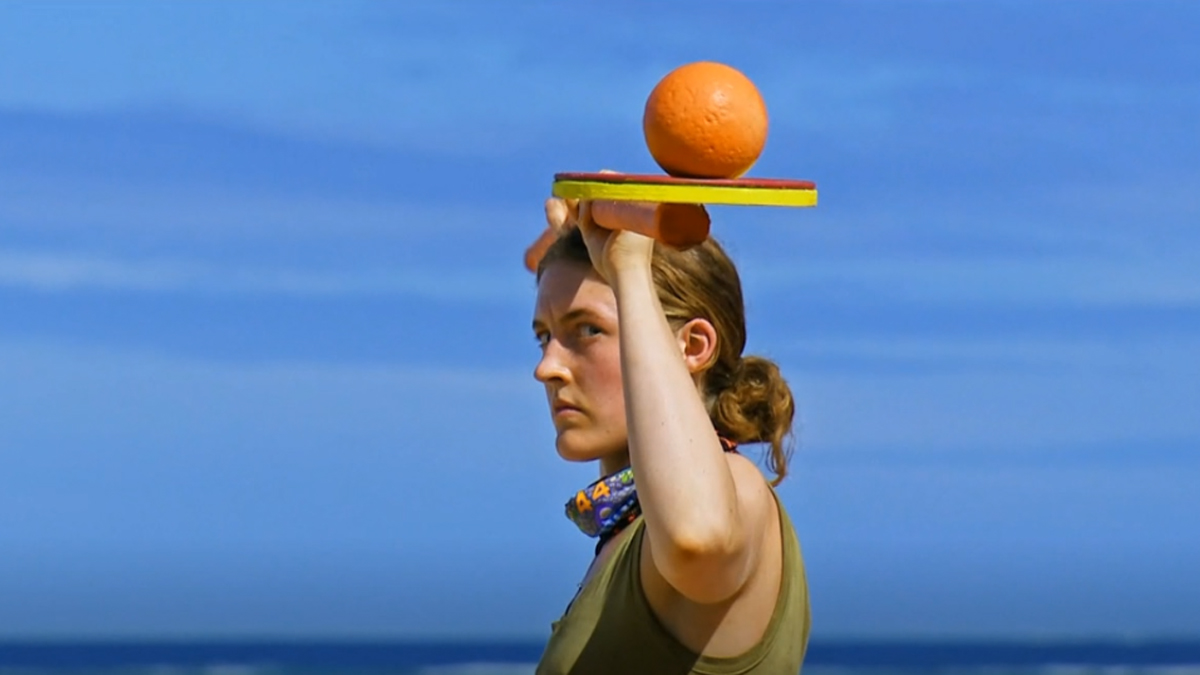 As Claire Rafson told me: "I think early on the showmance was such a target. They were like that Day One, as soon as we hit the beach. To be honest though, things kind of flattened out. Frannie made the right strategic move telling Matt they were a little too close at times…It just looked like two people who loved each other's company. They absolutely loved each other's company and wanted to be around each other. Yes, I knew they were strategizing but they were also still strategizing with me. They weren't off in their corner isolating themselves."
Given that it seems the showmance was doomed to be targeted and split up sooner or later as they do represent a united front in a season that began with such small tribes.
Of all the recent advantages I really liked the Control-A-Vote. Not only does it put the holder in a tough spot causing drama around them as they are pressured by others but it makes for a live game-changing twist at tribal council.
Back to Frannie, she technically isn't alone. In the Soka versus Ratu war she still has Danny and Heidi on her side for sure. It is becoming apparent though that whomever Tika throws their weight behind will come out victorious. As Matthew told me "Soka was seen as the most well-rounded tribe and probably the ones that were most set up to win". So, you have to wonder if Heidi, Frannie and Danny are the next on the chopping block or will the alliances and allegiances shift around. Also, it will be curious to see if Frannie's target diminishes now that Matt is no longer in the game. Could Danny or Heidi be pushed to the front of the line?
Stay tuned, folks.
---

News
News
News
Moment # 5: Matt and Yam Yam make their pitches at tribal council.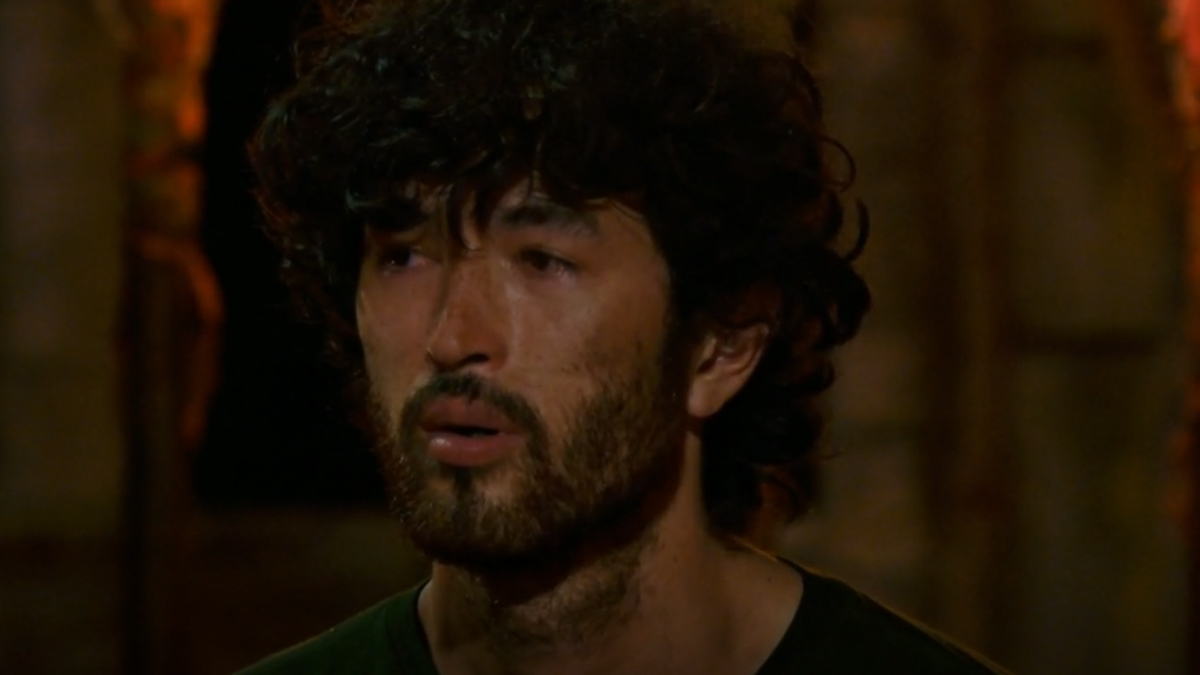 News
News
News
Moment # 4: Matt realizes he has a fake idol.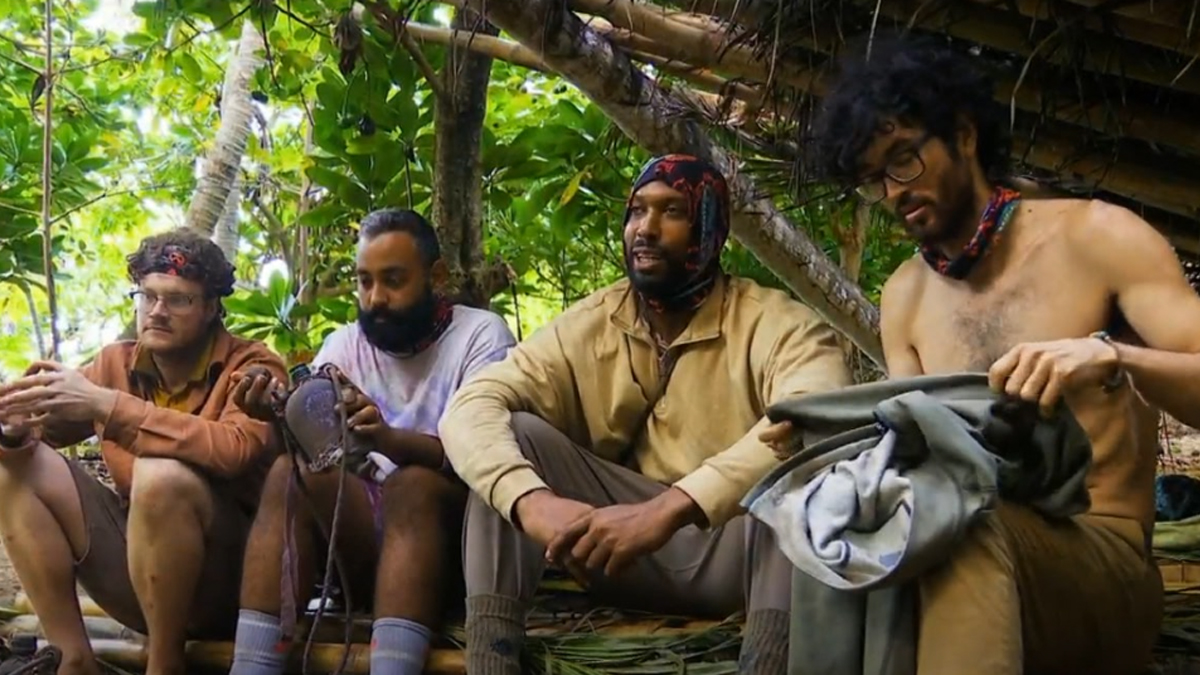 News
News
News
Moment # 3: Heidi uses the advantage.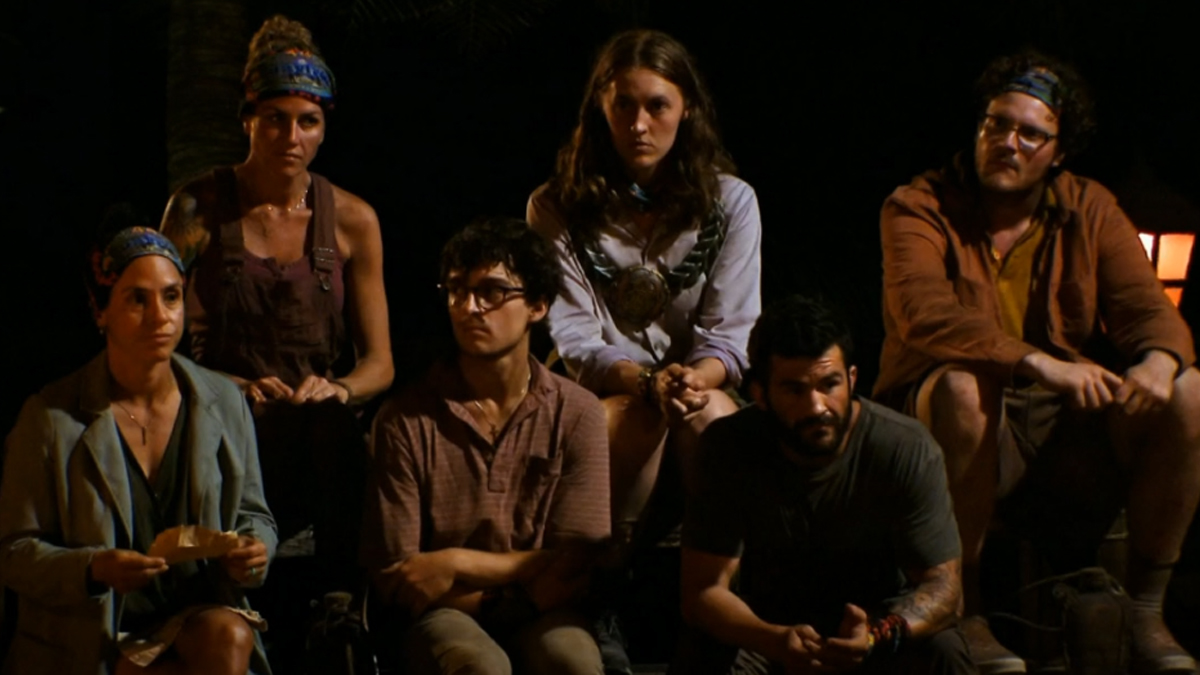 News
News
News
Moment # 2: Everyone scrambles to find the advantage.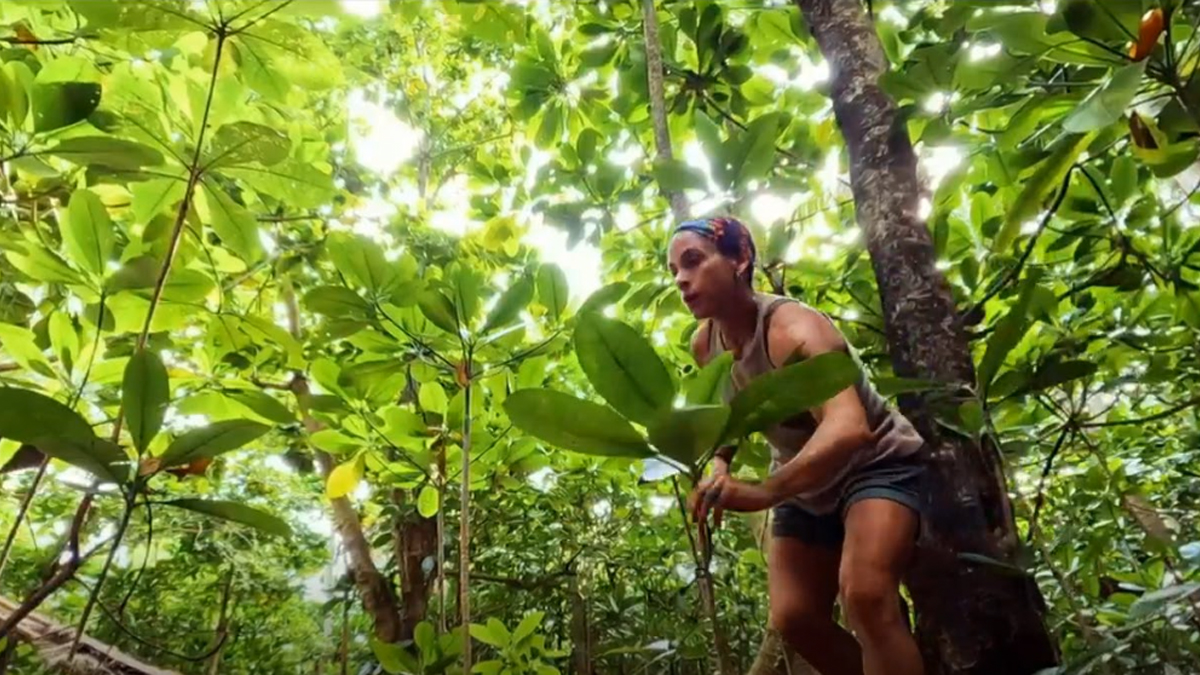 News
News
News
Moment # 1: Probst announces a big twist.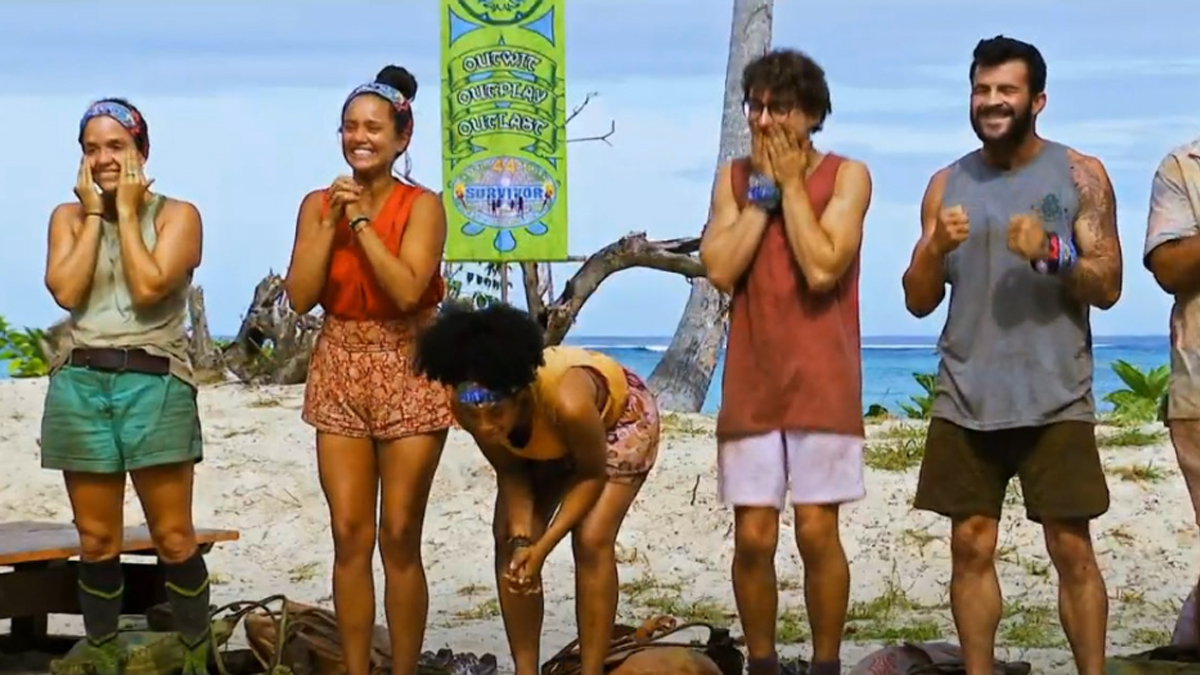 ---

Matt Blankinship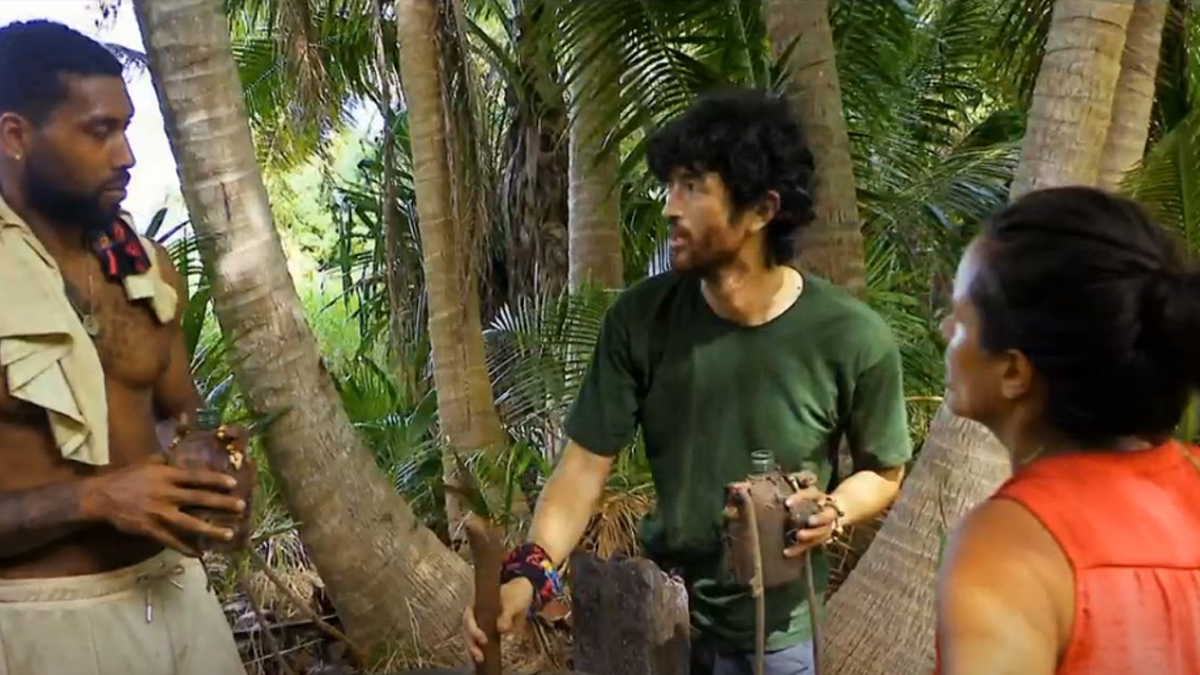 He was a really lovable castaway but his gameplay just wasn't very strong. Losing two consecutive tribal council votes though will prevent you from making big moves.
Strategic Gameplay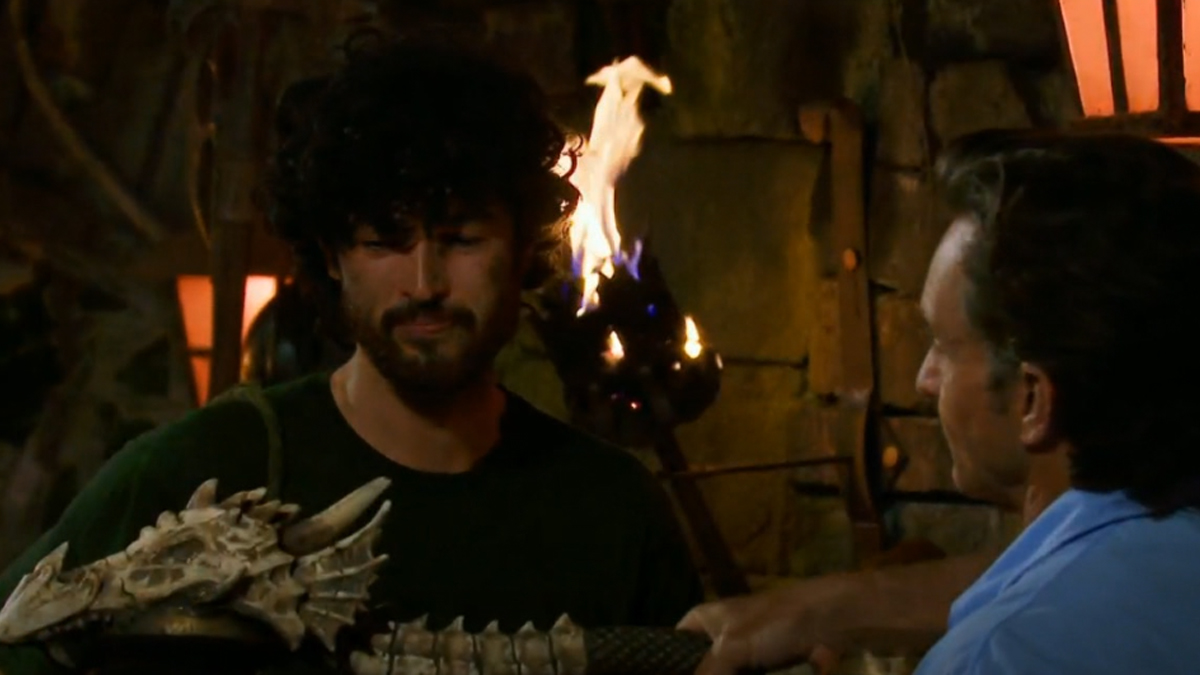 We saw Matt part of discussions here and there but he was never leading those strategy sessions.
Rating: 2 / 5
Social Gameplay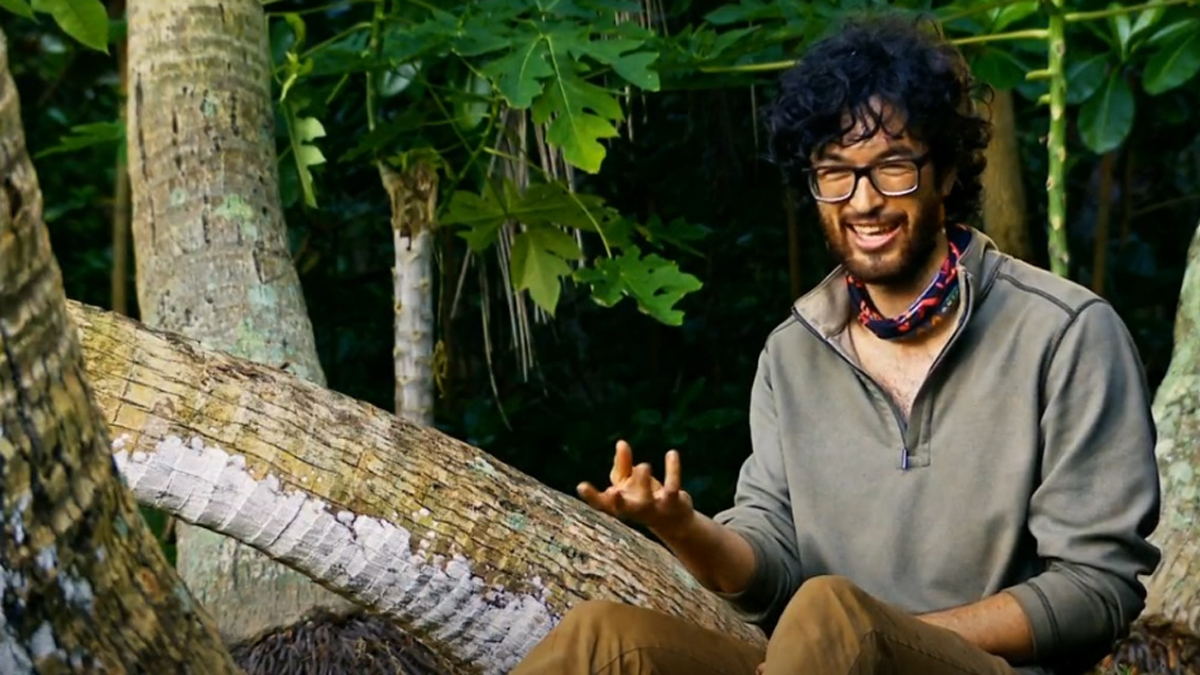 Matt and Frannie were a target almost as soon as they got to know each other. Matt must've had a decent social game to have avoided being voted out earlier than he was.
Rating: 3 / 5
Entertainment Value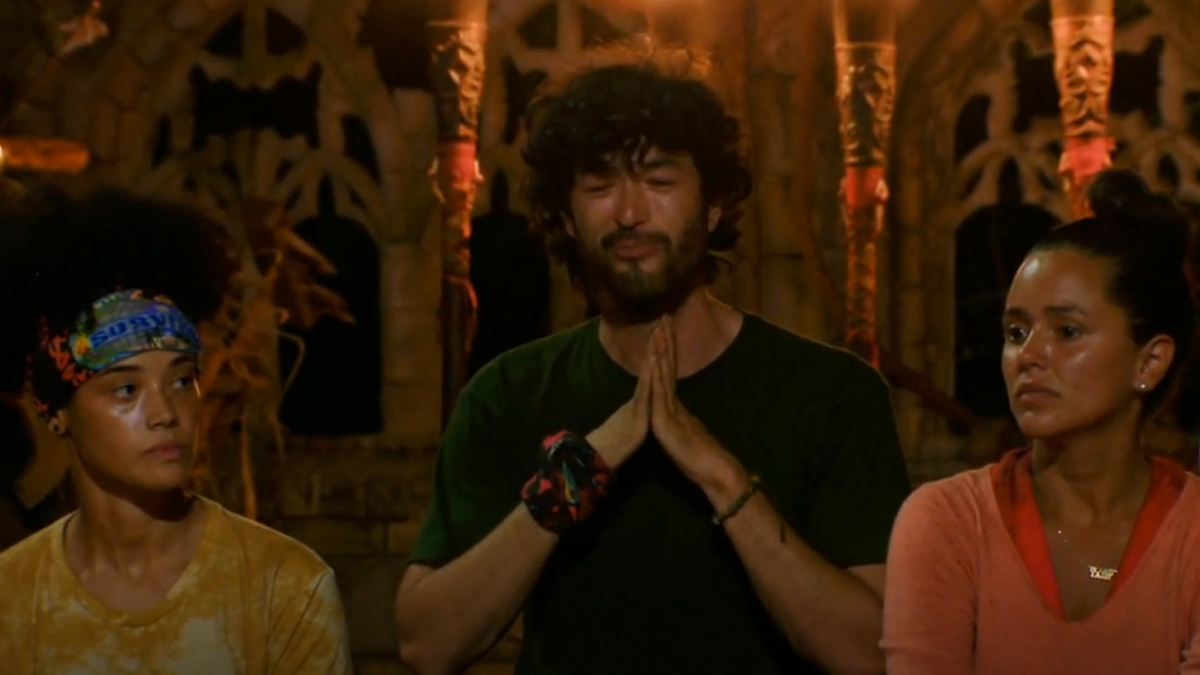 Matt and his "Aw shucks" demeanor made him a sympathetic character. You never felt though that he was a strong contender to win the game.
Rating: 2 / 5
Final Rating: 7 / 15
---

Who played it cool and who proved themselves to be a fool? Every week John Powell makes his picks for the worst and best players of the week.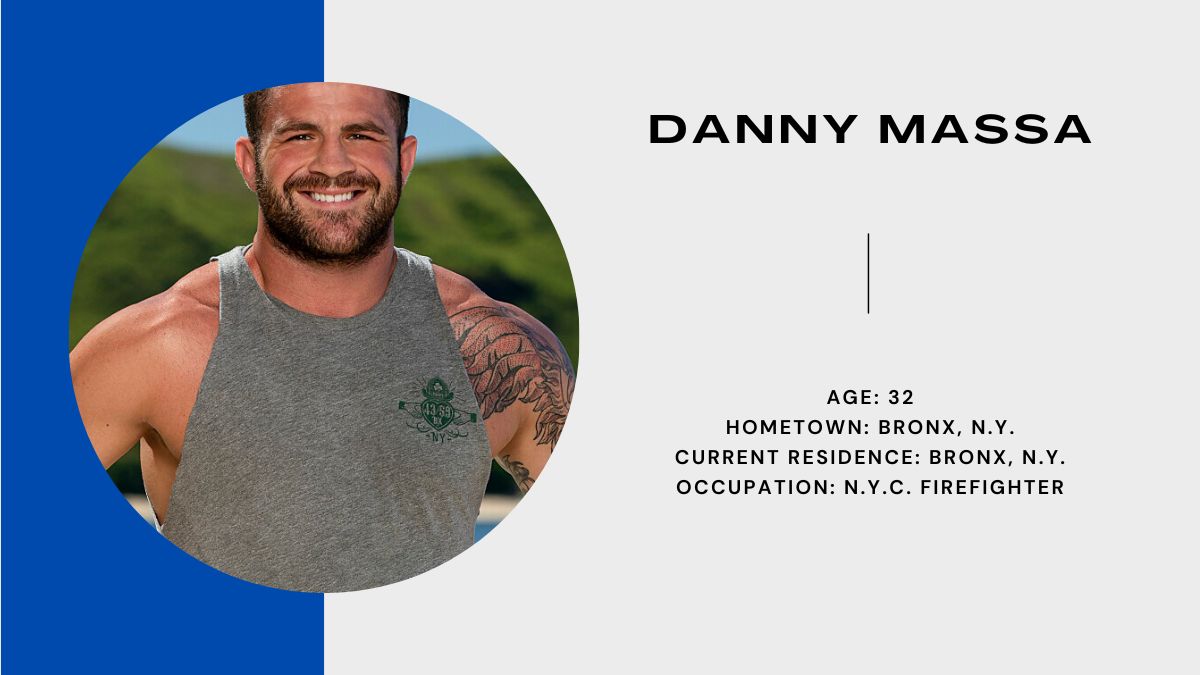 He doesn't know it in the game but Danny has been paid back for fooling Matt with the fake idol. He has been exposed. You wonder if someone will take the shot against him now.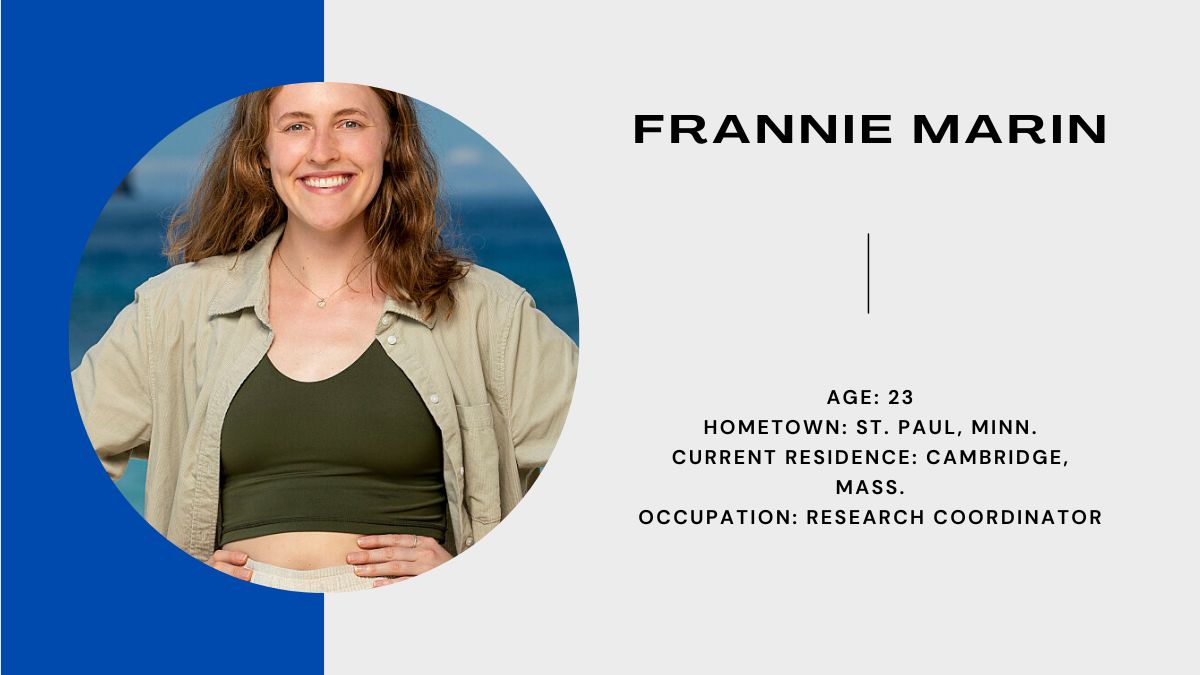 Frannie very publicly worked hard to save Matt instead of perhaps hitching herself to another wagon. That may come back to bite her in the end.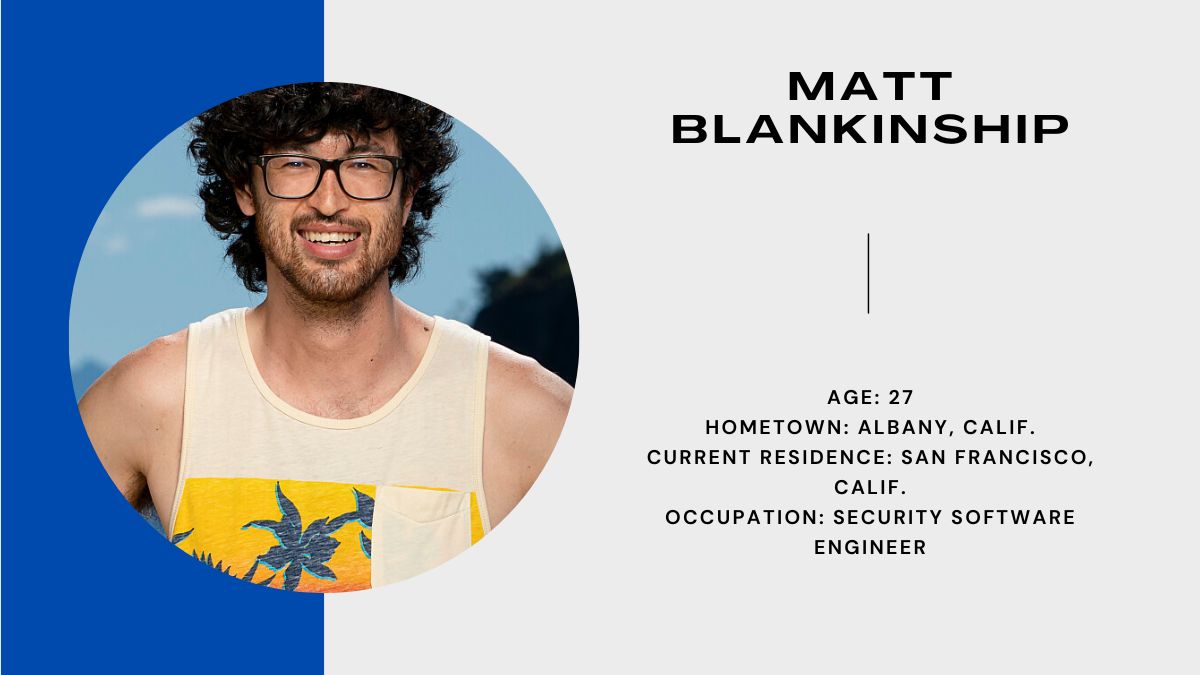 The challenge and strategic aspects of Matt's game needed lots of work.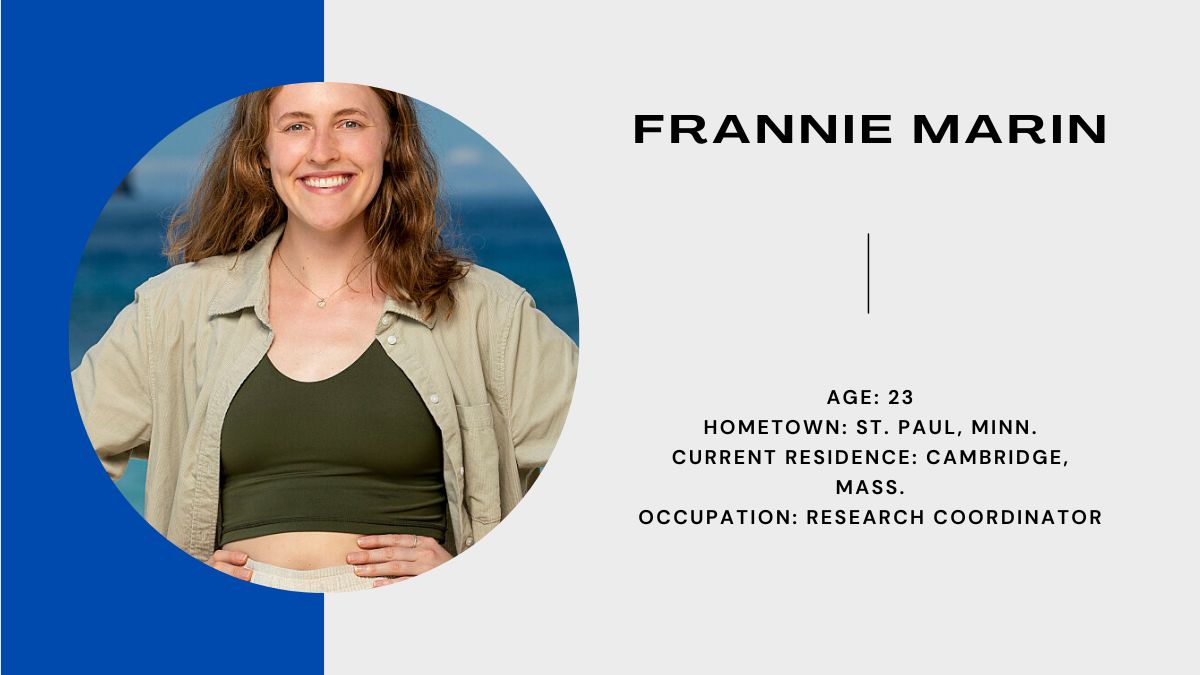 Frannie and Carolyn tried hard to save their allies. Carolyn did it discretely though.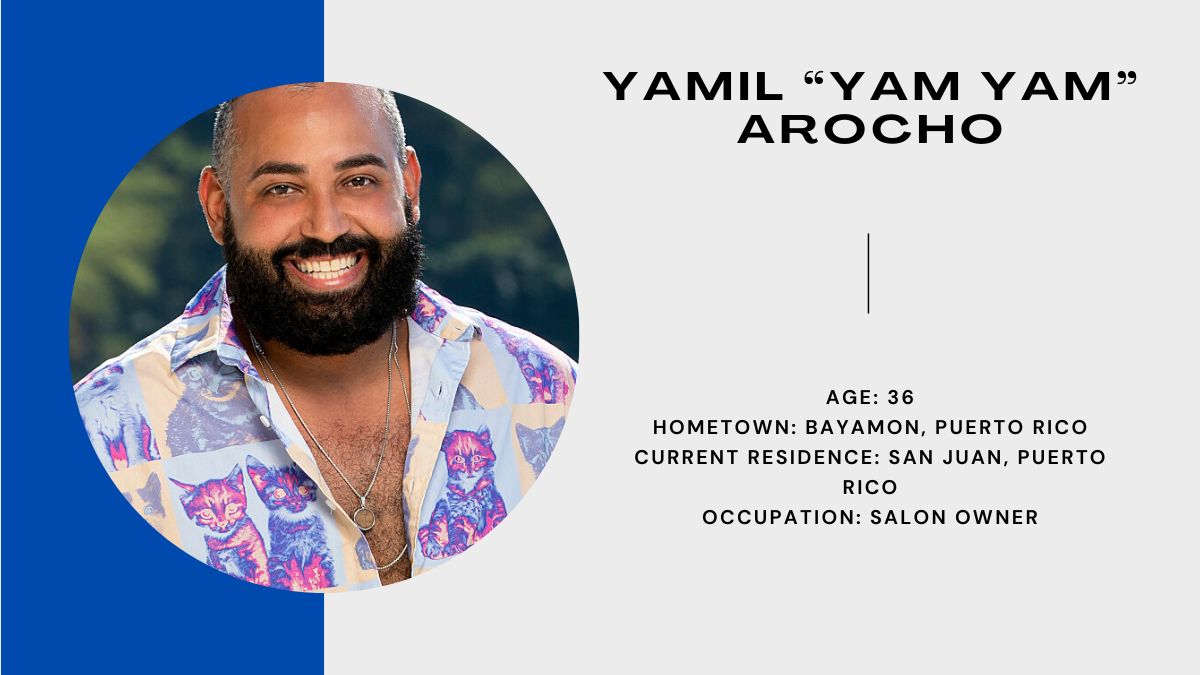 Yam Yam and Matt made strong pitches at tribal council.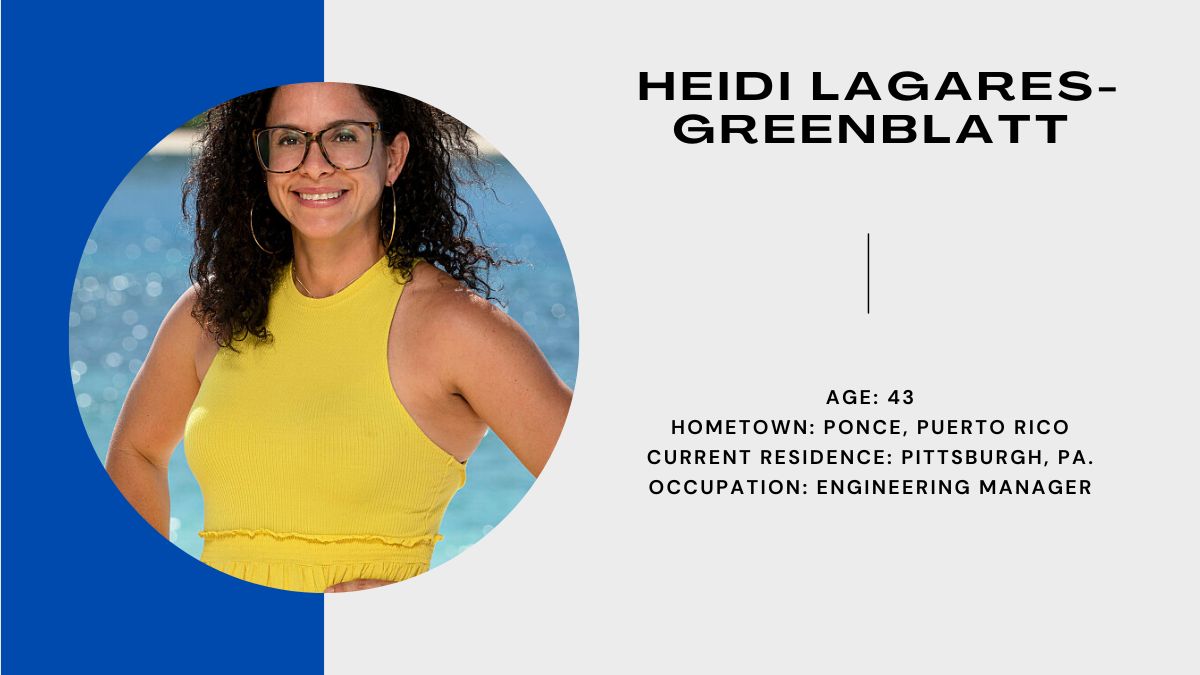 Although things didn't go her way she handled the spotlight and pressure well.