Survivor 34 Scoop – Week 9 Recap: Winners, Losers, Top Moments
Survivor 34 Scoop – Week 9 Recap: Winners, Losers, Top Moments
John Powell – GobalTV.com
This week was déjà vu for Survivor fans with Officer Sarah Lacina on the case once again. With the tribal politics in flux, the law enforcement agent found herself right in the middle of a crucial crossroads. Would she return and reform the original six alliance or would she move forward with the new power players at the Maku Maku Tribe?
Making matters worse was the deteriorating relationship between Zeke Smith and Andrea Boehlke, two of Sarah's own allies. As viewers discovered in previous episodes, Andrea was working with Zeke but she no longer had any trust in him and that wariness and suspicion was growing and growing. Sarah, however, has been very close to Zeke having more faith in him that perhaps any other player on the island.
WATCH: Survivor Episode 9: "Reinventing How This Game Is Played" | Season 34: Game Changers
Throwing a wrench into the entire works is the rise of Cirie Fields as a puppet master in the shadows cleverly nudging others along to conclusions which benefit her game. With this many combustible elements vying for control of the Maku Maku Tribe you just know a number of showdowns are in the works before we crown our sole Survivor this season.
WARNING: Spoilers below this line…
---
Survivor Scoop – Week 9: Top Moments
This week's Top Survivor: Game Changers Moments are…
News
News
News
Moment # 5: Bonding at the Reward
News
News
News
Moment # 4: Sarah Admits She Betrayed The Alliance
News
News
News
Moment # 3: A Puzzle Stumps the Castaways
News
News
News
Moment # 2: The Heart Argument at Tribal Council
News
News
News
Moment # 1: Sarah Ponders Her Loyalty
Next time on Survivor: Game Changers…

RELATED: Play the Survivor Fantasy Tribe Pool | Season 34: Game Changers
---
Week 9 Game Fail: Zeke Smith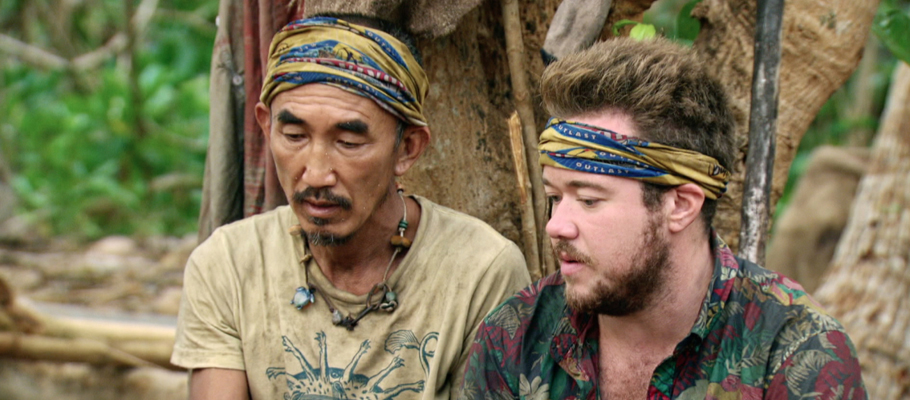 Any way you look at it, it is a shame Zeke's outing by fellow tribe mate Jeff Varner is what most people will remember about his time on the series. As he stated himself, "I didn't discuss my trans status in my initial video because I wanted the show to desire me as a game player and an eccentric storyteller, not as "The First Trans Survivor Player."
What was more memorable than the actual outing was Zeke's dignified response and the overwhelming love, support he received from his fellow castaways.
What shouldn't be forgotten though is Zeke's passion for the Survivor and that he played an uncompromising game, no matter if his plans worked out or not.
Strategic Gameplay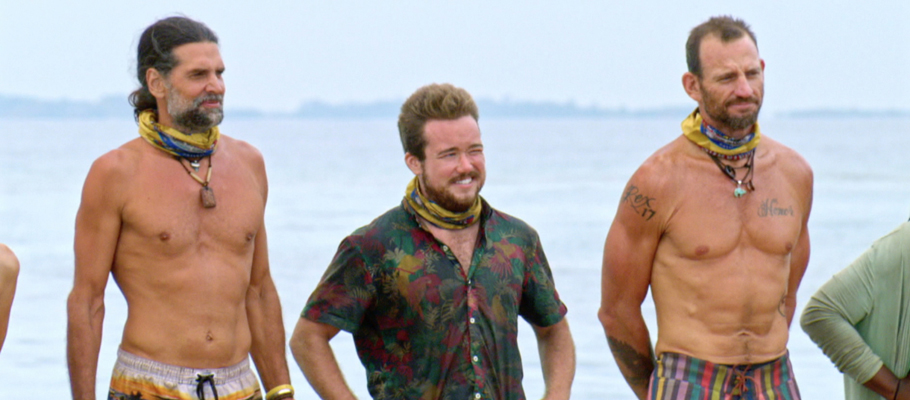 When it comes to Survivor, this is Zeke's true forte, his strength.
On Nuku, it was Zeke who led the charge to fake out Sandra and Jeff, making them believe they were targeting Tai. Zeke carried his strategy forward challenging Tai at Tribal Council which led to Jeff and Sandra turning on Tai.
Zeke also worked with Cirie to take Michaela out of the firing line and swap her with Hali.
Revealing too much to Sierra though was a crucial mistake making Cirie mistrust him.
Teaming with Sarah they were able to unseat the majority and take out Debbie.
Rating: 4 / 5
RELATED: Sandra Diaz-Twine Post Tribal Exit Interview | Survivor Season 34: Game Changers
Social Gameplay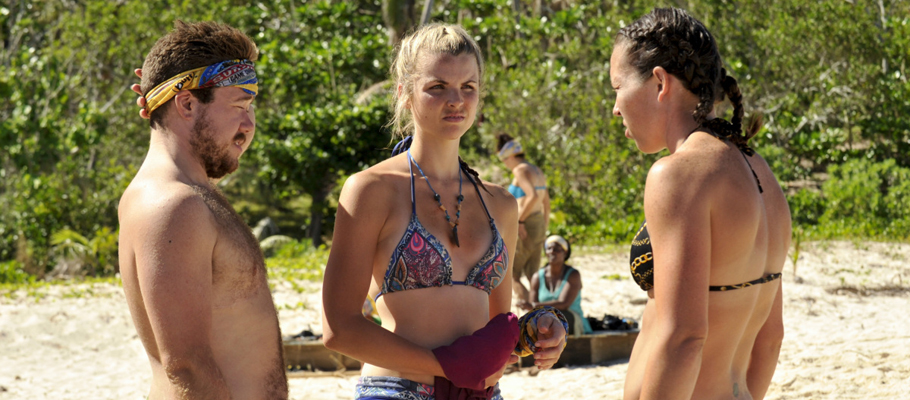 Although that one move proved to be his undoing, Zeke had such a strong social game that he was able to flow between alliances and divisions quite well. His undoing though was in the back of their minds, many couldn't put their faith in him fully because they knew him to be a schemer.
Rating: 3.5 / 5
Entertainment Value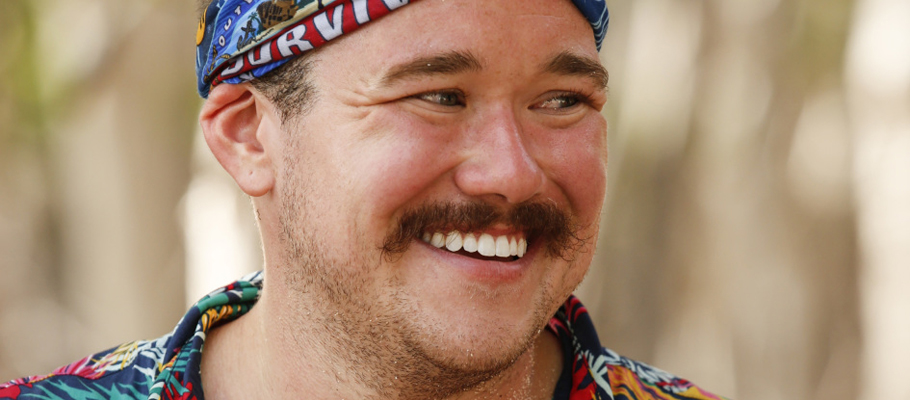 Zeke always plays full throttle and that makes for exciting scenarios and lots of drama. Whether his schemes fail or succeed, it is fascinating watching Zeke compete.
Rating: 4 / 5
Final Castaway Rating: 11 / 15
---
Week 9: Powell's Picks
Who played it cool and who proved themselves to be a fool? Every week John Powell makes his picks for the worst and best players of the week.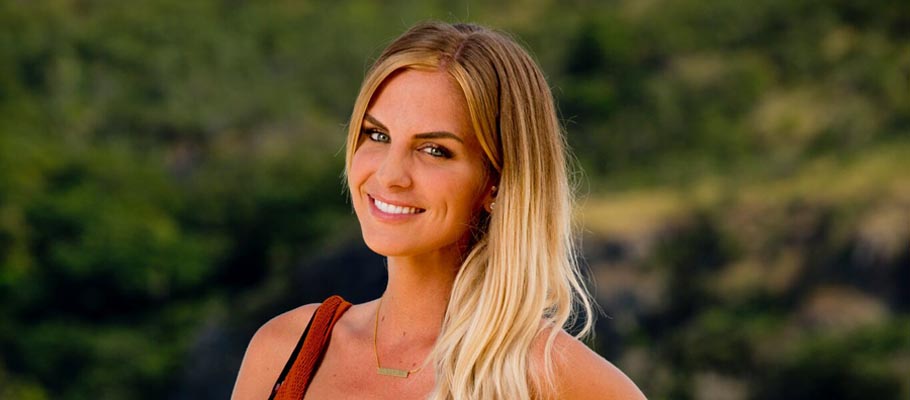 Bronze Amateur: Sierra, Brad and Troyzan
These three should have been working the tribal politics hard once they realized they were all on the bottom.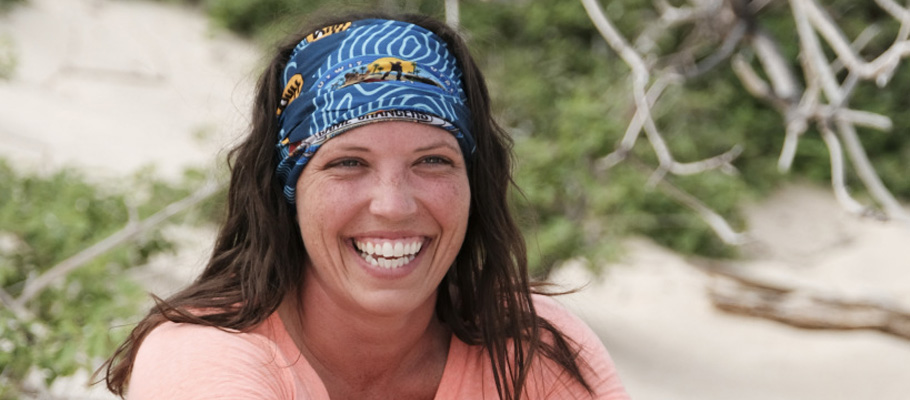 Silver Amateur: Sarah Lacina
Admitting she was solely responsible for the flip may or may not work in her favour going forward unless the minority never rises to power again. That is an admission you leave until the final Tribal Council.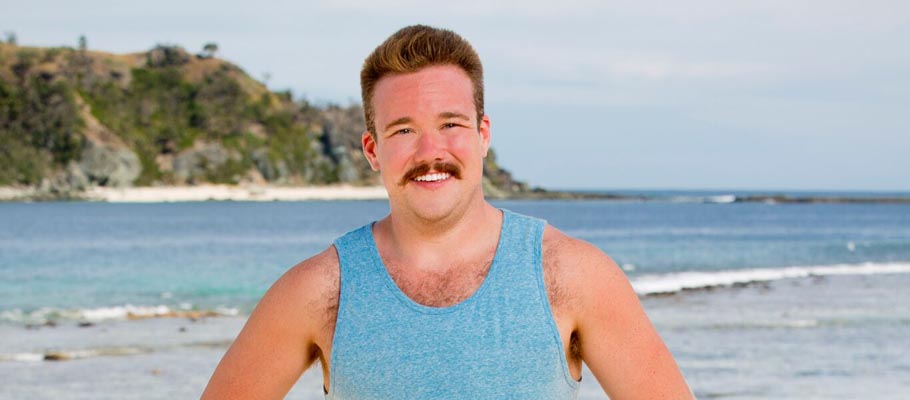 Gold Amateur: Zeke Smith
He should have never turned his back on Cirie and Andrea.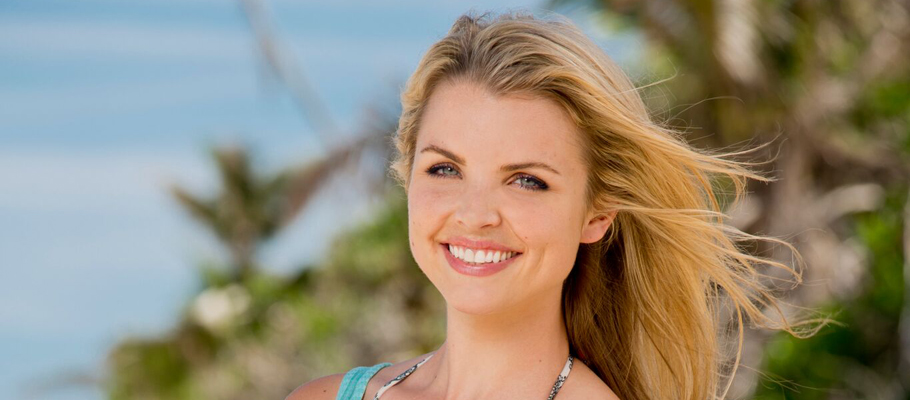 Bronze MVP: Andrea Boehlke
A very strong episode for Andrea who has begun gaining momentum as we head into the last few weeks of the game.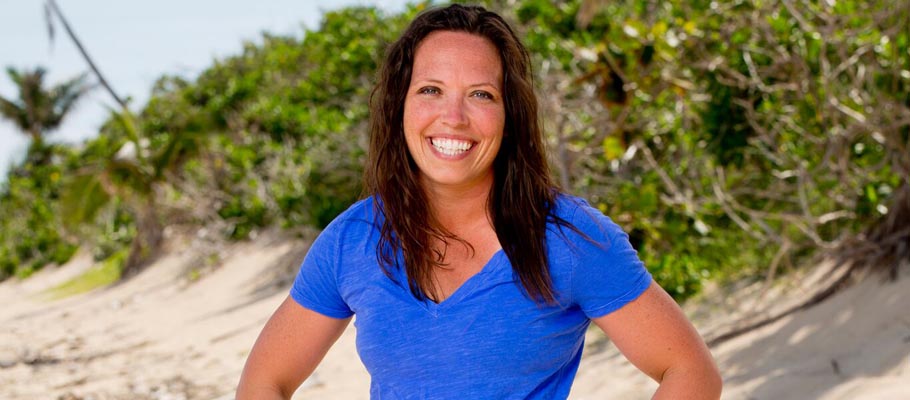 Silver MVP: Sarah Lacina
She is making all the right moves at the right time. Her read on the possible scenarios and on her fellow castaways is tremendous.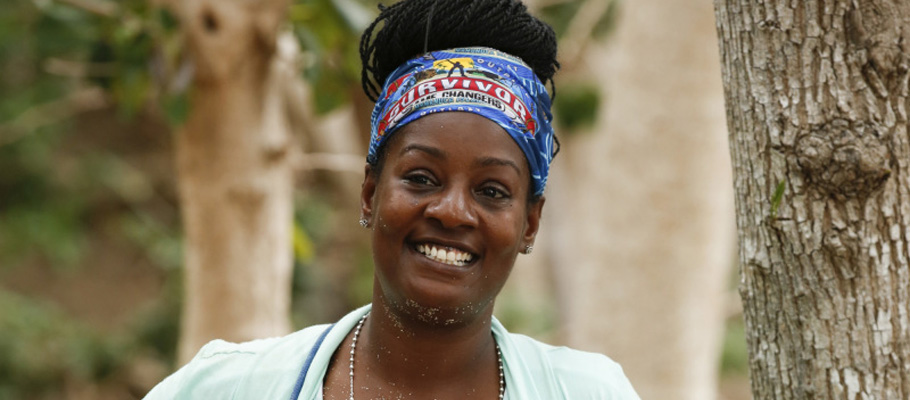 Gold MVP: Cirie Fields
Once again, Cirie leads the charge. She is playing her puppet master role very shrewdly.
RELATED: Enter for a Chance to Win Tickets to the Survivor: Game Changers Finale in L.A.
Watch Survivor: Game Changers Wednesdays at 8 et/pt on Global.