Survivor 34 Scoop – Week 7 Recap: Winners, Losers, Top Moments
Survivor 34 Scoop – Week 7 Recap: Winners, Losers, Top Moments
John Powell – GobalTV.com
It's merger time and for Survivor fans it is like Christmas, Hanukkah, Winter Solstice, Yule and Bodhi Day all rolled into one.
During this phase of the game, the Survivor Gods look down kindly upon us, more times than not, giving us gifts of blindsides, deceptions, flip-flops, interchanging alliances and hidden immunity chaos.
With the Nuku and Mana Tribes becoming the new Maku Maku Tribe, old friends and old enemies reunited on Survivor: Game Changers and the battle for the balance of power began. New alliances also sprang up with Cirie befriending Michaela and old alliances fracturing apart with Zeke and Andrea calling it quits.
WATCH: Survivor Episode 7: "There's a New Sheriff in Town" | Season 34: Game Changers
Whichever side wins this war of attrition though is sure to push ahead as a solid line in the sand seems to have been drawn and nobody is backing down or looking for a truce.
WARNING: Spoilers below this line…
---
Survivor Scoop – Week 7: Top Moments
This week's Top Survivor: Game Changers Moments are…
News
News
News
Moment # 5: Tai and Ozzy Square Off
News
News
News
Moment # 4: Cirie Takes Michaela Under Her Wing
News
News
News
Moment # 3: Cirie Shares Her Thoughts After The Reward Challenge
News
News
News
Moment # 2: Zeke On Being Outed as Transgender

RELATED: Jeff Varner Is "Profoundly Sorry" for Outing Zeke Smith – Survivor 34 Post Tribal Exit Interview 
News
News
News
Moment # 1: The Merger Twist
Next time on Survivor: Game Changers…

---

Week 7 Game Fail: Hali Ford and Oscar "Ozzy" Lusth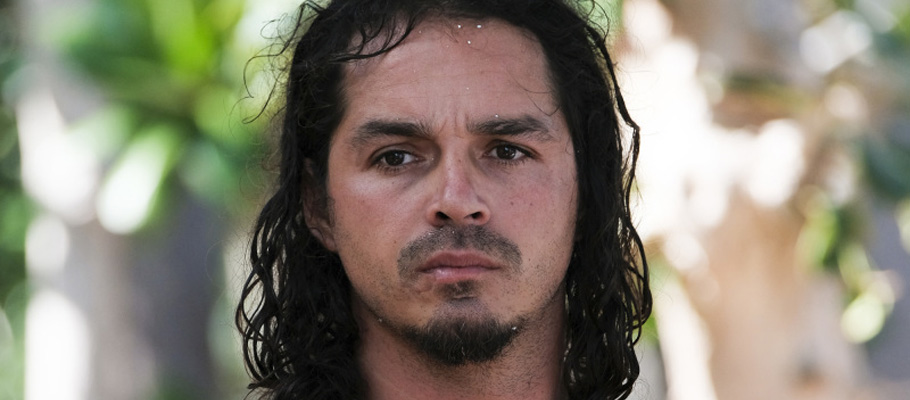 This is definitely one of those difficult assessments because Ozzy and Hali did nothing horribly wrong. Both did the best they could with the cards they were dealt but neither made any devastating mistakes.
As one of the most popular Survivor castaways ever to play the game and a formidable challenge beast, Ozzy had a massive target on his back since the very first day. There was nothing he could do to diminish that target, nothing he could do to fade in the background.
Hali was always the underdog, on the bottom of the totem pole but through her resourcefulness and sheer luck, managed to avoid being targeted here and there.
RELATED: Play the Survivor Fantasy Tribe Pool | Season 34: Game Changers
Strategic Gameplay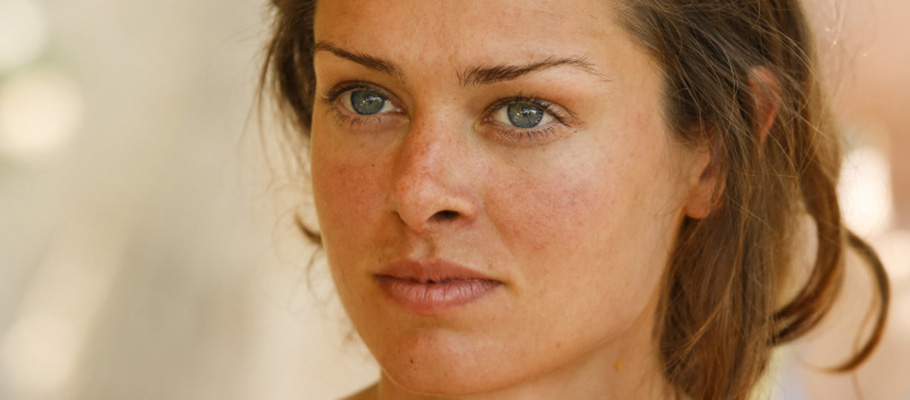 Hali really stepped up her game from her stint on Worlds Apart. She tried often to take her destiny into her own hands and shift things in her favour. The problem was her allies kept disappearing and she rarely had any numbers on her side.
Even though he was a massive threat, Ozzy managed to make the merger, which must be considered a victory of sorts. Targeted often, he was part of several alliances and wasn't just warming the bench until the next challenge. He wasn't a strategic architect but we saw him conferring with others on a regular basis.
Hali Rating: 3 / 5
Ozzy Rating: 2.5 / 5
Social Gameplay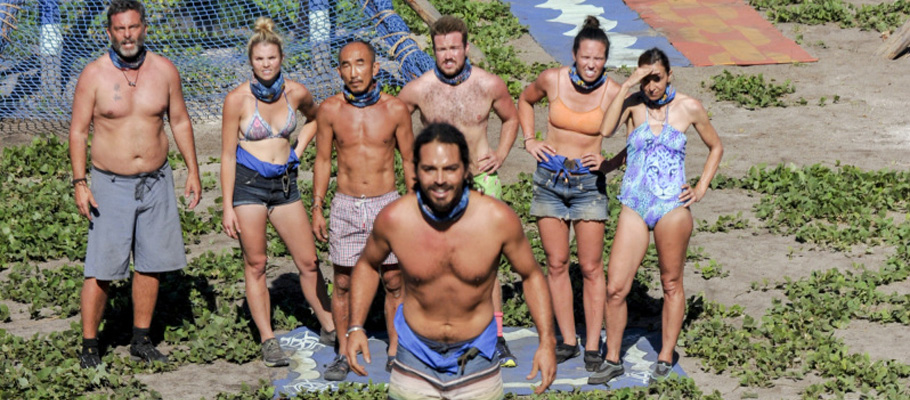 Despite being on the outs constantly, Hali still built good relationships which did see her though some difficult times.
You must have a strong social game of some kind to be able to dodge the bullets as Ozzy did but being incredibly likable also enhanced his status as a threat that had to be booted when the opportunity presented itself.
Hali Rating: 3 / 5
Ozzy Rating: 3 / 5
Entertainment Value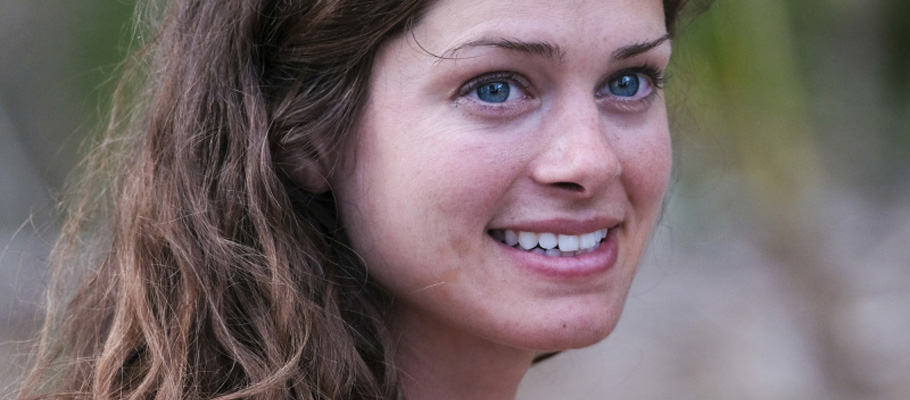 Hali's second Survivor journey was an interesting one because she really came out swinging and made an impact. As the perpetual underdog her game was always on the edge of elimination and that made for dramatic television.
In many people's eyes, Ozzy is an uncrowned winner. Whether it be hunting, gathering or competing in challenges, he was a thrill to watch and always will be.
Hali Rating: 3 / 5
Ozzy Rating: 4 / 5
Hali Final Castaway Rating: 9 / 15
Ozzy Final Castaway Rating: 9.5 / 15
---
Week 7: Powell's Picks
Who played it cool and who proved themselves to be a fool? Every week John Powell makes his picks for the worst and best players of the week.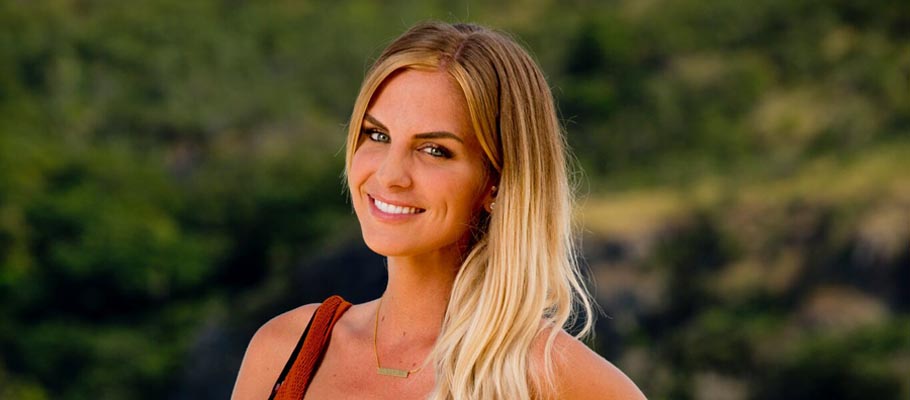 Bronze Amateur: Sierra Dawn Thomas
She is making herself into a bigger and bigger target each and every week. Her game is just too loud and open.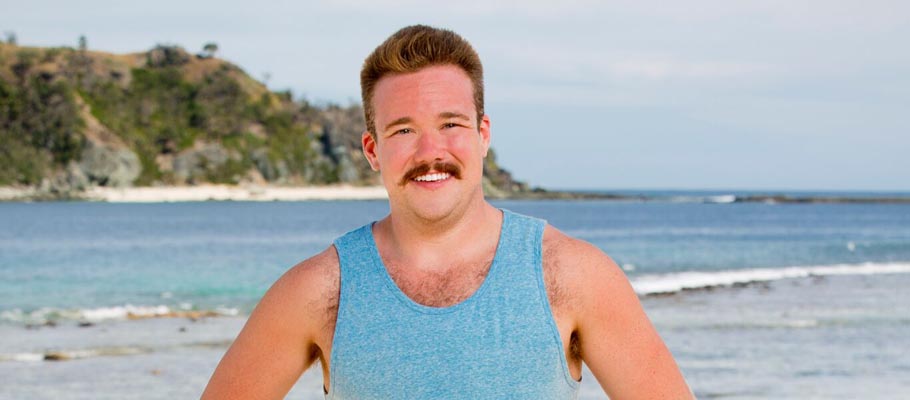 Silver Amateur: Zeke Smith
His betrayal of Andrea and his desire to push ahead with a big move may be his undoing as many don't really trust him anymore, if they ever did in the first place.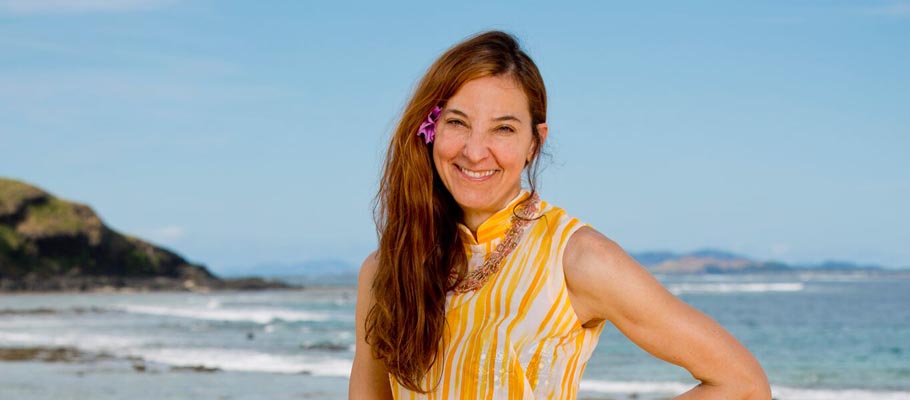 Gold Amateur: Debbie Wanner
Too caught up in making a big move or deviating from the course, Debbie didn't take the time to realize that she didn't need to play her special power.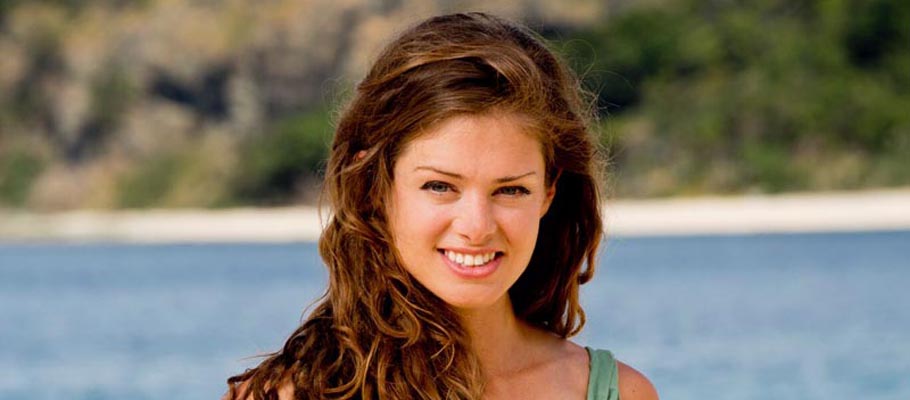 Bronze MVP: Hali Ford
Sure, she was voted out but she fought hard to the very end as she did for the entire game.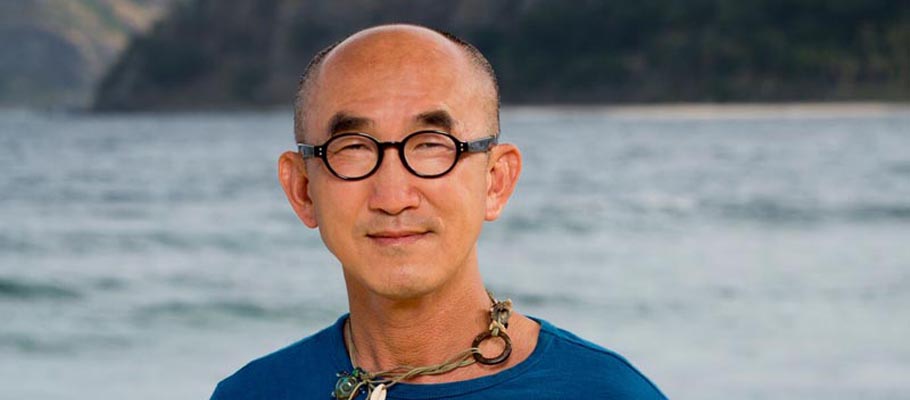 Silver MVP: Tai Trang and Brad Culpepper
Tai for his amazing challenge performance and smartly aligning with Brad and Brad for shoring up his side of the alliance in preparation for all-out war.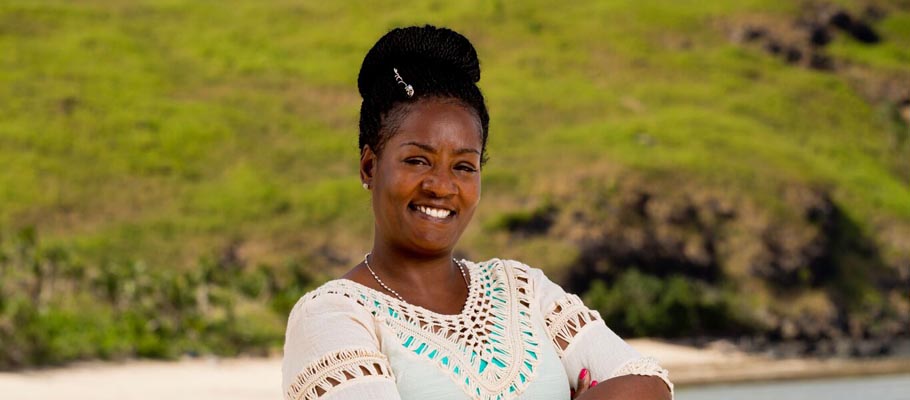 Gold MVP: Cirie Fields
Although not everything went her way, Cirie came out charging after the merger and thrust herself into the thick of things.
RELATED: Enter for a Chance to Win Tickets to the Survivor: Game Changers Finale in L.A.
Watch Survivor: Game Changers Wednesdays at 8 et/pt on Global.