Survivor 34 Scoop – Week 6 Recap: Winners, Losers, Top Moments
Survivor 34 Scoop – Week 6 Recap: Winners, Losers, Top Moments
John Powell – GobalTV.com
Survivor is a cutthroat game for a million dollars. For many people, that amount of money is life-changing and therefore they are willing to do almost anything to win, I repeat ALMOST willing to do anything to win.
Over the years, there have been some really snaky moves. There is Jonny Fairplay (Survivor: Pearl Islands) lying about his dead grandmother and Russell Hantz (Survivor: Samoa) sabotaging his own tribe.
None of those deceptions compare to what happened on last night's episode of Survivor: Game Changers.
WATCH: Survivor Episode 6: "What Happened on Exile, Stays on Exile" | Season 34: Game Changers
With Sandra Diaz-Twine voted out the last Tribal Council and knowing he was at the bottom of the Nuku Tribe, Jeff Varner attempted to flip everyone against Ozzy Lusth and Zeke Smith. Things seemed to be going exceeding well for Varner until he took things beyond the game and outed Zeke Smith as transgender in a way to prove he was capable of "deceiving" the entire tribe.
The angry and tearful backlash by all of Varner's tribe mates to the arguably the most dastardly and unquestionably the most reprehensible move in Survivor history made for an emotional Tribal Council in which Zeke rose above the hate and handled the heated and painful situation with grace and dignity.
Although Varner, an openly gay contestant, did apologize for his error in judgment, it still doesn't mitigate or change the fact that he went beyond the scope of the game. He attacked Zeke on a personal level, not for how he was playing the game, his tactics, his behaviour or his personality but who he was as a human being.
RELATED: Enter for a Chance to Win Tickets to the Survivor: Game Changers Finale in L.A.
WARNING: Spoilers below this line…
---
Survivor Scoop – Week 6: Top Moments
This week's Top Survivor: Game Changers Moments are…
News
News
News
Moment # 5: Ozzy Dominates Another Challenge
News
News
News
Moment # 4: The Mana Tribe Reaches Their Breaking Point
News
News
News
Moment # 3: Sarah Supports Zeke After Being Outed by Jeff at Tribal Council
News
News
News
Moment # 2: Jeff Varner Outs Zeke Smith as Transgender 
News
News
News
Moment # 1: Zeke Responds To Varner's Cruel Tactics
Next time on Survivor: Game Changers…


RELATED: Play the Survivor Fantasy Tribe Pool | Season 34: Game Changers
---
Week 6 Game Fail: Jeff Varner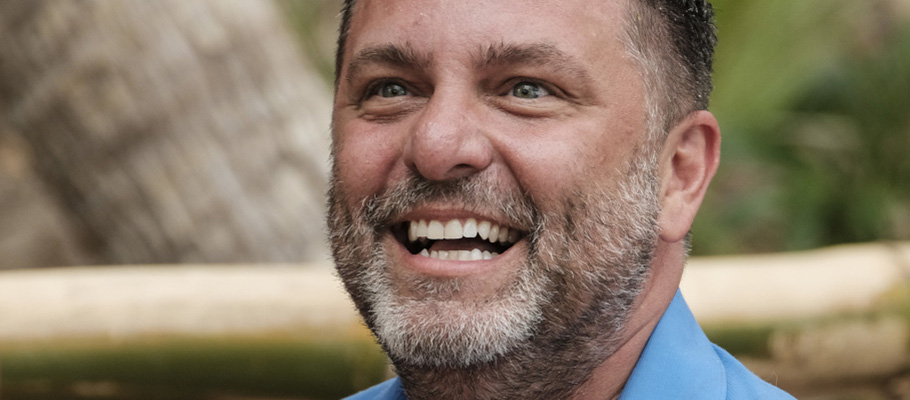 Lying, deceiving and betraying people are fixtures of the Survivor game. The gameplay can be ugly at times and it brings out the best and worst in people. What most fans and players alike agree on though is there is a line that shouldn't be crossed. Attacking a player's family, friends or hating on them just because of who they are is widely considered to be below the belt and rightly so.
Pretty much alone on the Nuku Tribe, Varner knew he had to flip things, he had to put the target on someone else. It's a classic and valid strategy but what was terribly wrong was how Varner tried to do that.
Strategic Gameplay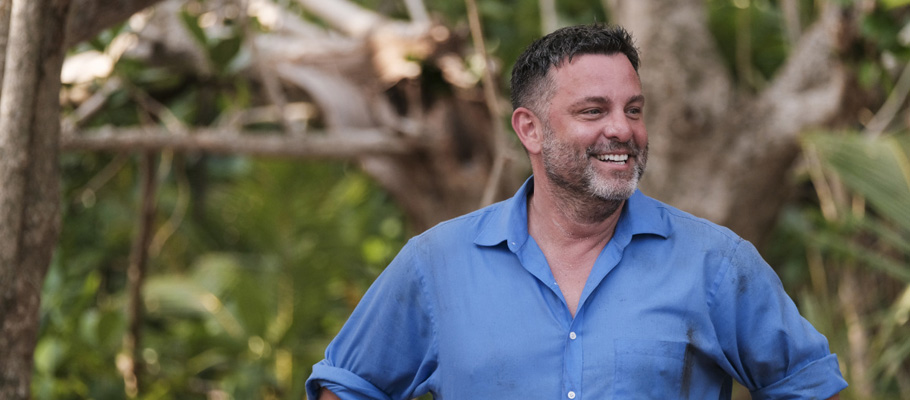 Varner's biggest move in the game proved to be the one that not only backfired but exploded in his face. It decimated his entire game and for good reason.
At Nuku, Varner was the swing vote that took out J.T. Thomas and he leveraged that power wisely.
Beyond that, Varner really didn't have or wield that much power in the game.
Rating: 1 / 5
RELATED: JT Thomas Post Tribal Survivor Exit Interview | Season 34: Game Changers
Social Gameplay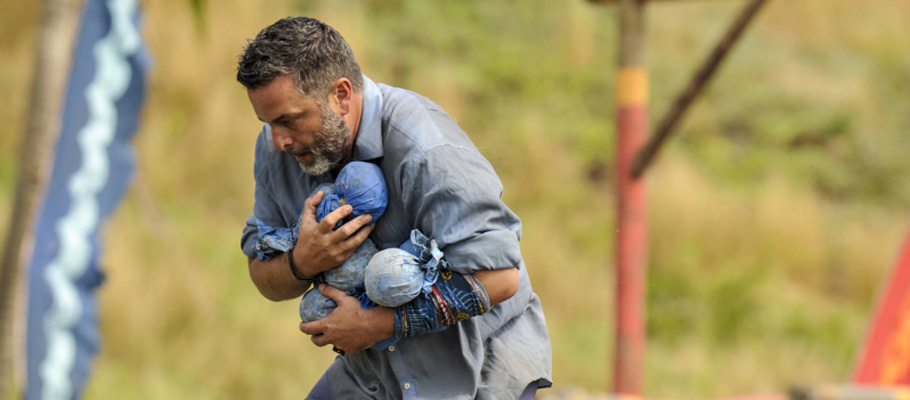 Varner didn't really have any enemies, he just was on the wrong side of the numbers and his alliance with Sandra was seen being guilty by association.
Varner formed a close bond with Zeke but ultimately used that against him at Tribal Council.
Rating: 2 / 5
Entertainment Value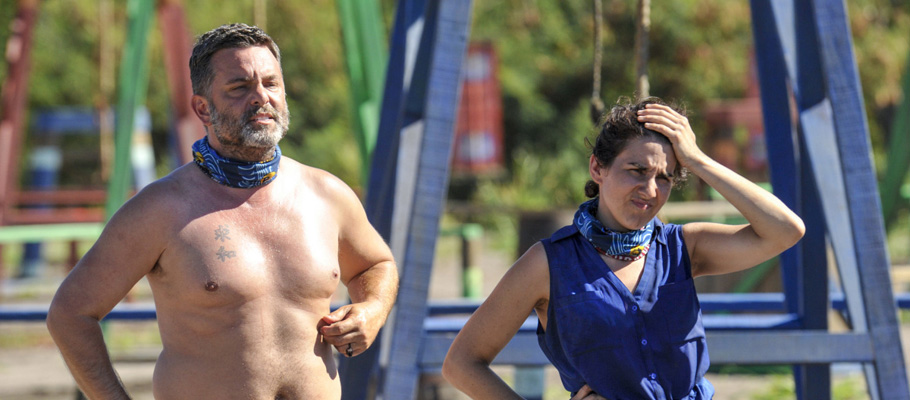 Varner was not really much of a factor in the series until he was on the losing end of the tribal switch with Sandra. His friendship with Zeke was very endearing but how it all ended and why was truly heart-breaking.
Rating: 2 / 5
Final Castaway Rating: 5 / 15
RELATED: Sandra Diaz-Twine Post Tribal Survivor Exit Interview | Season 34: Game Changers
---
Week 6: Powell's Picks
Who played it cool and who proved themselves to be a fool? Every week John Powell makes his picks for the worst and best players of the week.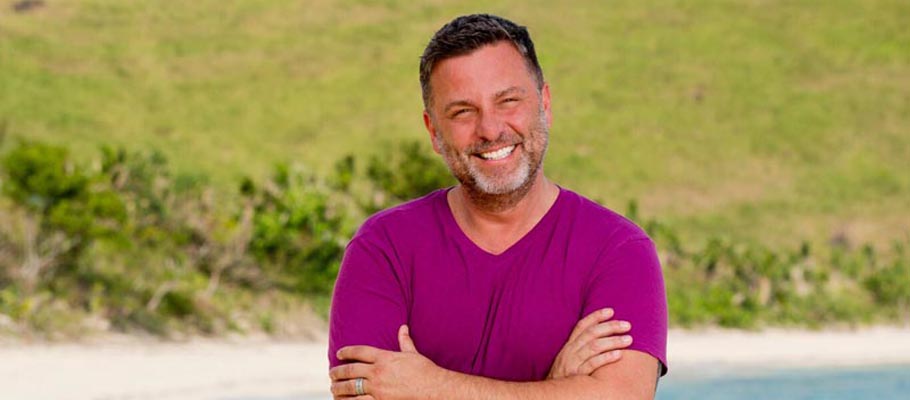 Gold Amateur: Jeff Varner
Nobody even comes close this week, which is why we have only one entry. Varner's irresponsible, callous personal attack on Zeke will forever be considered possibly the most self-destructive strategic move in Survivor history as well as the most malicious by any castaway. That one move ended Varner's entire game, as it should have.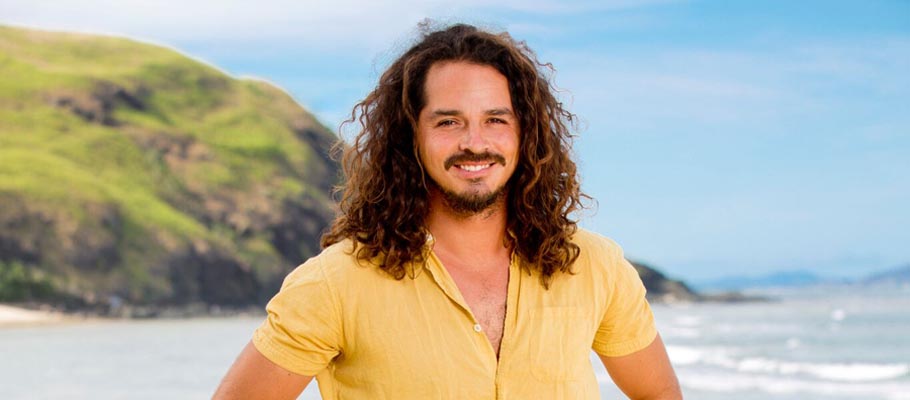 Bronze MVP: Ozzy Lusth
Continues to be a challenge beast in every way imaginable, even though it is making his target bigger and bigger.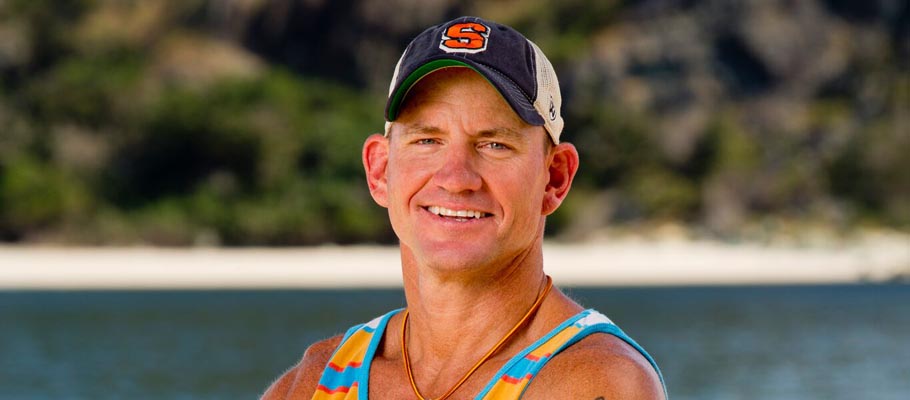 Silver MVP: Brad Culpepper
Just being himself and sharing openly and honestly with his tribe solidified his alliances.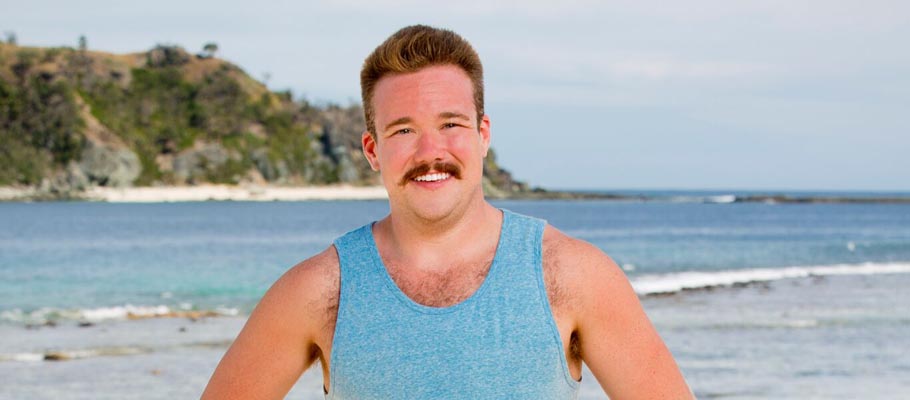 Gold MVP: Zeke Smith
He handled the situation with Varner with distinction and didn't counter hate with more hate.
Watch Survivor: Game Changers Wednesdays at 8 et/pt on Global.