Survivor 34 Scoop – Week 3 Recap: Winners, Losers, Top Moments
Survivor 34 Scoop – Week 3 Recap: Winners, Losers, Top Moments
John Powell – GlobalTV.com
Following a week in which two tribes became three, another twist has rocked the Survivor: Game Changers castaways.
For the first time ever on Survivor, TWO tribes were forced to go to Tribal Council and vote out only ONE player. As one could imagine, chaos took hold as new and old alliances clashed causing absolute bedlam.
WATCH:  Survivor Episode 3: "The Tables Have Turned" | Season 34: Game Changers
The fallout of the Tribal Council madness? The two tribes will most assuredly never be the same with the consequences of their decisions following them back to camp.
What is certain though in what appears to be an uncertain world for the castaways is that nobody is safe and nothing is guaranteed.
WARNING: Spoilers below this line…
---
Survivor Scoop – Week 3: Top Moments
This week's Top Survivor: Game Changers Moments are…
News
News
News
Moment # 5: The Castaways Get Soaked at the Immunity Challenge
News
News
News

Moment # 4: Brad Culpepper Dominates the Reward Challenge
News
News
News

Moment # 3: Tai Trang Finds a Hidden Immunity Idol
News
News
News

Moment # 2: A Huge Tribal Council Twist Is Revealed
News
News
News

Moment # 1: Tribal Council Implodes
Next time on
Survivor
…
RELATED:  Play the Survivor Fantasy Tribe Game – Season 34: Game Changers Pool
---
Game Fail: Malcolm Freberg

Caleb Reynolds
meet Malcolm Freberg. Malcolm meet Caleb. One week after the tribal switch foiled all of Caleb's plans and his hopes of winning the game, another twist got Malcolm voted off
Survivor
.
One of the front-runners this season, Malcolm was playing a solid game. He was dependable in challenges, had a decent social game and had even stepped up the strategic aspect of his game.
The tribal switch even worked in his favour with the original Mana Tribe having the overwhelming numbers at the new Nuku Tribe. He was in a secure position at least for the time being until everything fell apart.
RELATED:  Caleb Reynolds Post Tribal Exit Interview | Survivor Season 34: Game Changers
Strategic Gameplay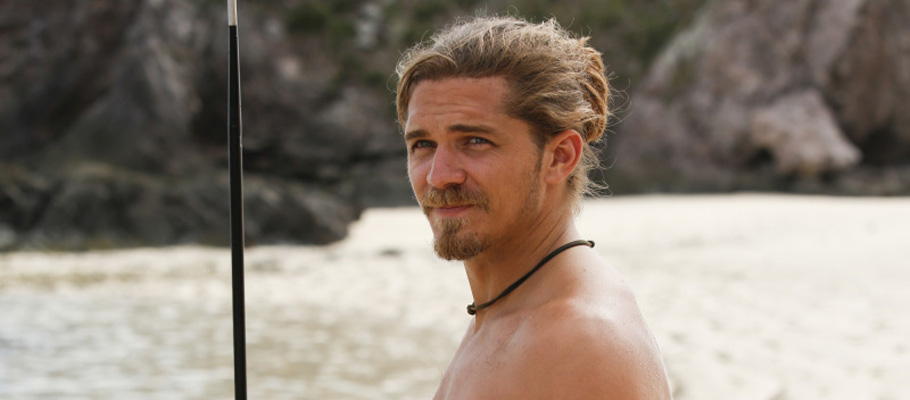 Like Caleb, while Malcolm didn't preside as the mastermind of any alliance, we got the impression that he was an important voice when it came to the politics at camp.
In his biggest move of the season, he was the reason that Ciera Eastin was voted out, as she herself admitted. Part of the reason the other players gave Malcolm's words and opinion such weight is because of his social game.
Rating: 3 / 5
RELATED:  Ciera Eastin Post Tribal Exit Interview | Survivor Season 34: Game Changers
Social Gameplay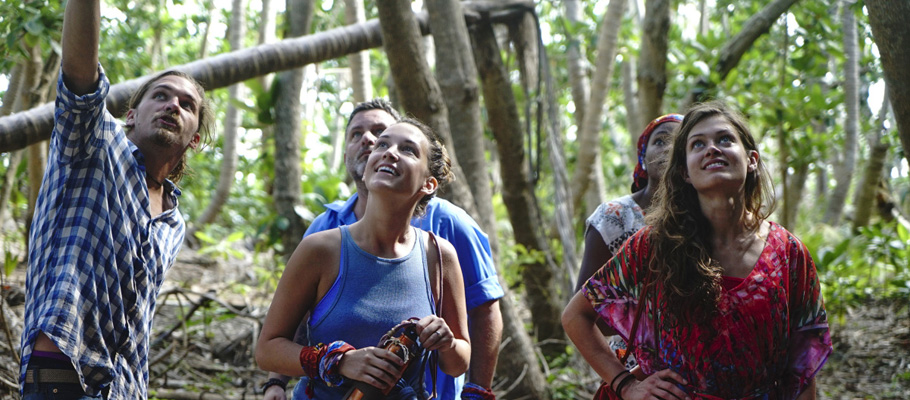 Malcolm loves everyone and everyone loves Malcolm. This is why he has always had one of the strongest social games in Survivor and is considered one of the biggest threats. The only flaw in Malcolm's social game could be that he should have given the same attention to the women as he did the men as his bromance with Caleb seemed that much stronger than any of his other relationships.
Rating: 3 / 5
Entertainment Value
As one of the all-time fan favourites, Malcolm was a welcome addition to Survivor: Game Changers. As a resilient and an intense Survivor player, he didn't disappoint viewers. He crushed challenges and he improved his weaknesses. It is unfortunate that a twist put him in danger and ended his otherwise strong return.
Rating: 3 / 5
Final Castaway Rating: 9 / 15
---
Survivor Scoop – Week 3: Powell's Picks
Who played it cool and who proved themselves to be a fool? Every week John Powell makes his picks for the worst and best players of the week.
Bronze Amateur: Malcolm Freberg
Malcolm can take comfort in the fact that he didn't blow up his own game. Perhaps he shouldn't have taken J.T. at face value?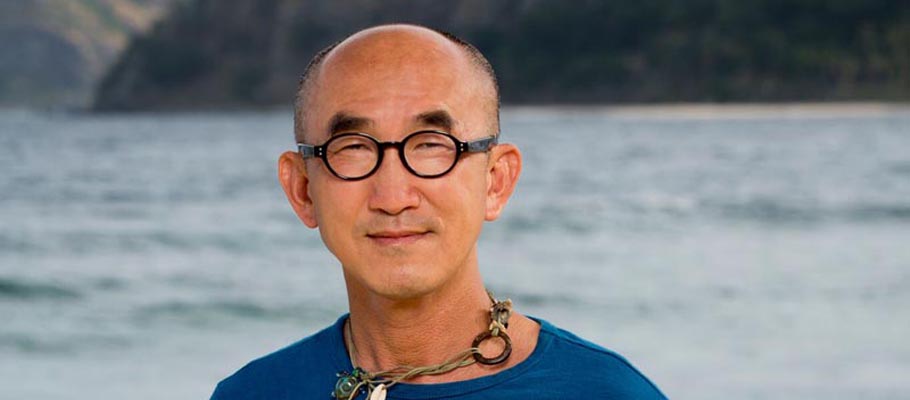 Silver Amateur: Tai Trang
Knowing that his tribe clearly feared his bond with Caleb and therefore are not completely loyal to him, Tai should have never told anyone he had a hidden immunity idol in the first place. He should have used it to keep himself safe.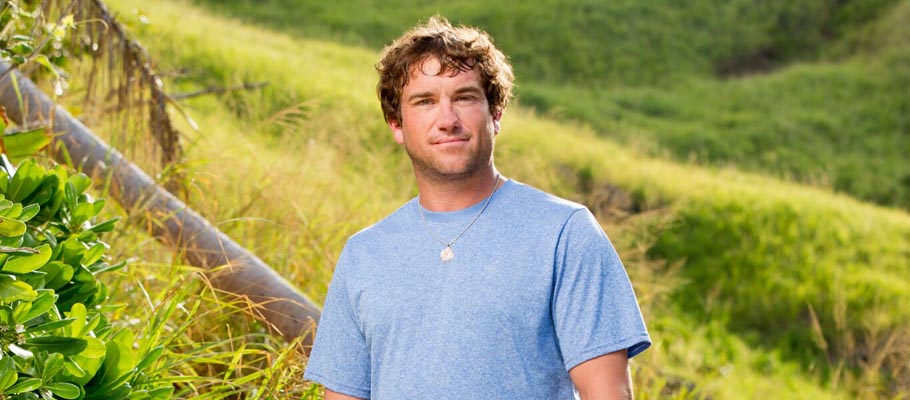 Gold Amateur: James "J.T." Thomas Jr.
Once again, J.T has burned his entire game down. Branded as a traitor, he will be lucky to survive the next few episodes.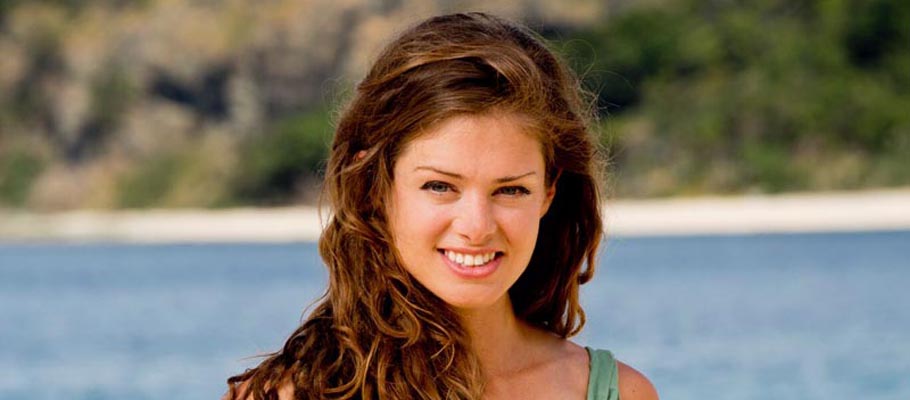 Bronze MVP: Hali Ford and Sandra Diaz-Twine
Hali has started playing more aggressively and Sandra still doesn't have one vote against her.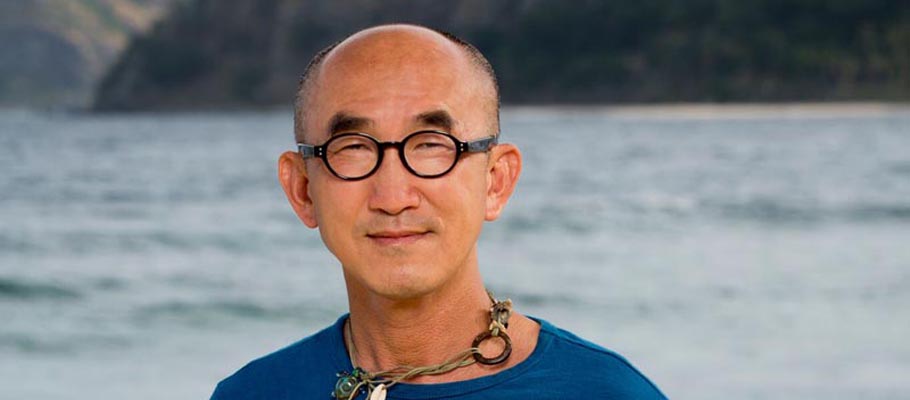 Silver MVP: Tai Trang
He pulled off a brilliant move in finding the Hidden Immunity Idol…and then gave it away. It remains to be seen if that move changed the tribal politics for him in any way back at camp.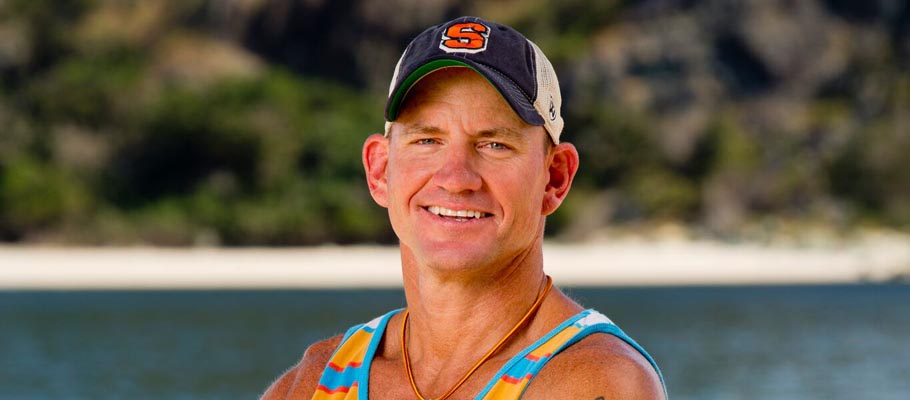 Gold MVP: Brad Culpepper
He is proving to be both a challenge beast and an influential mastermind.
Watch Survivor: Game Changers Wednesdays at 8 et/pt on Global.