Survivor 34 Scoop – Week 10 Recap: Winners, Losers, Top Moments
Survivor 34 Scoop – Week 10 Recap: Winners, Losers, Top Moments
John Powell – GobalTV.com
Grab those tissues. Hang onto those hankies. Get ready for the waterworks to spring a leak because it is time for the Loved Ones Visit on Survivor: Game Changers.
After spending weeks with strangers who don't bathe very often, are perpetually grumpy, hungry and are out to cut your throat whenever they can, it is nice to spend time with people who would love you even if you didn't come home with that million dollar check.
WATCH: Survivor Episode 10: "It's Not a High Without a Low" | Season 34: Game Changers
From Cirie Fields's son to Michaela Bradshaw's mom, the Game Changers got the love and support that will carry them through the final phase of the game.
In Brad Culpepper's case, we got to see Monica Culpepper return. Monica was the fourth voted out of Survivor: One World and the runner-up on Survivor: Blood vs. Water.
With their spiritual tanks recharged and only two episodes left, there is still so much game to be played, so many moves to be made and so many jury seats left to fill.
WARNING: Spoilers below this line.
---
Survivor Scoop – Week 10: Top Moments
This week's Top Survivor: Game Changers Moments are…
News
News
News
Moment # 5: Michaela Gives Her "Me/We" Speech At Tribal
News
News
News
Moment # 4: Sarah Ponders Betraying Sierra
News
News
News
Moment # 3: Cirie Has A Plan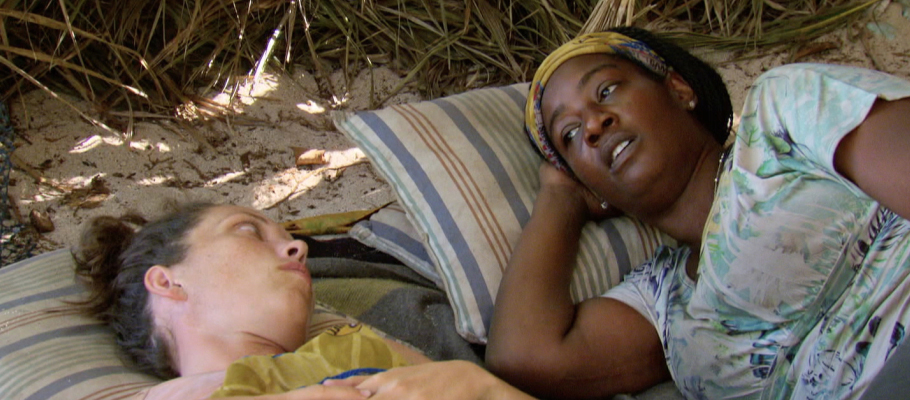 News
News
News
Moment # 2: Monica and Brad Reunite
News
News
News
Moment # 1: Cirie Welcomes Her Son To Survivor Island
Next time on Survivor…

RELATED: Play the Survivor Fantasy Tribe Pool | Season 34: Game Changers
 Week 10: Game Fail: Sierra Dawn Thomas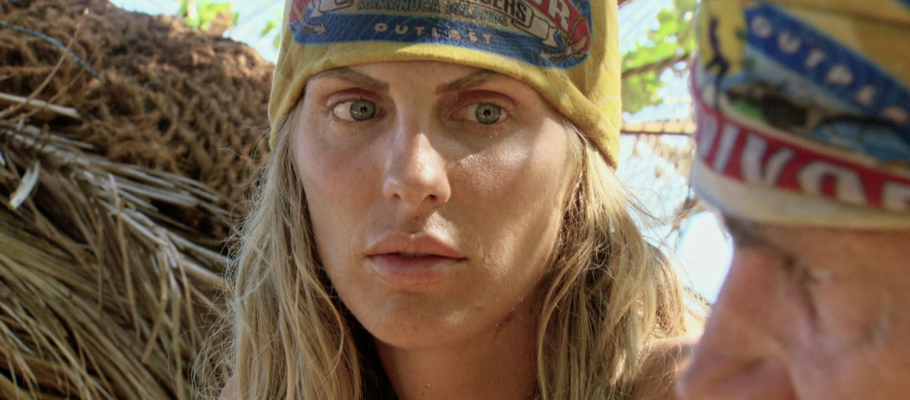 Filling in for Survivor: San Juan del Sur winner Natalie Anderson, Sierra Dawn Thomas didn't do too badly at all. Finishing 5th on Survivor: Worlds Apart and now 9th on Survivor: Game Changers is a very solid Survivor track record to say the very least.
With a decent social game, a good strategic game and winning seven challenges on Worlds Apart and eight on Game Changers, the question becomes…What does Sierra have to do to become the Sole Survivor?
It is perhaps Sierra's perception of things that needs some improvement. In Worlds Apart, she misjudged the tribe and was voted out because of it. On Game Changers, she mistakenly believed that Hali had a Hidden Immunity Idol and she trusted the wrong people and those people ended up voting her out.
Strategic Gameplay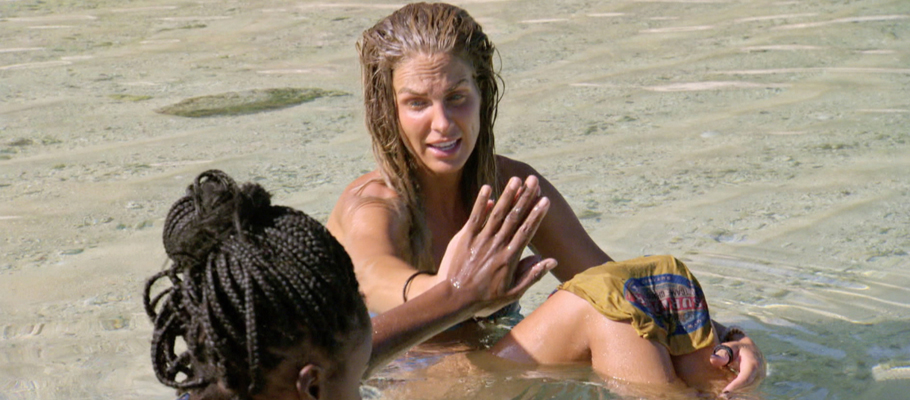 Sierra was clever enough to grab the Legacy Advantage showing she was ready to play from the very start.
She was loyal to her allies and never wavered until recently when her back was against the wall.
Upon hearing from Zeke that she was being targeted by Cirie's alliance, Sierra was smart to turn things around by telling Cirie what Zeke had told her knowing it would shift the tribal politics in her favour.
Throughout the season, Sierra has been in the thick of things, making moves until her torch was snuffed. The one mistake she made was telling Sarah about the Legacy Advantage.
Rating: 4 / 5
Social Gameplay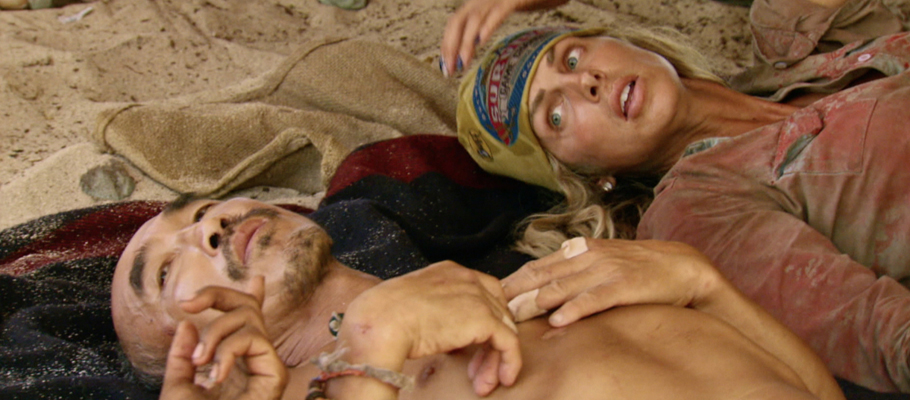 Sierra's friendships and bonds were very strong on Game Changers. She was dedicated to Brad and Troyzan through thick and thin. She wasn't at the centre of any drama and seemed to go with the flow with everyone.
Rating: 3 / 5
Entertainment Value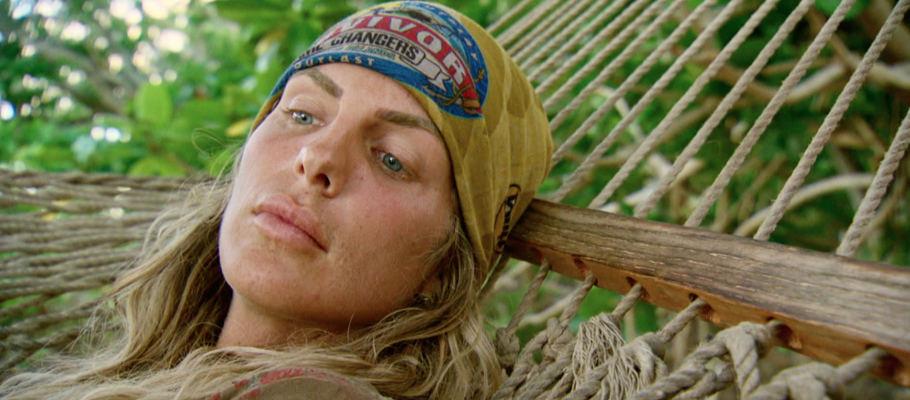 Although she wasn't the most exciting or dramatic player, Sierra was a strong competitor in almost every Survivor category. Her downfall was once again her observations and insights into those around her, especially some of her own allies.
Rating: 4 / 5
Final Castaway Rating: 11 / 15
RELATED: Exclusive Post Tribal Exit Interviews From the Castaways Voted off Survivor Season 34: Game Changers
---
Week 10: Powell's Picks
Who played it cool and who proved themselves to be a fool? Every week John Powell makes his picks for the worst and best players of the week.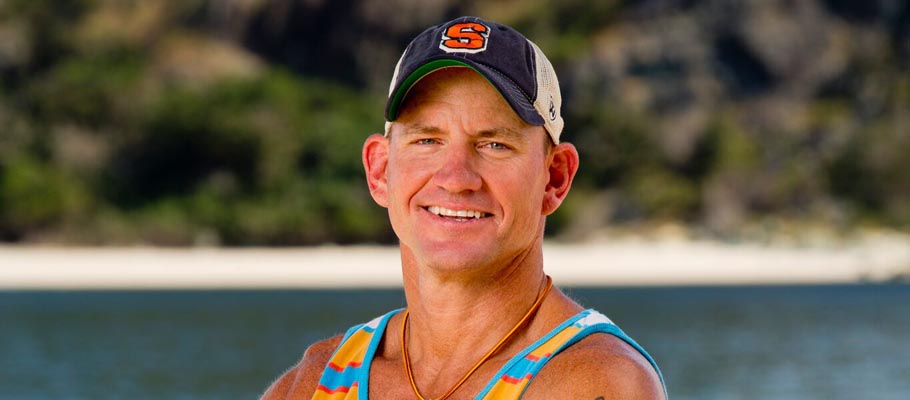 Bronze Amateur: Brad Culpepper and Troy "Troyzan" Robertson
One wonders if they are doing enough to try to work on the others to pull them in? We haven't seen any of that.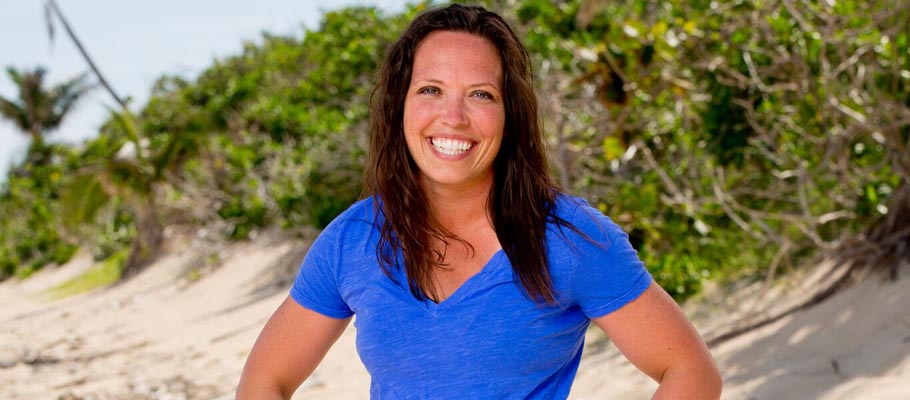 Silver Amateur: Sarah Lacina
Turning on Sierra as she did and convincing her to give her the Legacy Advantage could be a huge mistake when it comes to the jury's final verdict.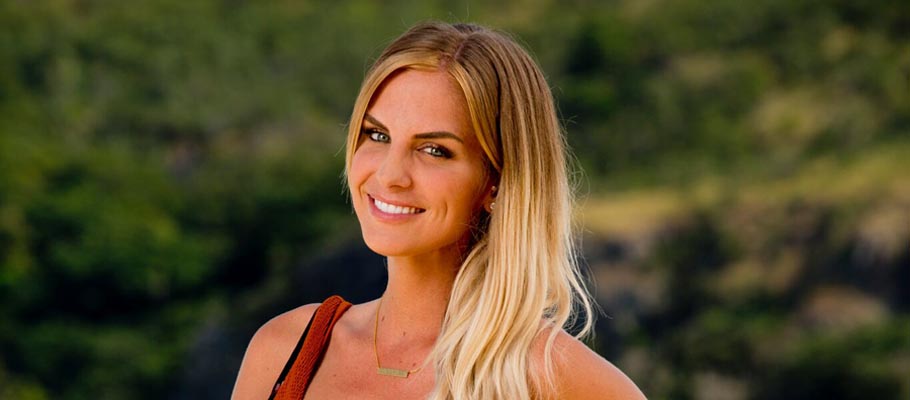 Gold Amateur: Sierra Dawn Thomas
She read the tribal politics all wrong and misjudged one of her strongest allies. She should never have revealed the Legacy Advantage.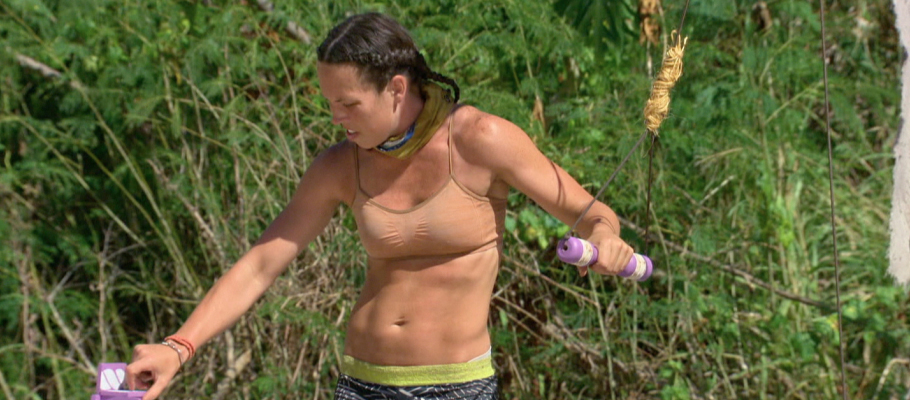 Bronze MVP: The Loved Ones Visit, Sarah Lacina
Survivor knows how to pull on those heart strings…but good and Sarah showed how bad she wants that Survivor win. She betrayed a friend to get her hands on that Legacy Advantage.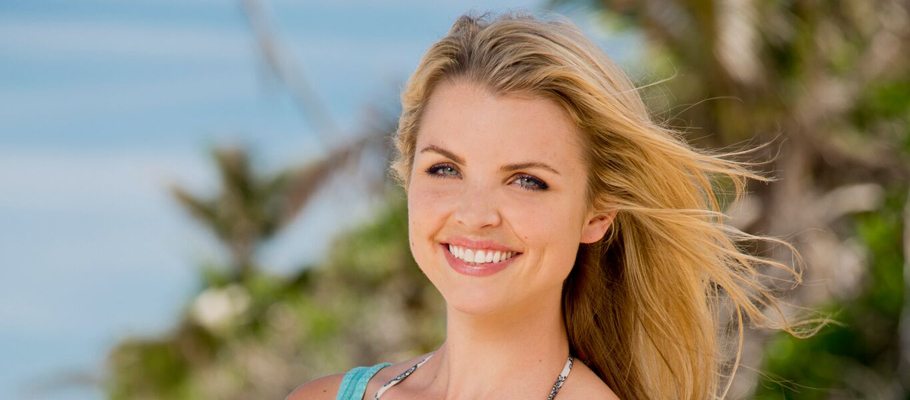 Silver MVP: Andrea Boehlke
Once again, Andrea is recognized as a serious threat but survives another nail-biter of a vote. Her social and strategic games are making the difference.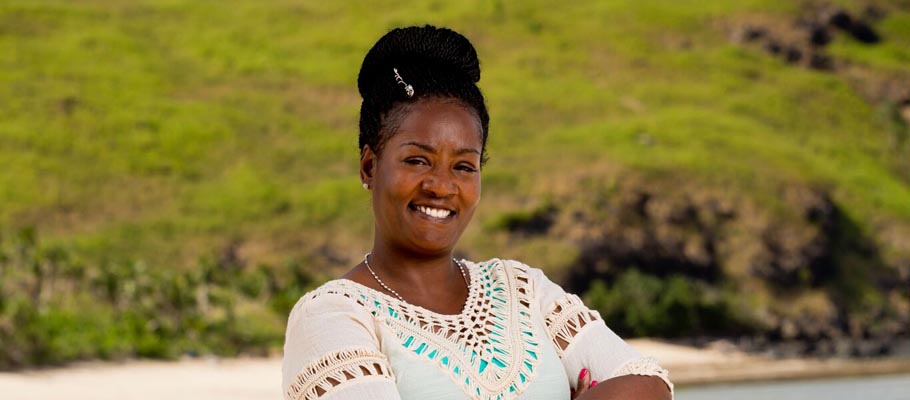 Gold MVP: Cirie Fields
She is leading the pack and pulling the strings for another episode. The smiling assassin is clearing the deck one by one.
Watch Survivor: Game Changers Wednesdays at 8 et/pt on Global.