Big Brother US: Most Iconic Moments – Part Two
Big Brother US: Most Iconic Moments – Part Two
By: John Powell – GlobalTV.com
Big Brother 19 is almost here and as a new group of houseguests prepare to deliver more outstanding and unforgettable moments, we look back at Big Brother USA's most iconic moments.
RELATED: Big Brother US Most Iconic Moments – Part 1
Dan's Funeral – Big Brother 14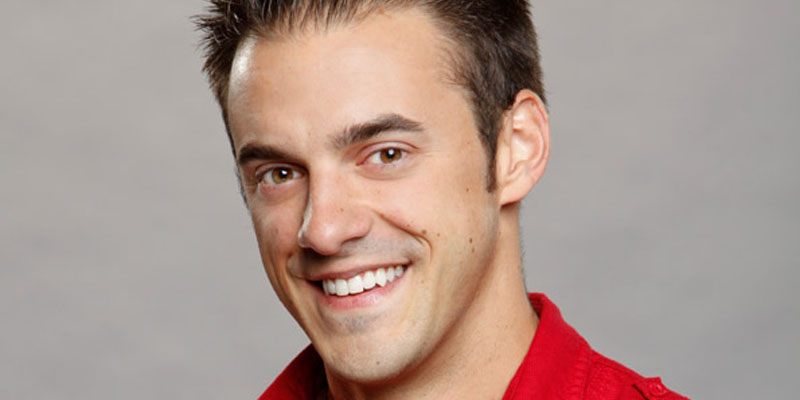 When his back was up against the wall, Dan Gheesling pulled off the impossible. After 24 hours of solitary confinement, Dan gathered the house together for a group meeting where he poured his heart out to each one of them in what appeared to be a heart-felt goodbye. Like Will Kirby before him, his plea worked and he stayed.
In and Out – Big Brother 6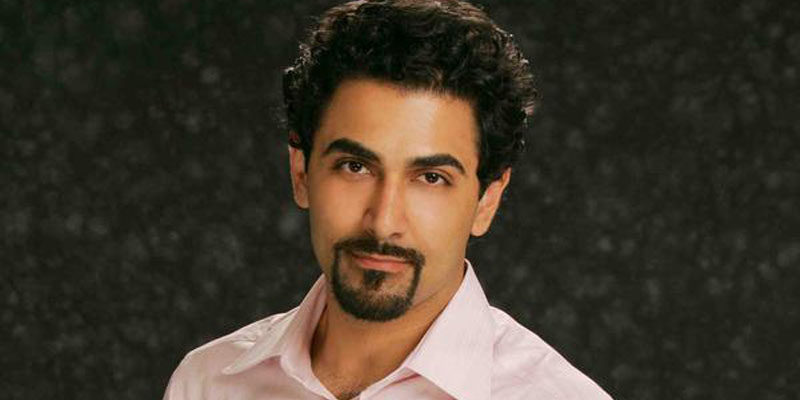 Due to a viewer vote, Kaysar was permitted to return into the game after being evicted. Kaysar went on to surrender the epic Pressure Cooker challenge to Jennifer Vasquez, who then betrayed him and voted him right back out.
The Toothbrush Incident – Big Brother 2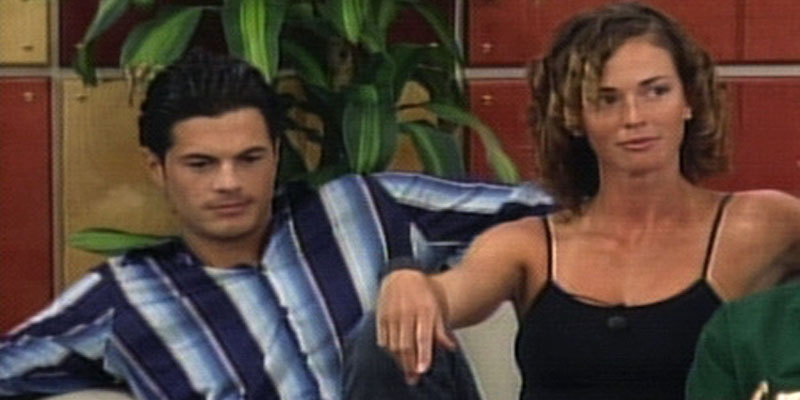 After Hardy nominated Shannon alongside her Big Brother beau, Will Kirby, she got a measure of revenge by scrubbing the toilet with Hardy's electric toothbrush. Citing health concerns, the producers forced Shannon to apologize and pay for a new toothbrush out of her stipend.
Dick and Jen Get Ugly – Big Brother 8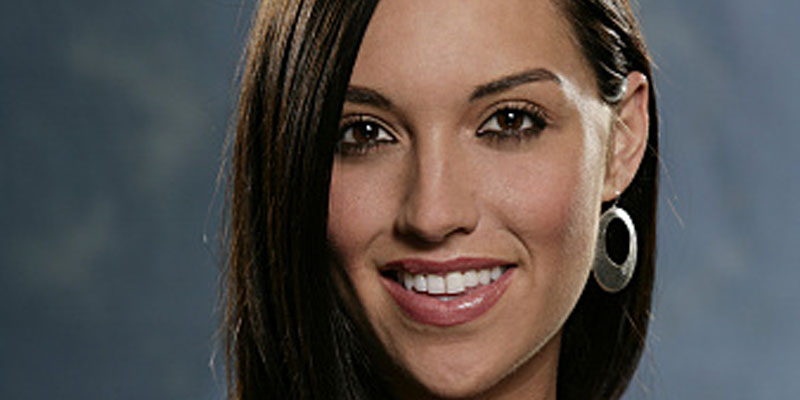 Mortal enemies Dick and Jen engaged in a game of revenge. Jen destroyed Dick's cigarettes and Dick threw some of Jen's clothing over the wall. A frustrated Jen eats while she is supposed to be on slop. Dick blows smoke in Jen's face to further antagonize her. Jen tries to grab Dick's cigarette and burns herself several times. They yell and scream at each other some more.
Chima Snaps – Big Brother 11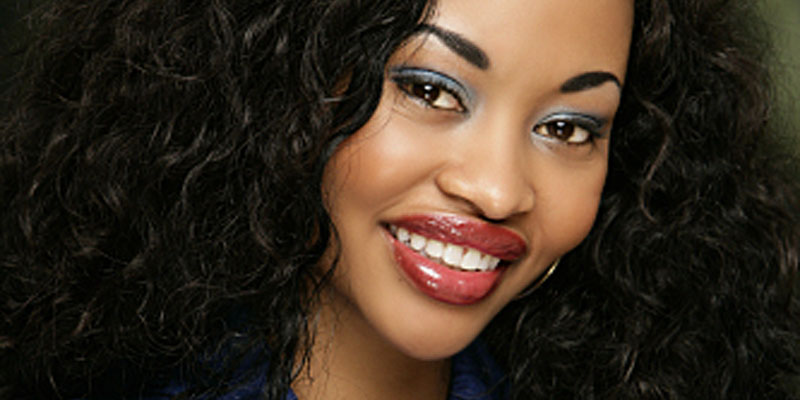 It was the straw that broke the producer's back. Chima refused to put her microphone on and threw it into the hot tub. Due to her multiple rule violations, Chima was expelled from the house.
Lawon the Pawn – Big Brother 13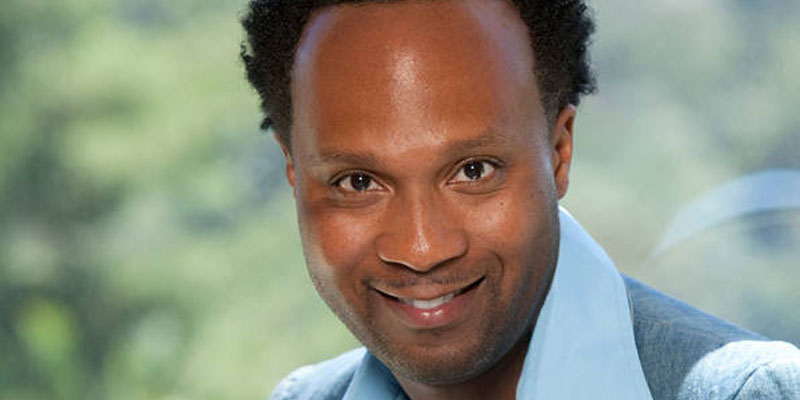 One of the worst moves ever. For some strange reason, Lawon believed that even if he was voted out a "super power" of some sort would allow him to return. Volunteering to be nominated, Lawon was voted out and then lost a special competition to win his way back into the house.
Evel Dick Leaves – Big Brother 13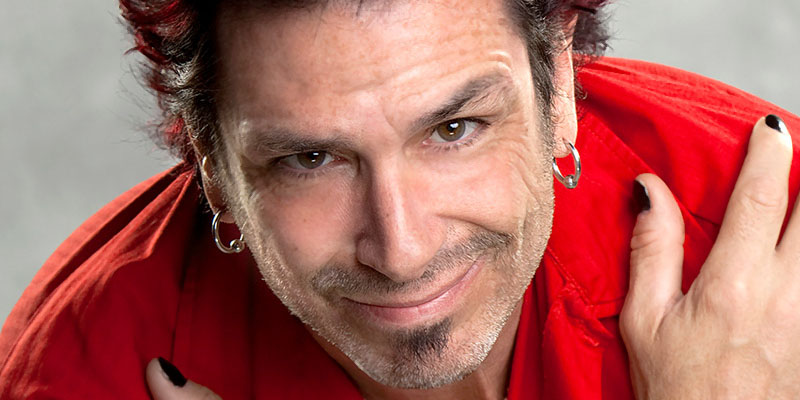 Returning to play for a second time, Evel Dick left the house without any explanation on day 6 throwing the house into chaos. The houseguests were told that Dick had to leave because of a personal matter. Years later, Dick revealed he had to leave the house because his pre-show blood test revealed he tested positive for HIV.
Willie Gets The Boot – Big Brother 14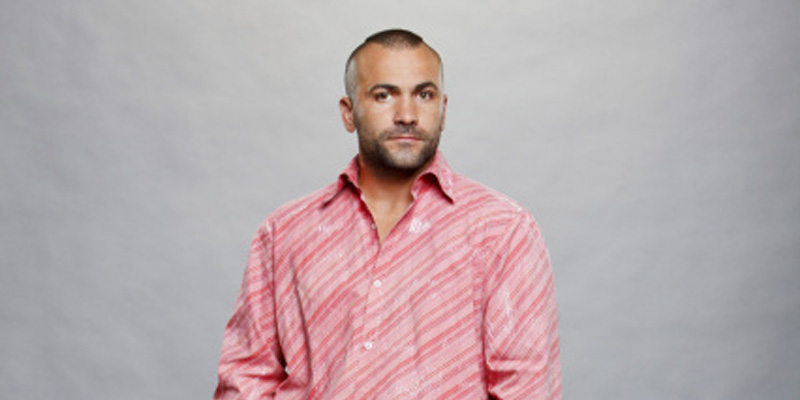 Willie Hantz who's the brother of Survivor villain Russell Hantz and the uncle of former Survivor castaway Brandon Hantz, was expelled from the house after a physical and verbal confrontation with fellow houseguest Joe Arvin.
RELATED: Big Brother 19 Cast Bios & Photos  |  BB19