And the winner of Survivor Season 35 is…
And the winner of Survivor Season 35 is…
By John Powell – GlobalTV.com
It was shock and awe of the Survivor kind.
Ben Driebergen defied the odds pulling off one of the most unexpected and emotional Survivor wins of all time.
At the final Tribal Council, Ben beat fellow finalists Chrissy Hofbeck and Ryan Ulrich to claim the million dollar prize and the title of Sole Survivor.
Ben received four votes, Chrissy two and Ryan just one from his pal, Devon.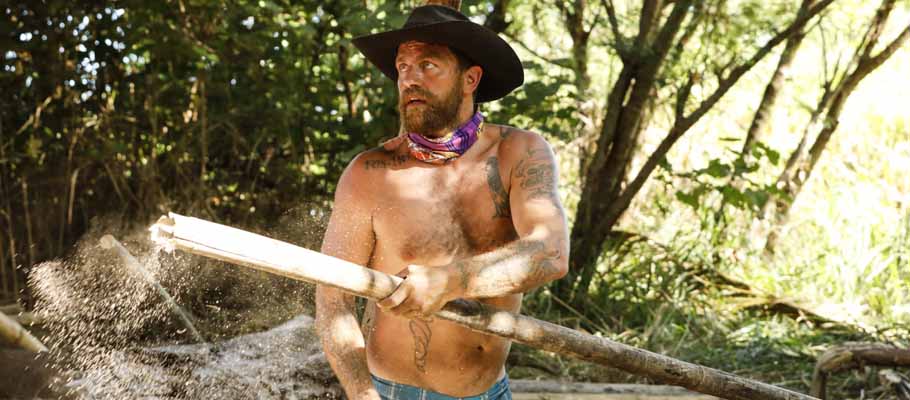 "It was so hard. Having my back up against the wall I had to fight every single day, every morning and every night," said the former United States Marine and new millionaire.
Reunited with some of his Marine comrades, Ben, as he did frequently on the series, spoke about posttraumatic stress disorder and how it affected his life and how he wife was the one who pulled him back from the abyss.
"A lot of vets reached out and said that they understood what I was going through and said thanks for being brave and showing that. A lot of my old buddies hit me up. It was amazing. I love those guys. We went through a lot together and it is nice just to be able to talk to them," said Ben right before host Jeff Probst brought out a trio of his United States Marine comrades.
Chrissy Hofbeck, an actuary who lost her job to play Survivor, is the fourth woman to win four Individual Immunity challenges in a season and is the seventh woman to win four Individual Immunity challenges overall. Chrissy applied to the show for sixteen years before finally being cast.
YOU MIGHT ALSO LIKE: 20 of the Best Beach Destinations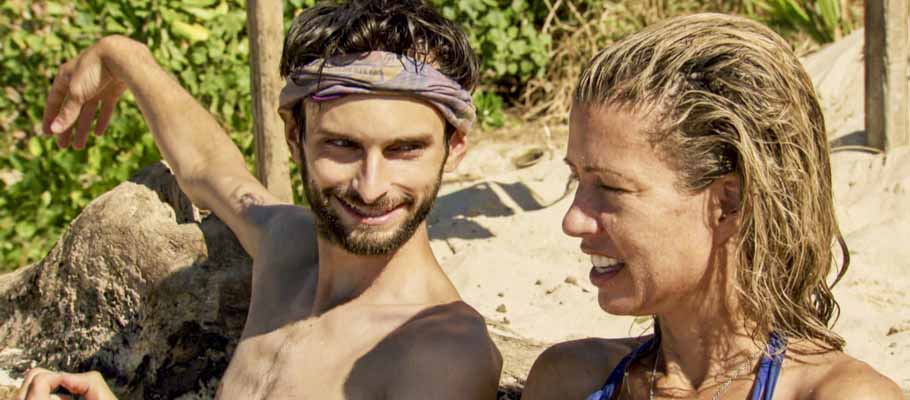 "The funny thing about dreams is that is it better to have a dream which you don't know how it turns out and you can imagine it or actually get that dream and find out for real? When I found myself out there I was terrified. I was so terrified that I wasn't going to do as well as I possibly could have," said Chrissy of finally being able to  play the game.
On the finale, Mike was the first to become part of the jury when Ben found and played ANOTHER Hidden Immunity Idol. Since Devon voted for Mike and Ben voted for Devon, the vote was tied. In the revote, Mike was booted.
Chrissy won the final Individual Immunity Challenge but in a twist, instead of voting off someone she had to pick a person to go with her to the finals. The other two castaways would compete in a fire-making challenge to earn their spot in the final three. Devon went head-to-head against Ben and lost making the final three Ben, Chrissy and Ryan.
Survivor returns for a 36th season entitled Ghost Island. The theme is past Survivor mistakes. The season was taped in the summer of 2017 in Fiji and will air in the spring of 2018.