And the winner is…
And the winner is…
By John Powell – GlobalTV.com
Yam Yam was simply a cut above the rest.
Yamil "Yam Yam" Arocho, the salon owner from San Juan, Puerto Rico, is the Sole Survivor of season 44.
Yam Yam won all the jury votes but one and is the first Survivor USA winner from Puerto Rico.
Yam Yam described his game at the final tribal council.
"I love talking. I cannot go into a challenge and push the biggest boulder or jump the highest or do the best balance beam. What I can do is talk, talk, talk, talk in a way that made people comfortable. I was here to have fun but I wanted to win," he said.
Heidi Lagares-Greenblatt, the engineering manager originally from Puerto Rico but now living in Pittsburgh, Pennsylvania, came in second with one vote, her ally throughout the game, Danny Massa.
"I am proud of the way I played," Heidi said to host/producer Jeff Probst during the finale.
Carolyn Wiger, the drug counselor from Minnesota, came in third.
Of the final five, Lauren Harpe, was the first voted out when Carson won his second individual immunity challenge.
Heidi though won the last immunity challenge of the season and made the bold move of putting herself against Carson in the fire-making challenge. Heidi won in the fastest time ever recorded in Survivor making her, Carolyn and Yam Yam the final three.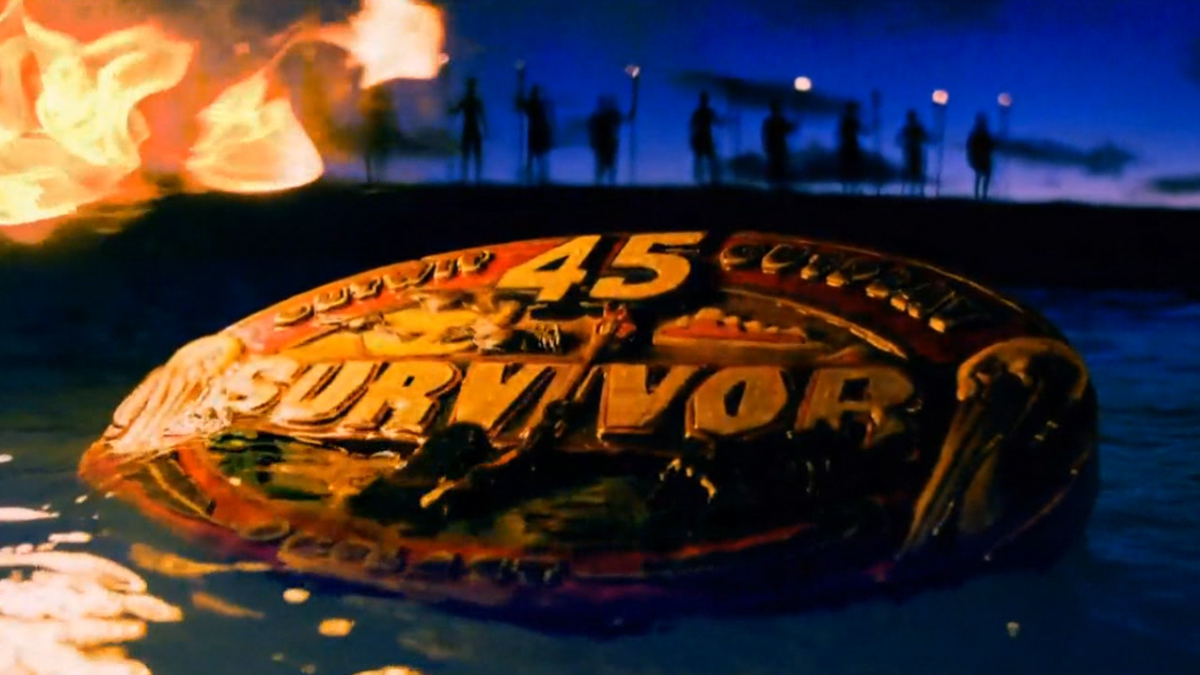 Survivor returns this fall on Global with its 45th season. Survivor 44's Bruce Perreault, who was medically evacuated, is returning to play again.