The Young and the Restless Spoilers: Coming Up November 24th – November 30th
The Young and the Restless Spoilers: Coming Up November 24th – November 30th
This week, Sharon gets suspicious of Abby and Scott who are hiding their tryst from her. Also, Jack takes a serious look at this relationship with Nikki. Here are your Y&R spoilers for this week! Have an opinion about what's going on on Y&R ? We'd love to hear what you have to say. Leave a comment below!
REMINDER: Submit Your Fan Question for Kate Linder (Esther) Here By November 30th at 2PM!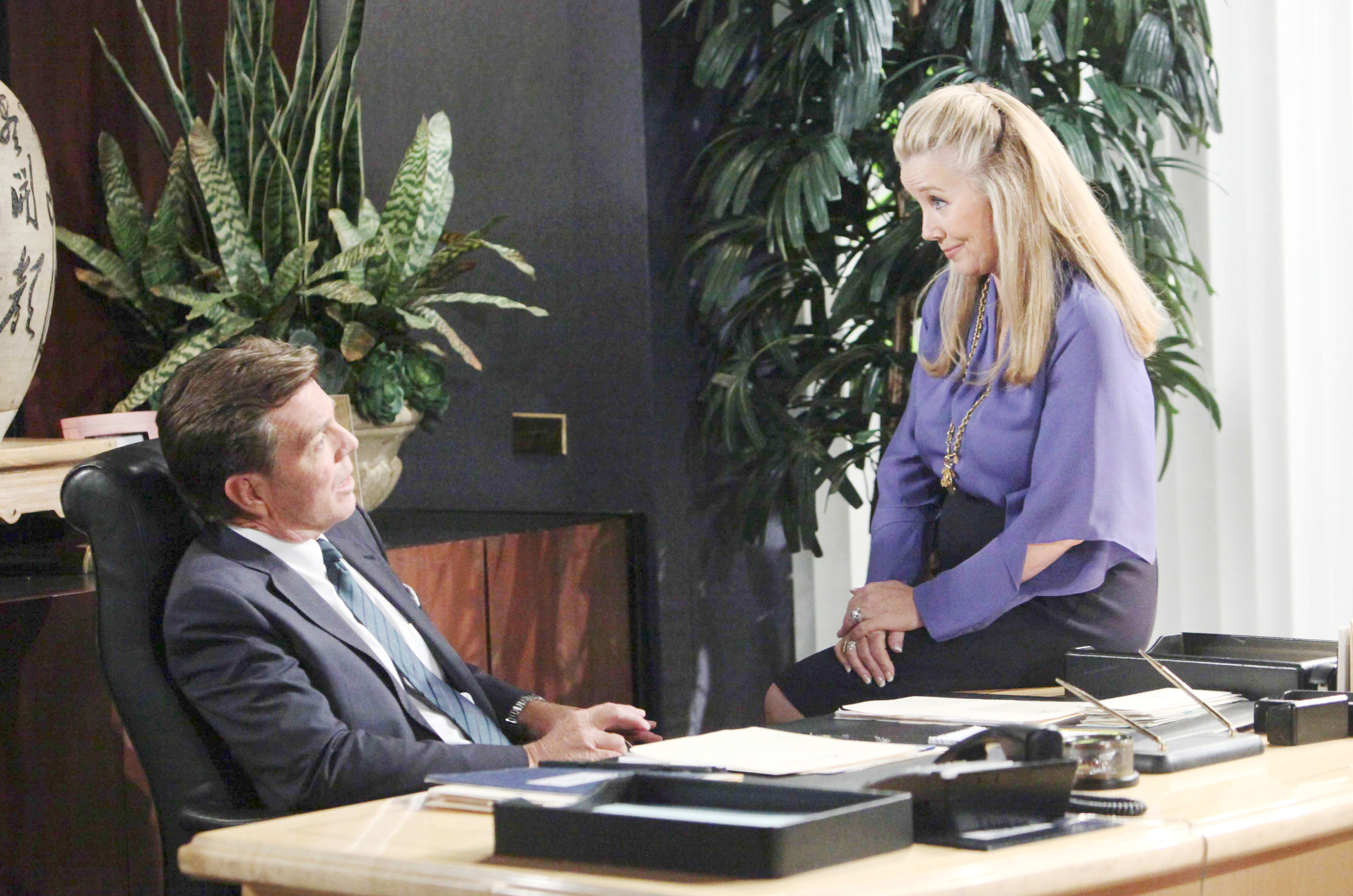 Friday, November 24th – Jack reevaluates his relationship with Nikki.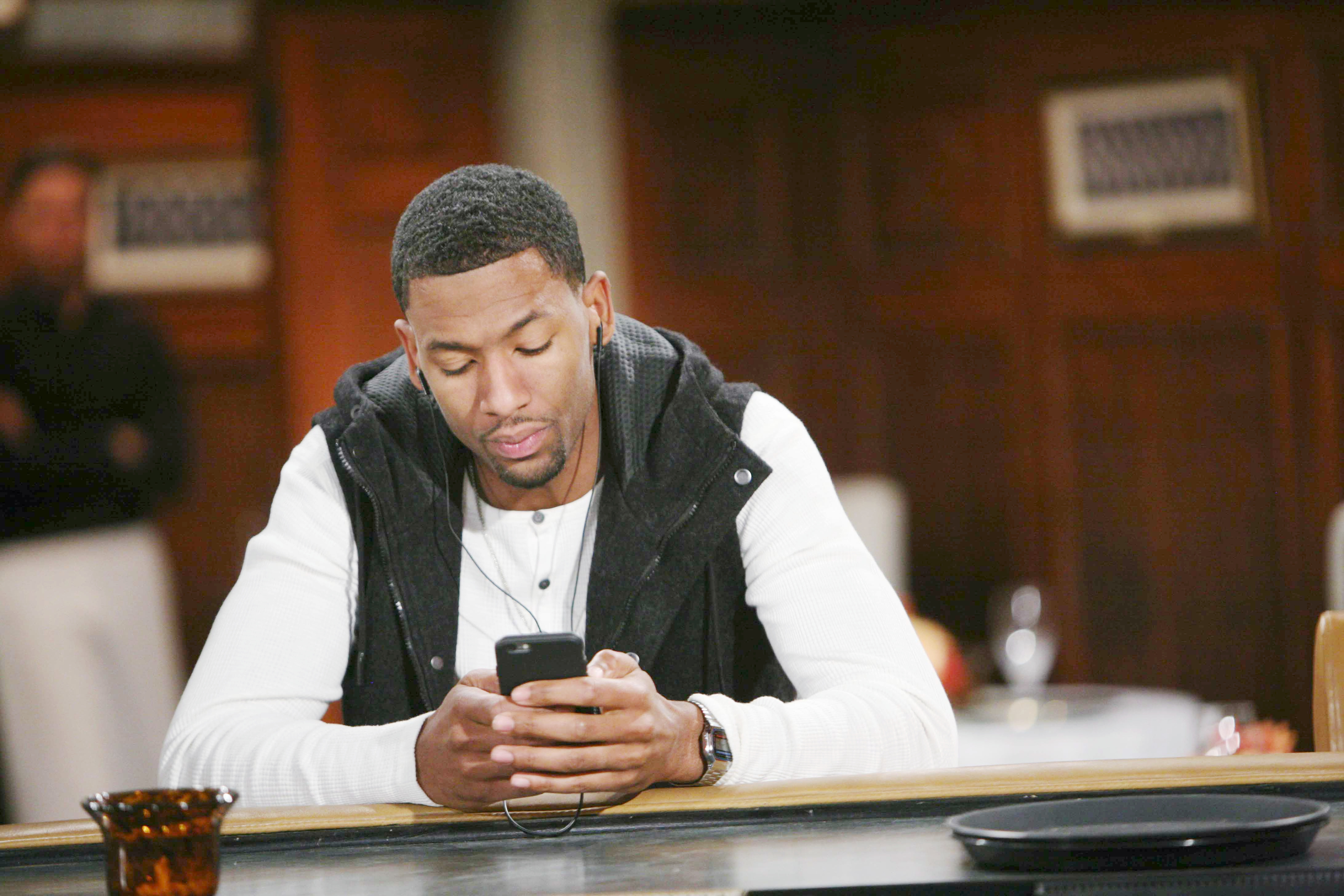 Monday, November 27th – Jordan gets the last laugh.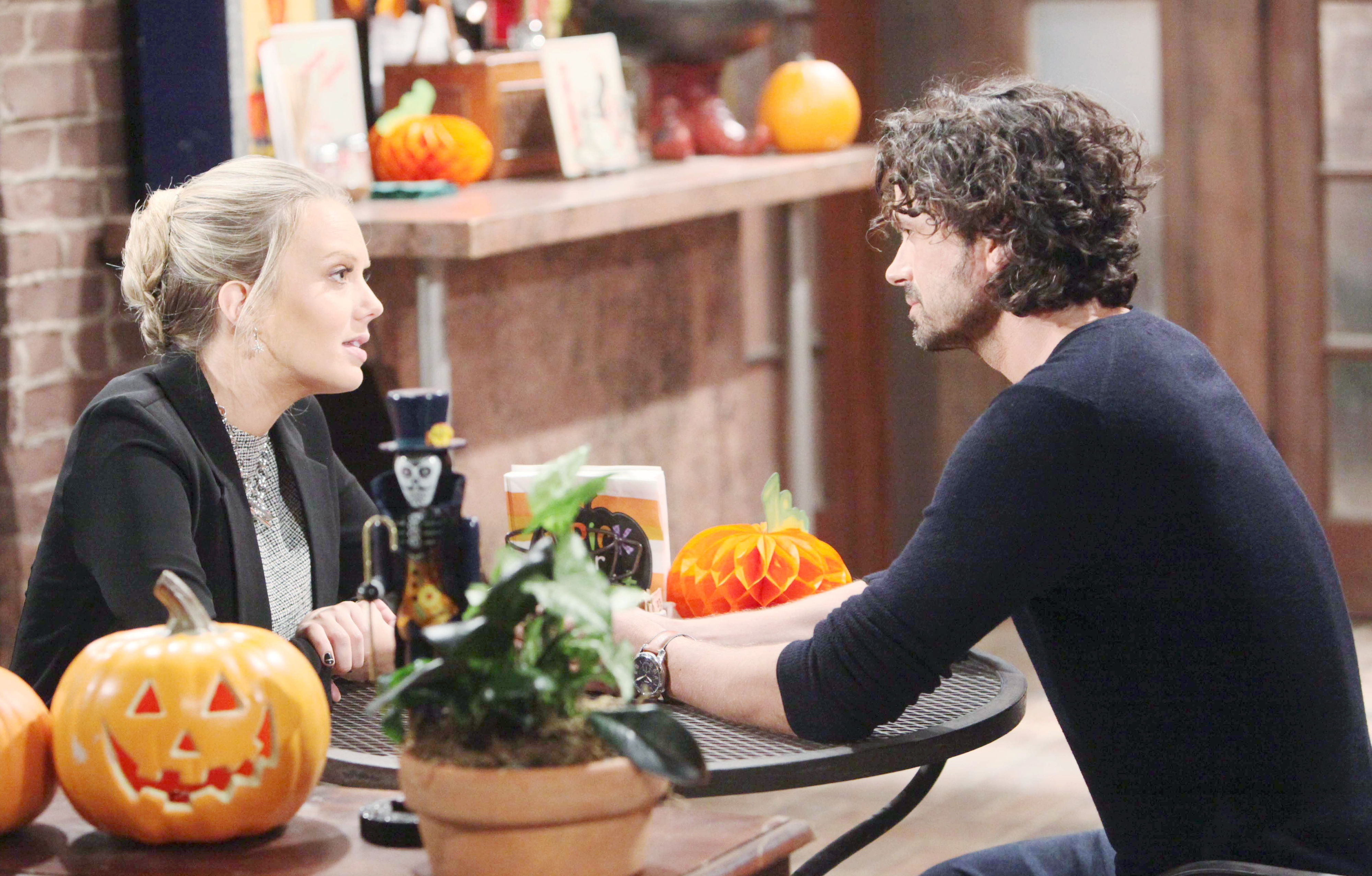 Tuesday, November 28th – Sharon is suspicious of Abby and Scott.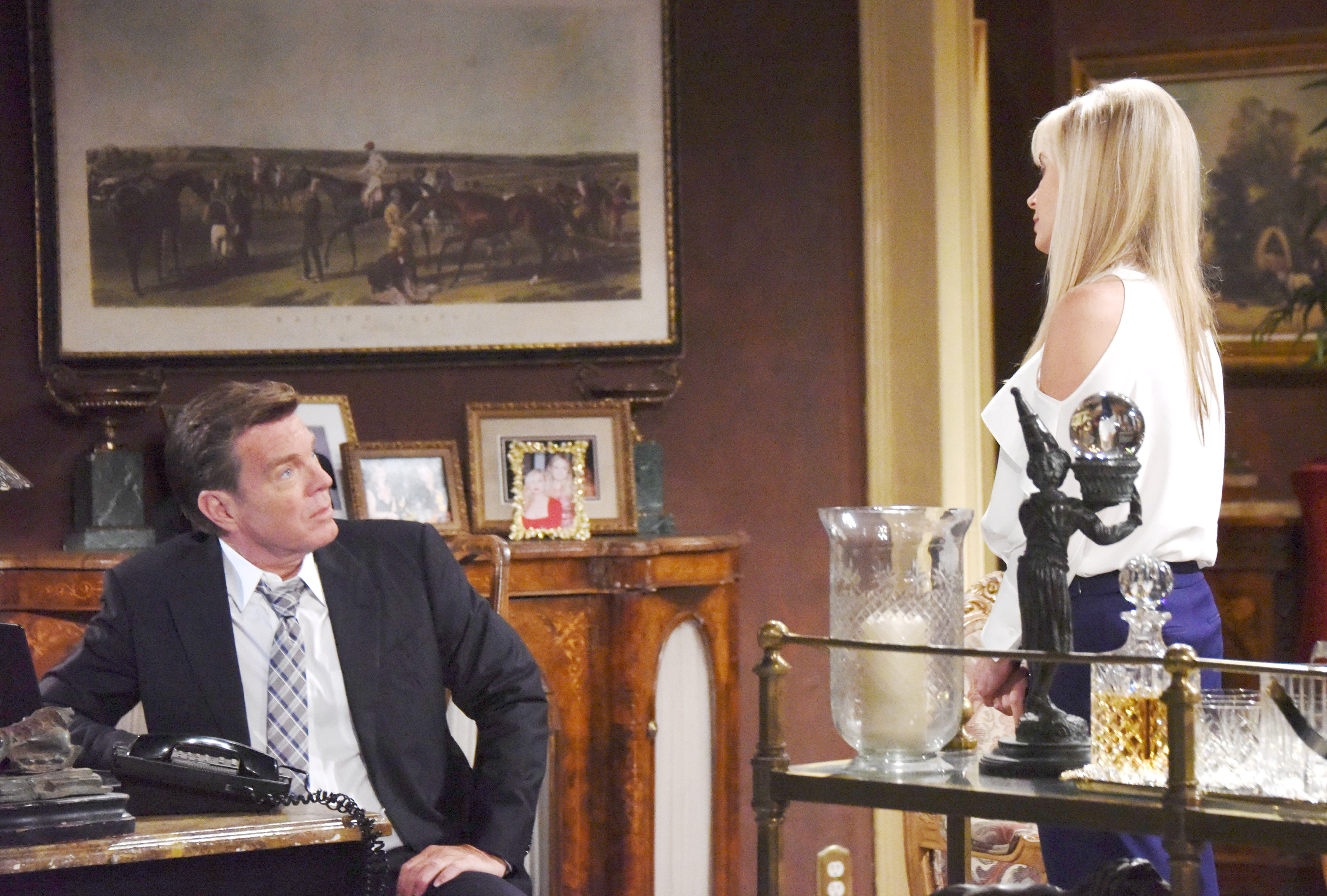 Wednesday, November 29th – Ashley makes a surprising move.
Thursday, November 30th – Lily steps up to help Cane.
What happens next on The Young And The Restless? Find out weekdays on GlobalTV.com or the Global Go app!