Y&R Spoilers: Coming Up November 17th –November 23rd
Y&R Spoilers: Coming Up November 17th –November 23rd
This week, Abby and Zack have another run-in and Devon and Mariah finally have a talk about the status of their relationship.  Here are your Y&R spoilers for this week! Have an opinion about what's going on on Y&R ? We'd love to hear what you have to say. Leave a comment below!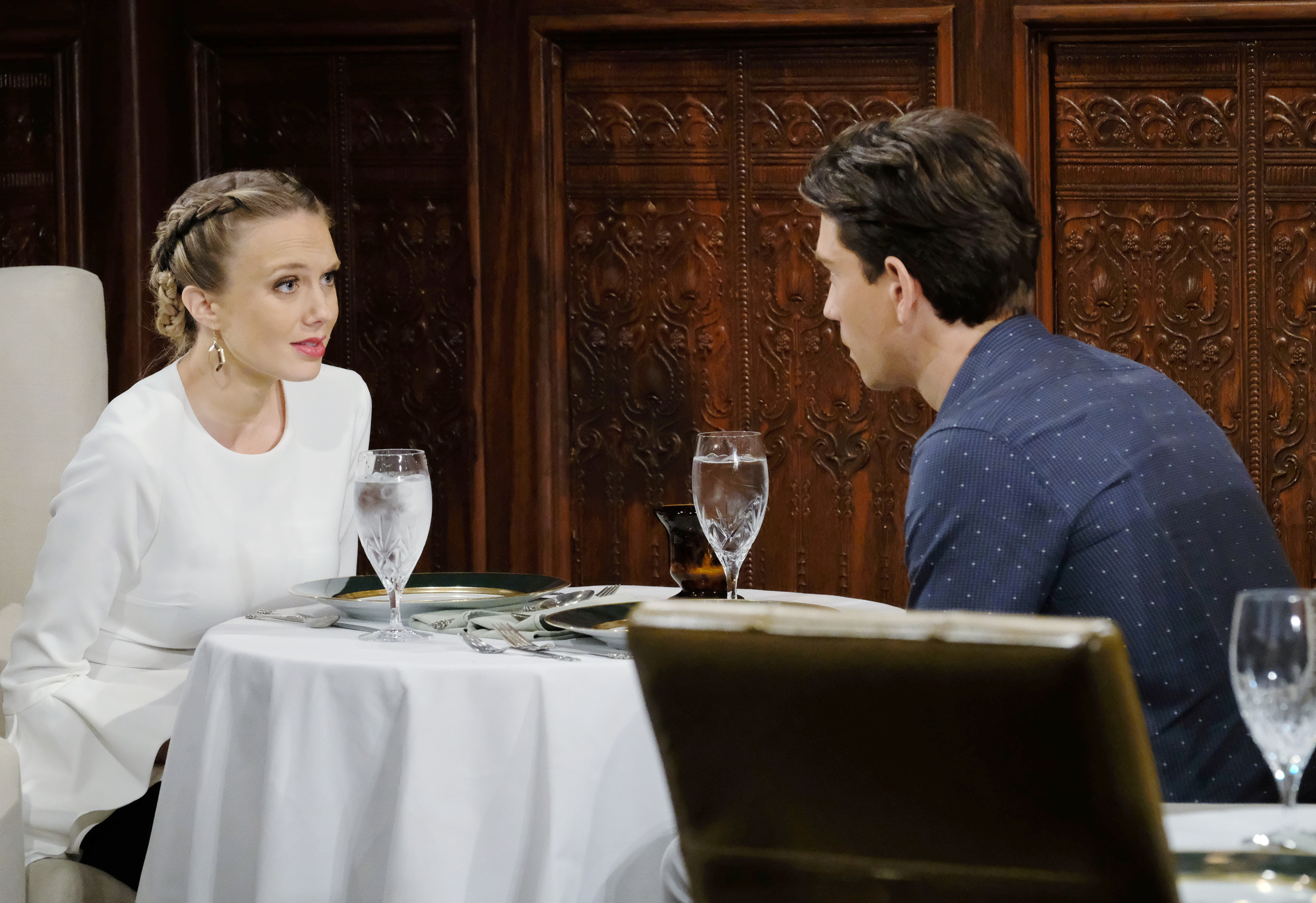 Friday, November 17th – Abby has a dangerous reunion with Zack.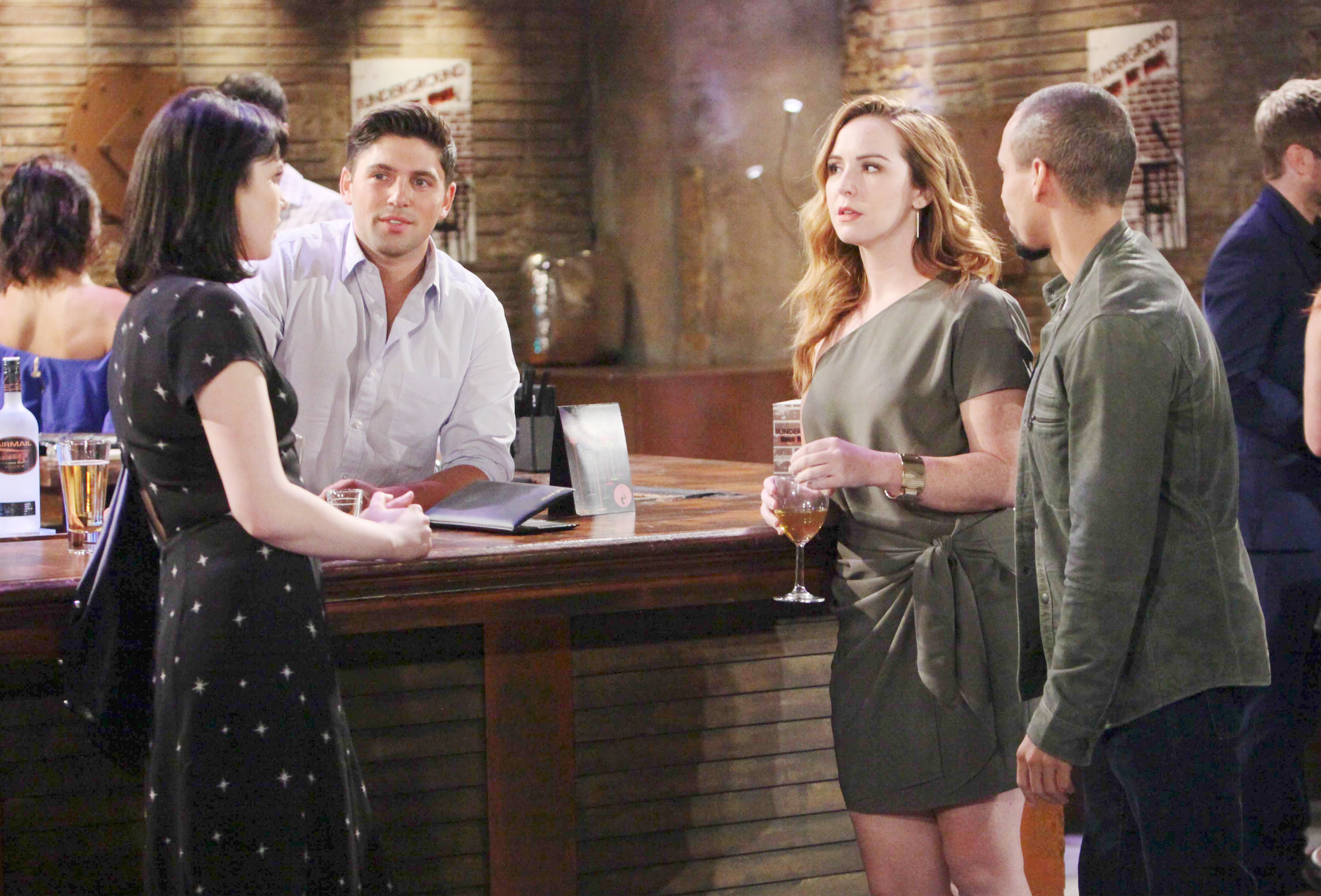 Monday, November 20th – Mariah and Devon examine their relationship.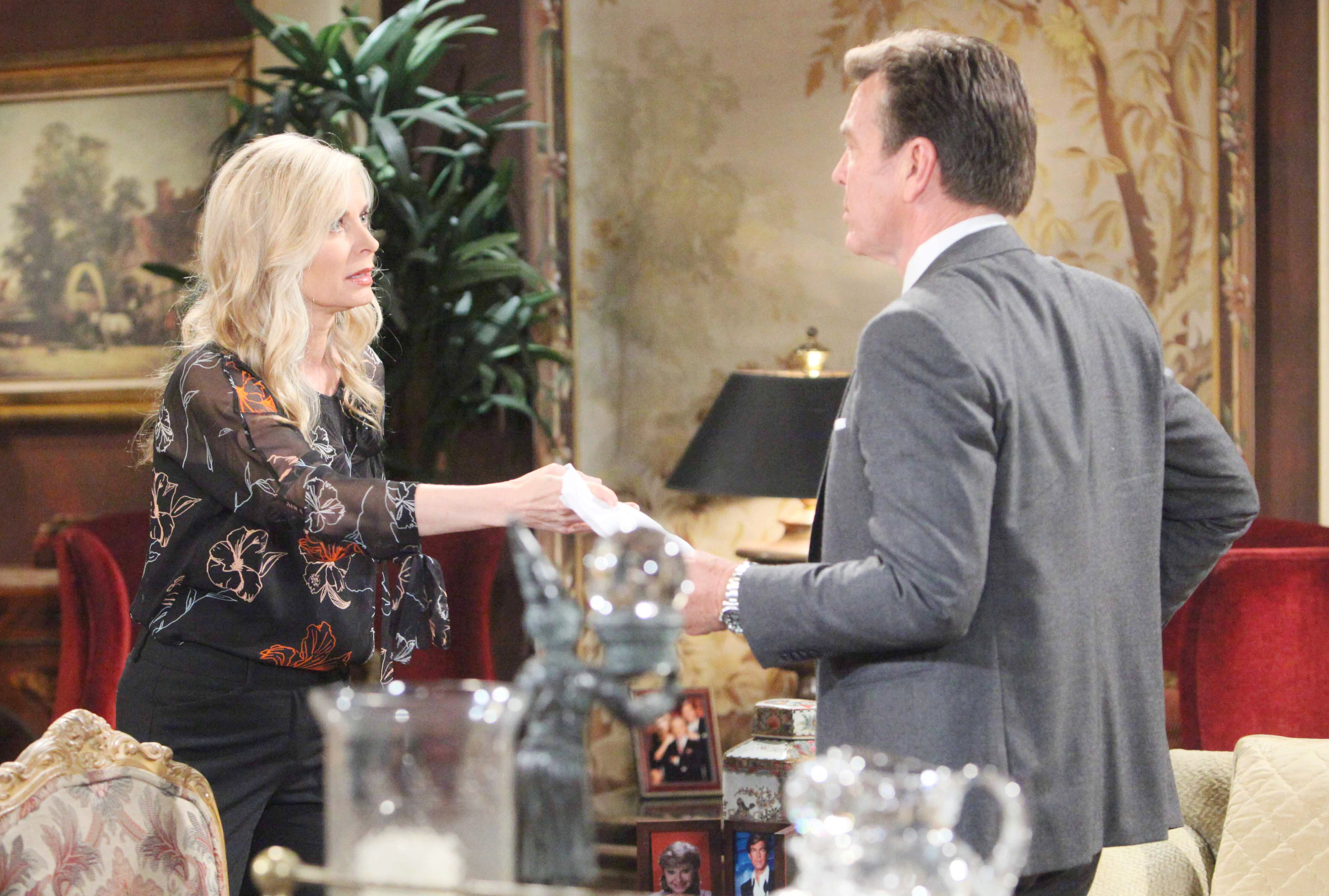 Tuesday, November 21st – The Abbotts' holiday is overshadowed by a secret.
Wednesday, November 22nd, 2017 – REPEAT EPISODE 
Thursday, November 23rd, 2017 – REPEAT EPISODE – Friends and family gather for Nick and Sharon's wedding, while Phyllis reclaims her life – (Original Air Date: 10/16/14)
What happens next on The Young And The Restless? Find out weekdays on GlobalTV.com or the Global Go app!