The Young and the Restless Spoilers: Coming Up November 16th – November 22nd
The Young and the Restless Spoilers: Coming Up November 16th – November 22nd
Why is the Young and the Restless not on this week? Find out below, Y&R won't air November 21 on Global TV, but there are still a few episodes to enjoy. Here are your Y&R spoilers for this week! Have an opinion about what's going on on Y&R ? Let us know in the comments!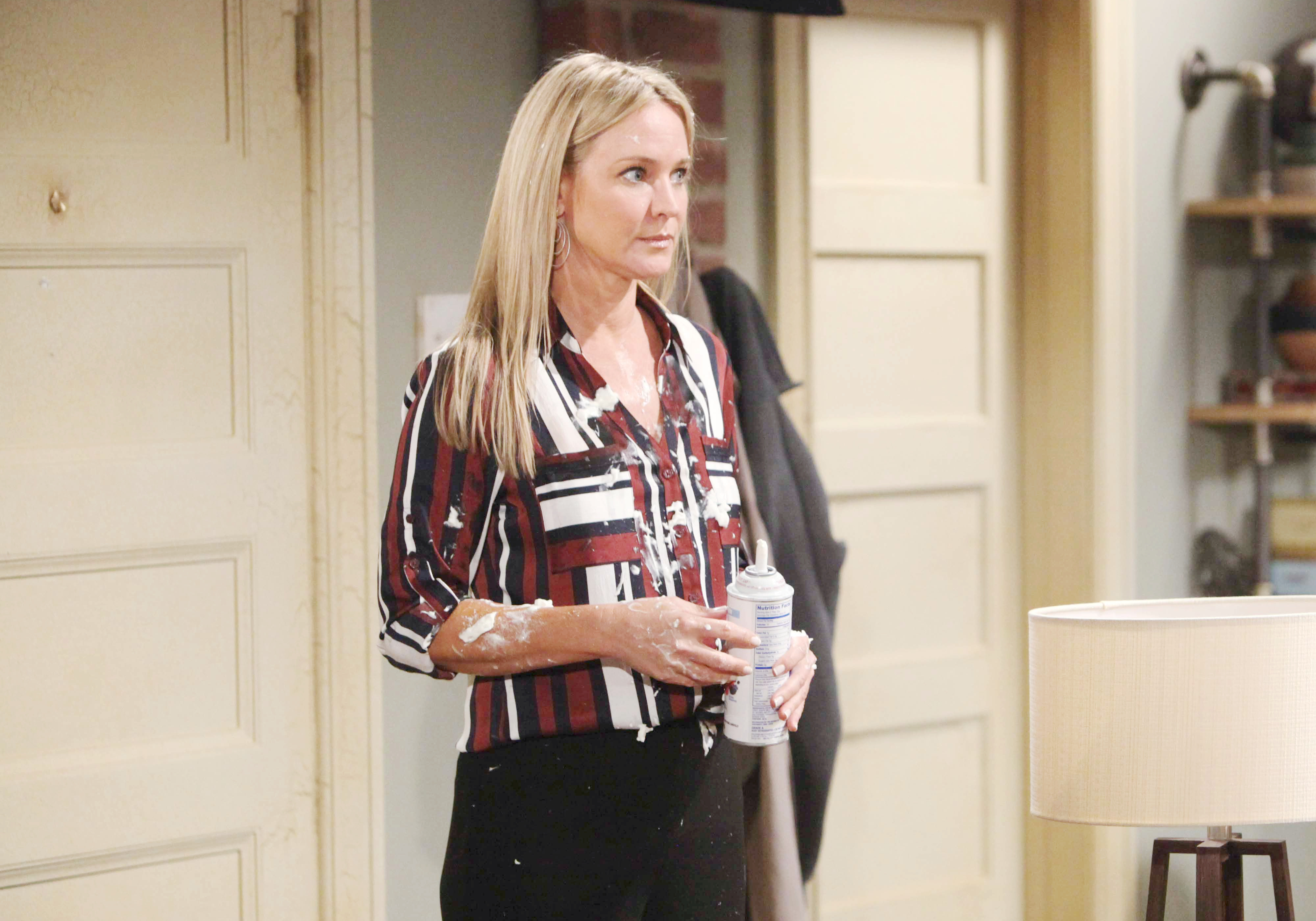 Friday, November 16th – Sharon is forced to come clean.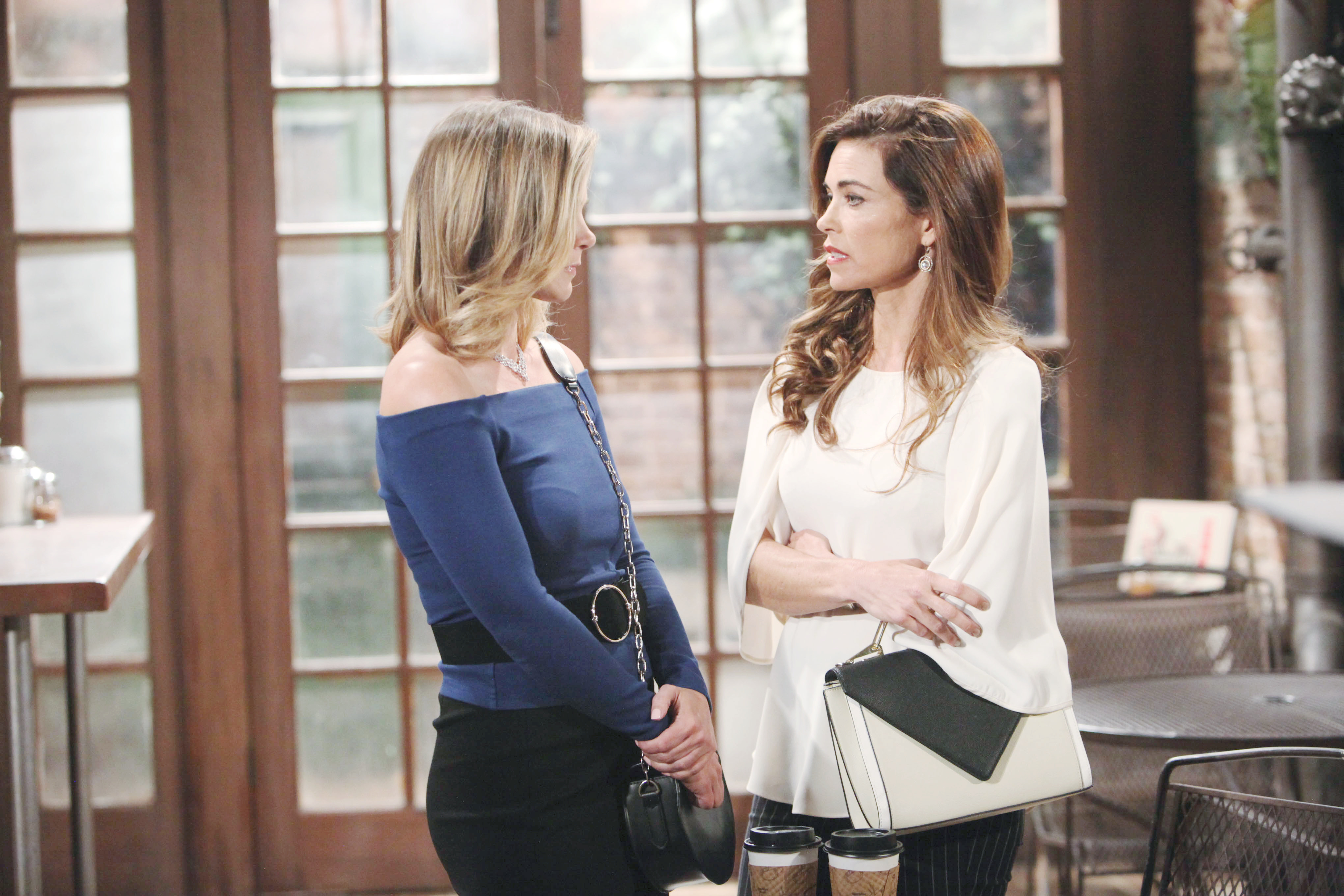 Monday, November 19th – Victoria is caught in the act.
Tuesday, November 20th – Devon lets his guard down.
Wednesday, November, 21st – The Young and the Restless will not air due to American Thanksgiving.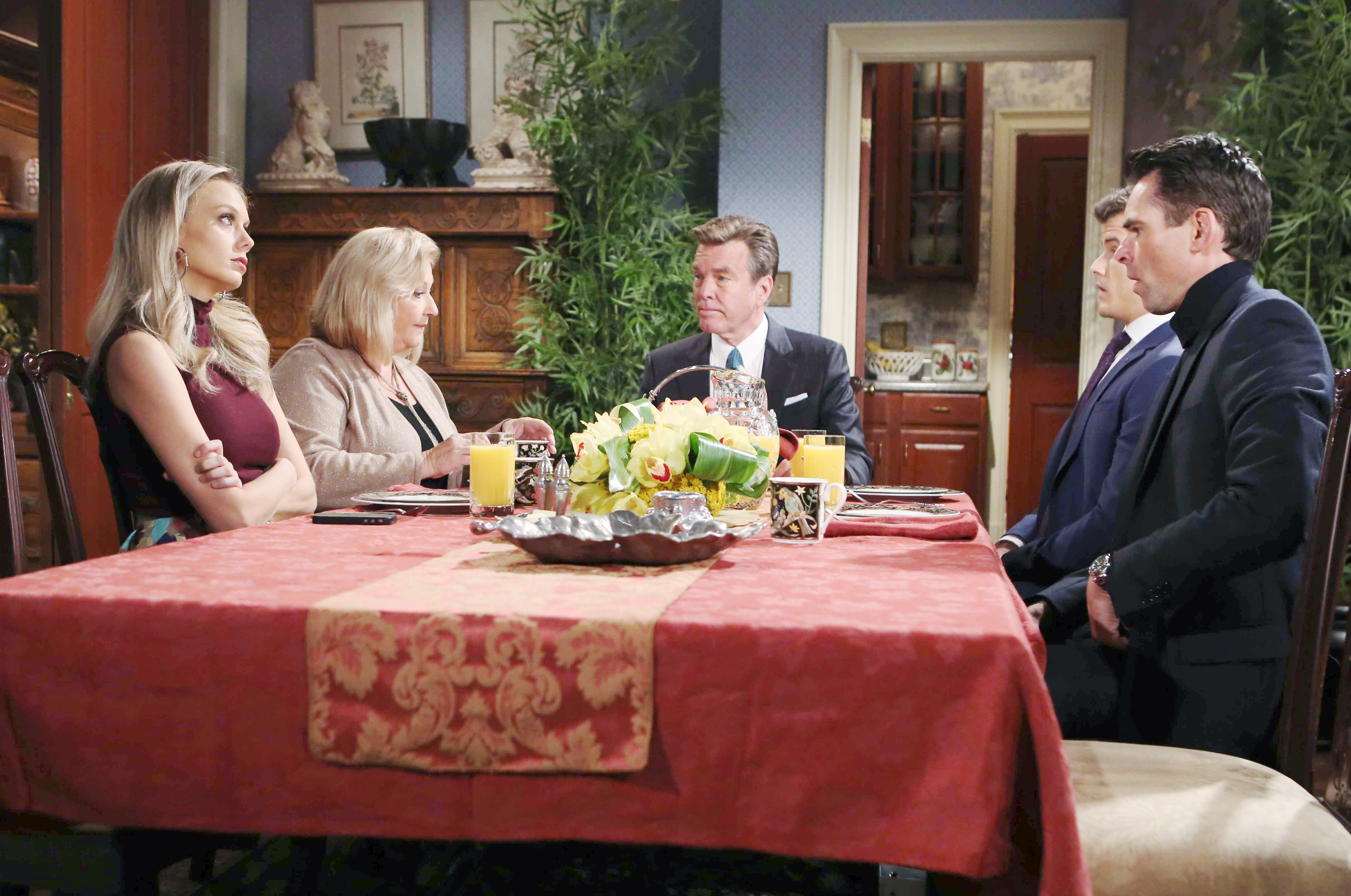 Thursday, November 22nd – Jack invites a surprise guest to Thanksgiving dinner.
What happens next on The Young And The Restless? Find out weekdays on GlobalTV.com or the Global Go app!
Let us know what you think of the Y&R storylines in the comments!