The Young and the Restless Spoilers: Coming Up May 11th – May 17th
The Young and the Restless Spoilers: Coming Up May 11th – May 17th
Nick stumbles upon a secret and Jack revisits his darkside…Here are your Y&R spoilers for this week! Have an opinion about what's going on on Y&R ? Let us know in the comments!
RELATED: Celebrate 45 Years — Forever Young and Restless: Help Us Decide The 10 Most Memorable Moments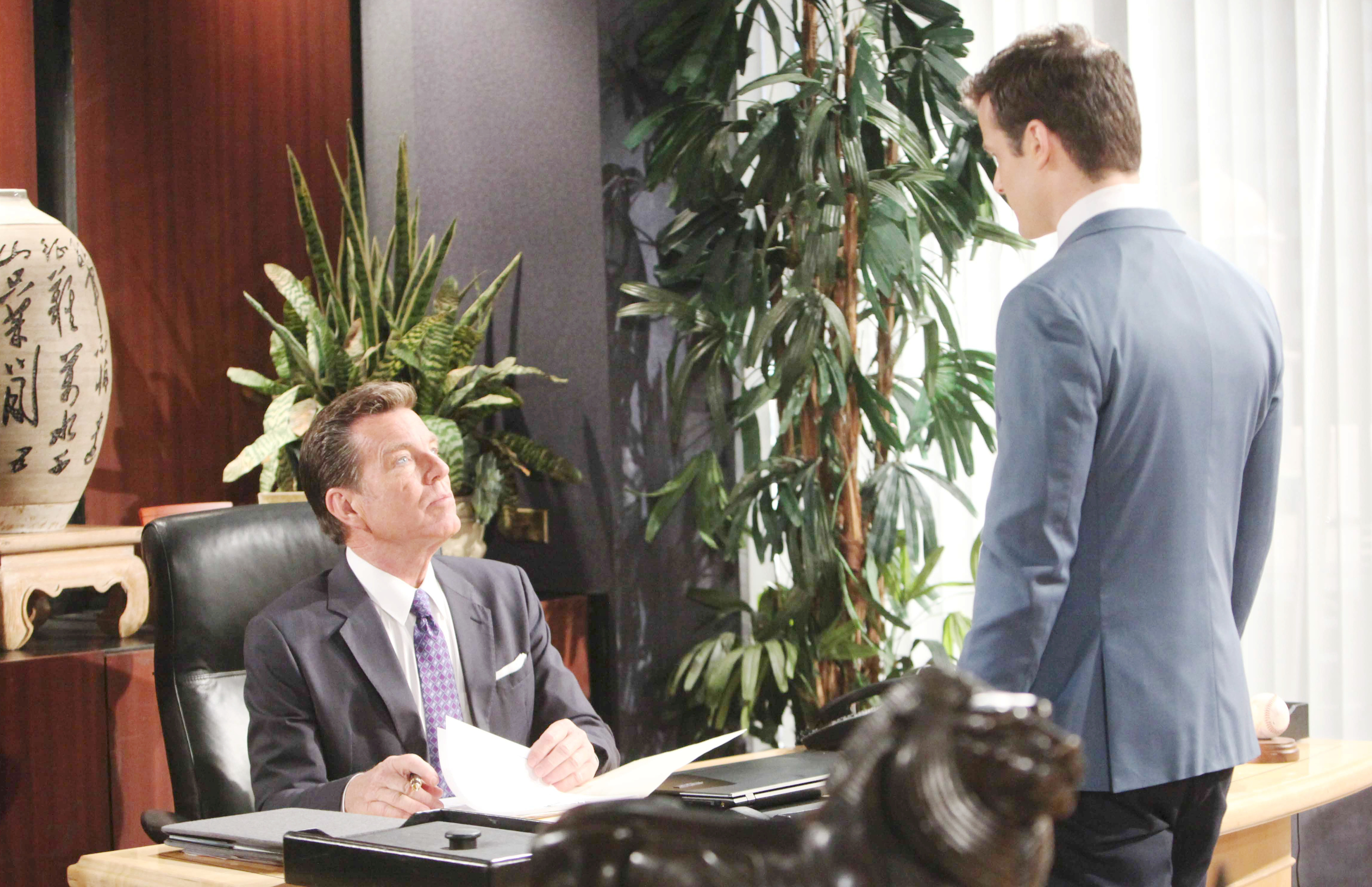 Friday, May 11th – The moment of truth arrives for Jack.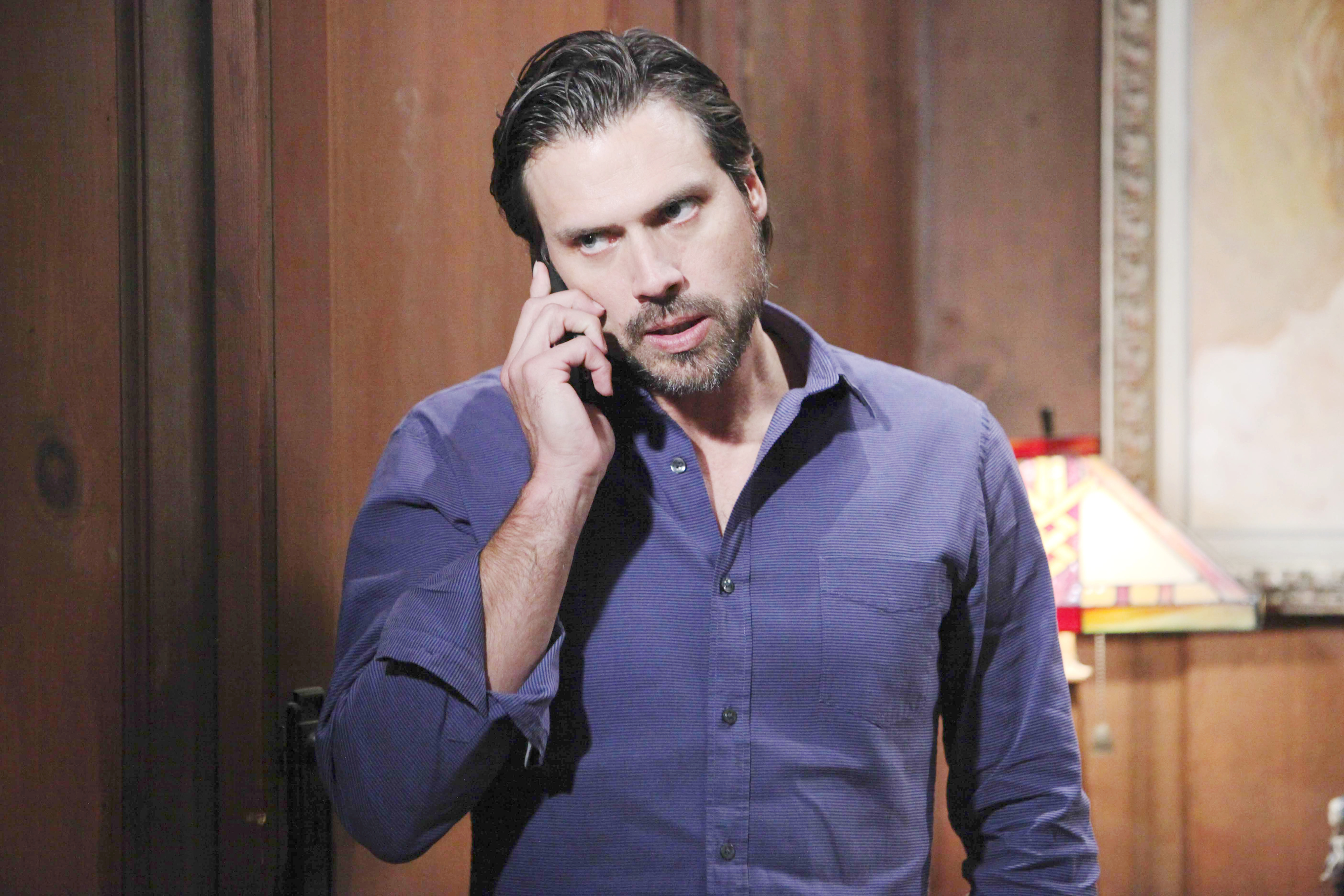 Monday, May 14th – Nick makes a shocking discovery.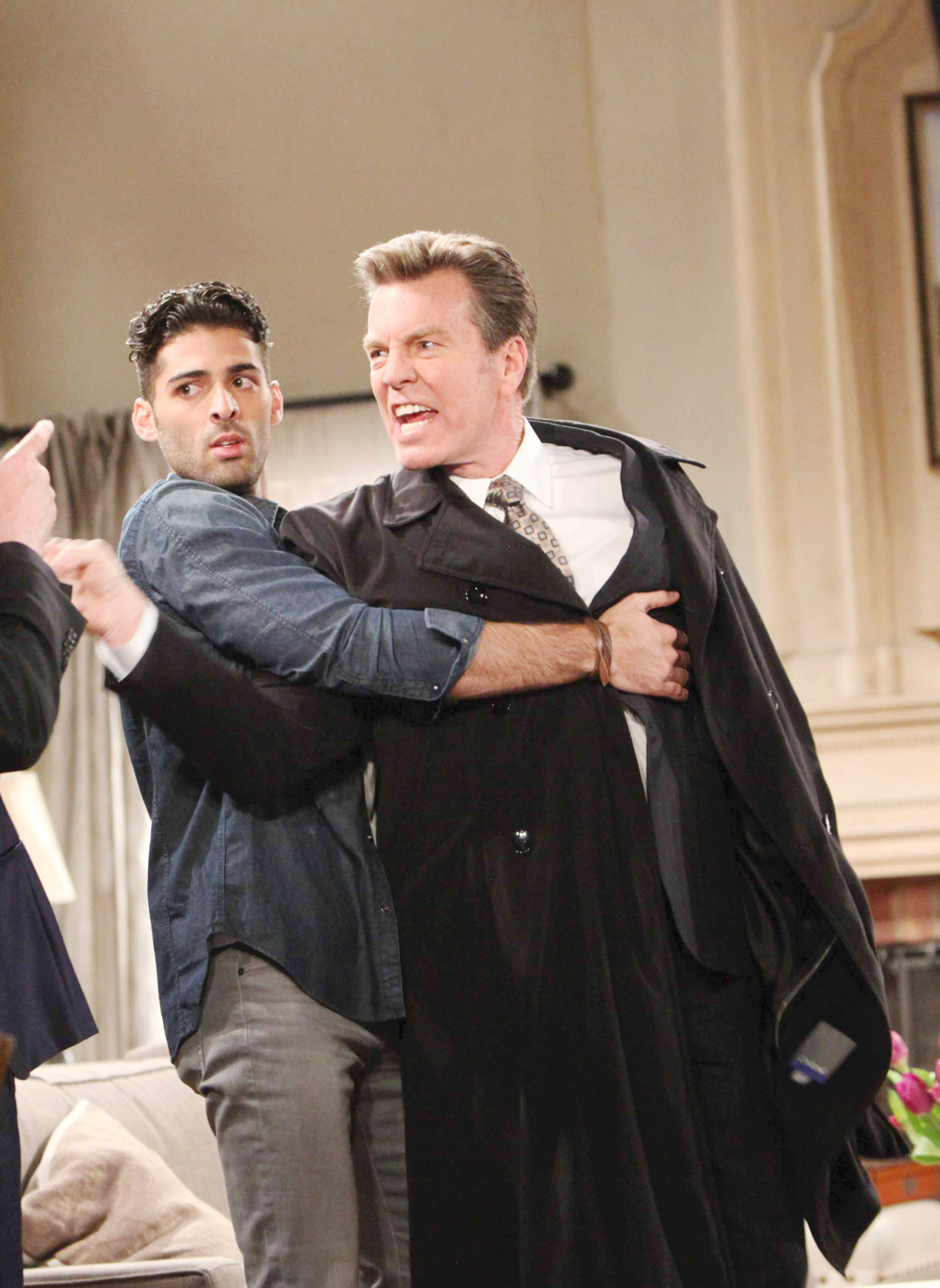 Tuesday, May 15th – Jack revisits his dark side, while Paul corners Victoria.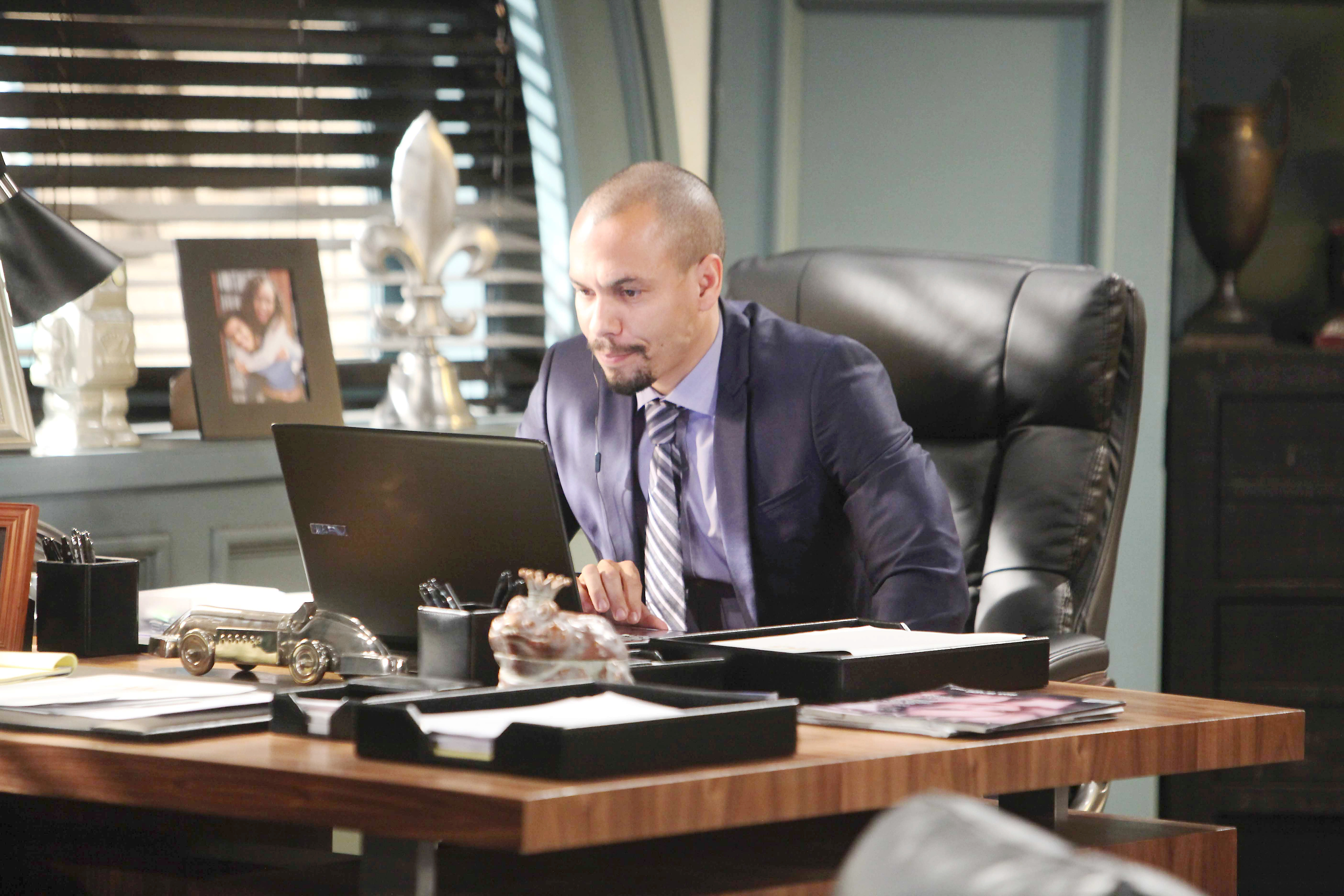 Wednesday, May 16th – Devon keeps a secret from Hilary.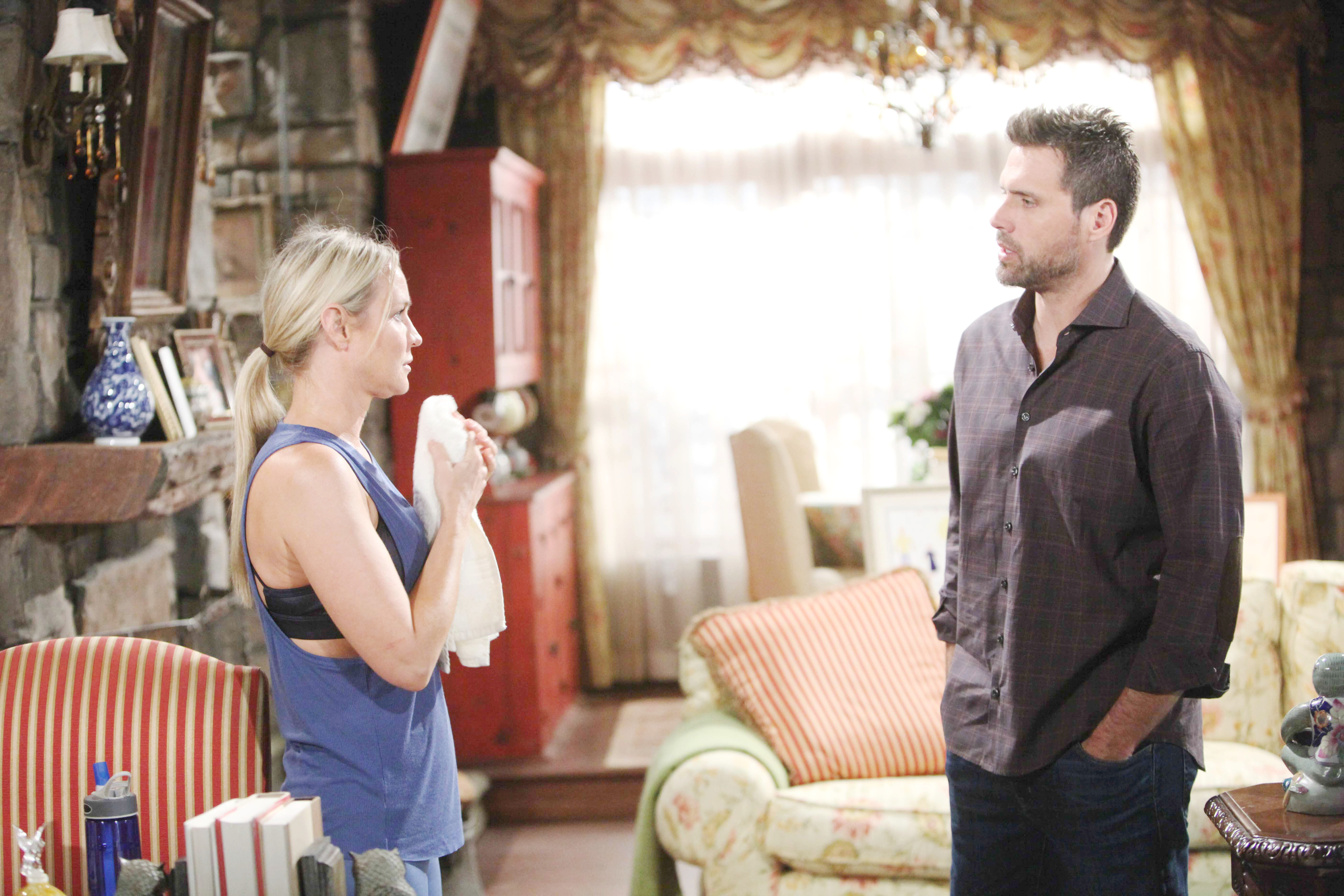 Thursday, May 17th – Nick and Sharon make a decision about their relationship. 
What happens next on The Young And The Restless? Find out weekdays on GlobalTV.com or the Global Go app!
Let us know what you think of the Y&R storylines in the comments!