The Young and the Restless Spoilers: Coming Up March 9th – March 15th
The Young and the Restless Spoilers: Coming Up March 9th – March 15th
This week, you'll get less of your Y&R fix because Y&R won't air on March 14th and March 15th, but don't worry, there are a few new episodes for you to enjoy.  Here are your Y&R spoilers for this week! Have an opinion about what's going on on Y&R ? We'd love to hear what you have to say. Leave a comment below!
Friday, March 9th – Victor takes control, while Hilary pushes Devon to accept her offer.
Monday, March 12th – Victoria recovers from a scandal.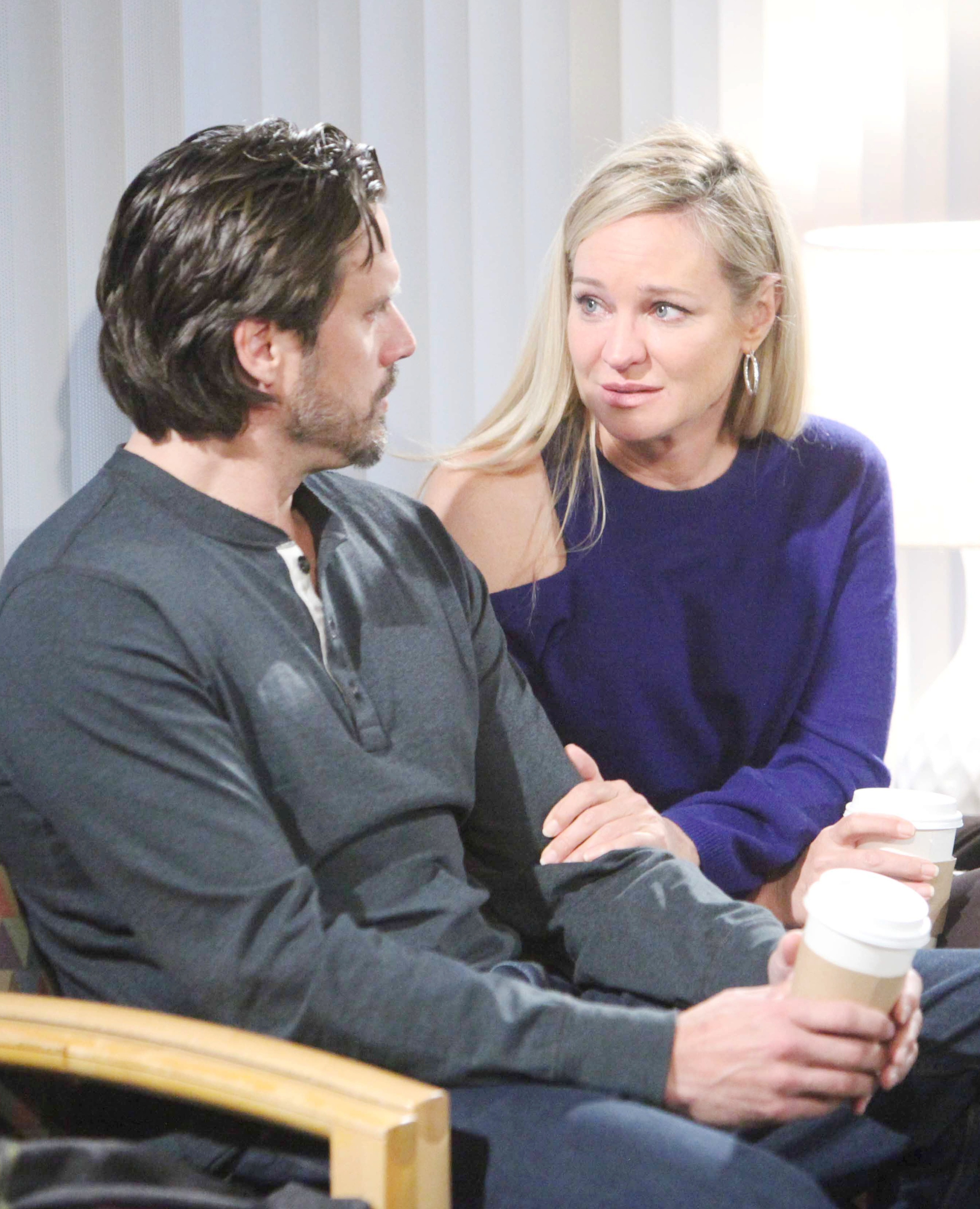 Tuesday, March 13th – Sharon leans on Nick.
Wednesday, March 14th – Y&R Will Not Air On Global
Thursday, March 15th – Y&R Will Not Air On Global
What happens next on The Young And The Restless? Find out weekdays on GlobalTV.com or the Global Go app!