The Young and the Restless Spoilers: Coming Up March 30th – April 5th
The Young and the Restless Spoilers: Coming Up March 30th – April 5th
This week, the answers about Jack's paternity come to light and Victor gets a mysterious visit in the hospital. Here are your Y&R spoilers for this week! Have an opinion about what's going on on Y&R ? We'd love to hear what you have to say. Leave a comment below!
RELATED: Celebrate 45 Years — Forever Young and Restless: Help Us Decide The 10 Most Memorable Moments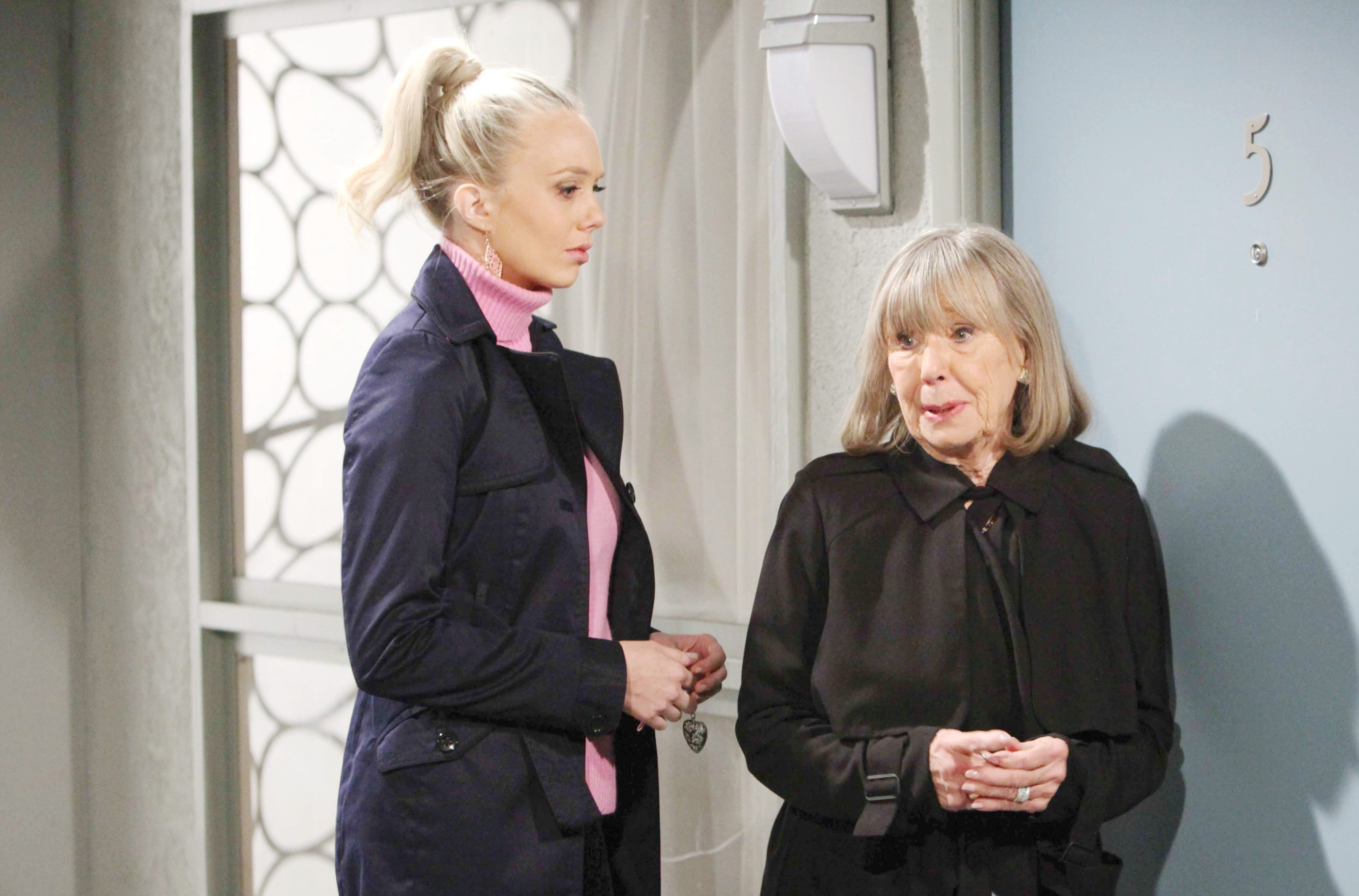 Friday, March 30th – Ashley and Abby receives the test results about Jack's paternity.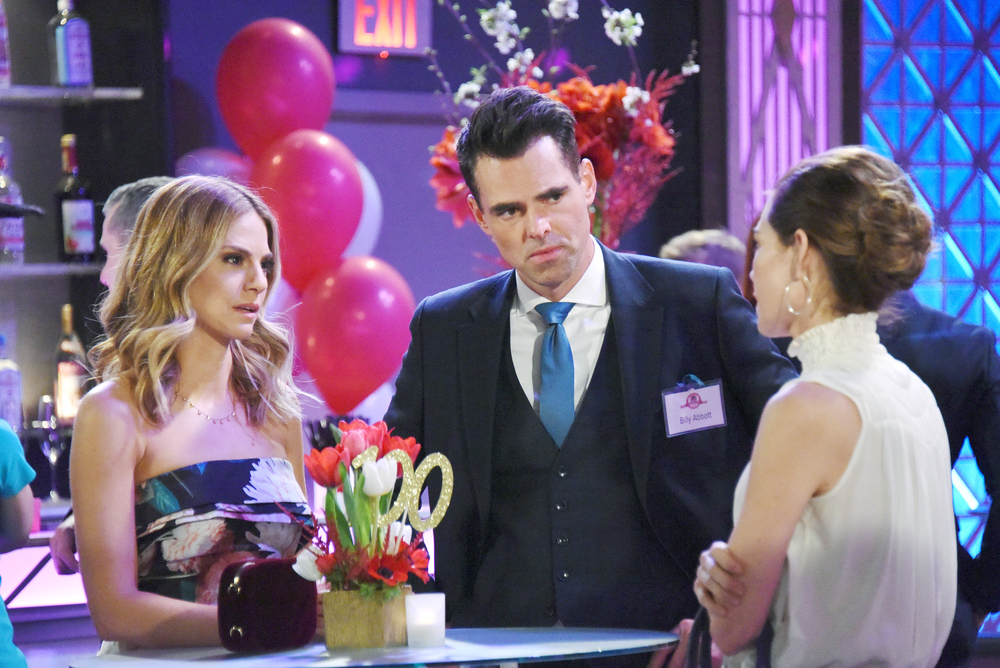 Monday, April 2nd – Mac gives J.T. a reality check.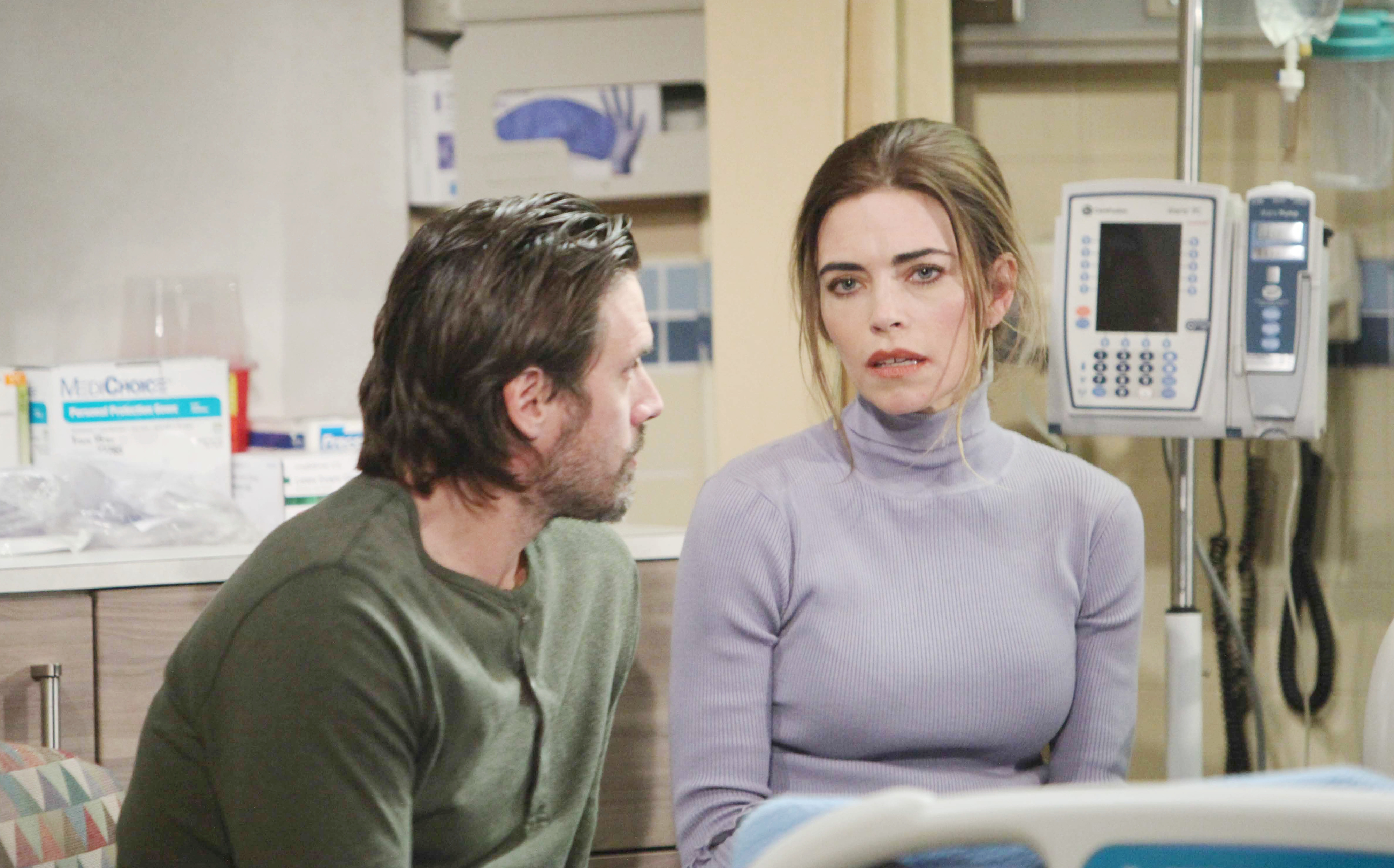 Tuesday, April 3rd – A mystery woman visits Victor.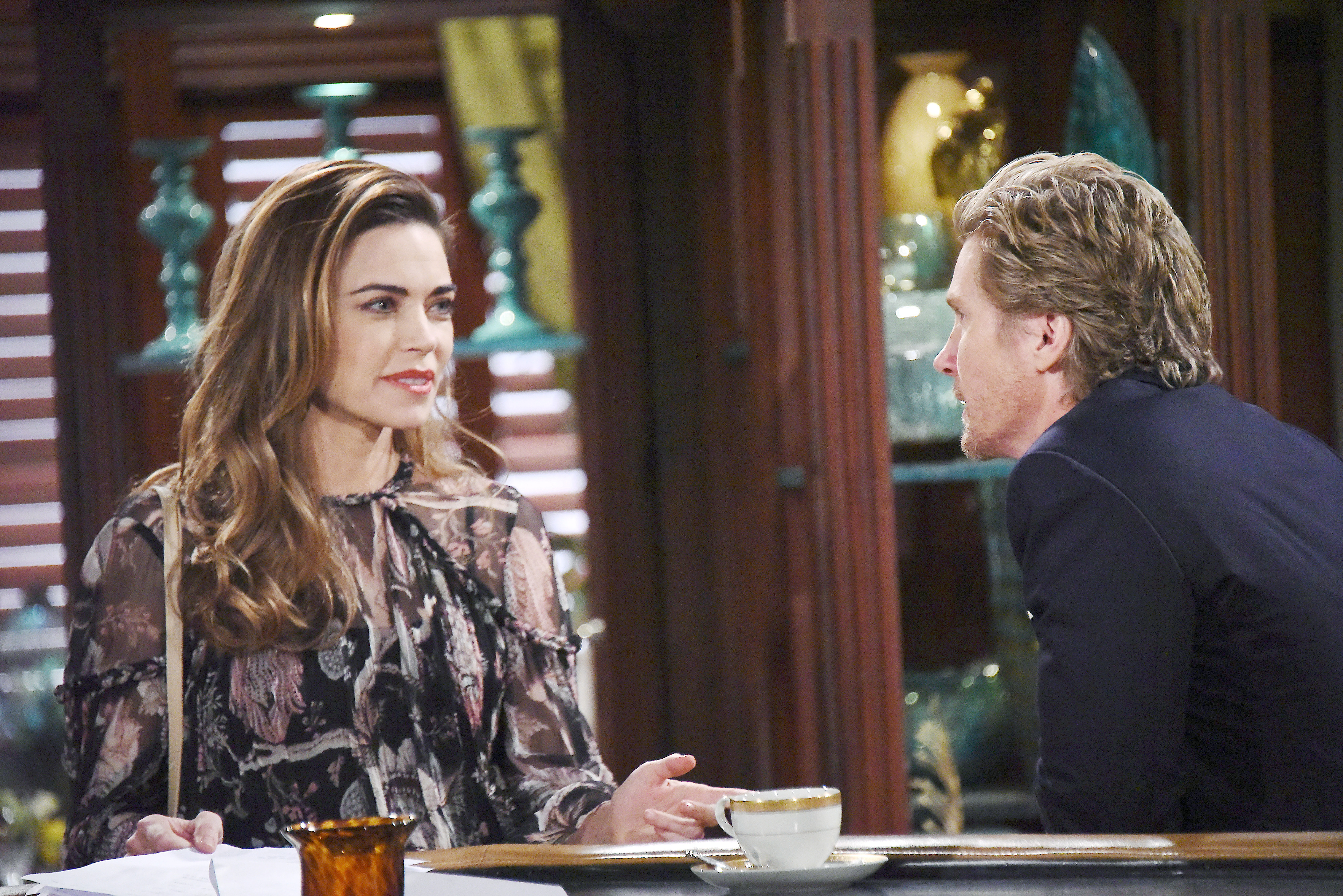 Wednesday, April 4th – Victoria takes a step in the right direction.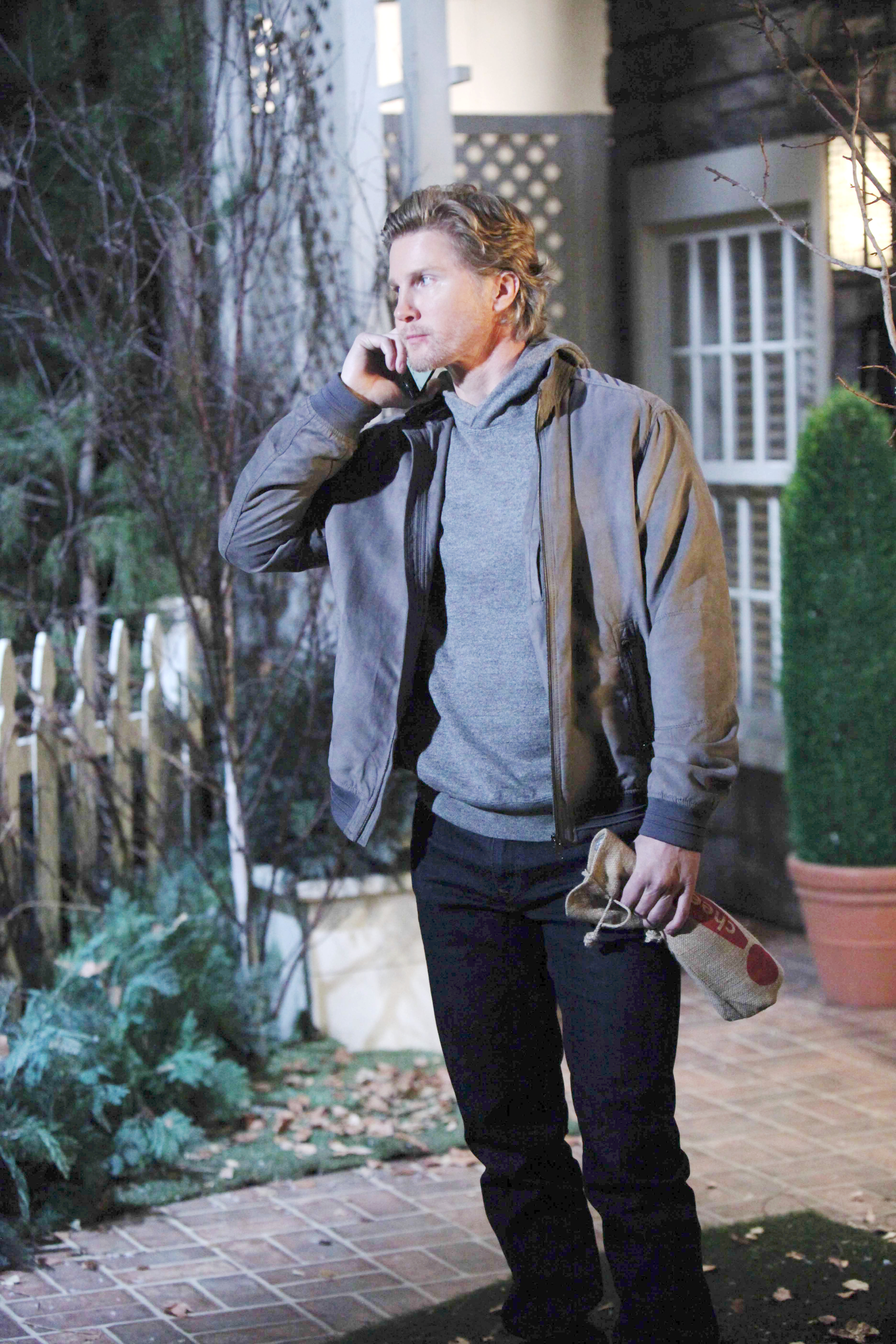 Thursday, April 5th – J.T. is backed into a corner. 
What happens next on The Young And The Restless? Find out weekdays on GlobalTV.com or the Global Go app!