The Young and the Restless Spoilers: Coming Up March 2nd – March 8th
The Young and the Restless Spoilers: Coming Up March 2nd – March 8th
Hilary focuses her attention on Devon while Victor gets rid of some dead weight. Here are your Y&R spoilers for this week! Have an opinion about what's going on on Y&R ? We'd love to hear what you have to say. Leave a comment below!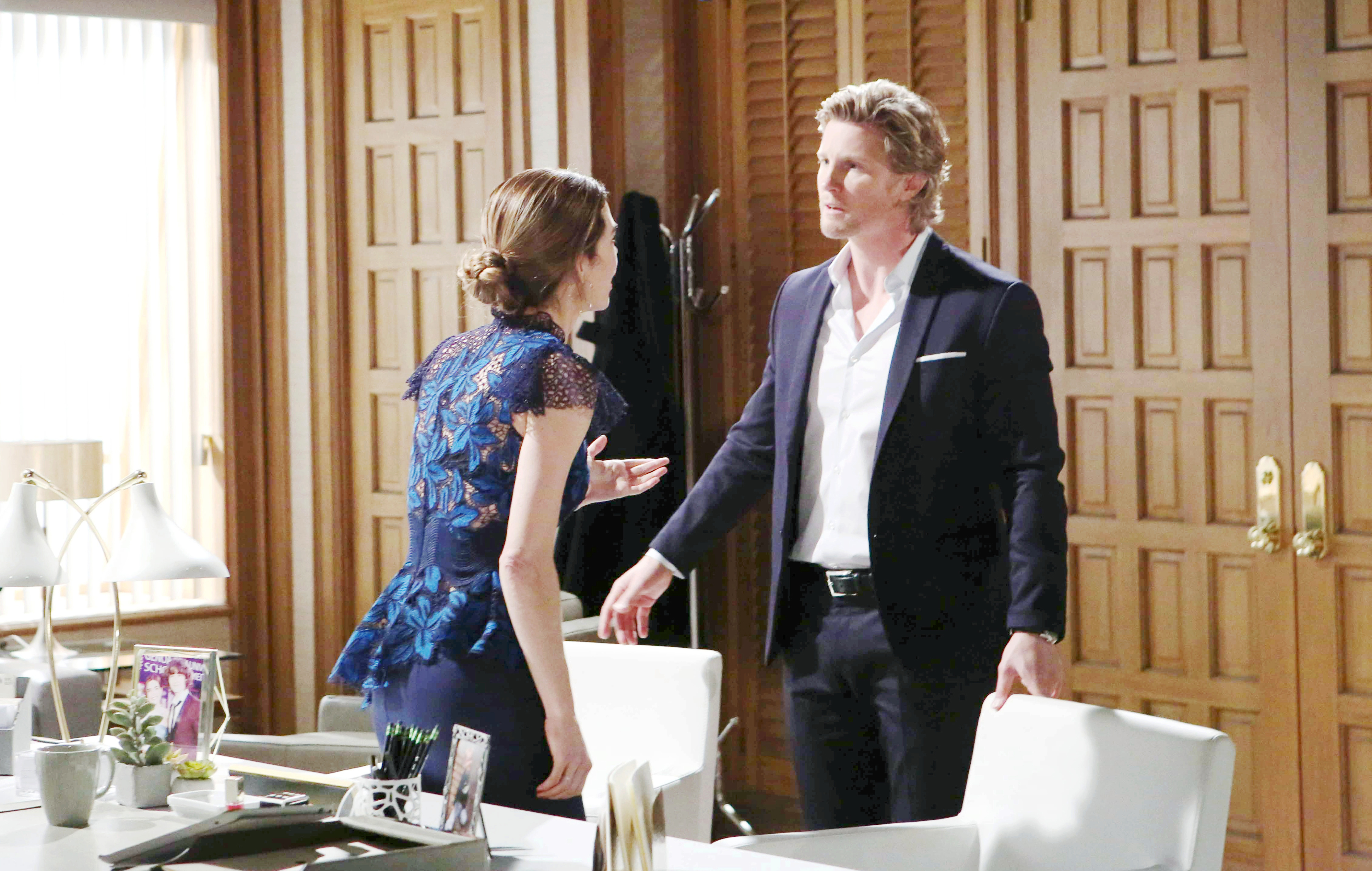 Friday, March 2nd – J.T. plays with fire.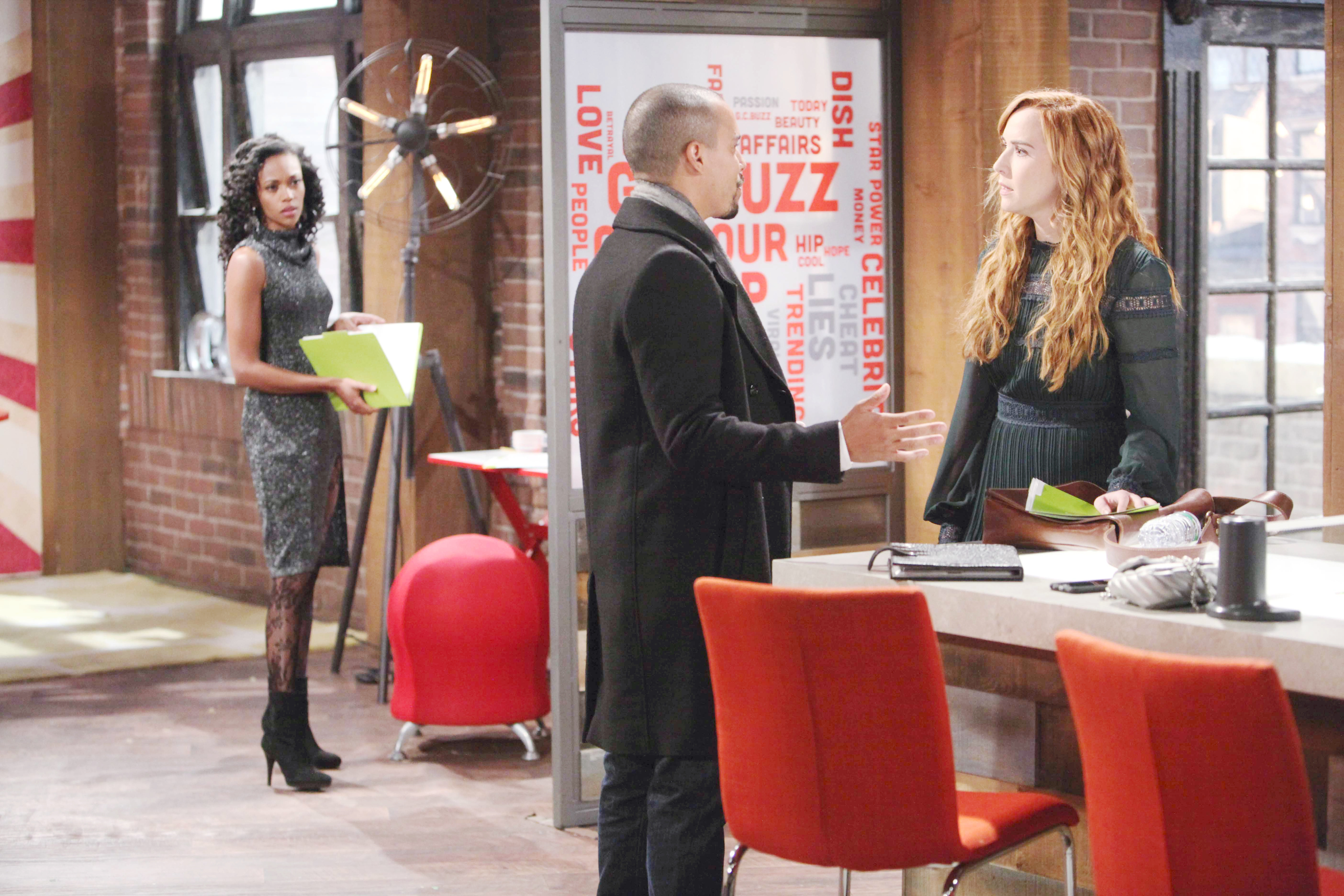 Monday, March 5th – Hilary sets her sights on Devon!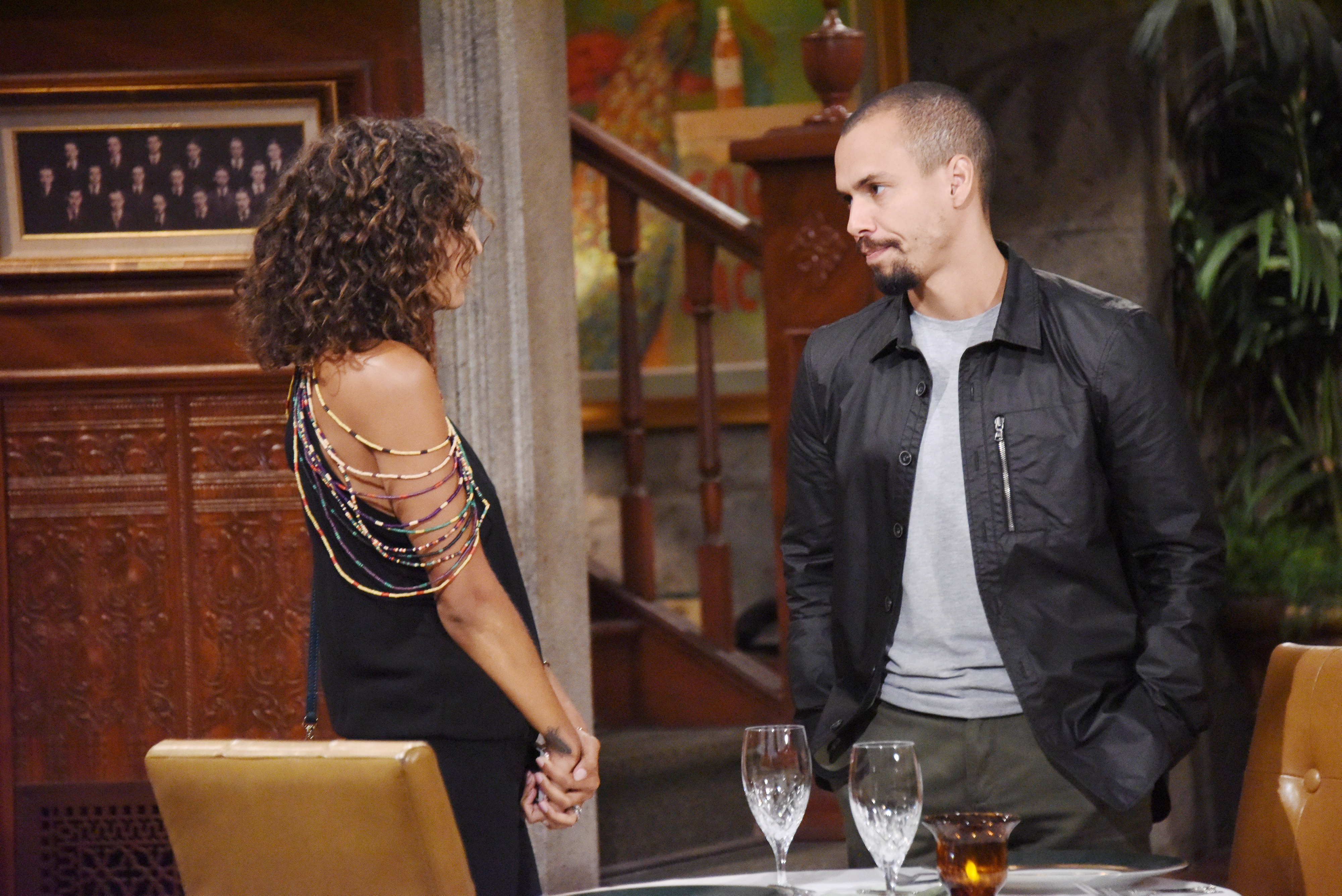 Tuesday, March 6th – Lily makes a power move.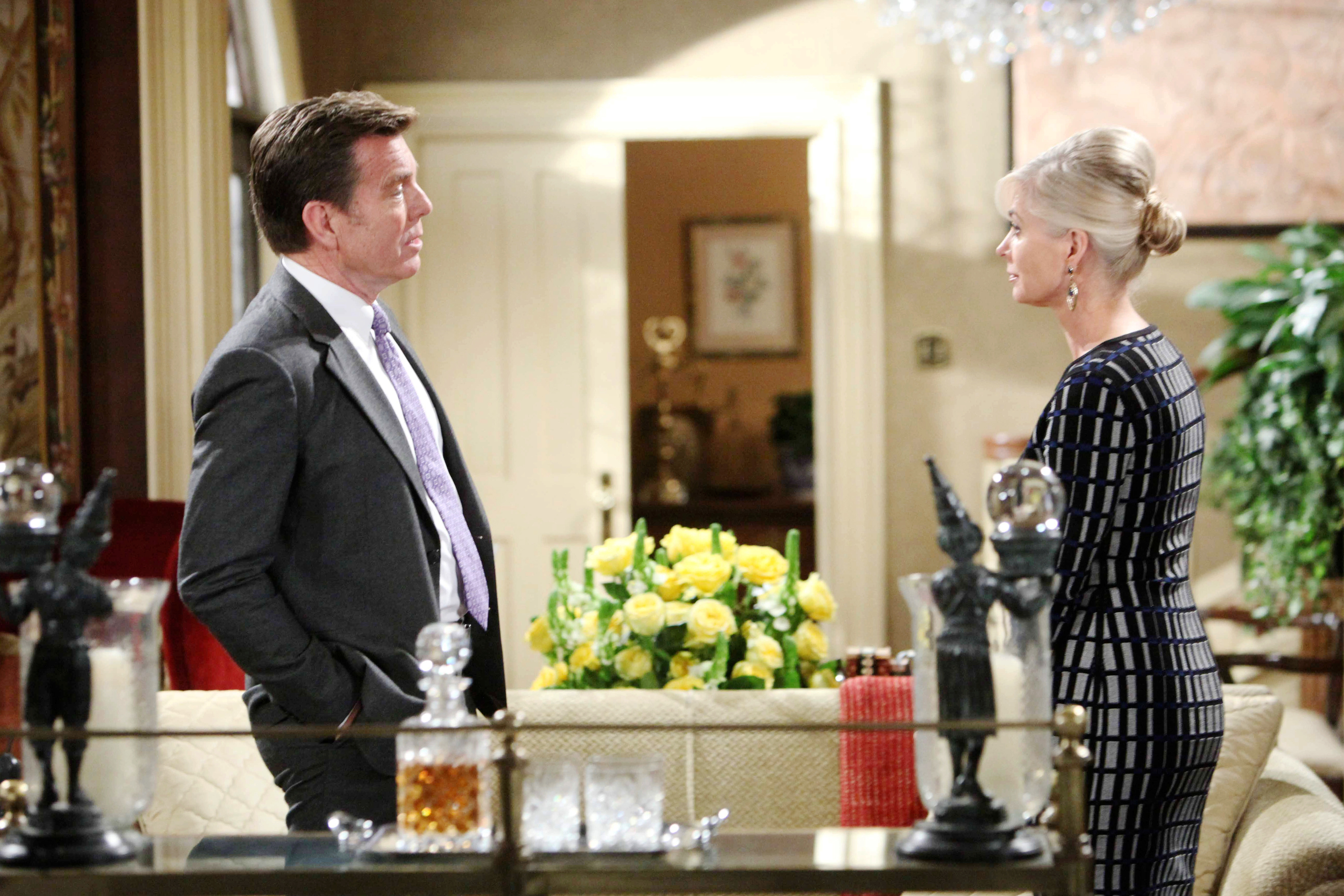 Wednesday, March 7th – Jack extends an olive branch to Ashley.
Thursday, March 8th – Victor cleans house!
What happens next on The Young And The Restless? Find out weekdays on GlobalTV.com or the Global Go app!