The Young and the Restless Spoilers: Coming Up March 23rd – March 29th
The Young and the Restless Spoilers: Coming Up March 23rd – March 29th
Boy oh boy – things are heating up on Y&R! It's shocker after shocker as The Young and the Restless celebrates its 45th Anniversary. Who is Jack's father? Is Victor leaving Y&R? So many questions. Here are your Y&R spoilers for this week! Have an opinion about what's going on on Y&R ? We'd love to hear what you have to say. Leave a comment below!
RELATED: Celebrate 45 Years — Forever Young and Restless: Help Us Decide The 10 Most Memorable Moments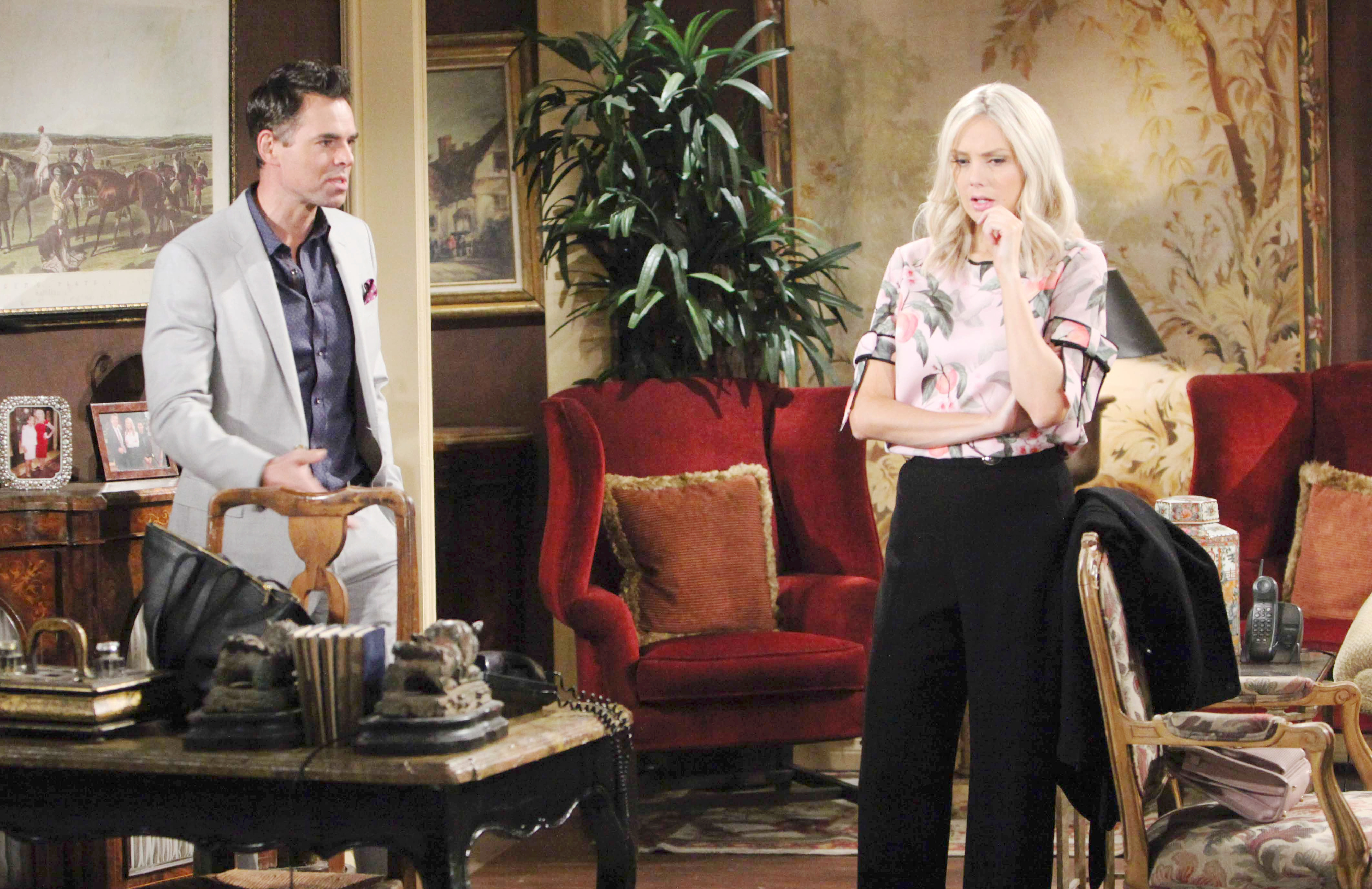 Friday, March 23rd – As The Young and the Restless celebrates its 45th anniversary, Victor and Jack's epic feud takes a dangerous turn, Nick and Sharon examine their relationship, and a shocking Abbott family secret is revealed.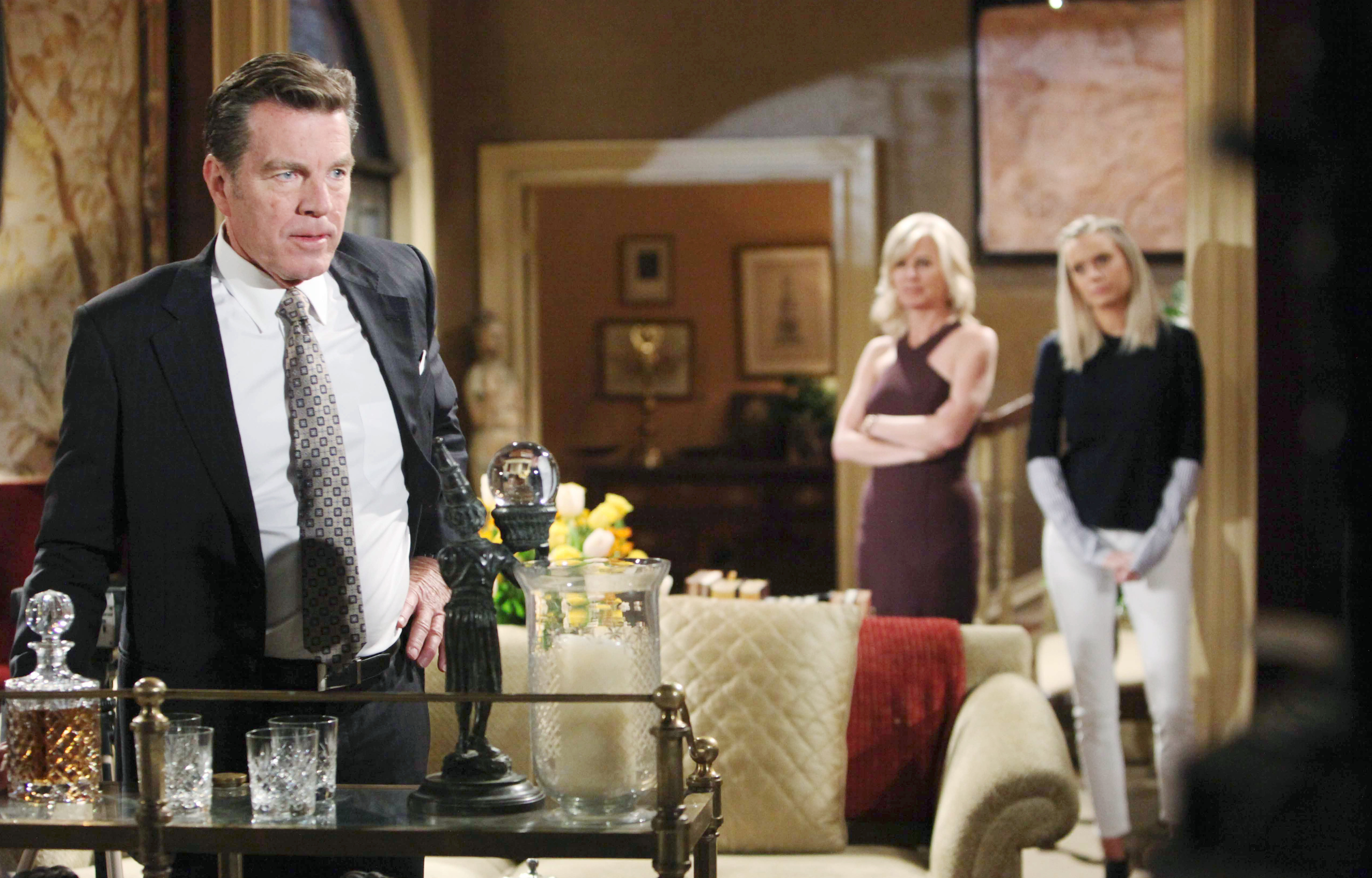 Monday, March 26th – Jill gives Billy a history lesson, Ashley confronts Jack, and Paul and Christine close in on a suspect.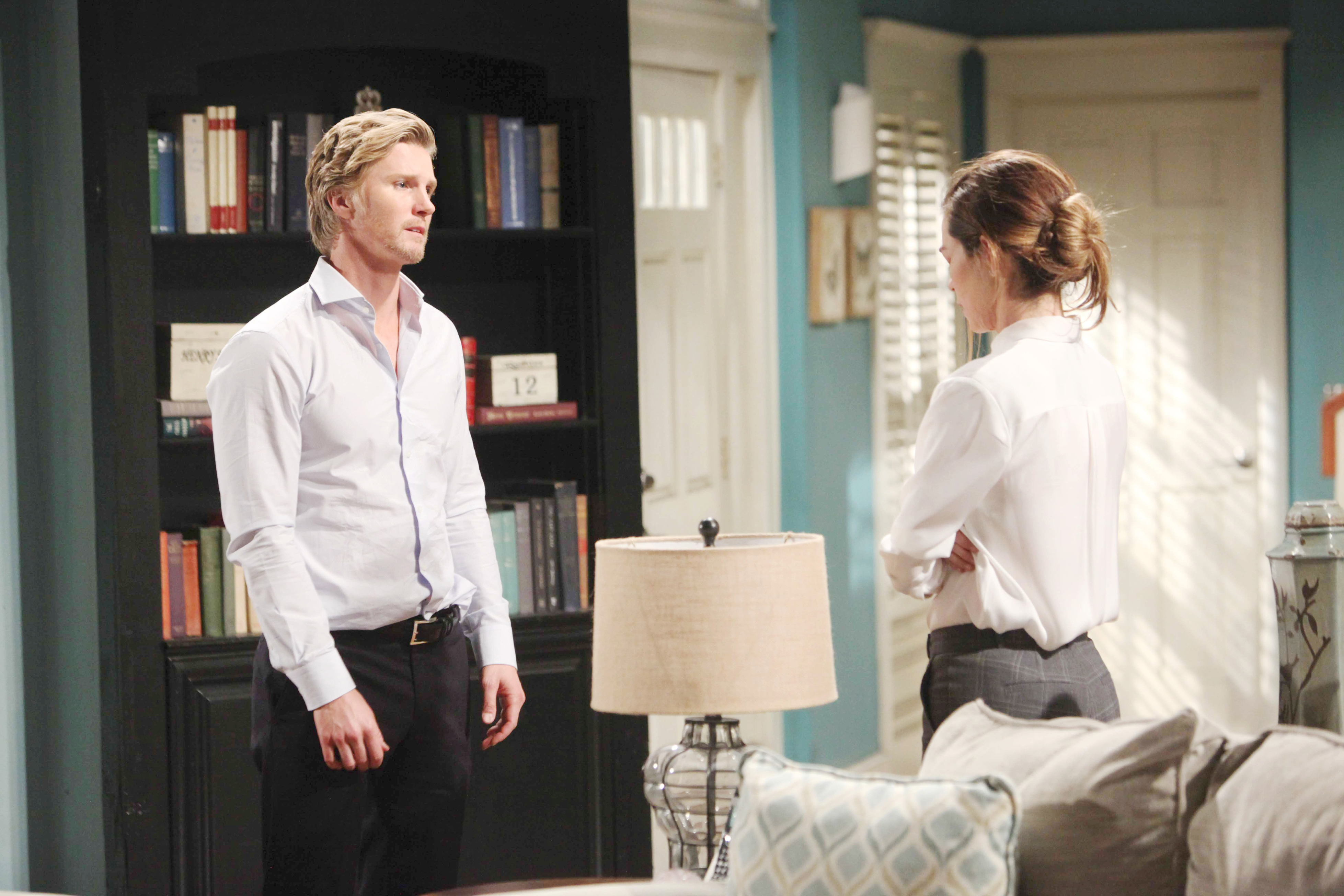 Tuesday, March 27th -Nikki's loyalty is tested, Billy is reunited with old friends, and J.T. receives a harsh reminder about his past.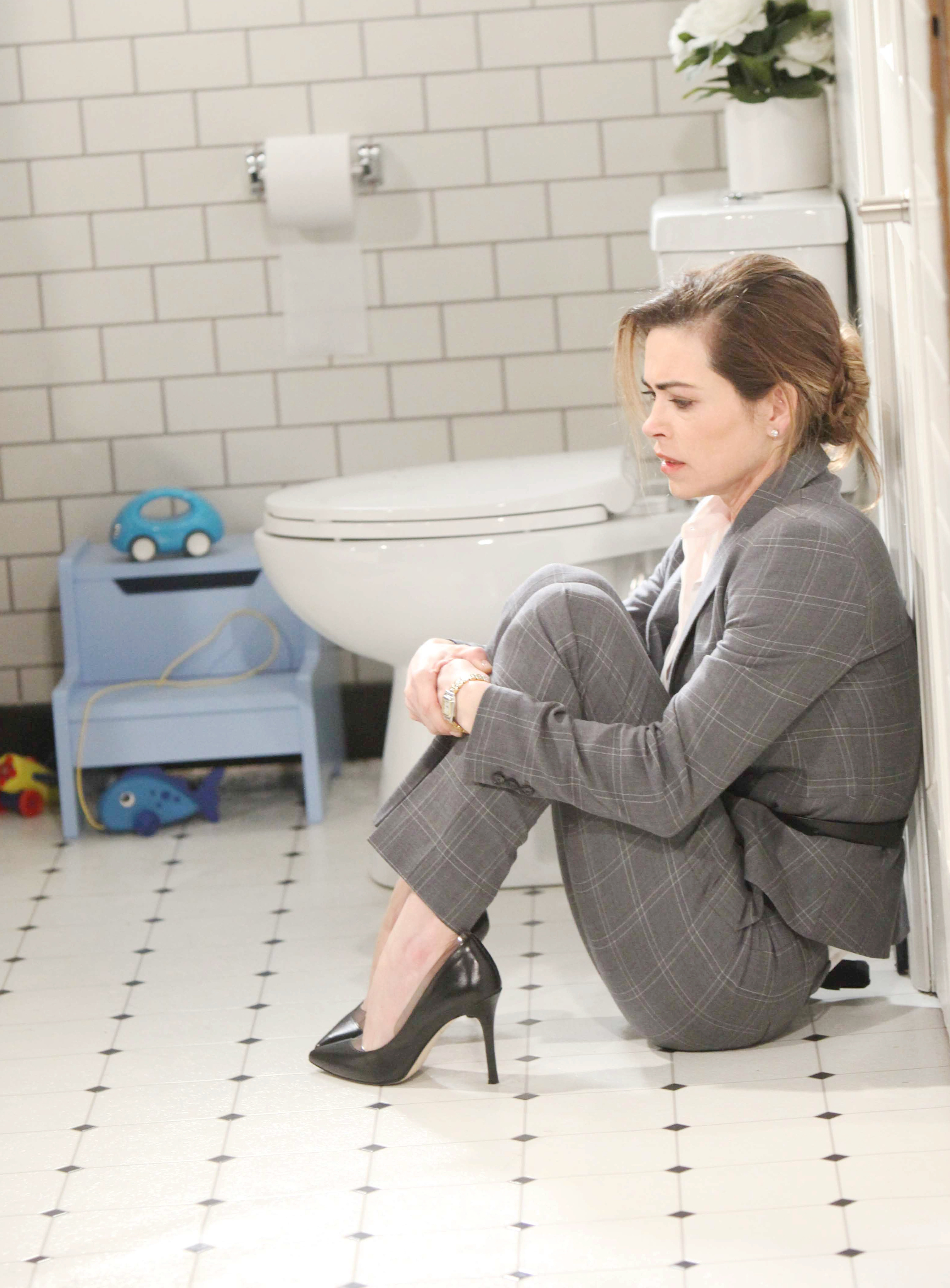 Wednesday, March 28th – Jack is backed into a corner, Traci honors Colleen's memory, and Victoria receives a chilling warning.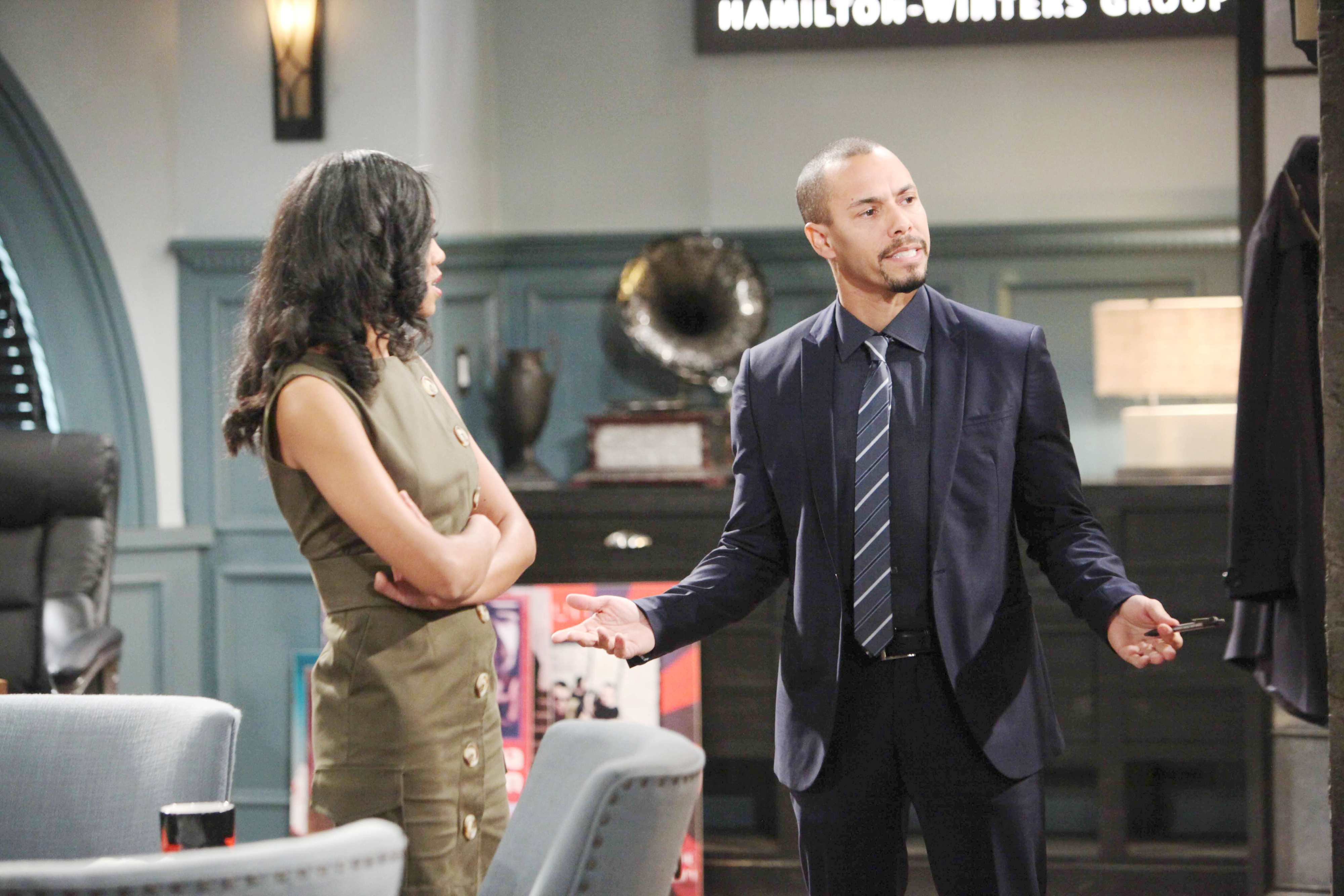 Thursday, March 29th -Devon and Hilary find themselves in a compromising position, Billy defends Jack, and Nikki is comforted by an old friend.
What happens next on The Young And The Restless? Find out weekdays on GlobalTV.com or the Global Go app!