The Young and the Restless Spoilers: Coming Up July 13th – July 19th
The Young and the Restless Spoilers: Coming Up July 13th – July 19th
Victor faces off with J.T., and Devon gets some troubling news… Here are your Y&R spoilers for this week! Have an opinion about what's going on on Y&R ? Let us know in the comments!
Want a major spoiler? Watch Joshua Morrow preview a Y&R clip on 'The Talk':

Friday, July 13th – Victor's showdown with J.T. takes a shocking twist.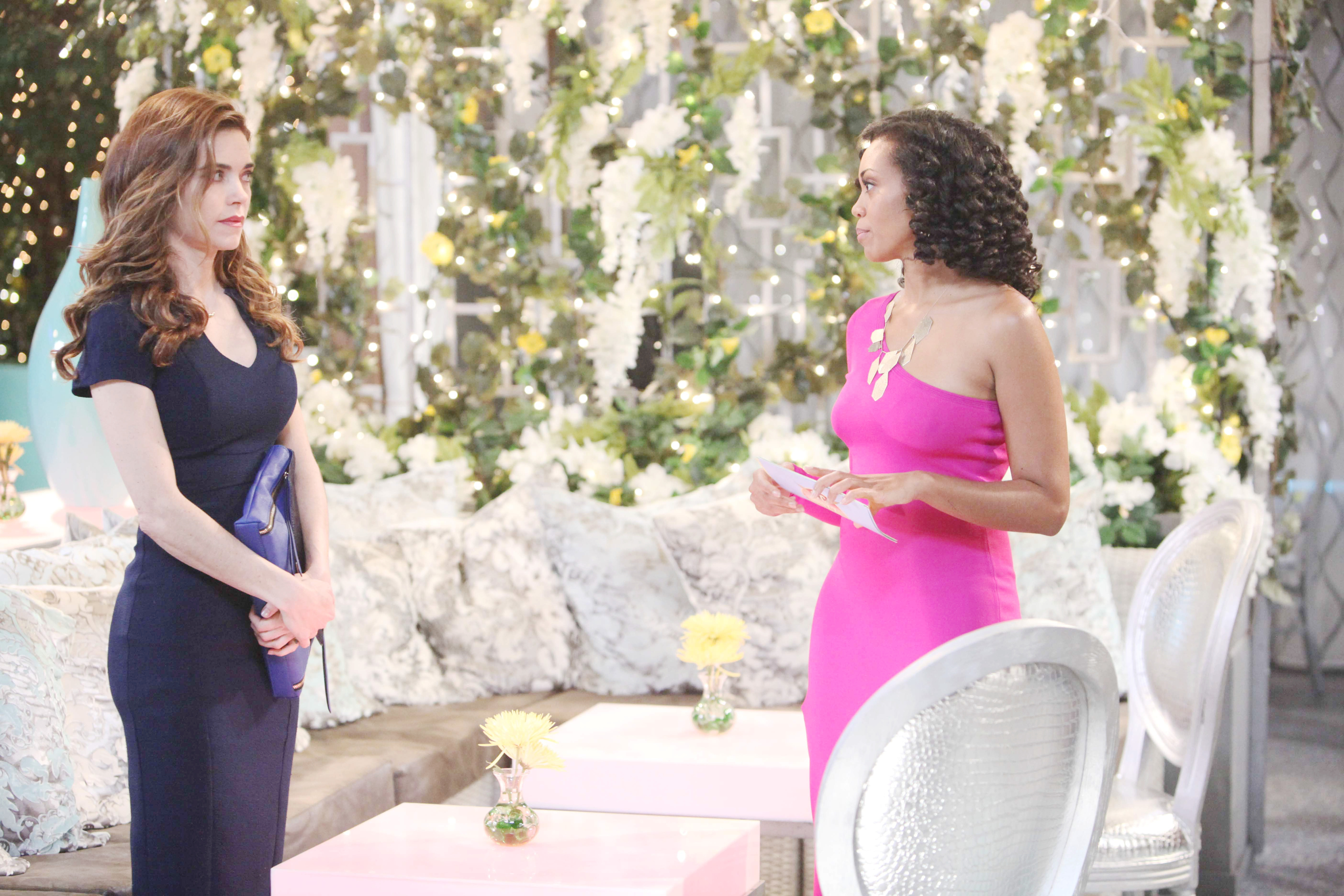 Monday, July 16th – Hilary keeps a secret.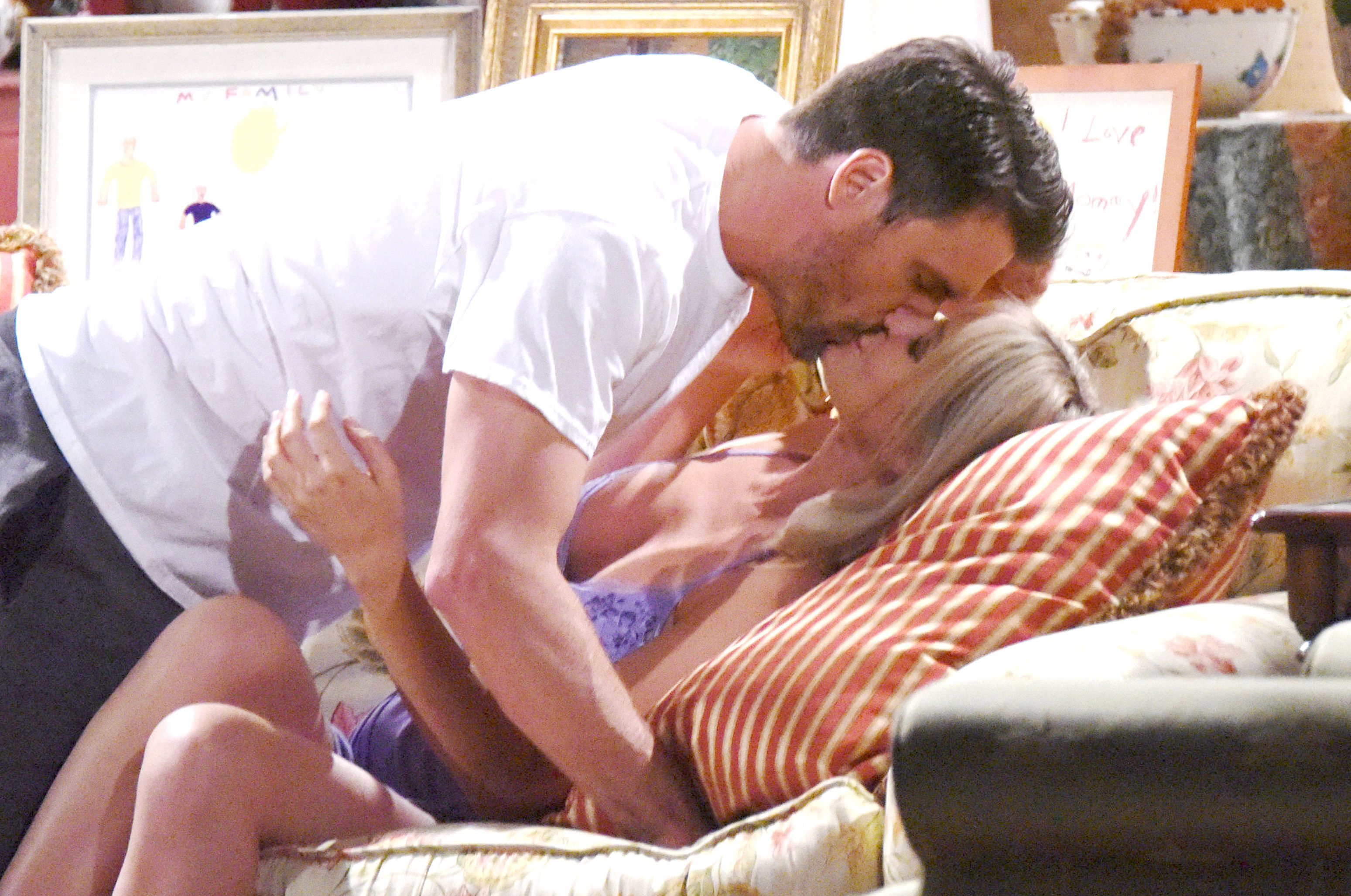 Tuesday, July 17th – Nick starts a new chapter.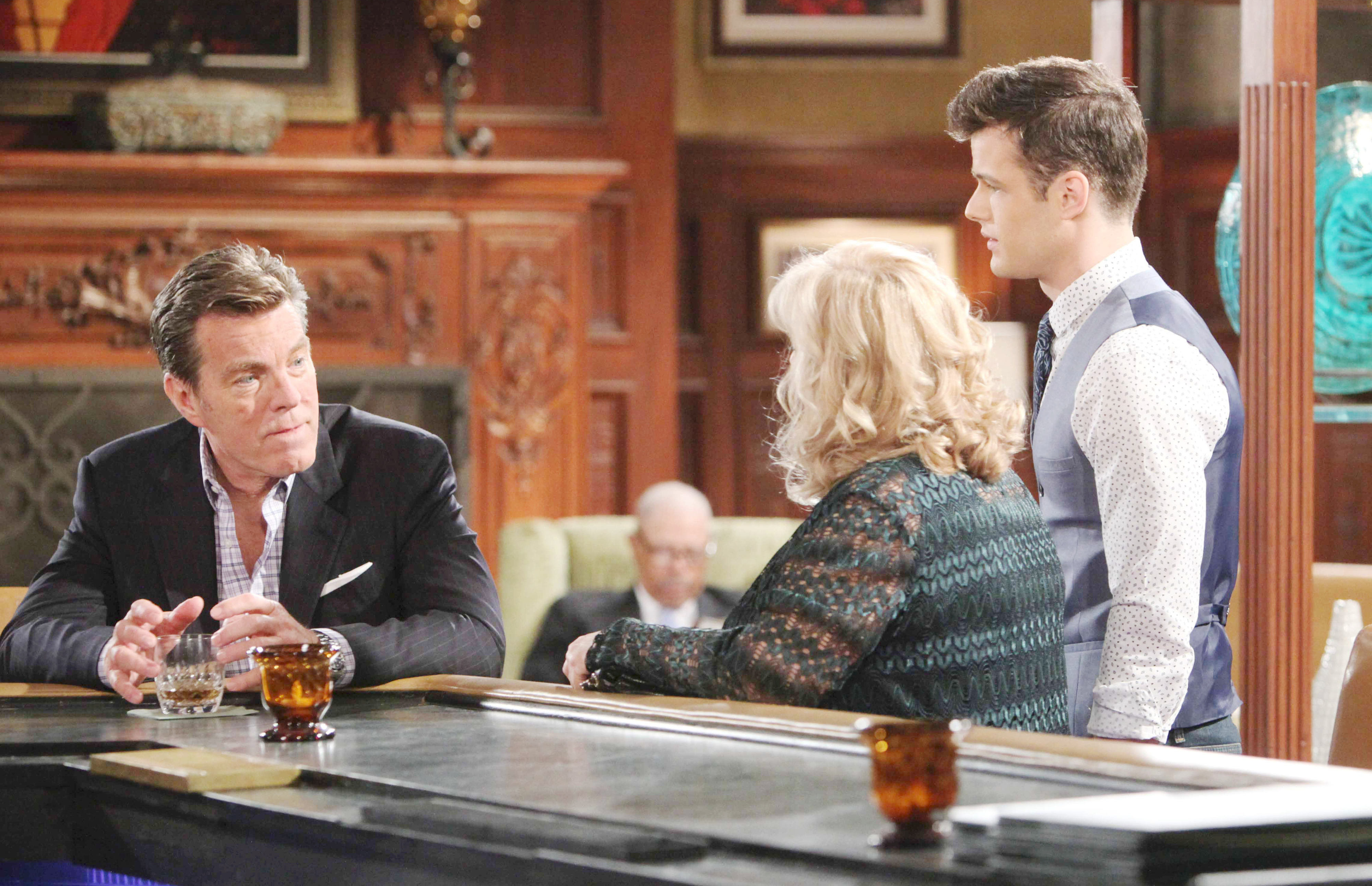 Wednesday, July 18th – Jack makes a power move.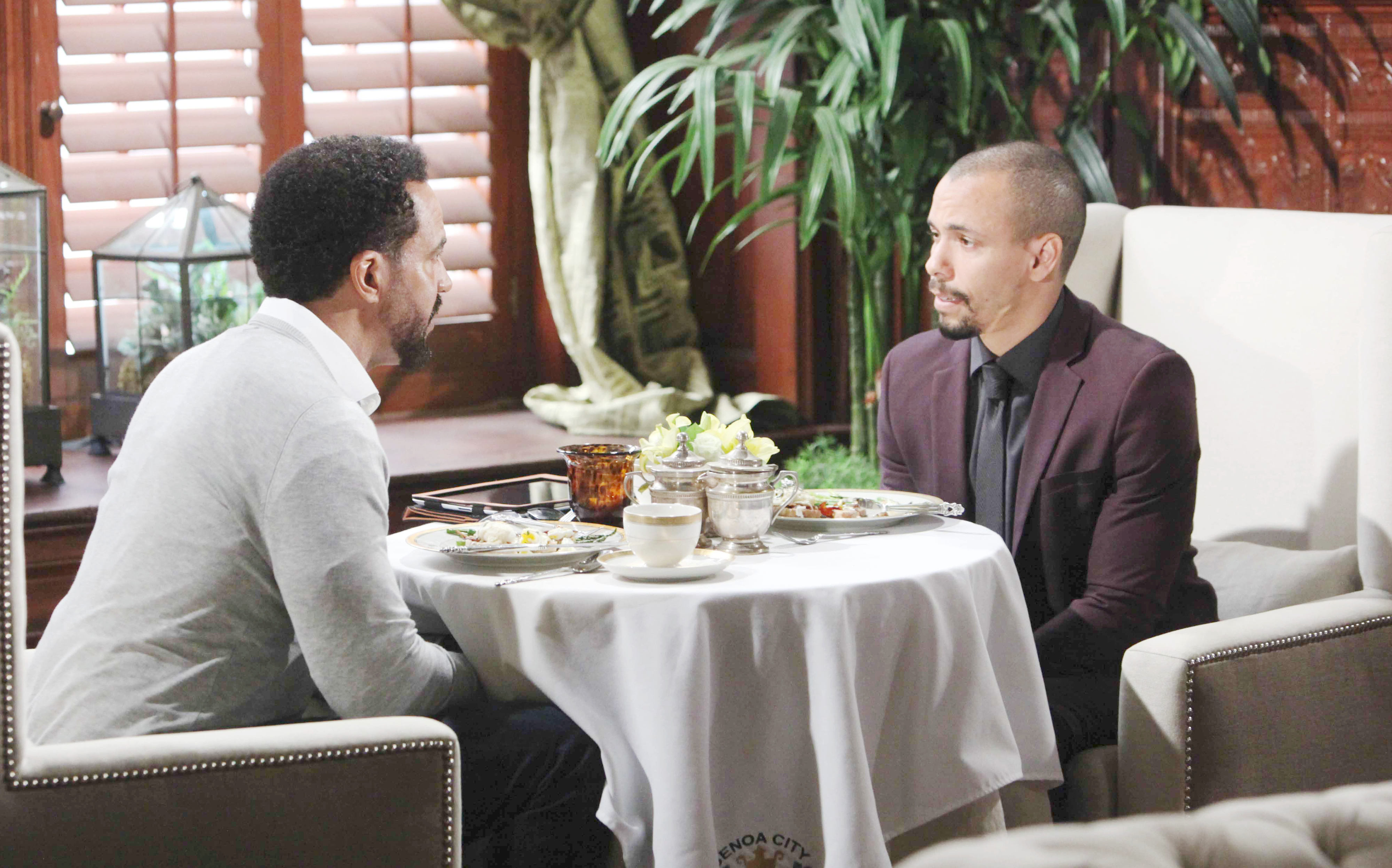 Thursday, July 19th –  Nick explores his dark side; Devon receives troubling news. 
What happens next on The Young And The Restless? Find out weekdays on GlobalTV.com or the Global Go app!
Let us know what you think of the Y&R storylines in the comments!