The Young and the Restless Spoilers: Coming Up Feb 9th – Feb 15th
The Young and the Restless Spoilers: Coming Up Feb 9th – Feb 15th
Victoria comes up with a plan to get Ashley out of Newman…Will it work? Devon also stumbles on a secret he didn't expect to find. Here are your Y&R spoilers for this week! Have an opinion about what's going on on Y&R ? We'd love to hear what you have to say. Leave a comment below!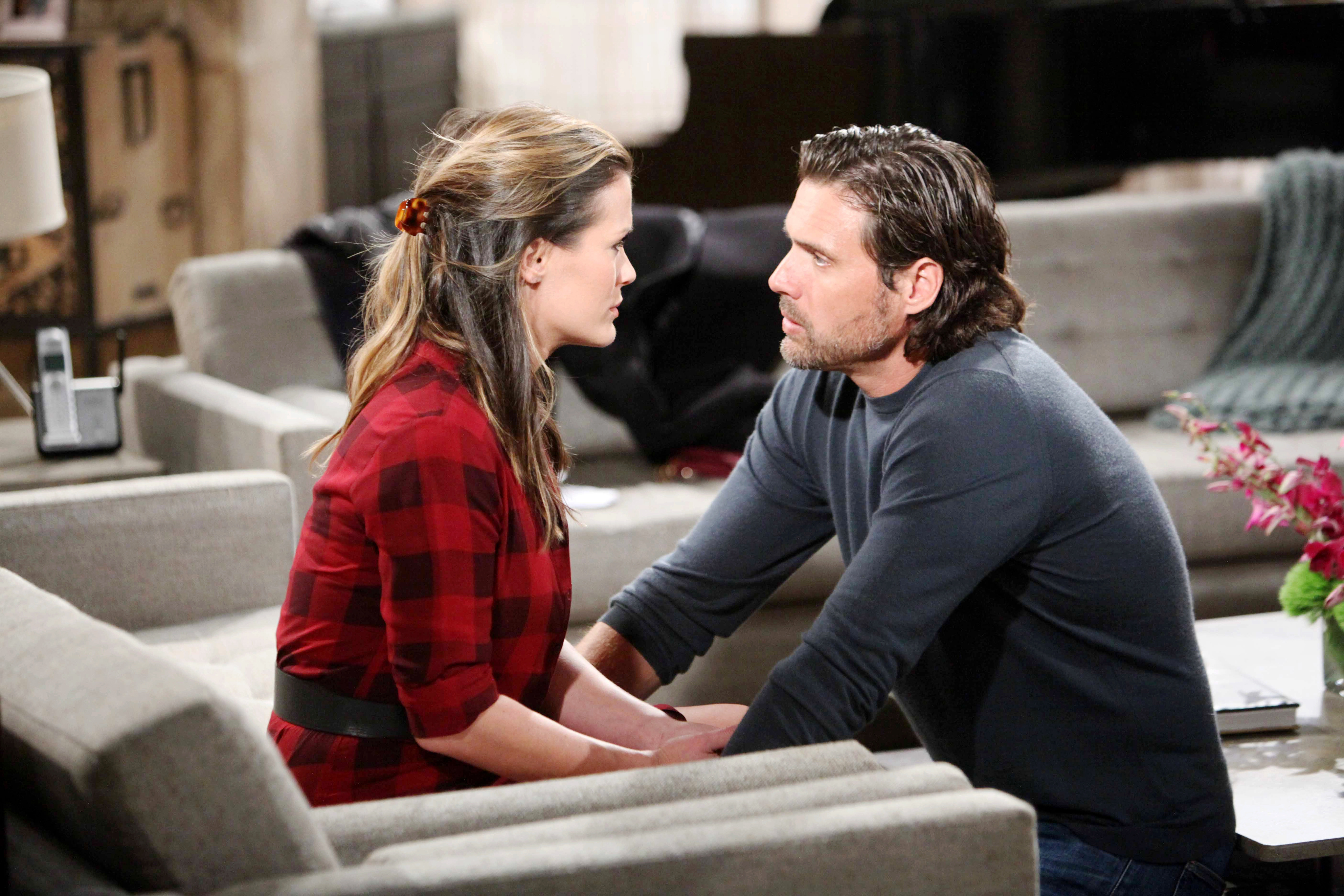 Friday, February 9th – Chelsea covers her tracks.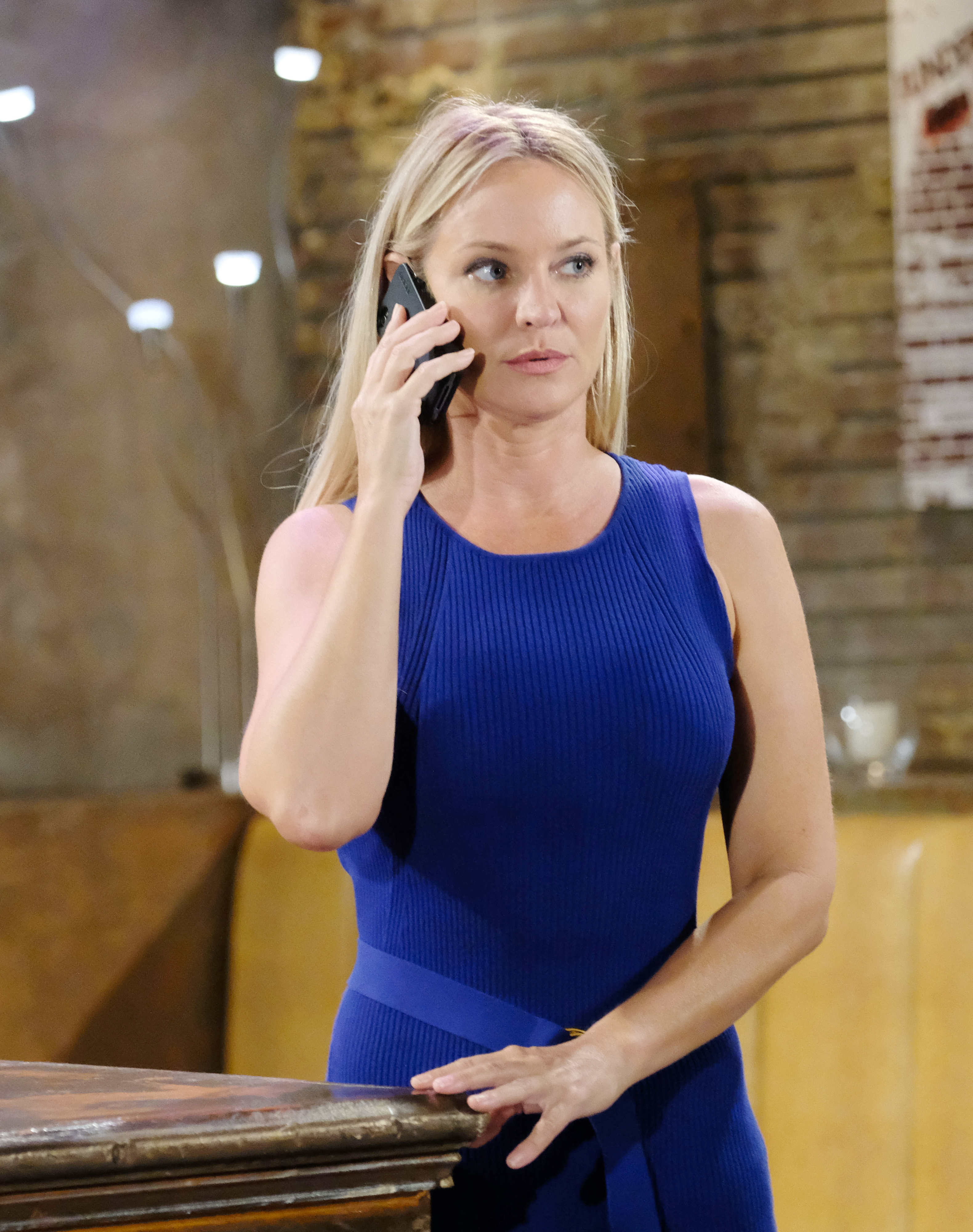 Monday, February 12th – Sharon confides in Phyllis.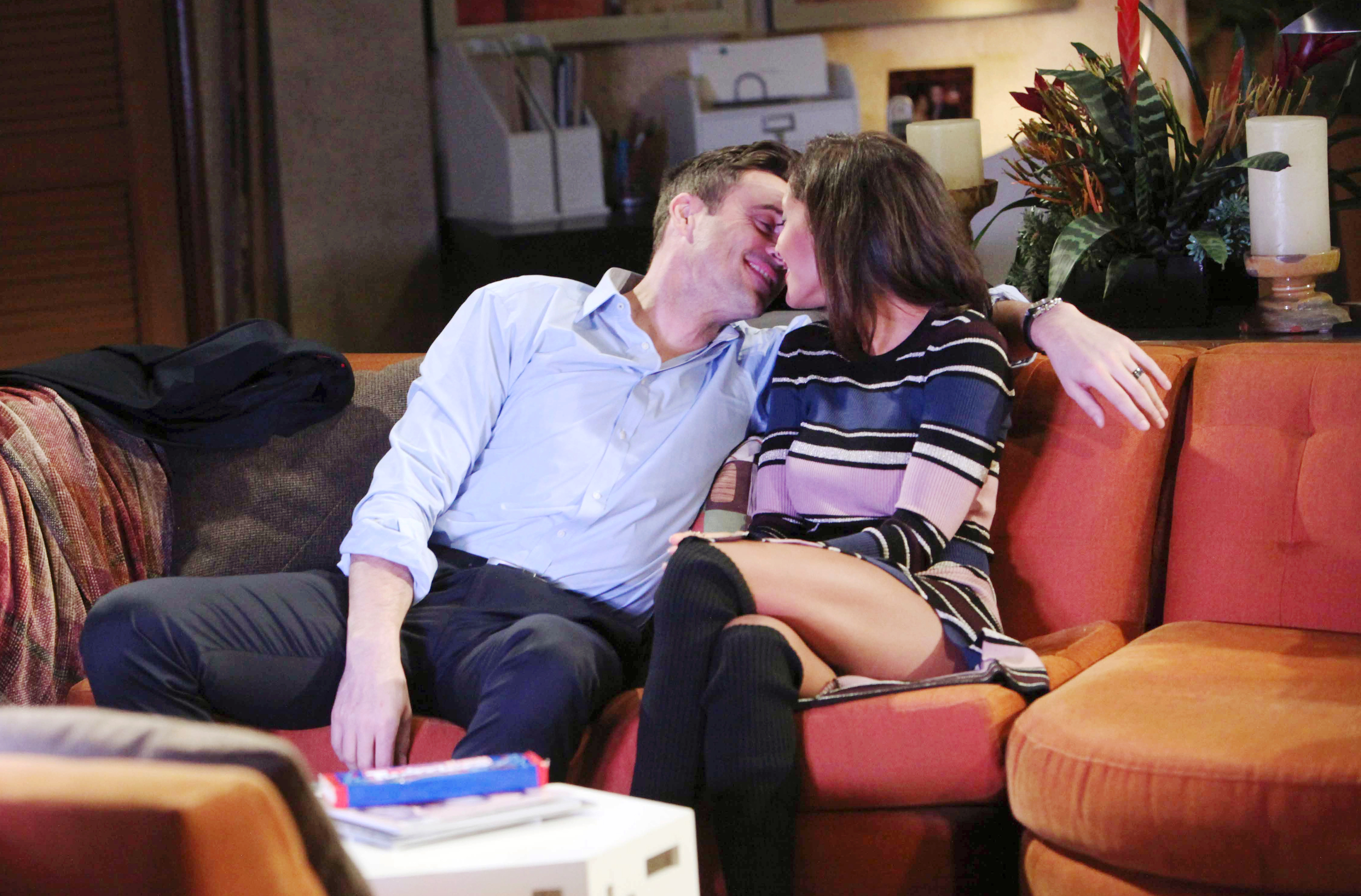 Tuesday, February 13th – Cane and Lily renew their wedding vows, while Victor and Nikki keep up appearances.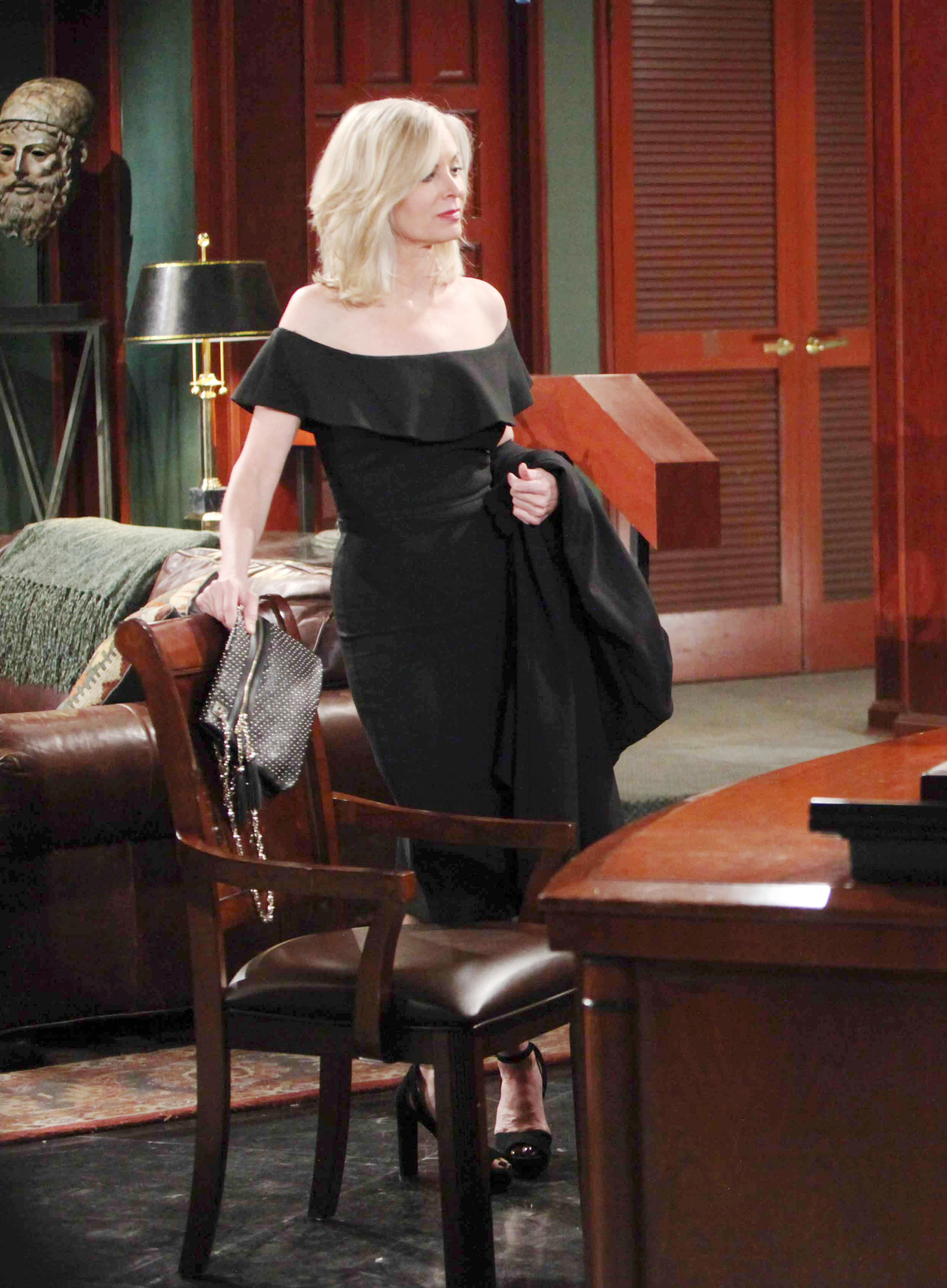 Wednesday, February 14th – Victoria plots to get Ashley out at Newman Enterprises.
Thursday, February 15th – Devon stumbles upon a secret.
What happens next on The Young And The Restless? Find out weekdays on GlobalTV.com or the Global Go app!