The Young and the Restless Spoilers: Coming Up December 8th – December 14th
The Young and the Restless Spoilers: Coming Up December 8th – December 14th
Uh oh….Abby and Scott get caught kissing underneath the mistletoe and J.T. Hellstrom is back! It's going to be a week you don't want to miss! Here are your Y&R spoilers. Have an opinion about what's going on on Y&R ? We'd love to hear what you have to say. Leave a comment below!
RELATED: 12 Days Of Y&R Giveaways Has Begun! Find Out More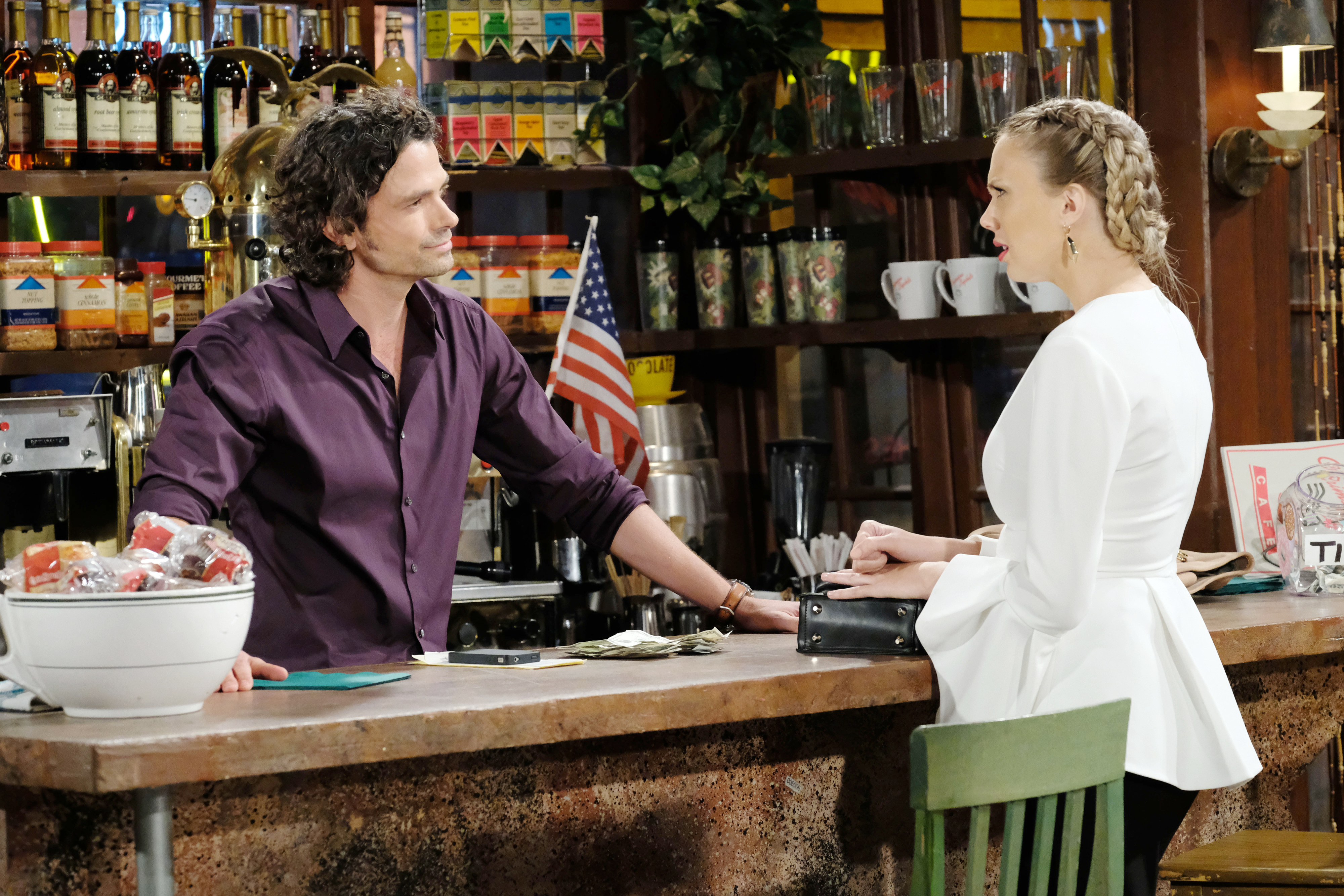 Friday, December 8th –  Someone discovers Abby's affair with Scott.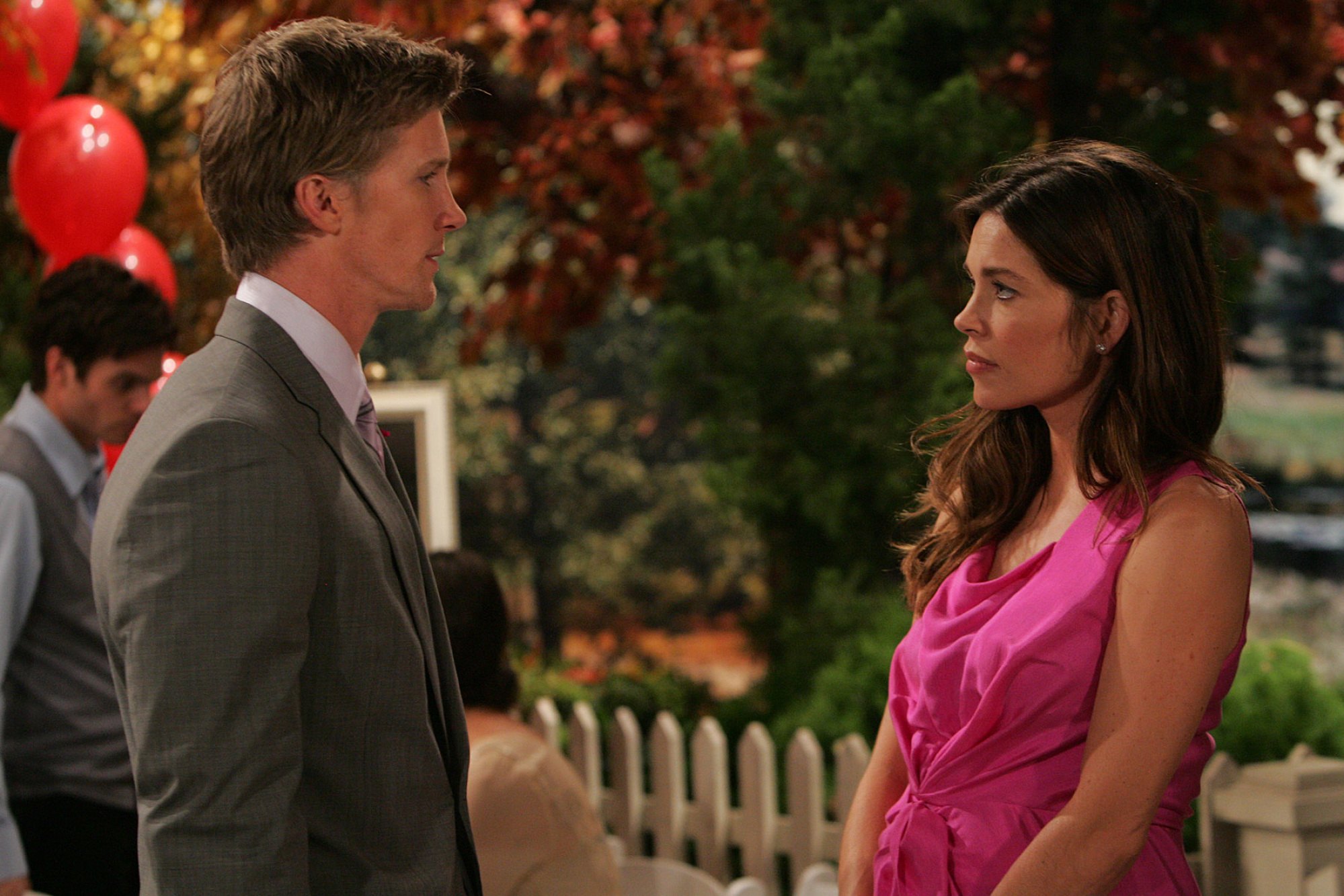 Monday, December 11th – Michael reaches out to Kevin; Thad Luckinbill returns as "J.T. Hellstrom".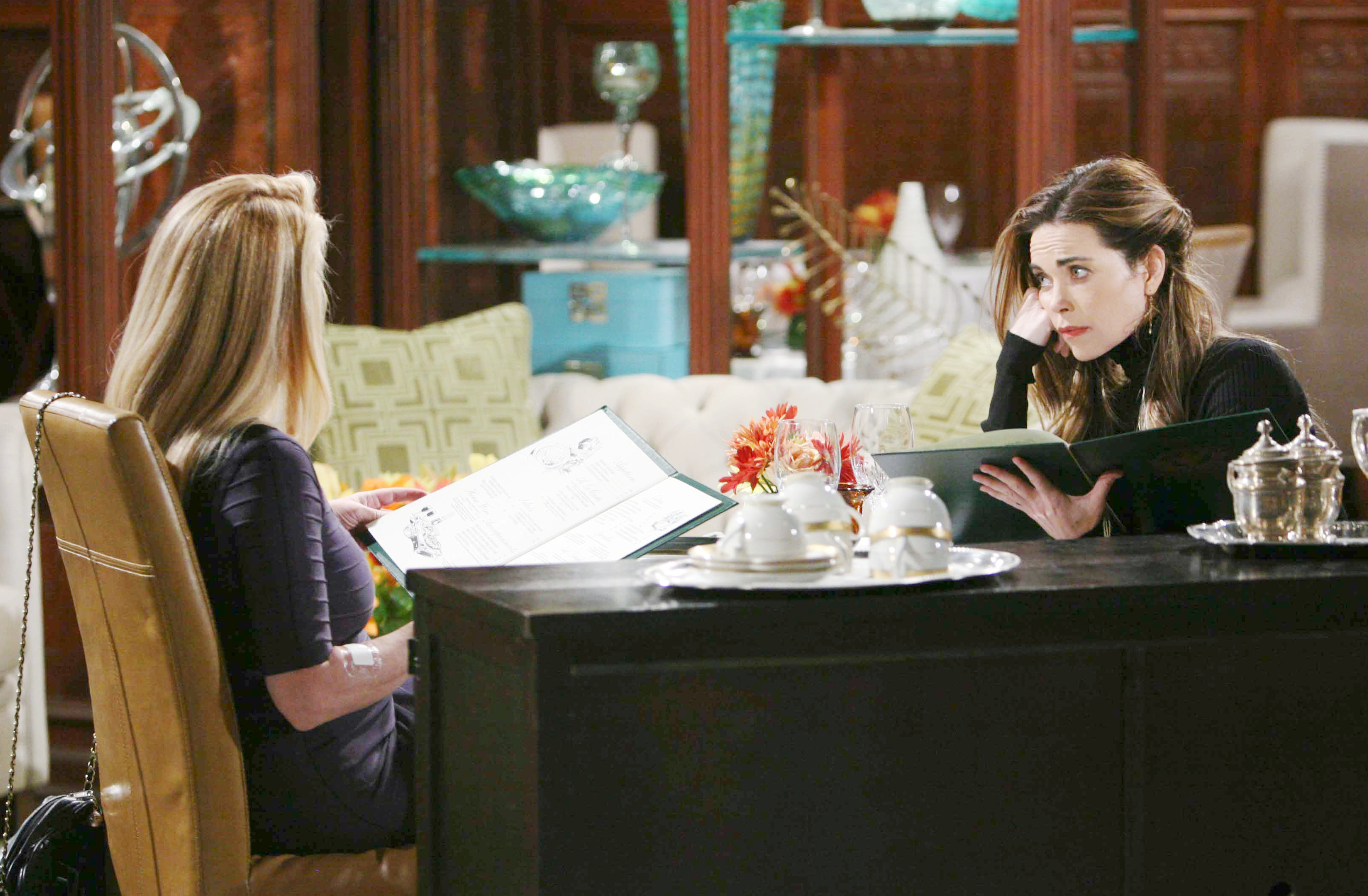 Tuesday, December 12th – Victoria questions J.T.'s motives.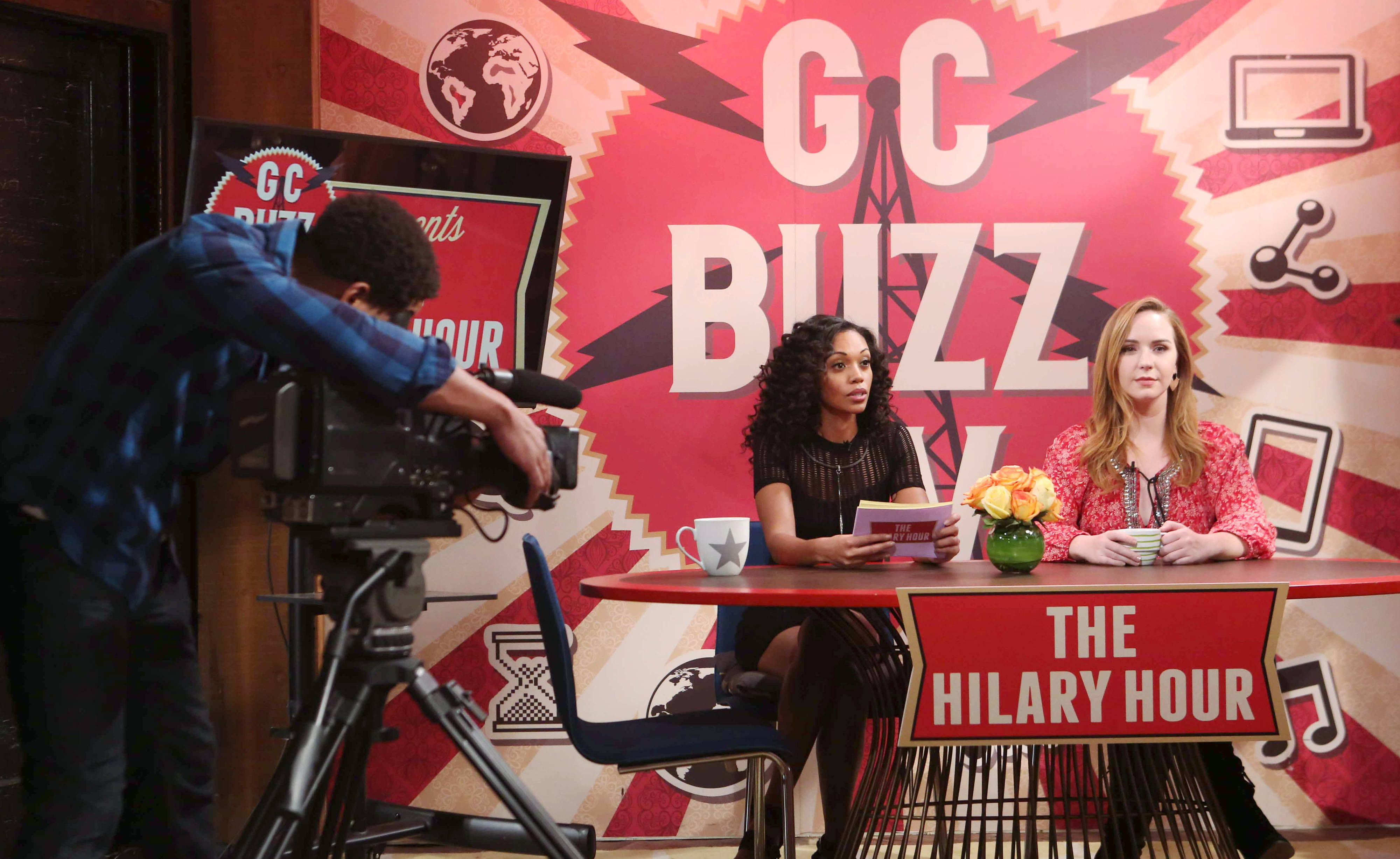 Wednesday, December 13th – Hilary embarks on a fresh start.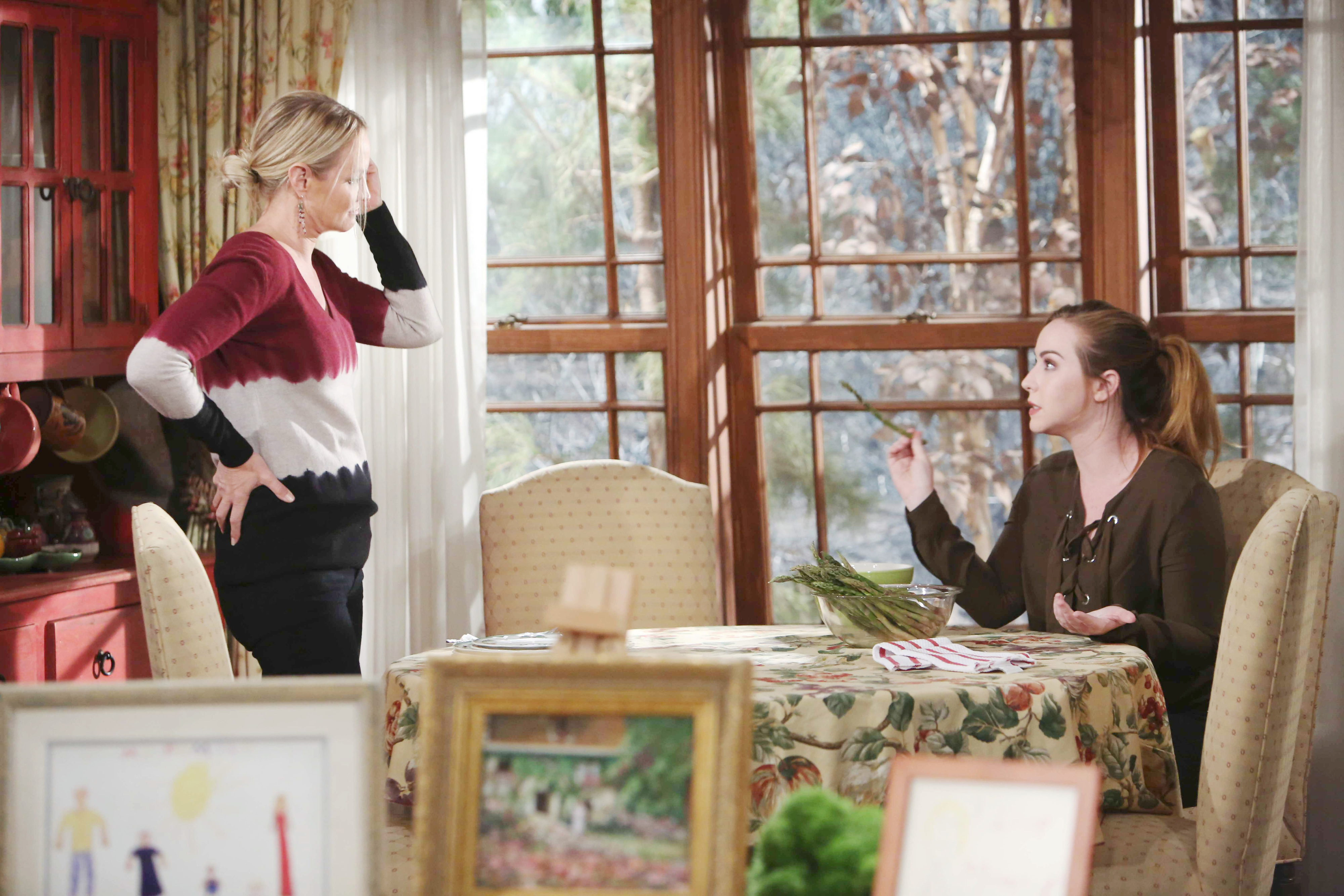 Thursday, December 14th – Mariah warns Sharon about Scott. 
What happens next on The Young And The Restless? Find out weekdays on GlobalTV.com or the Global Go app!