The Young and the Restless Spoilers: Coming Up December 22nd – December 28th
The Young and the Restless Spoilers: Coming Up December 22nd – December 28th
A ghost from Christmas past visits Hilary,  while old feelings resurface for Nikki and Victor . Here are your Y&R spoilers. Have an opinion about what's going on on Y&R ? We'd love to hear what you have to say. Leave a comment below!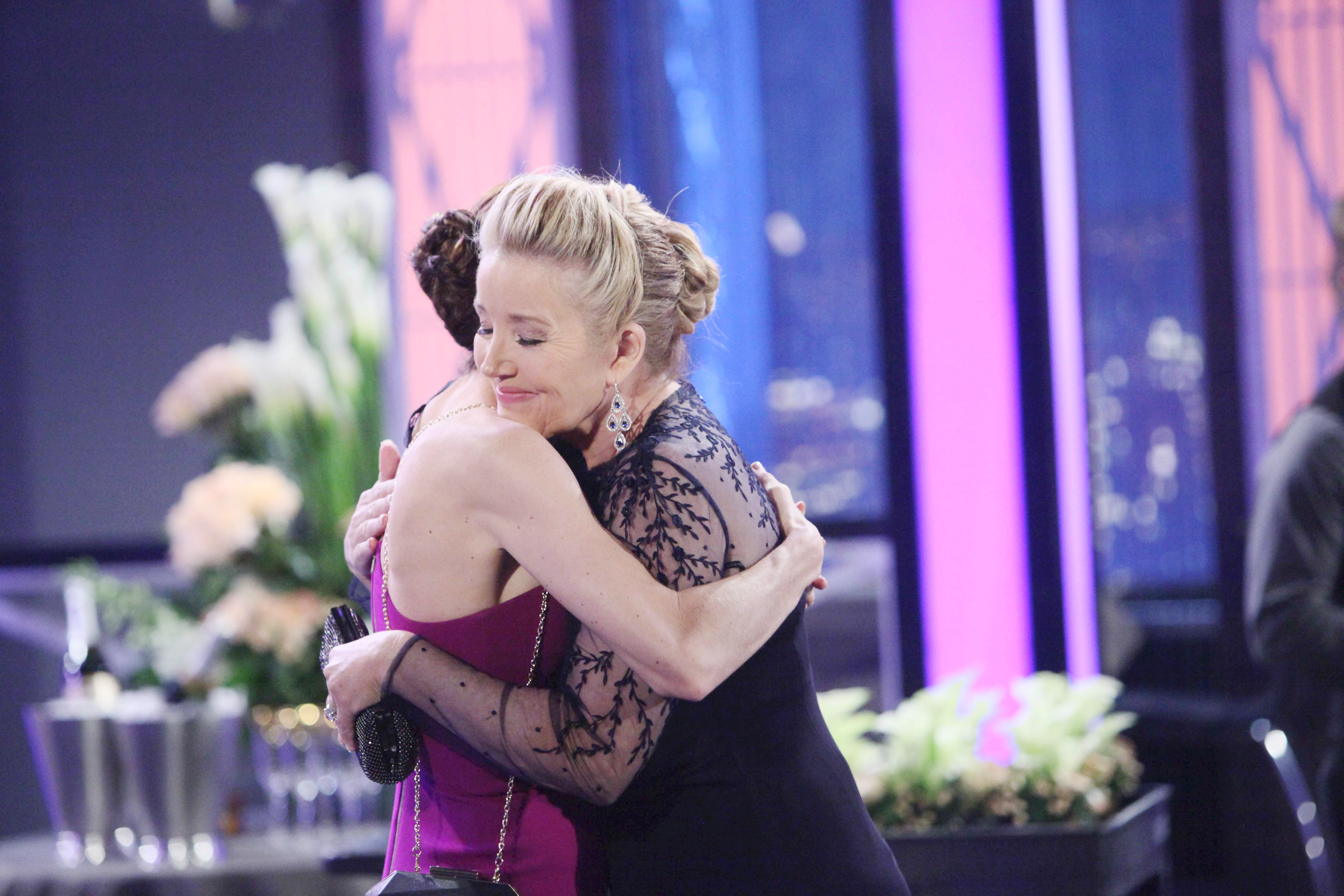 Friday, December 22nd – Nikki receives a reminder of the true meaning of Christmas; Billy and Phyllis celebrate their first Christmas as a couple and Hilary encounters a ghost from Christmas past.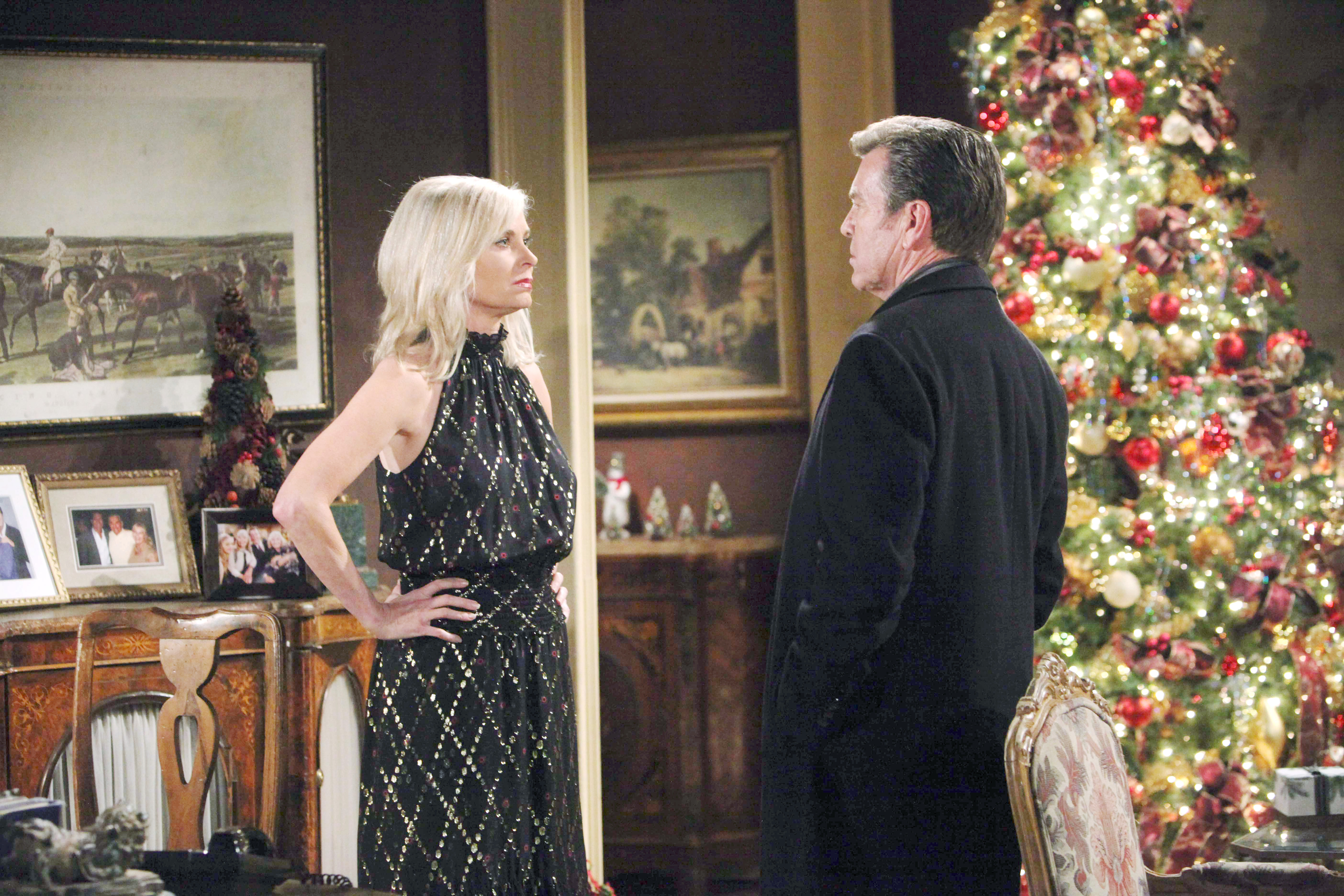 Monday, December 25th – Ashley hits Jack where it hurts.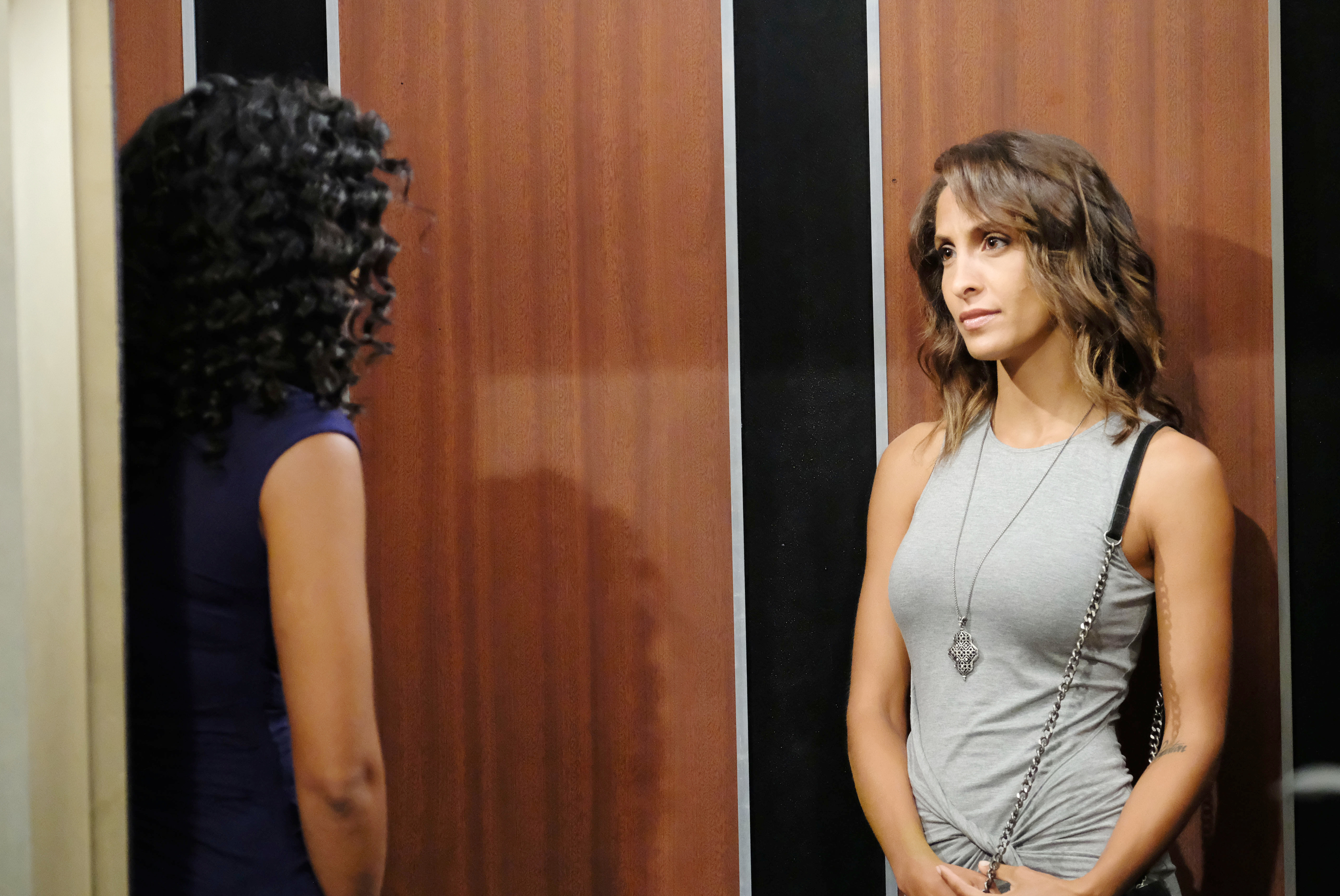 Tuesday, December 26th – Lily puts Hilary on notice.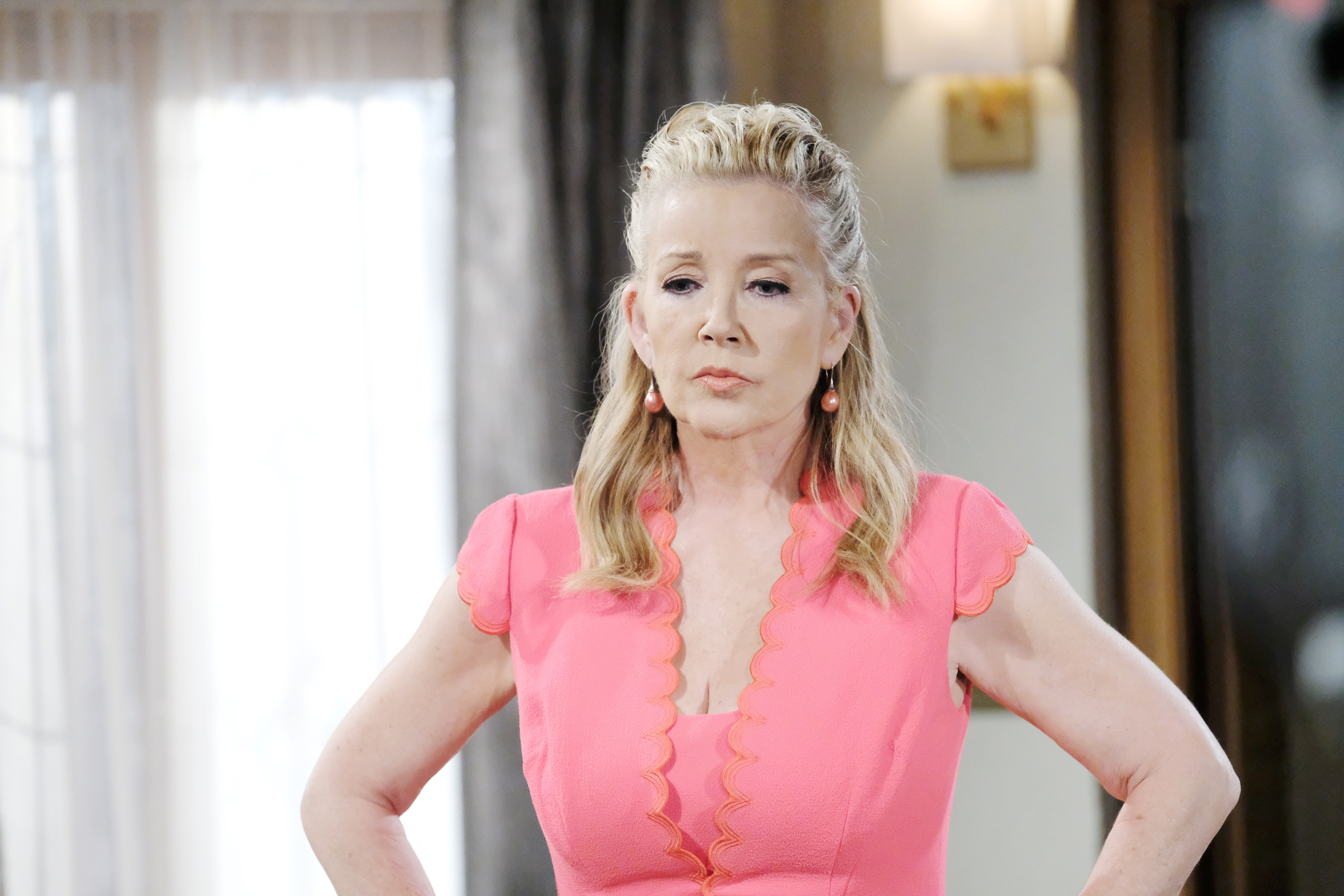 Wednesday, December 27th – Old feelings resurface for Victor and Nikki during their vow renewal.
Thursday, December 28th – Y&R will not air.
What happens next on The Young And The Restless? Find out weekdays on GlobalTV.com or the Global Go app!