The Young and the Restless Spoilers: Coming Up December 1st – December 7th
The Young and the Restless Spoilers: Coming Up December 1st – December 7th
This week, Chelsea struggles with the secret she's keeping from Nick, while Victor's partner in crime is made known. Here are your Y&R spoilers for this week! Have an opinion about what's going on on Y&R ? We'd love to hear what you have to say. Leave a comment below!
RELATED: 12 Days Of Y&R Giveaways Begins Soon! Find Out More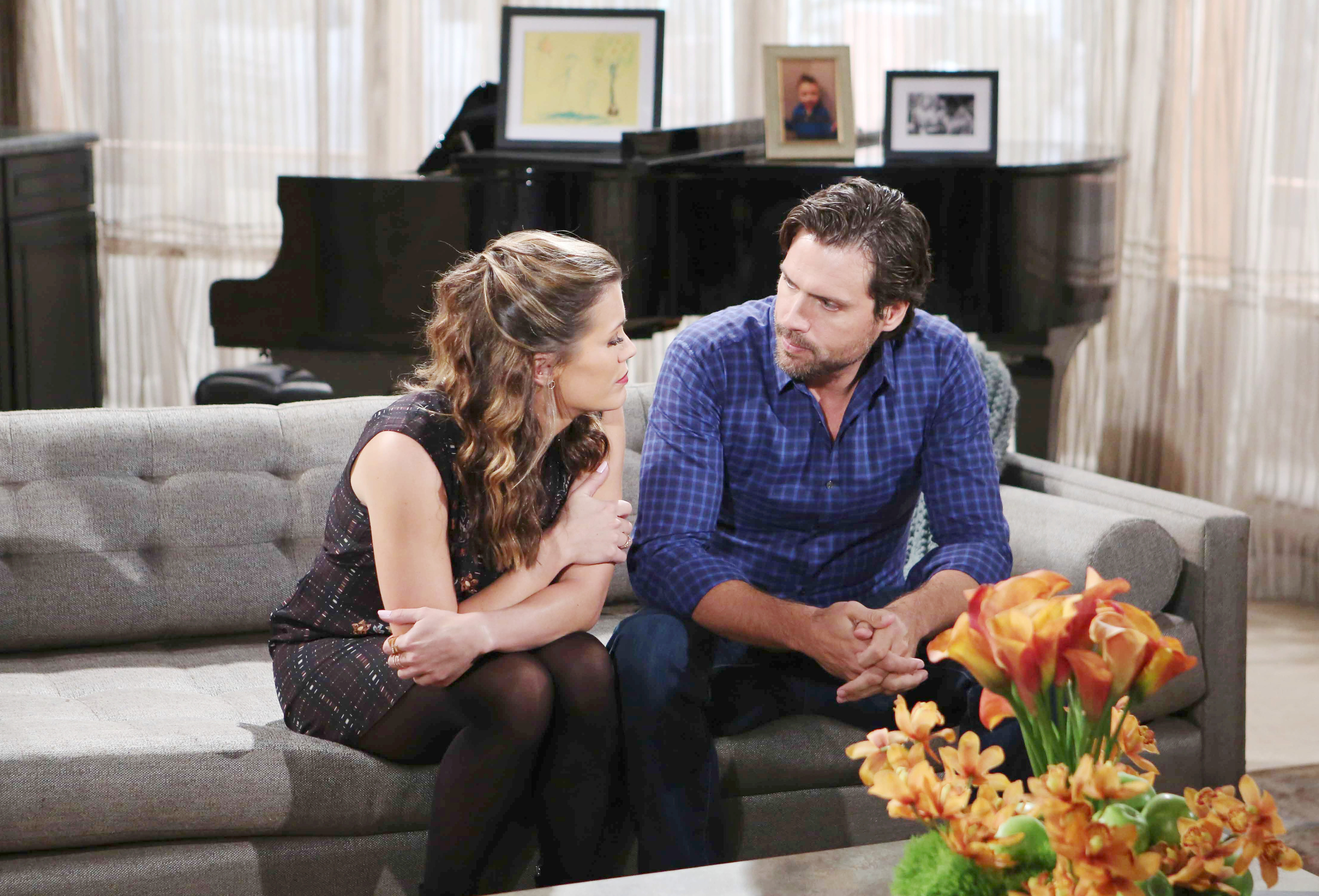 Friday, December 3rd – Chelsea struggles with a secret.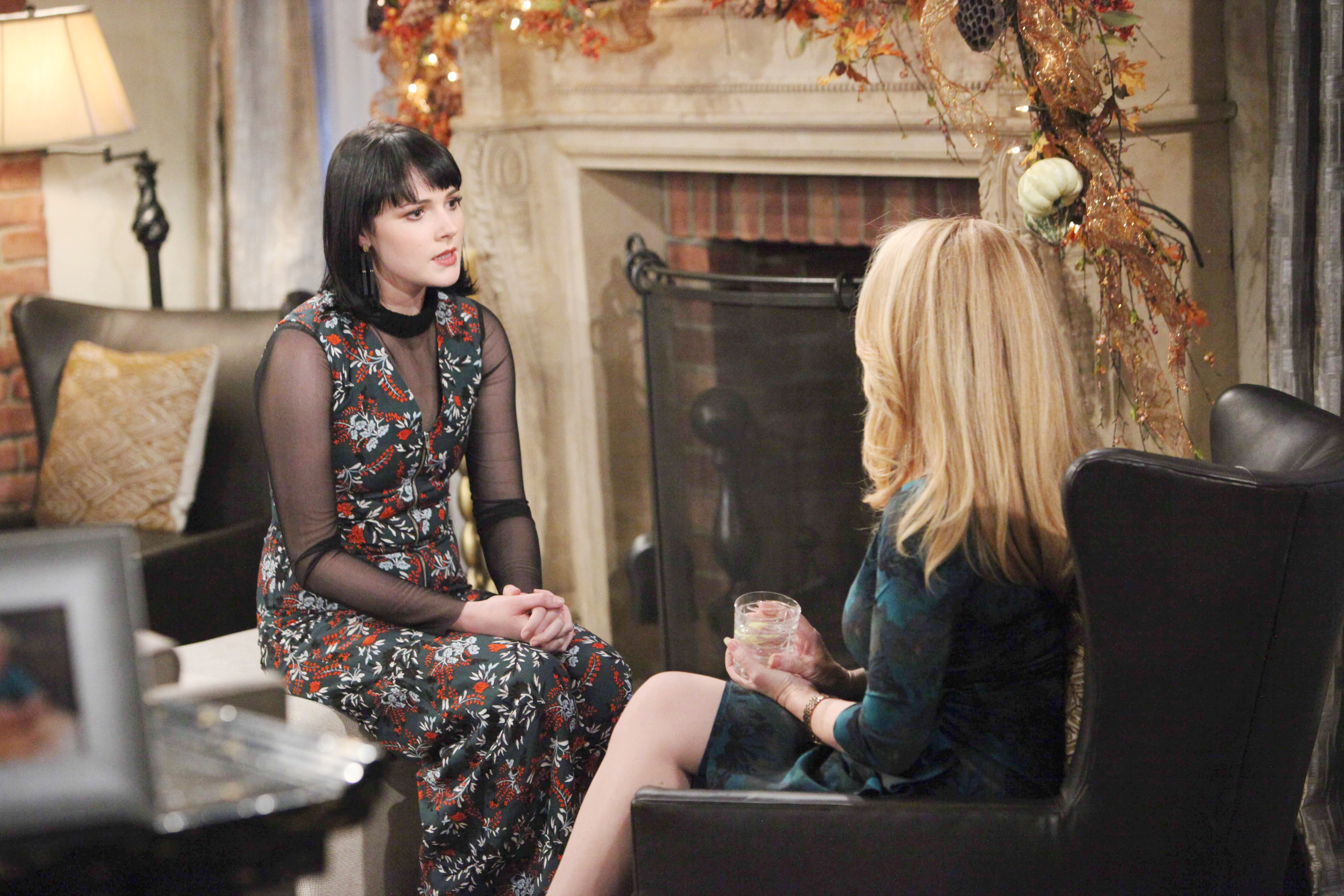 Monday, December 4th – Tessa is backed into a corner.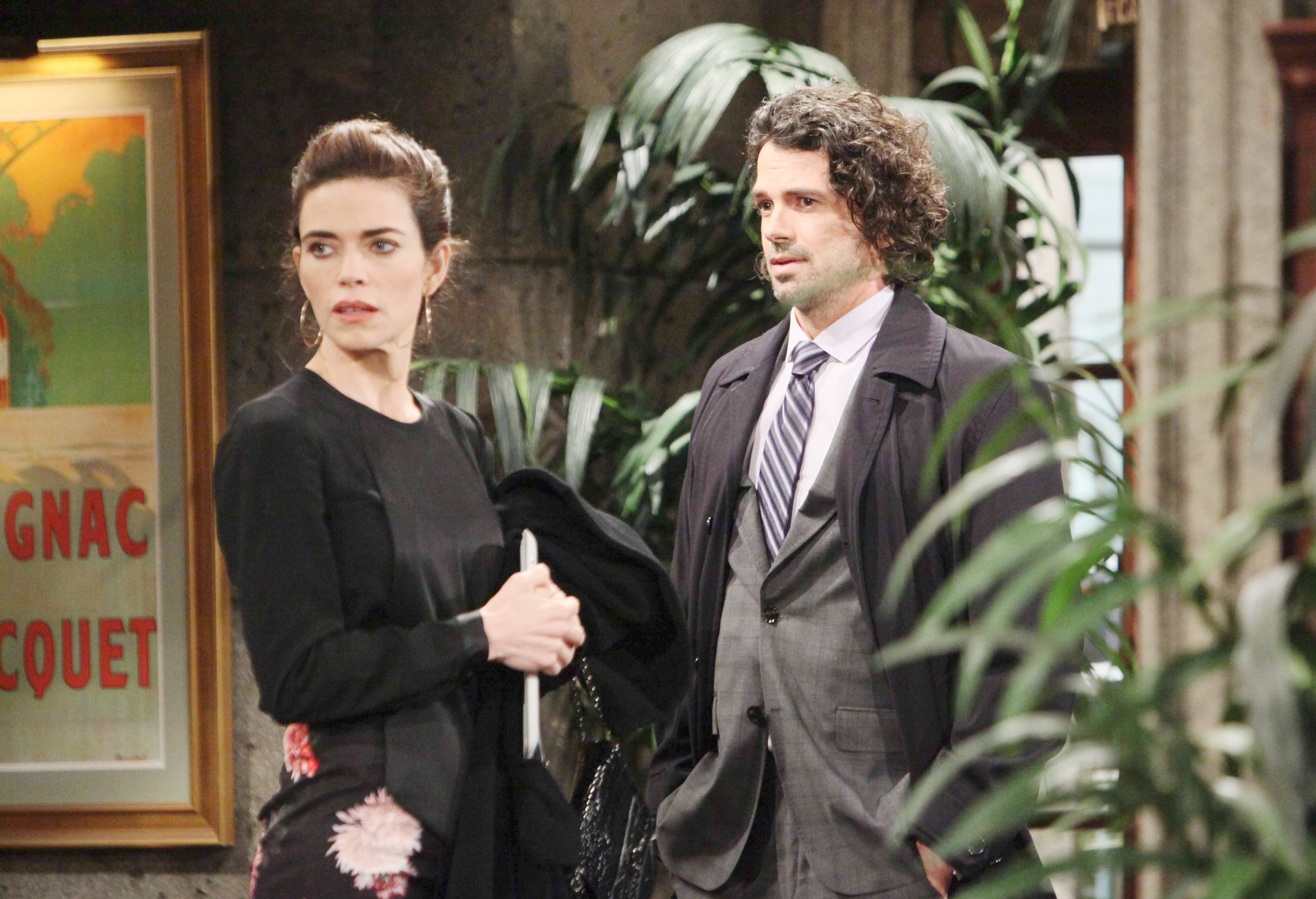 Tuesday, December 5th – Victor's partner in crime is exposed.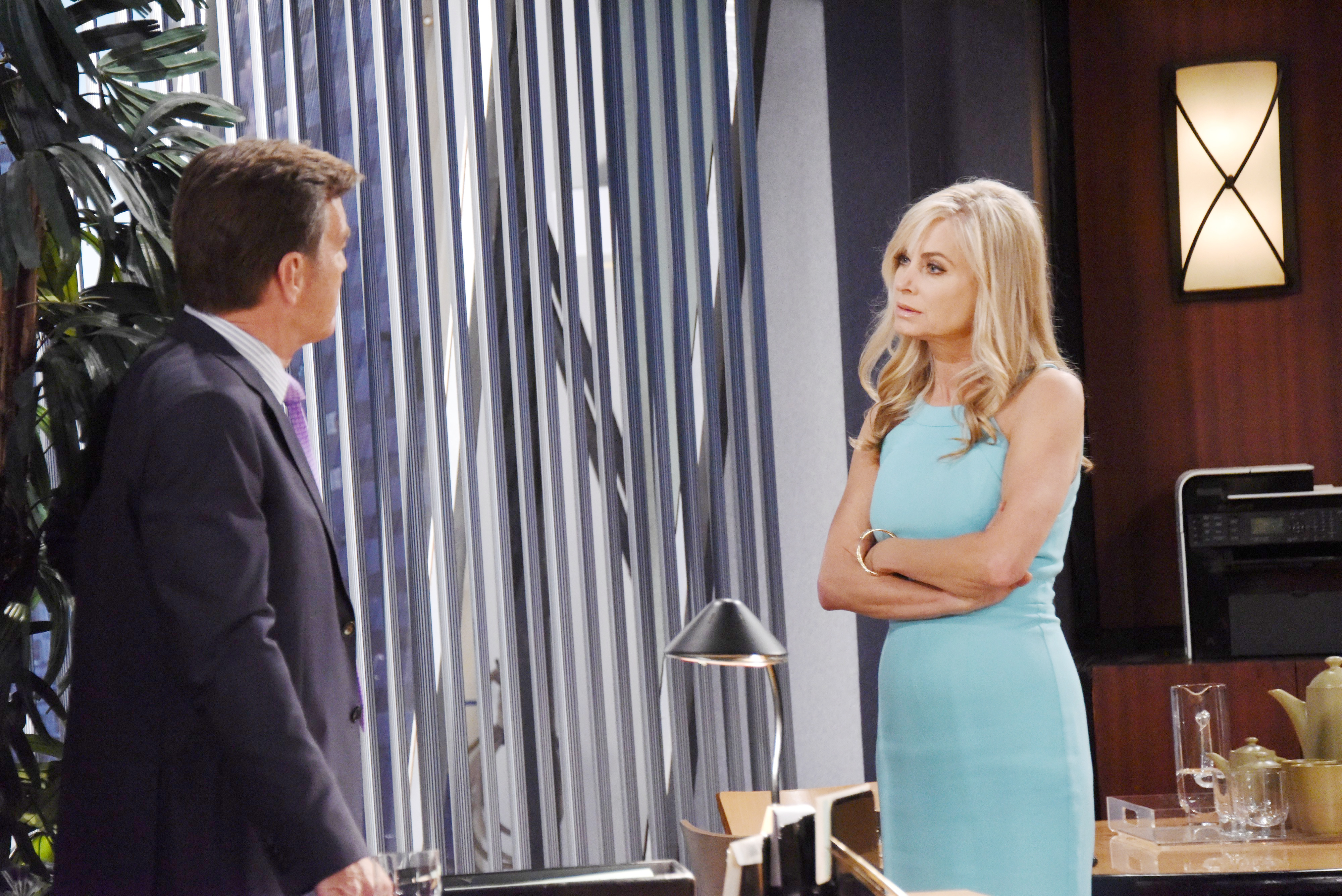 Wednesday, December 6th – Jack and Ashley fight for control at Jabot.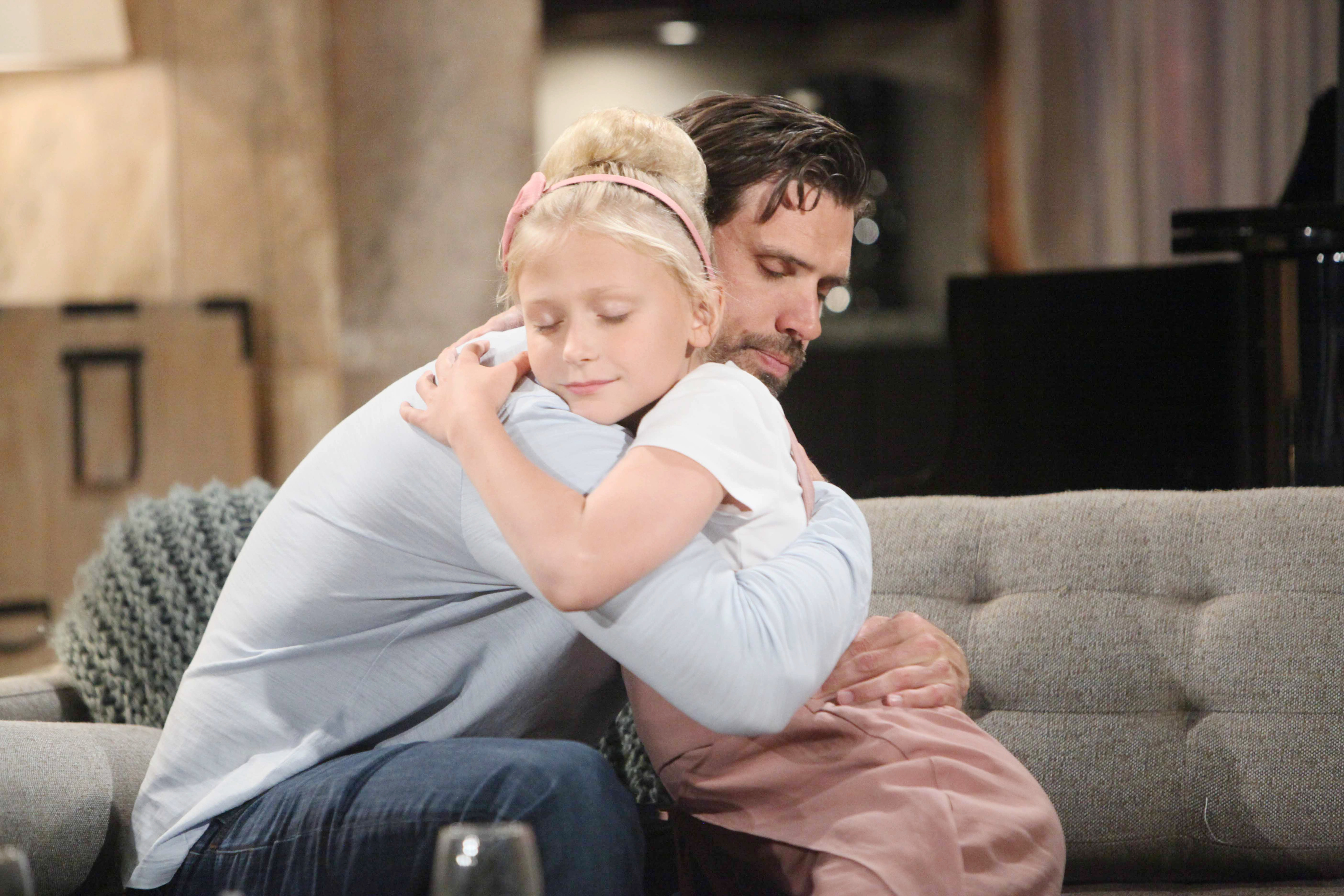 Thursday, December 7th – Nick takes on a new challenge.
What happens next on The Young And The Restless? Find out weekdays on GlobalTV.com or the Global Go app!