The Young and the Restless Spoilers: Coming Up August 31 – September 6th
The Young and the Restless Spoilers: Coming Up August 31 – September 6th
Lily gets sent to the slammer and Billy is playing a dangerous game. Here are your Y&R spoilers for this week! Have an opinion about what's going on on Y&R ? Let us know in the comments!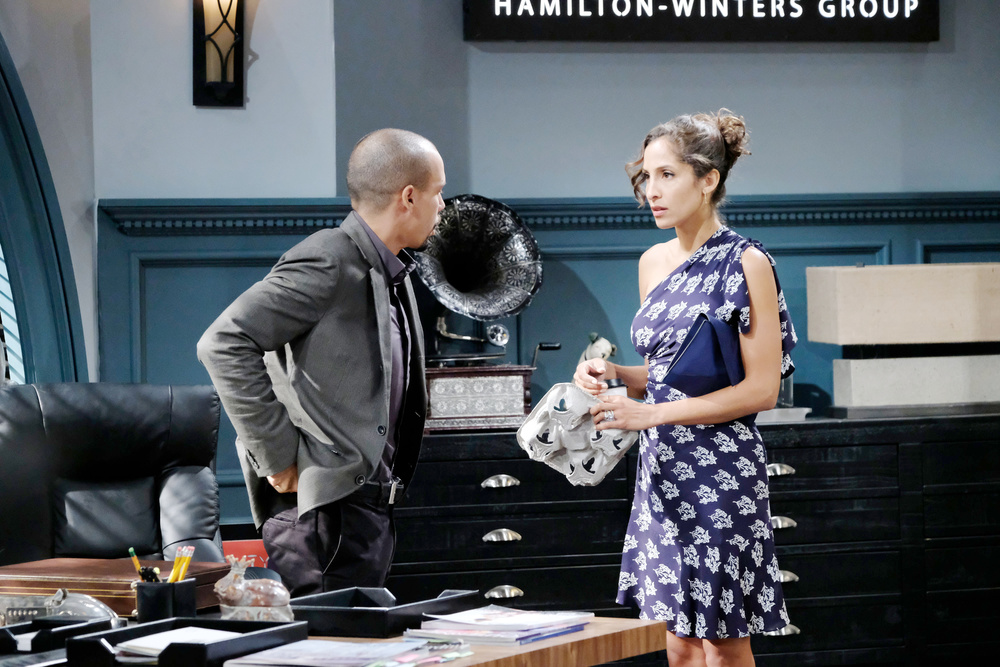 Friday, August 31st – Devon faces a tough decision about his family.
Monday, September 3rd – Lily's fate is determined!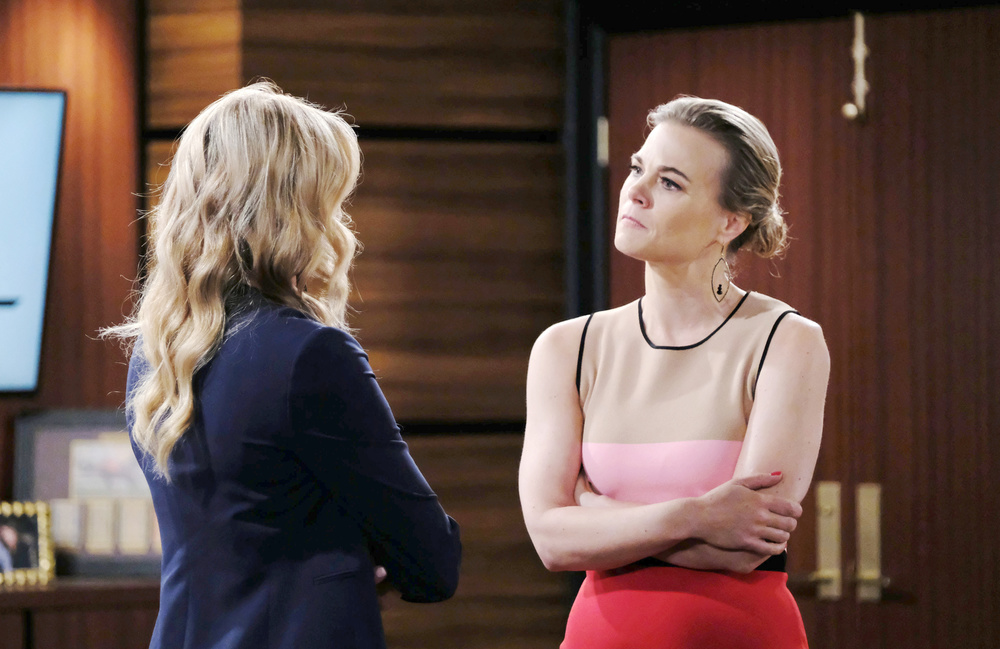 Tuesday, September 4th – Summer returns home ready for battle!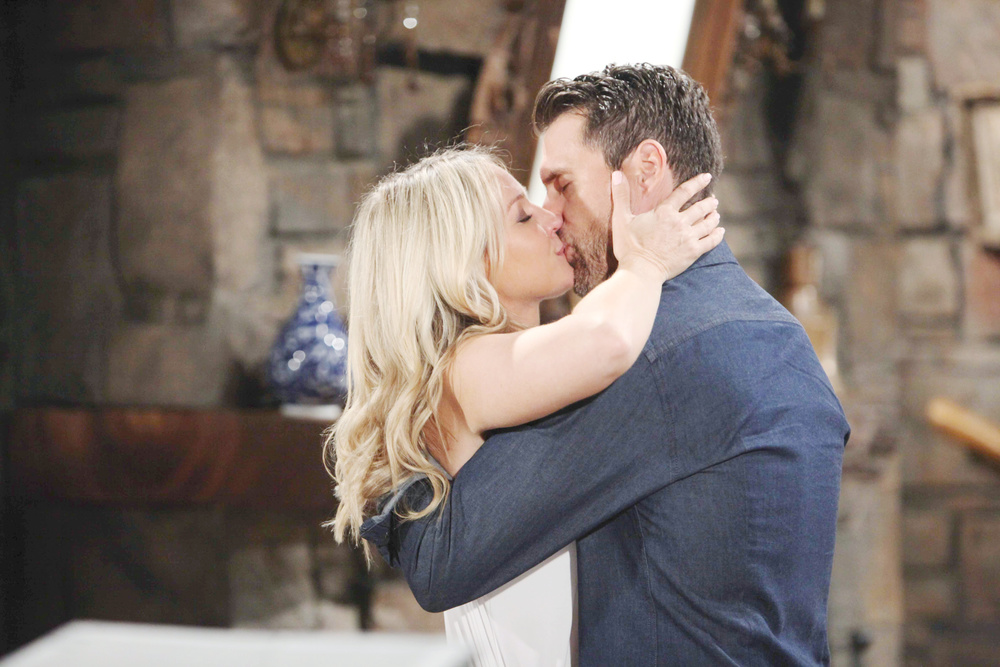 Wednesday, September 5th – Nick makes a promise to Sharon.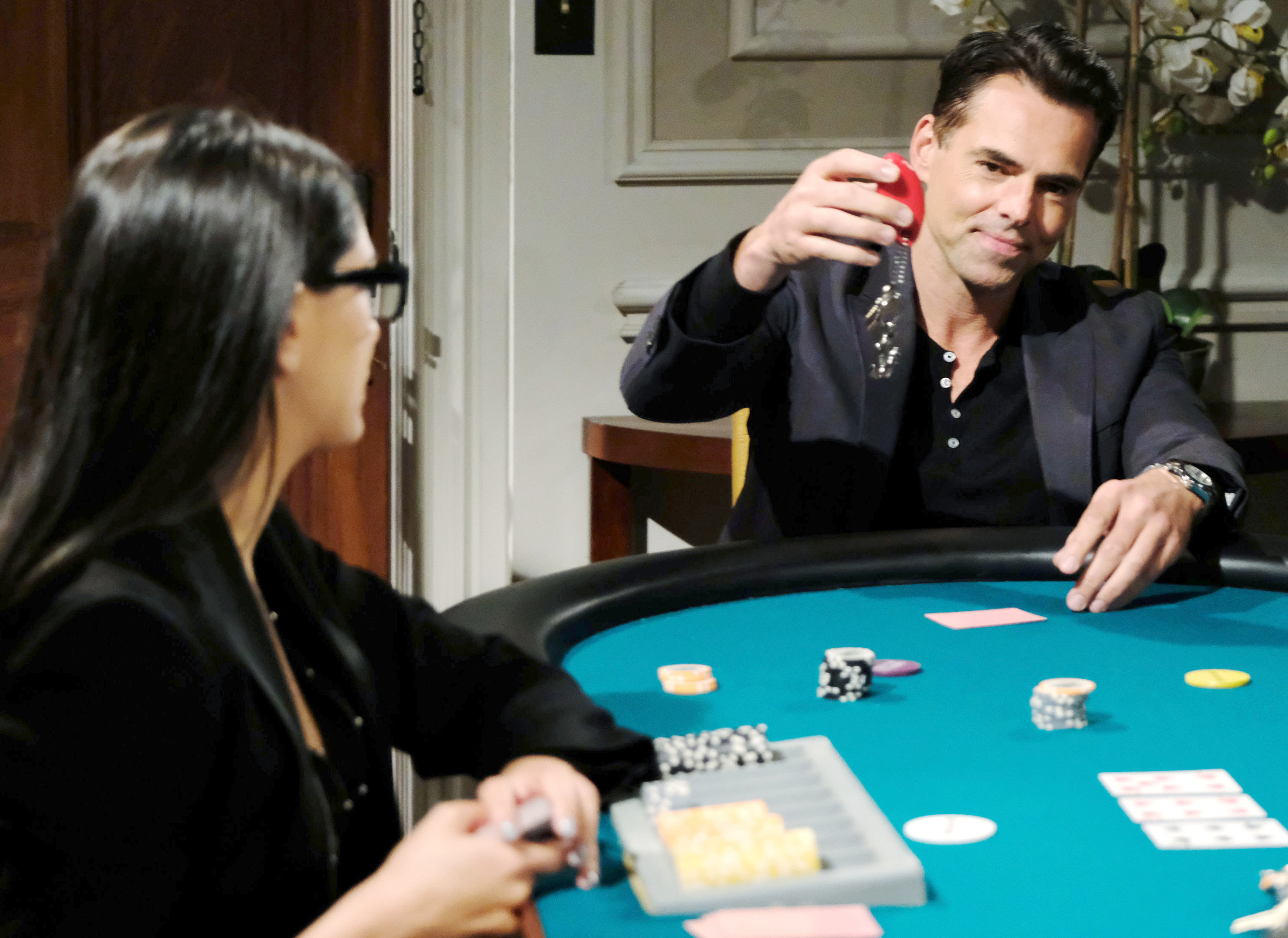 Thursday, September 6th – Billy plays with fire!
What happens next on The Young And The Restless? Find out weekdays on GlobalTV.com or the Global Go app!
Let us know what you think of the Y&R storylines in the comments!