The Young and the Restless Spoilers: Coming Up August 17th – August 23rd
The Young and the Restless Spoilers: Coming Up August 17th – August 23rd
Phyllis comes up with a revenge plot, meanwhile Billy and Summer share a heated moment . Here are your Y&R spoilers for this week! Have an opinion about what's going on on Y&R ? Let us know in the comments!
Friday, August 17th – Jack plays dirty.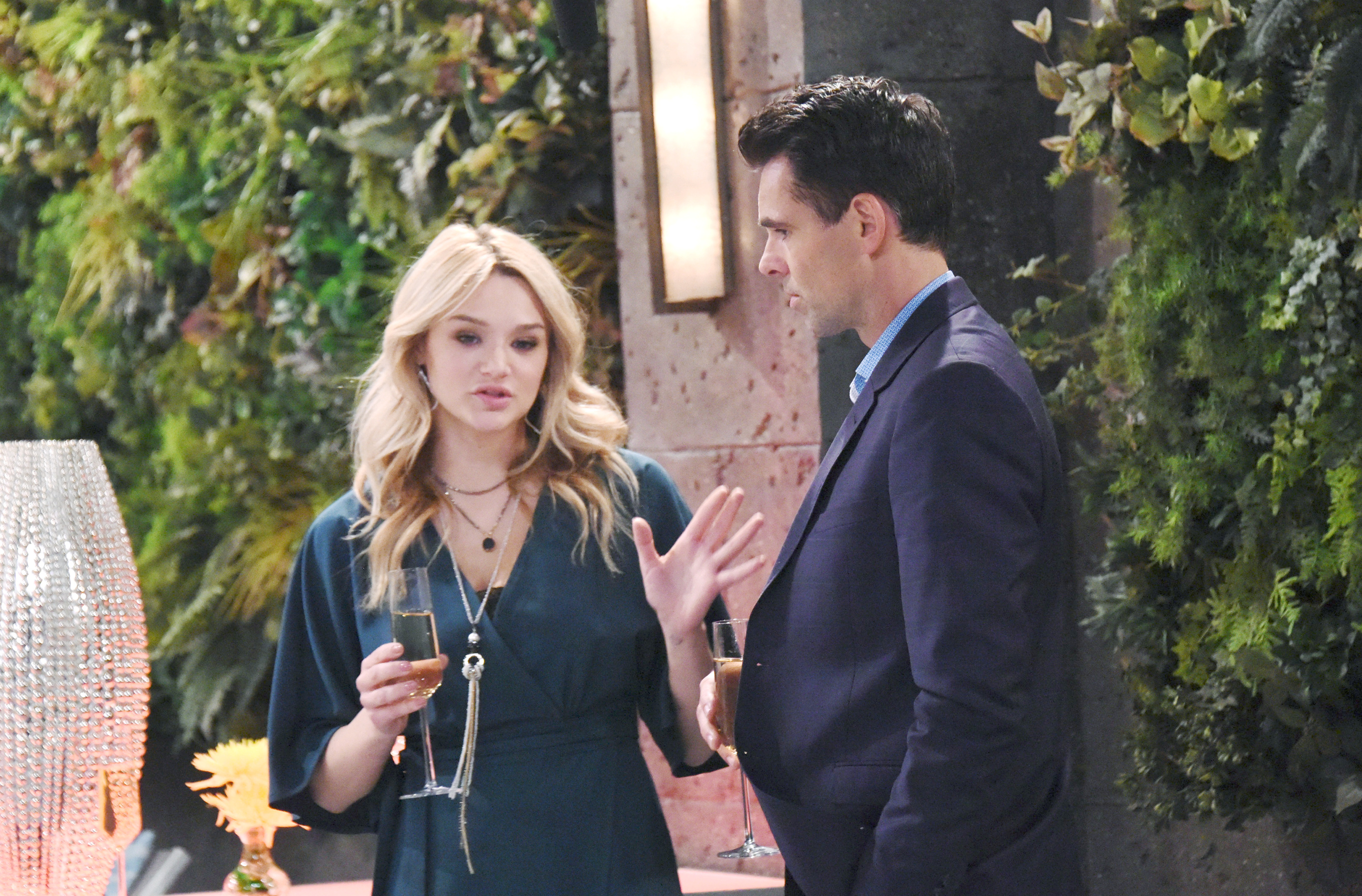 Monday, August 20th – Billy and Summer share a charged moment.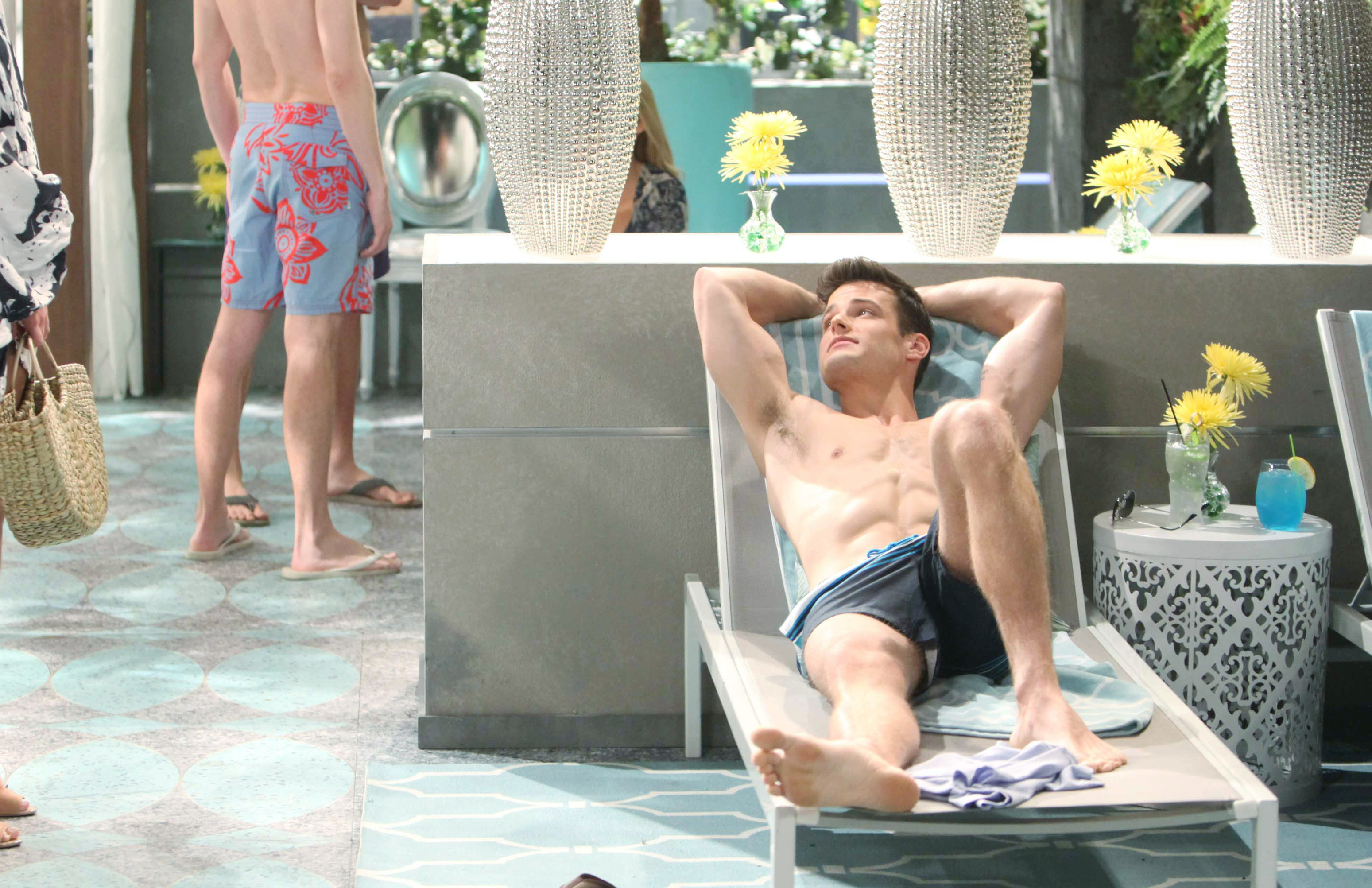 Tuesday, August 21st – Kyle spills a secret.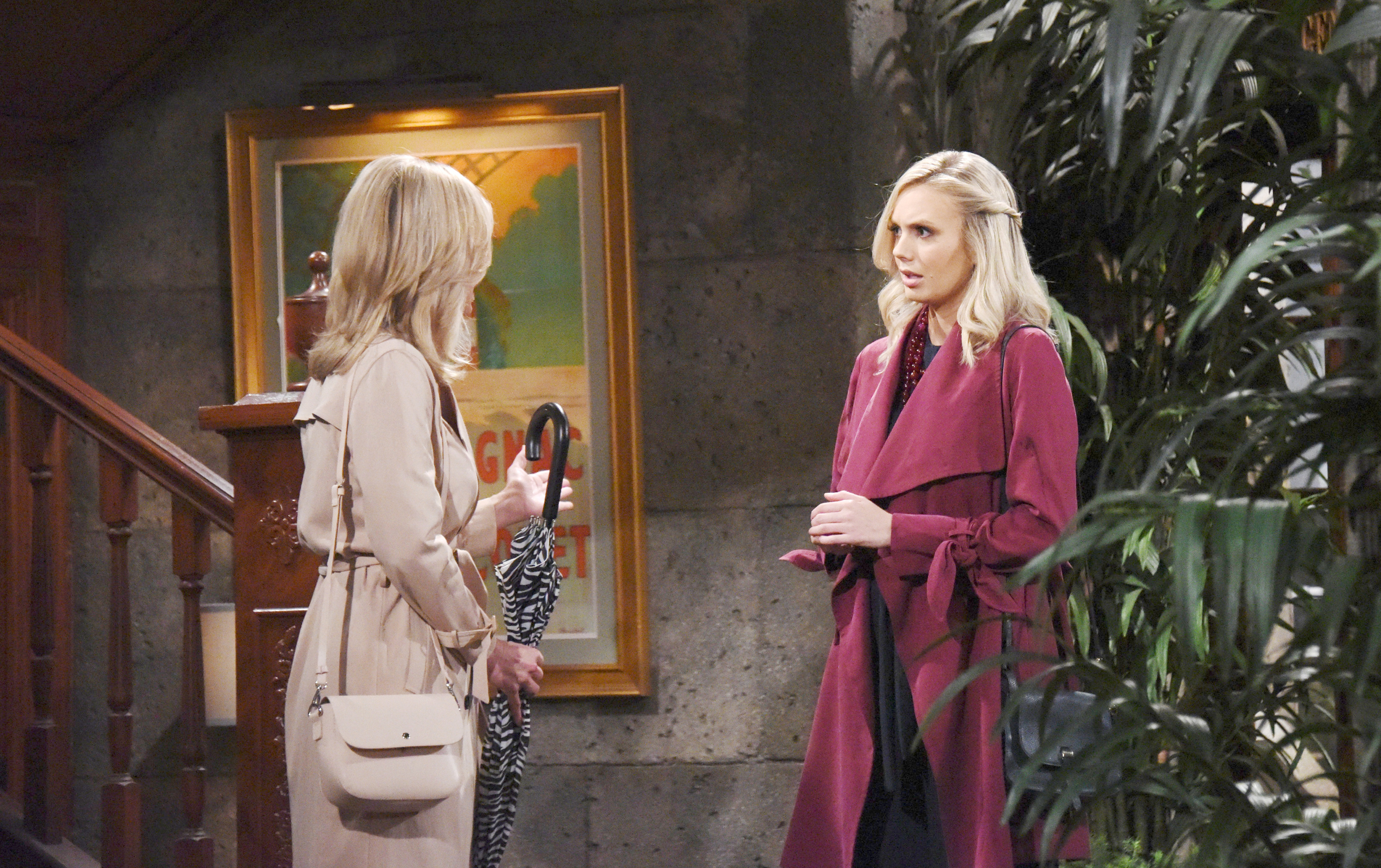 Wednesday, August 22nd – Ashley makes a shocking discovery.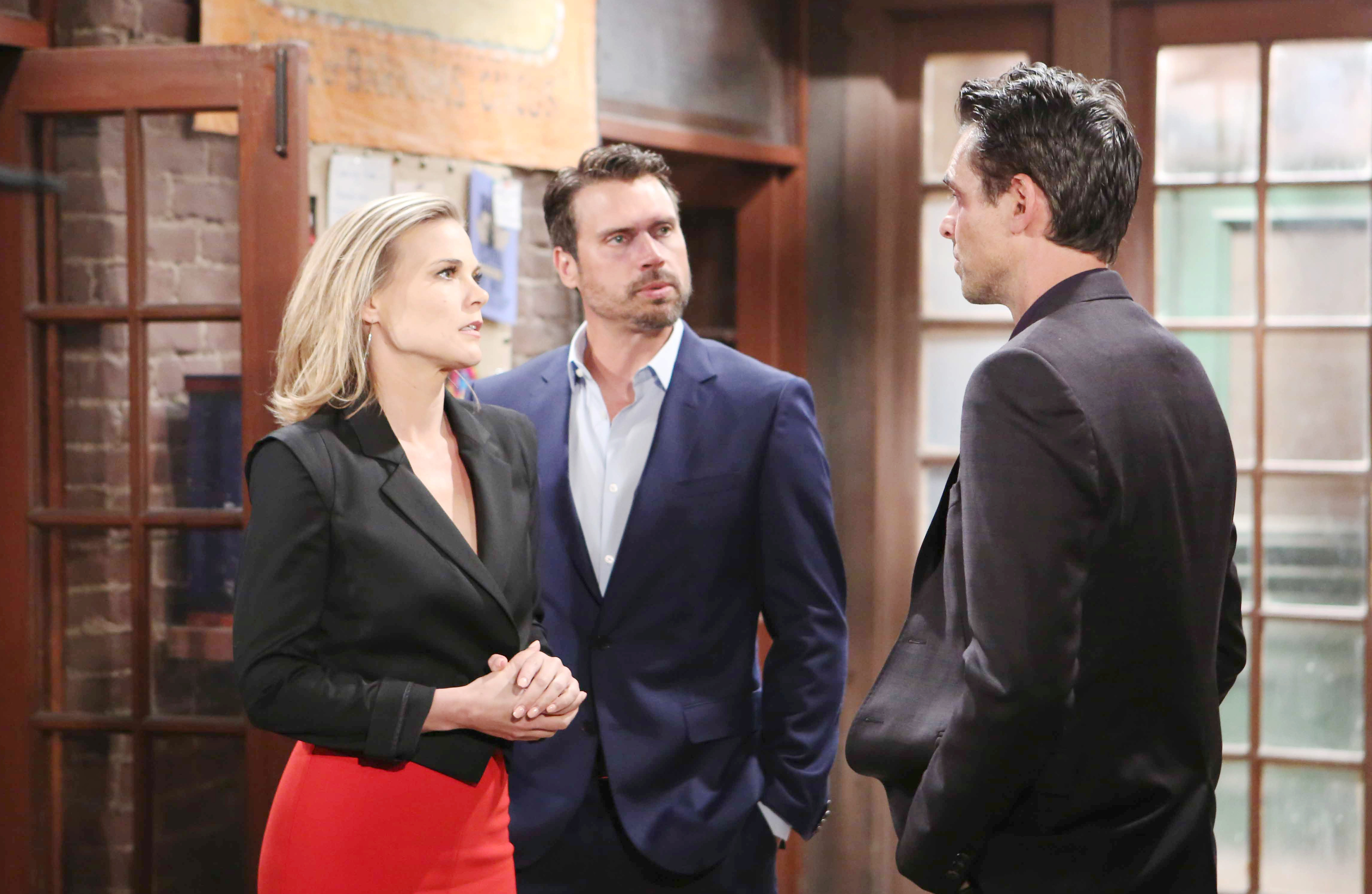 Thursday, August 23rd – Phyllis plots her revenge.
What happens next on The Young And The Restless? Find out weekdays on GlobalTV.com or the Global Go app!
Let us know what you think of the Y&R storylines in the comments!