Thad Luckinbill Returns to Y&R As 'JT Hellstrom'
Thad Luckinbill Returns to Y&R As 'JT Hellstrom'
All Hellstrom will break loose when Thad Luckinbill returns to Y&R on December 11th!
Many remember JT Hellstrom from his run on Y&R from 1999 to 2010, notably from his passionate romances with Colleen Carlton, Mackenzie Browning, and Victoria Newman. His on-screen romance with Victoria was so passionate in fact that he married her in real life! Amelia Heinle (Victoria Newman) and Thad Luckinbill (JT Hellstrom) were married for 10 years before they divorced in 2017. They have two children together.
Well, the two must be on good terms, because he signed on to return to the show! Will JT and Victoria's romance be rekindled? Will the real-life chemistry they once had leak on-screen? How will Reed react to the return of his dad who he ran away from?
How do you feel about JT coming back to Y&R, and what do you think the writers have in store for him? Write your comment below!
In the meantime, enjoy some nostalgic photos of JT and Victoria: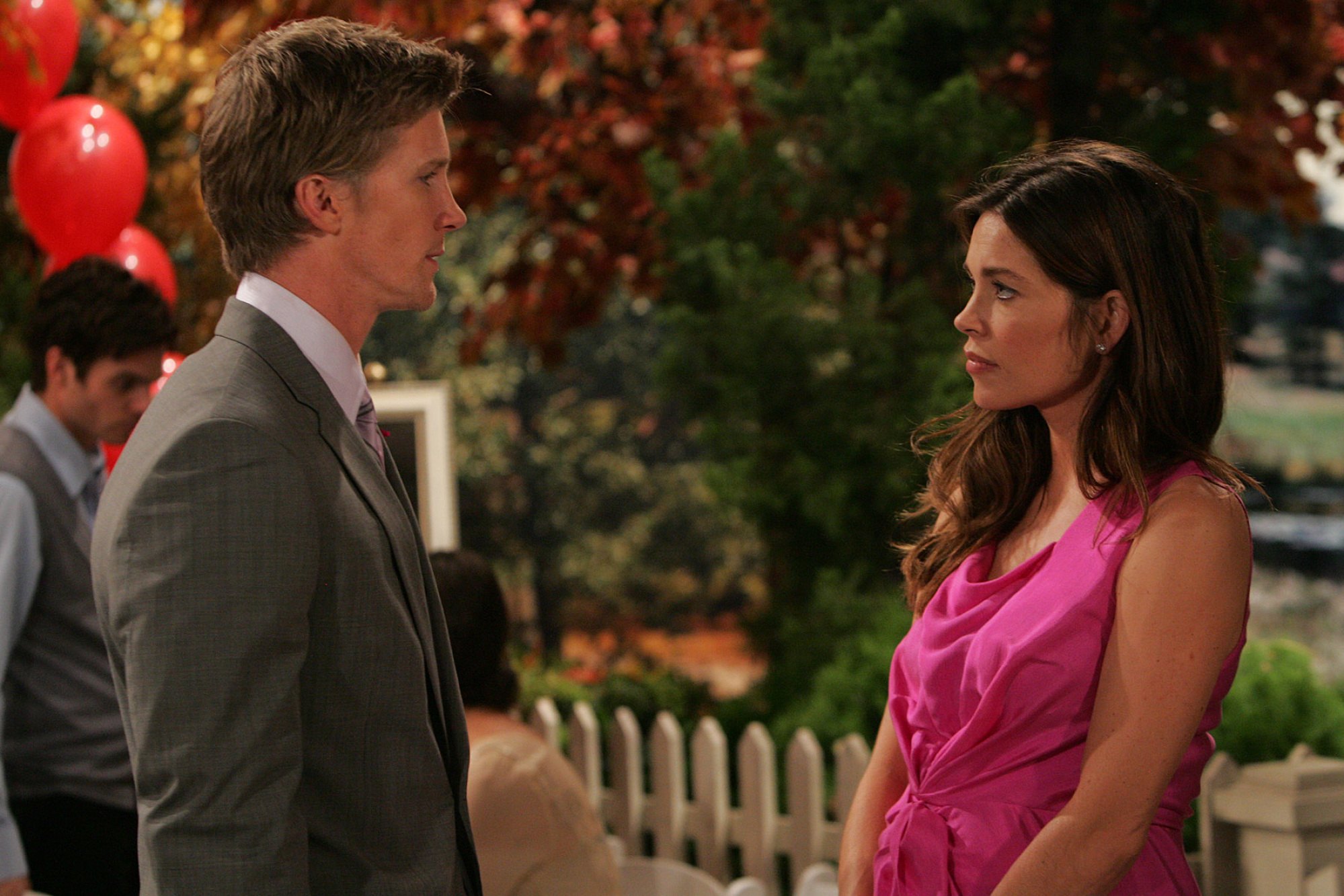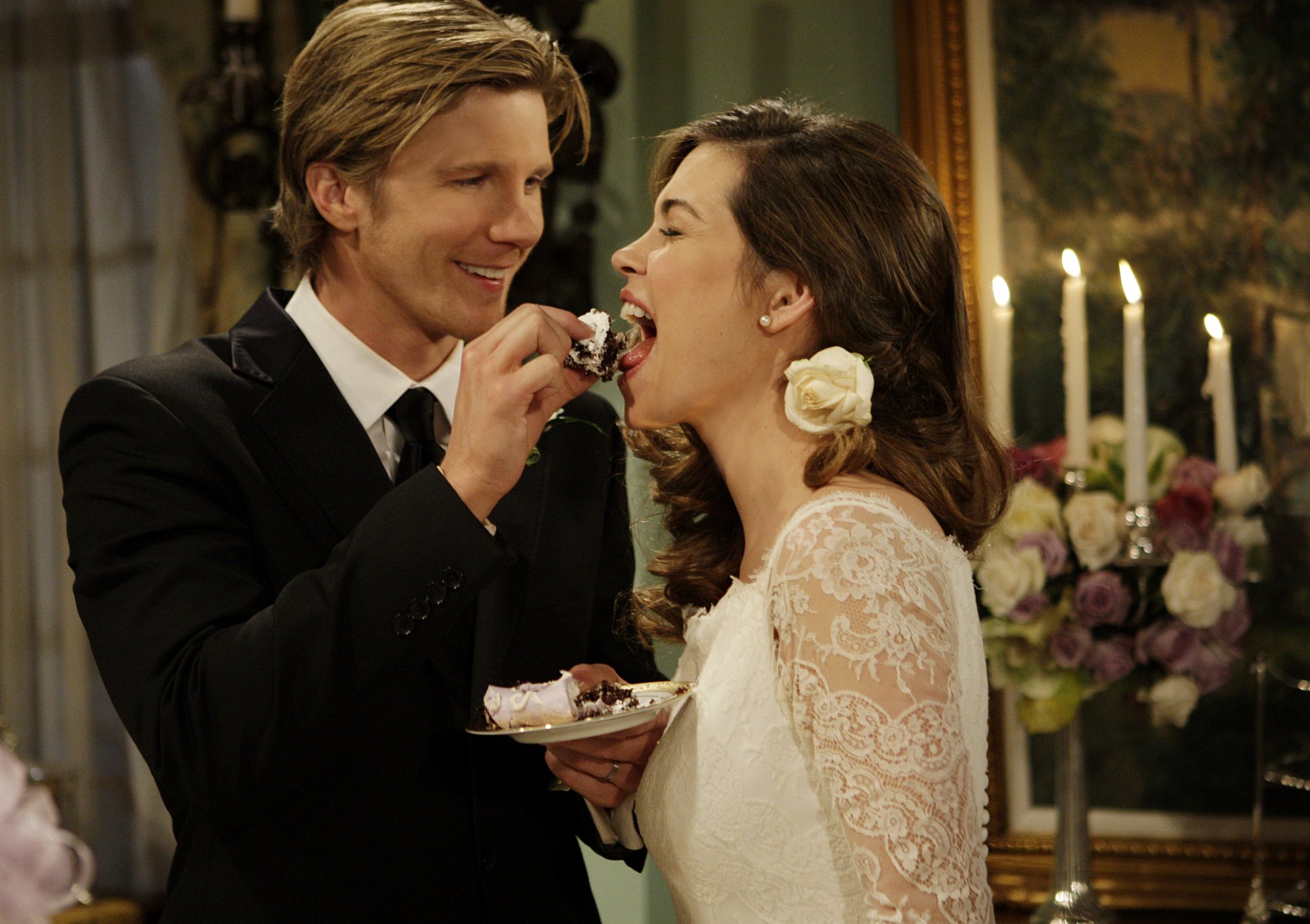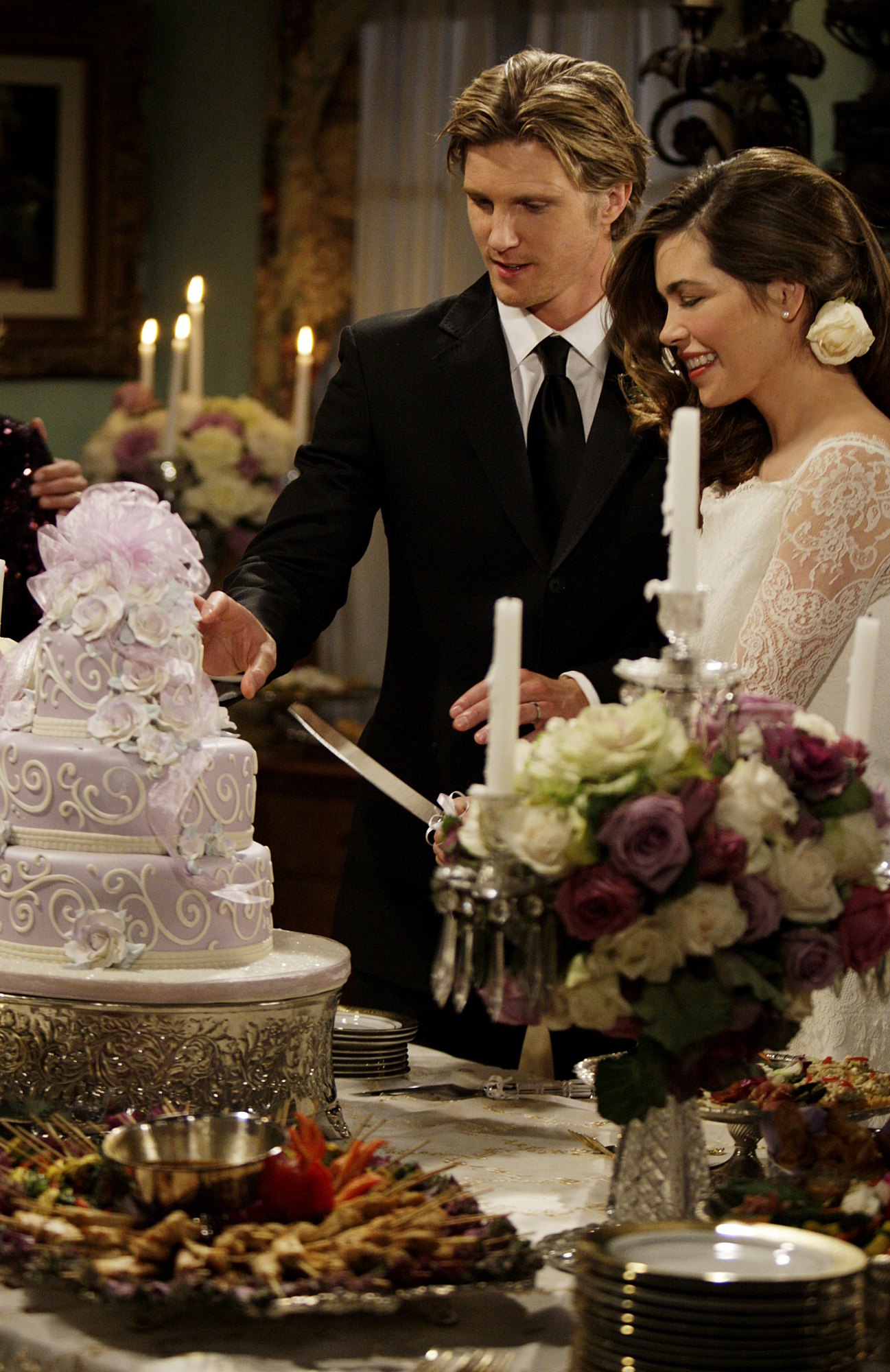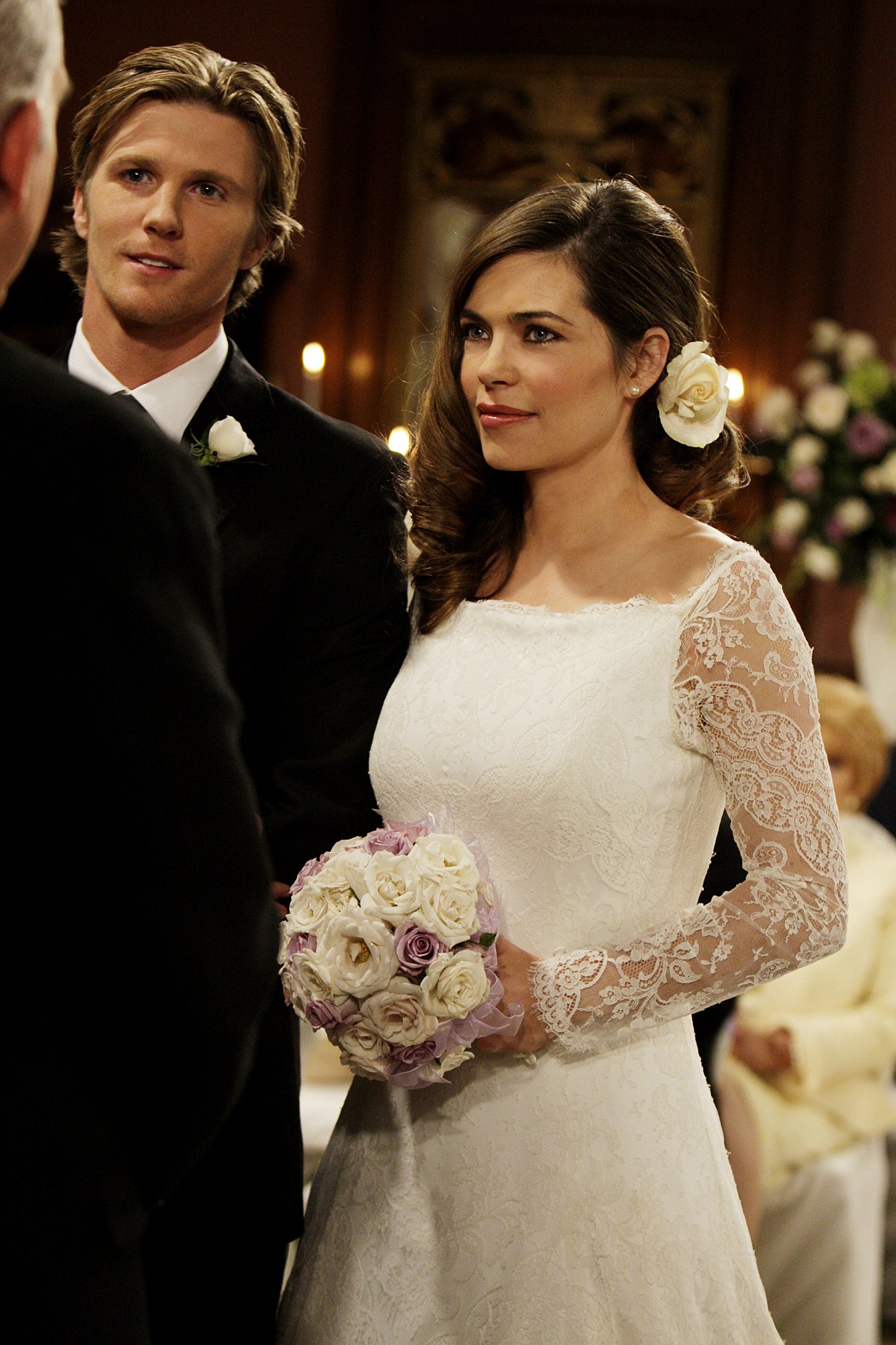 What happens with JT on The Young And The Restless,weekdays on GlobalTV.com or the Global Go app!