Survivor: Winners at War Scoop – Week 3 Recap: Winners, Losers, Top Moments
Survivor: Winners at War Scoop – Week 3 Recap: Winners, Losers, Top Moments
John Powell – GlobalTV.com
The Coca-Cola 600.
The Mongol Derby.
The 6633 Arctic Ultra.
All of these epic races have one thing in common. Like Survivor, they are all marathons not dashes or sprints. Survivor is about the lay of the land at that very moment not days or weeks down the road.
Although Adam Klein wasn't shipped off to Exile Island, everyone he was aligned with turned against him. To send a message to him and to weaken Boston Rob, they targeted Ethan instead of Adam's choice: Parvarti. I would have taken the opportunity to give the heave-ho to Boston Rob himself. I mean, if you can get the majority to ditch Ethan than why not Boston Rob but what do I know? If things stay on this path it is looking more and more like Boston Rob may go deep into this game.
Adam's contentious gameplay and double-dealing all amount to him playing too hard and too fast. He spread himself too thin and it might be far too late to smooth things over with his former allies.
The Sele Tribe has one tiny problem that is even more important than any of Boston Rob's or Adam's shenanigans though. They have lost three out of the four Immunity Challenges. They cannot afford another loss. If they do, one suspects that the tribes will be swapped perhaps divided into three tribes not just two considering the amount of players in the game.
Once again we are witness to the power of The Edge of Extinction and how the advantages made available there could have a powerful impact on the game. Will they? Stay tuned.
---
Survivor Scoop – Week 3: Top Moments
This week's Top Survivor: Winners at War Moments are…
News
News
News
Moment # 5: Rob learns the truth about Adam's plans.
News
News
News
Moment # 4: Tony and the shark.
News
News
News
Moment # 3: Tyson makes a move against Sandra.
News
News
News
Moment # 2: Natalie destroys evidence, wins the advantage.
News
News
News
Moment # 1: Sarah goes on a stealth mission.
Next time on Survivor…
---
Week 3: Game Fail – Ethan Zohn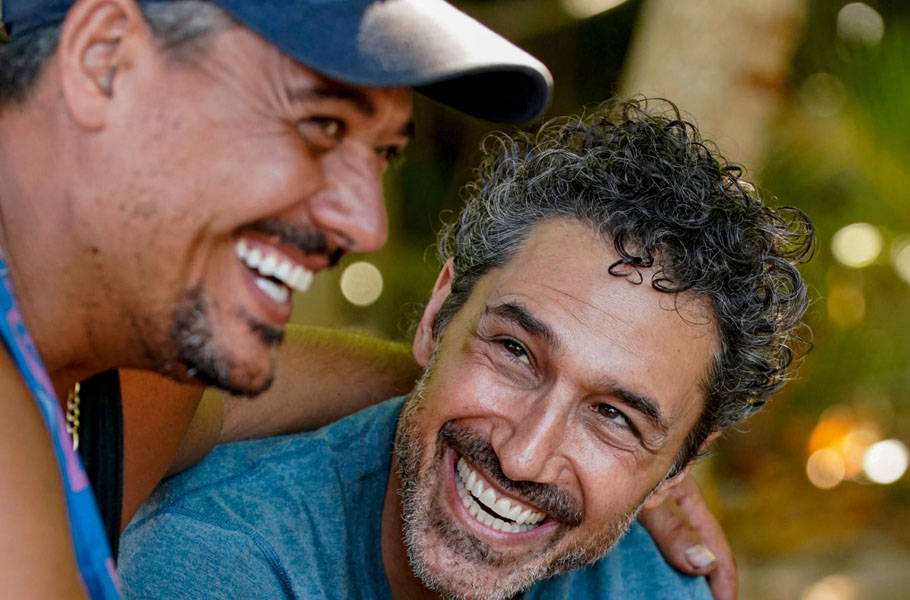 Ethan made only one mistake but that error in judgment was a fatal one. Ethan aligned with the biggest targets in the game next to Sandra, the Queen herself. His thinking probably was that his shields – Rob and Parvati – would go before him. What he forgot is that siding with them makes him a big target as well.
Strategic Gameplay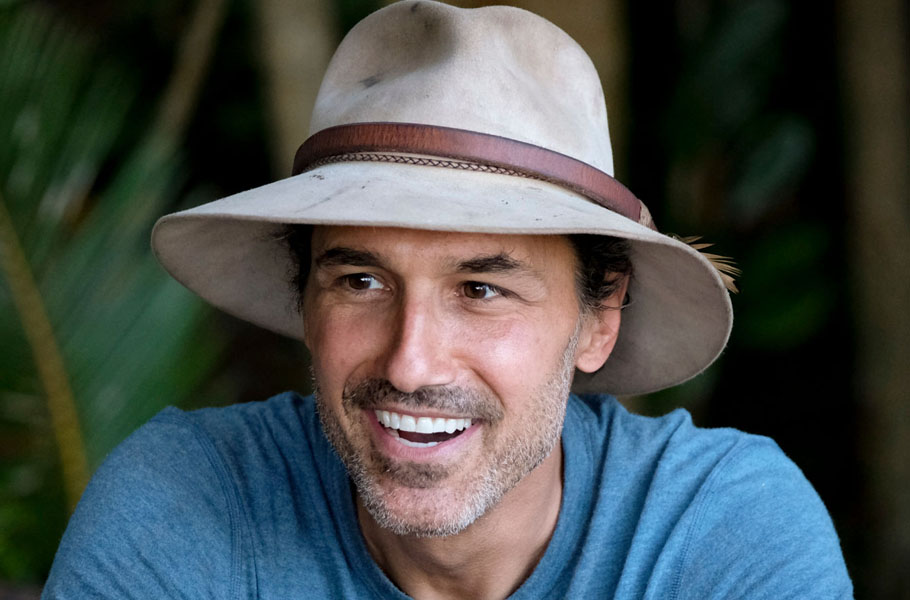 Ethan was part of many strategic conversations although he never seemed to be leading those discussions.
Rating: 2 / 5
Social Gameplay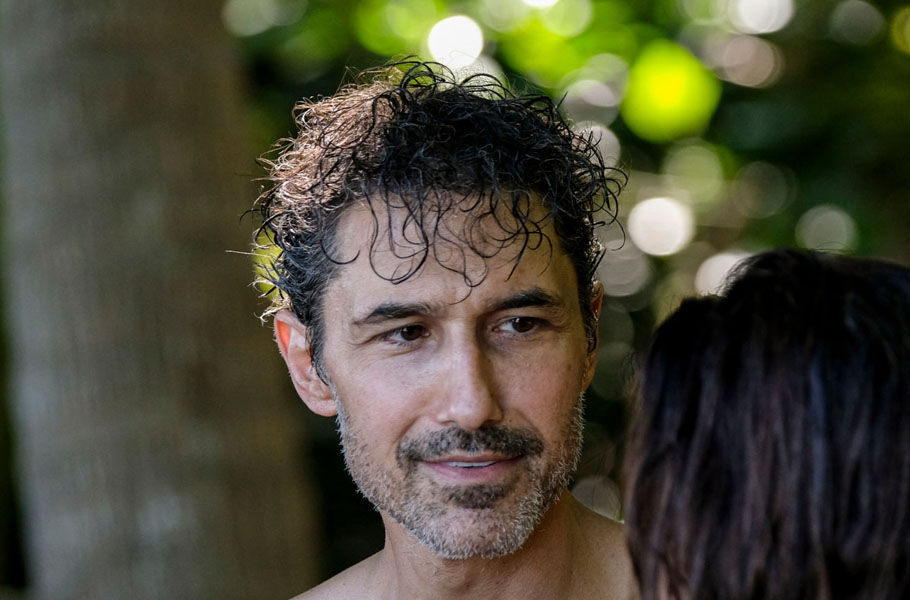 Based on the gameplay conversations he had during his time on Sele, Ethan's social game was on point.
Rating: 3 / 5
Entertainment Value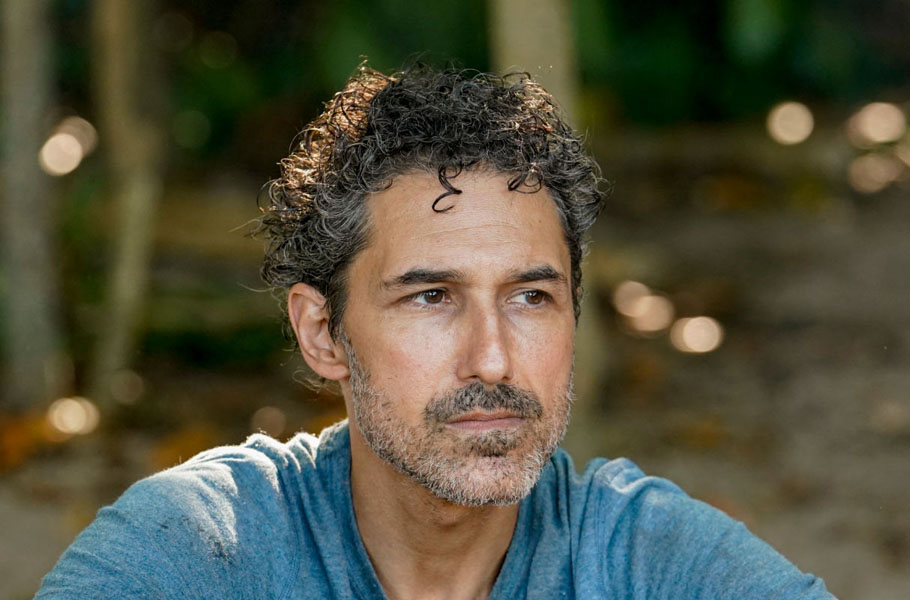 You could literally hear the hearts breaking and the stunned gasps as Ethan was voted out tonight. All things considered, most fans welcomed him back, were happy to see him back based on all he has been through and wanted him to do well.
Rating: 3 / 5
Final Castaway Rating: 8 / 15
---
Week 3: Powell's Picks
Who played it cool and who proved themselves to be a fool? Every week John Powell makes his picks for the worst and best players of the week.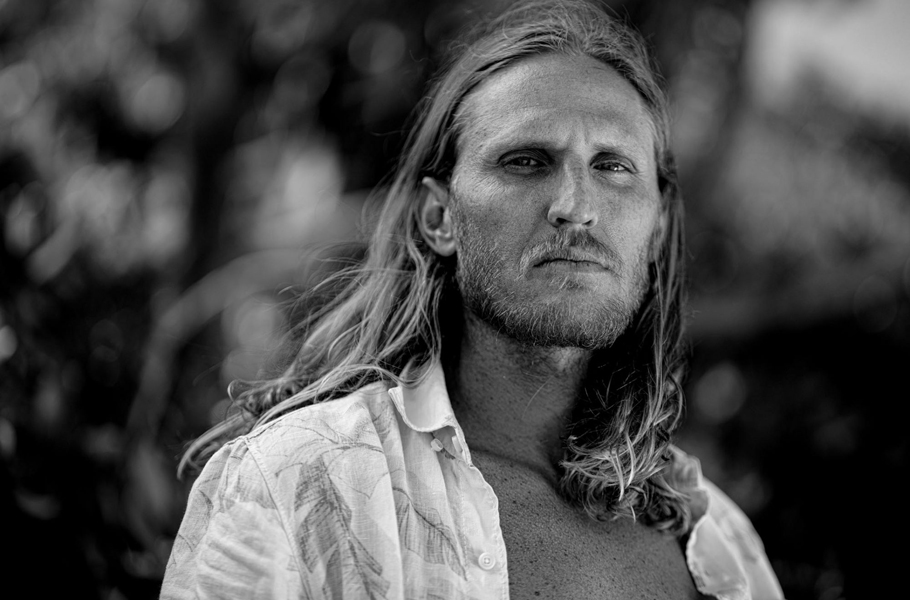 Bronze Amateur: Tyson Apostol
Taking a shot at Sandra is a decent move but you have to make sure you have the numbers to do so and it doesn't appear that Tyson really does.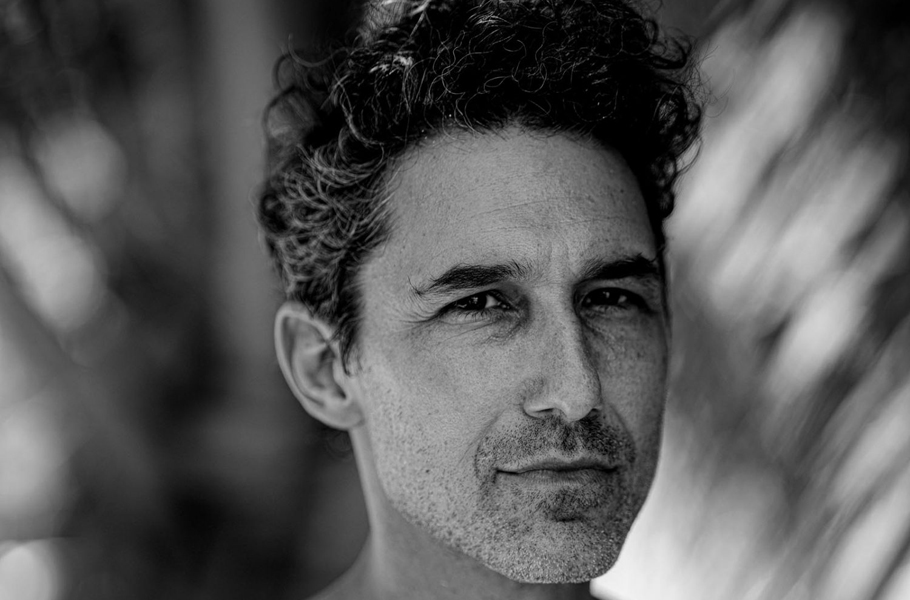 Silver Amateur: Ethan Zohn
Forming an alliance with the two biggest threats on the tribe probably wasn't the best move for him.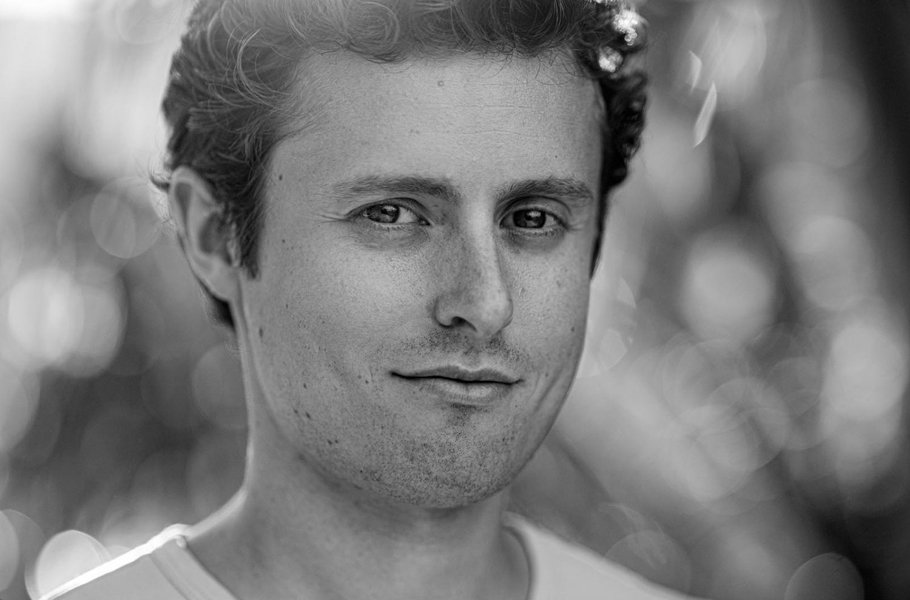 Gold Amateur: Adam Klein
Everything was going well for Adam until he decided to overplay his hand.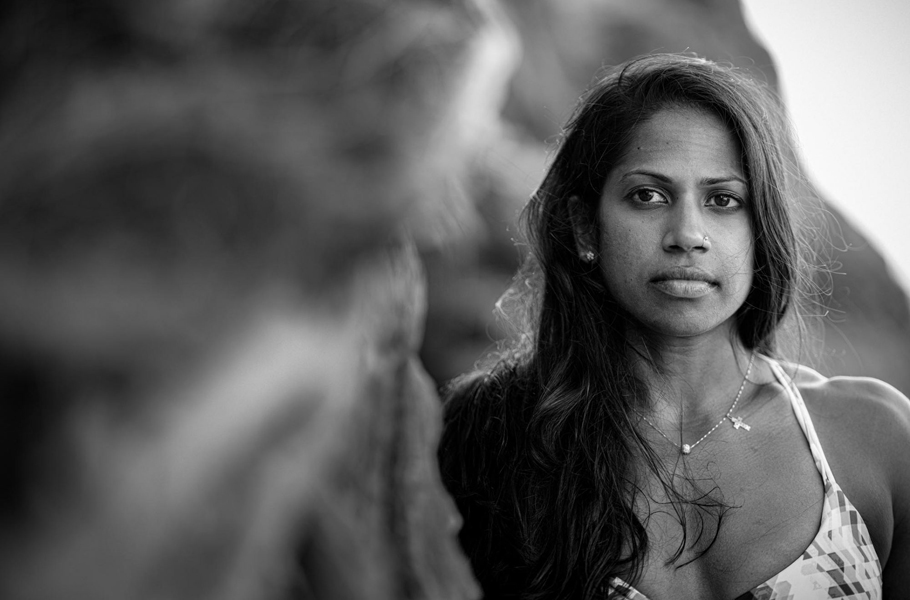 Bronze MVP: Natalie Anderson
Week after week, she has made the most of her time at The Edge of Extinction. Her destroying the evidence so the others couldn't figure out the puzzle was as cutthroat a move as they come.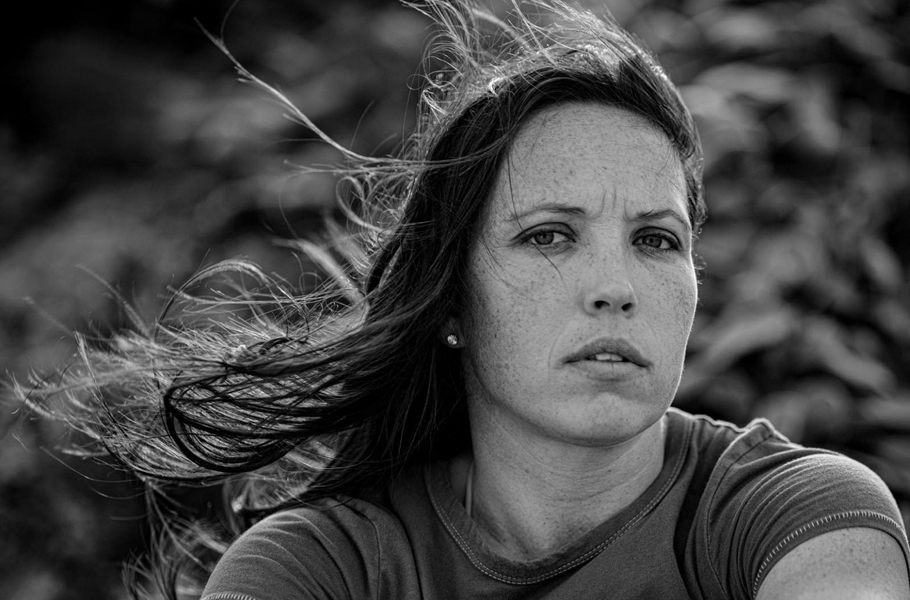 Silver MVP: Sarah Lacina
She took a risk and it paid off in a big way.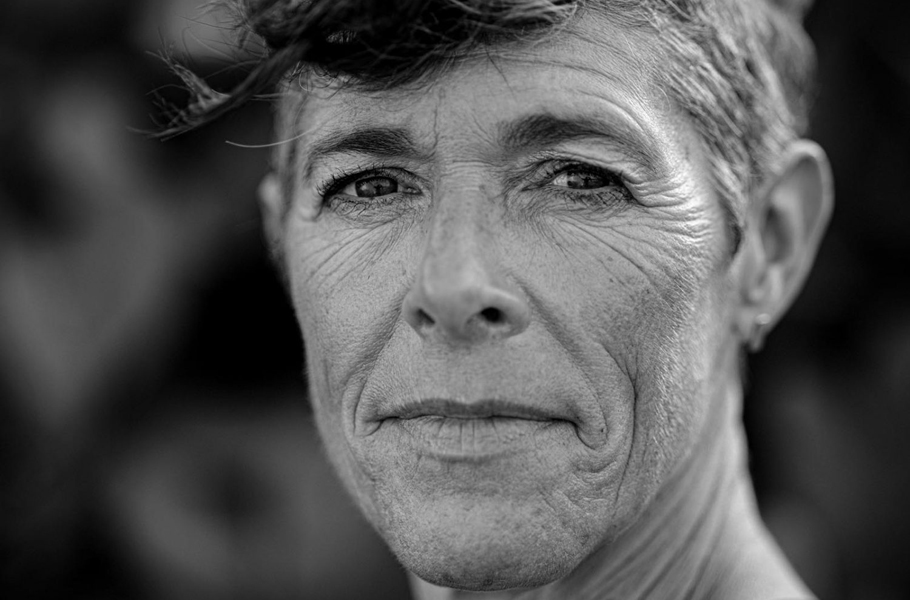 Gold MVPs: Members of the Sele Tribe
We aren't sure who led the charge against Adam and Ethan. No matter who it was, its execution killed two birds with one stone.