Survivor: Winners at War Scoop – Week 2 Recap: Winners, Losers, Top Moments
Survivor: Winners at War Scoop – Week 2 Recap: Winners, Losers, Top Moments
John Powell – GlobalTV.com
A funny thing happened when I was watching Survivor: Winners at War. I got off the couch at the end of the episode and instead of loose change I found a Hidden Immunity Idol under one of the cushions… as well as a lot of dog and cat hair. Imagine that!
Making some tea before I sat down to write this report, I found a note on the kitchen counter. It was a clue to a Hidden Immunity Idol in the freezer. What luck!
And wouldn't you know it, when he sat down beside me as he sometimes does when I work, our French Bulldog, Jax, didn't bring one of his bones to chew on. He brought a Hidden Immunity Idol. Astounding!
Apparently, you can now just trip over Hidden Immunity Idols on Survivor island. Denise and Kim are the latest to find idols in Fiji's Mamanuca Islands and Jeremy now has a special power he bought with a Fire Token from his close pal Natalie who has had more of an impact on the game since being sent to the Edge of Extinction than anyone else this season. She also sold Sandra a Hidden Immunity Idol.
Relationships, bonds, alliances…call them what you will…were at the heart of the Survivor gameplay again this episode. Danni wavered from her alliance again and was the easy vote for everyone at the Sele Tribe that appears to be broken down the lines of newer and older players but that really is not the case when one considers all of the crucial sub-alliances that are going on under the surface. One has to remember that the most successful alliances are those that are camouflaged, under the radar.
After years of Rupert taking flack over his Survivor shelter and Sean being mocked for his Superpole 2000, we have a new worst Survivor invention or creation: Tony's Loathsome Ladder. Since I have extreme acrophobia you would never be able to get me on a step ladder but Tony really was taking his life into his own hands using that ramshackle contraption. Notice how many of his fellow players tried to stop him. Now, that's a cutthroat Survivor move if I ever saw one.
---
Survivor Scoop – Week 2: Top Moments
This week's Top Survivor: Winners at War Moments are…
News
News
News
Moment # 5: Adam needs help with his torch at Tribal Council.
News
News
News
Moment # 4: Danni spills the beans to Ben.
News
News
News
Moment # 3: Tony builds a ladder.
News
News
News
Moment # 2: Boston Rob receives Amber's Fire Token.
News
News
News
Moment # 1: Boston Rob convinces everyone to empty their bags at Tribal Council.
Next time on Survivor…
---
Week 2: Game Fail – Danni Boatwright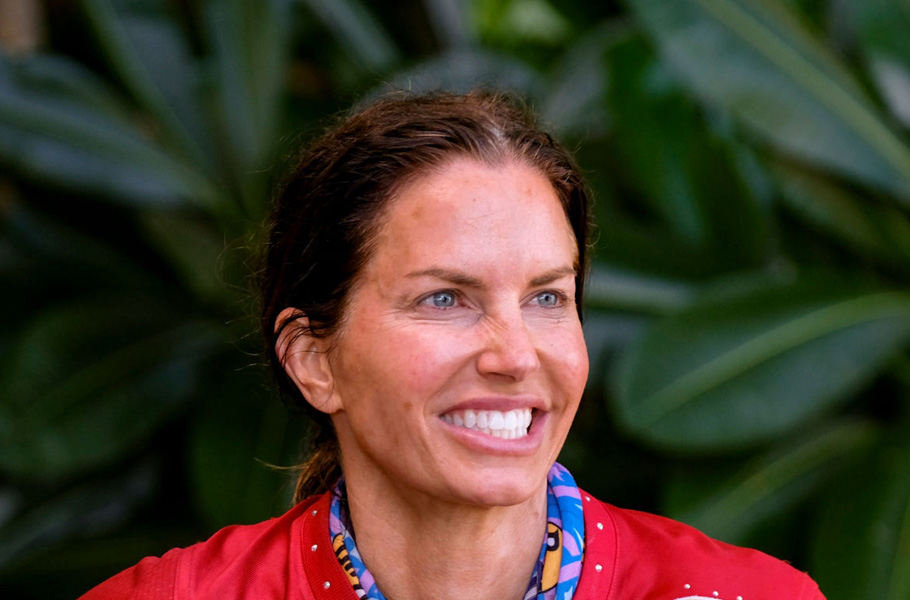 It really seemed like Danni would avoid being a target for quite some time. She just has that way with people. She can easily take them into her confidence. Unfortunately, paranoia got the best of her when she witnessed her core alliance scheming without her. Danni jumped to conclusions and her scrambling made her a no fuss target for everyone.
Strategic Gameplay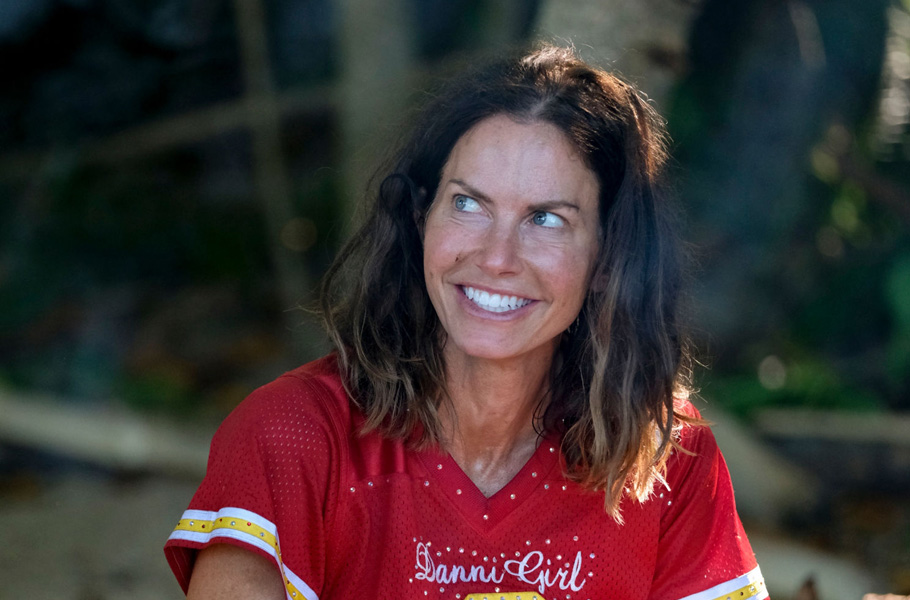 Danni impressed Boston Rob with her honesty. She played that situation well but throwing Parvati under the bus was the last straw for her allies.
Rating: 2 / 5
Social Gameplay
To recover from her mistake with Rob was a testament to her ability to read the people around her. She failed to have a finger on the pulse of her own alliance though.
Rating: 2 / 5
Entertainment Value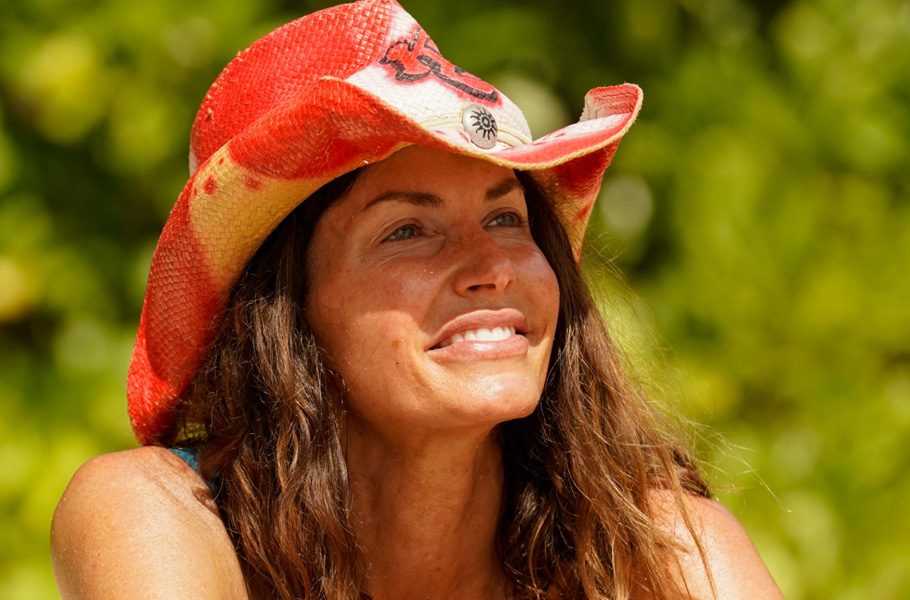 Danni was fiercely competitive in Guatemala. Those are the type of players Survivor always needs more of.
Rating: 2 / 5
Final Castaway Rating: 6 / 15
---
Week 2: Powell's Picks
Who played it cool and who proved themselves to be a fool? Every week John Powell makes his picks for the worst and best players of the week.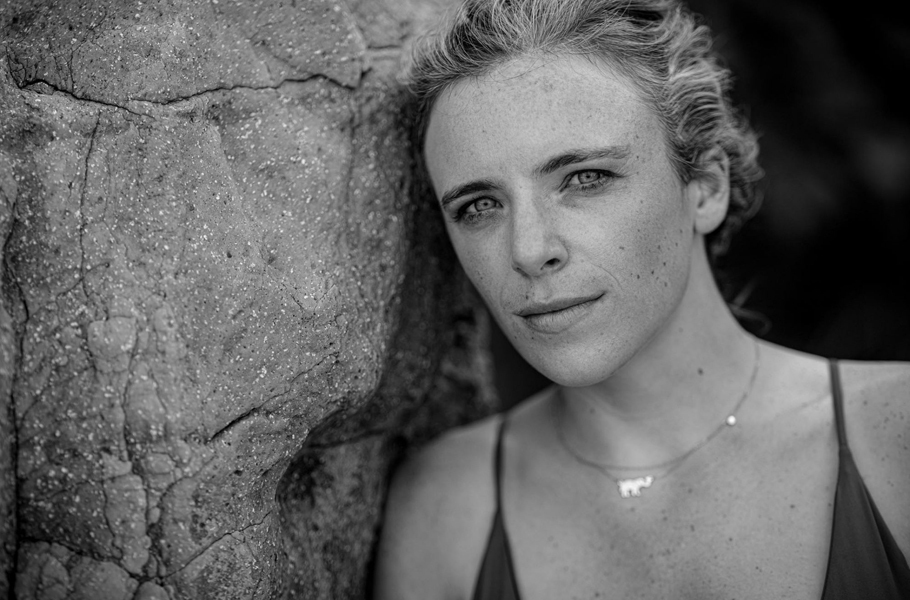 Bronze Amateur: Sophie Clarke
Sophie is given a piece of great information from someone who obviously trusts her and her first inclination is to use it against her? What's up with that? That's not the mind-set of a winner.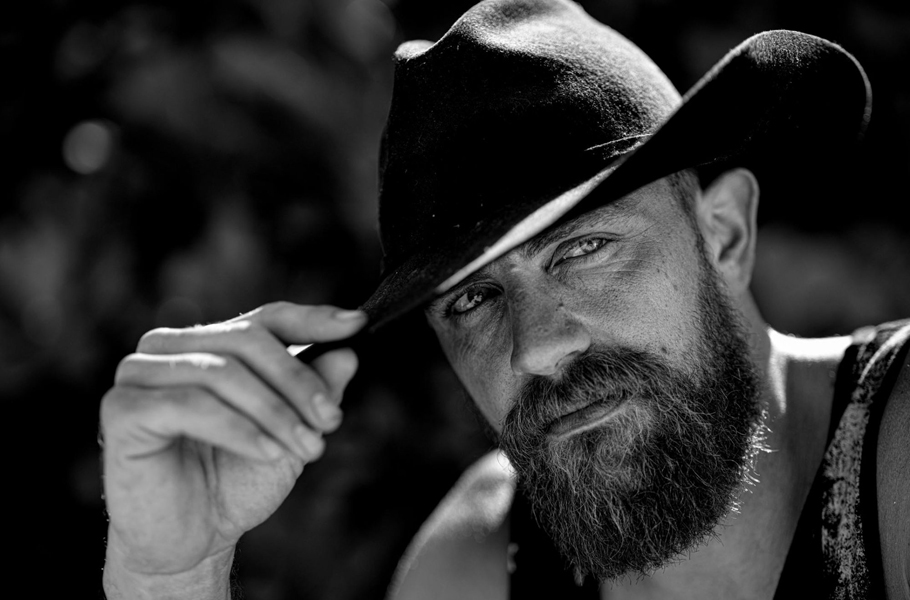 Silver Amateur: Ben Driebergen
Not only is he paranoid but he didn't ask for the other part of Denise's idol and he almost buried himself at Tribal Council with his gift of gab.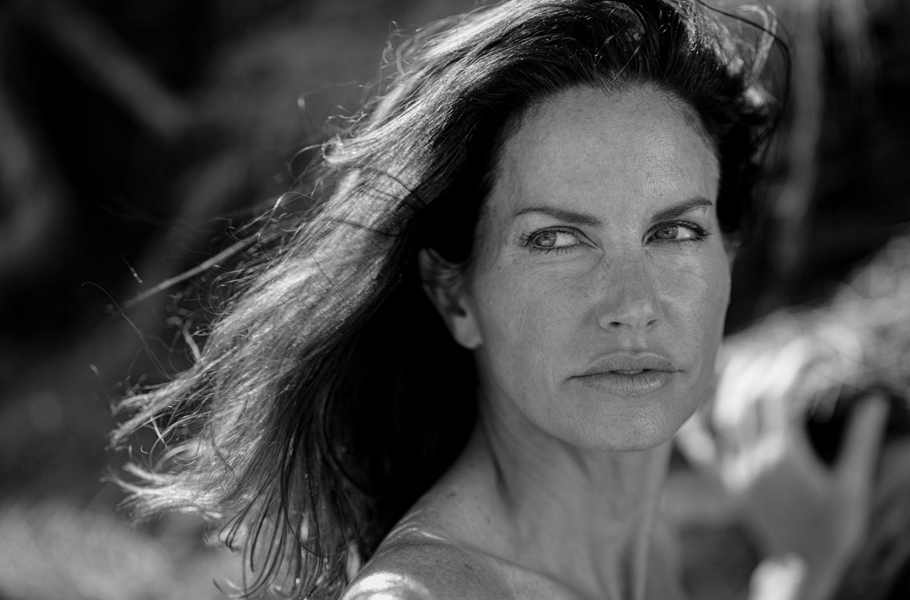 Gold Amateur: Danni Boatwright
She turned on her allies twice and gave away key information to those who weren't on her side.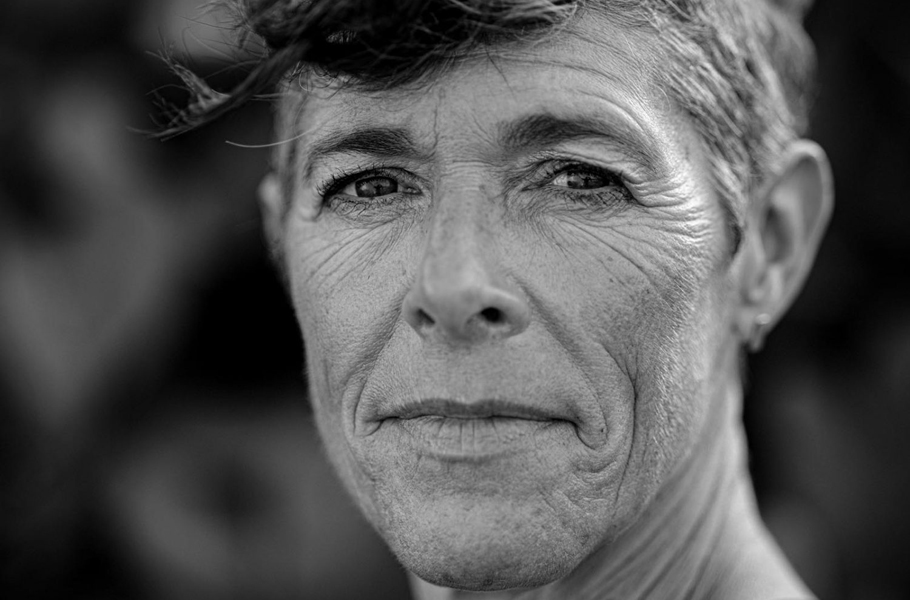 Bronze MVP: Denise Stapley
She played Ben and the idol perfectly gaining trusted allies.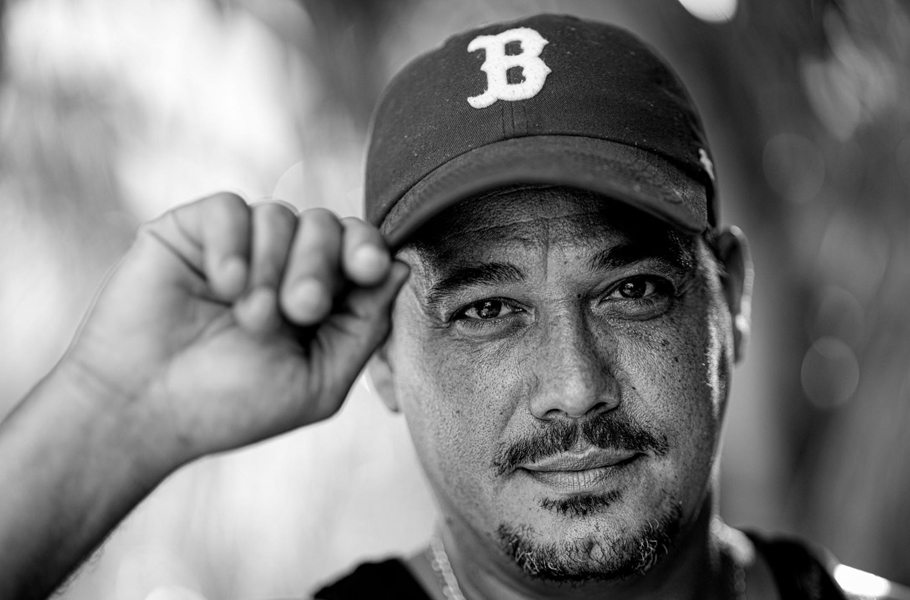 Silver MVP: Rob Mariano
He is ruling Sele to the point that they were willing to empty their bags at Tribal Council for him. One of the game's biggest targets remains in contention.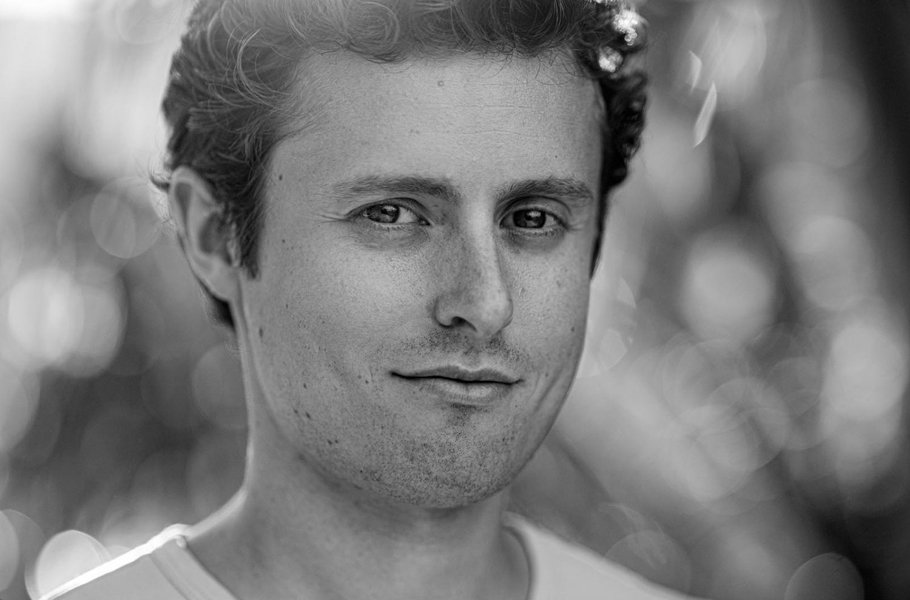 Gold MVPs: Adam Klein
Another fantastic episode for Adam. He has the other half of Denise's idol; his alliance with Ben is stronger and he helped send Danni out the door.