Survivor: Winners at War Scoop – Week 13 Recap: Winners, Losers, Top Moments
Survivor: Winners at War Scoop – Week 13 Recap: Winners, Losers, Top Moments
John Powell – GlobalTV.com
Winners at War finally has its final five, well, sort of.
Tony, Denise, Sarah, Michele and Ben have made it to the finale giving Jeremy and Nick the heave-ho in tonight's two hour episode.
Jeremy's irreconcilable feud with Ben ended with him being picked off at tribal council. Michele used her 50/50 advantage winning immunity, nullifying the two votes which were cast against her. Despite that, she was on the wrong side of the vote once again targeting Ben with Jeremy.
Michele fouled up plans to send her to the Edge of Extinction by winning immunity forcing Ben, Denise, Sarah and Tony to feed Nick to the fishes. Michele and Nick were on the wrong side of the vote as they both wrote down Denise's name falling for her ruse of being the next on the chopping block to the point that she asked for extra rice at her "last meal" so she would be fueled up for the Edge of Extinction battle back. Very clever indeed.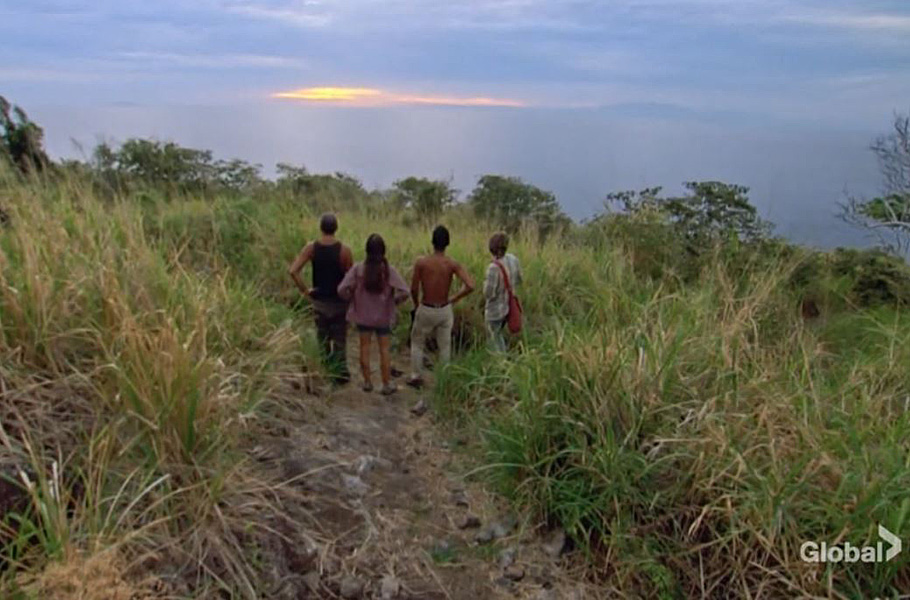 Our final five is set to be a final six though as that Edge of Extinction competition is set to play out on the finale.
For the record, the number of individual challenge wins for each competitor during their Survivor careers is:
Rob Mariano: Eleven.
Kim Spradlin-Wolfe: Seven.
Parvati Shallow: Six.
Nick Wilson: Six.
Jeremy Collins: Five.
Natalie Anderson: Four.
Tyson Apostol: Four.
Wendell Holland: Four.
Sophie Clarke: Three.
Danni Boatwright: Three.
Ethan Zohn: Two.
Adam Klein: Two.
Amber Mariano: One.
Yul Kwon: One.
What has to be taken into consideration is that for someone like Rob or Parvati those wins are accumulated from three to four appearances on Survivor while besides this season, Nick, Natalie, Danni, Yul, Wendell, Adam, Sophie and Kim have only played one season, the season they won.
If I was a betting man, I would go all in on Natalie, Sophie or Nick winning their way back into the game.
For the other finalists the strategy becomes do you take the returnee to the finals because they should have less of a chance of winning after the debacle that was Survivor: Edge of Extinction or do you boot the outsider immediately? I guess that would depend on who returns to the game and who they could team up with, if anyone.
Reader Alert: We have some special surprises as next Wednesday's finale draws near. Next Monday come on back for part one of our Survivor Awards and a special interview with one of this year's Survivors. On Tuesday, return for part two of the awards and our finale predictions.
Stay tuned!
---
Survivor Scoop – Week 13: Top Moments
This week's Top Survivor: Winners at War Moments are…
News
News
News
Moment # 5: Nick reveals his special power to Michele.
News
News
News
Moment # 4: Everyone on the Edge searches for the "throne".
News
News
News
Moment # 3: Tony eavesdrops in his Spy Nest.
News
News
News
Moment # 2: Jeremy and Tony argue over what makes a "week".
News
News
News
Moment # 1: The players say goodbye to The Edge of Extinction.
Next time on Survivor…
---
Week 13: Game Fail – Nick Wilson and Jeremy Collins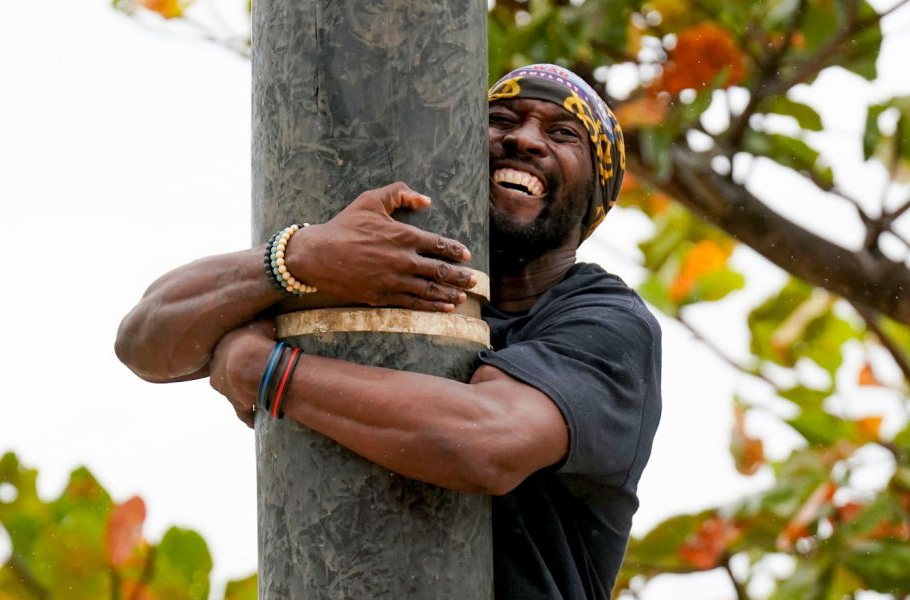 Nick is one of the smoothest, most effortless players to be cast. He doesn't have to berate or pressure or intimidate anyone to do his bidding. He is just slick, shrewd and sharp. He comes across as earnest and honest. It is why he has lasted as long as he has in Winners at War.
Unlike his performances in Juan del Sur and Cambodia, Jeremy's gameplay was just off on Winners at War. More times than not he was a step behind waiting for moves to be made instead of pushing for them himself. Perhaps that is because he lost his most ally (Natalie) early on or maybe it could be because he was part of the minority for most of his time on the island. Although he is still one of the best players the game has ever known, Winners at War was not his season to shine.
Strategic Gameplay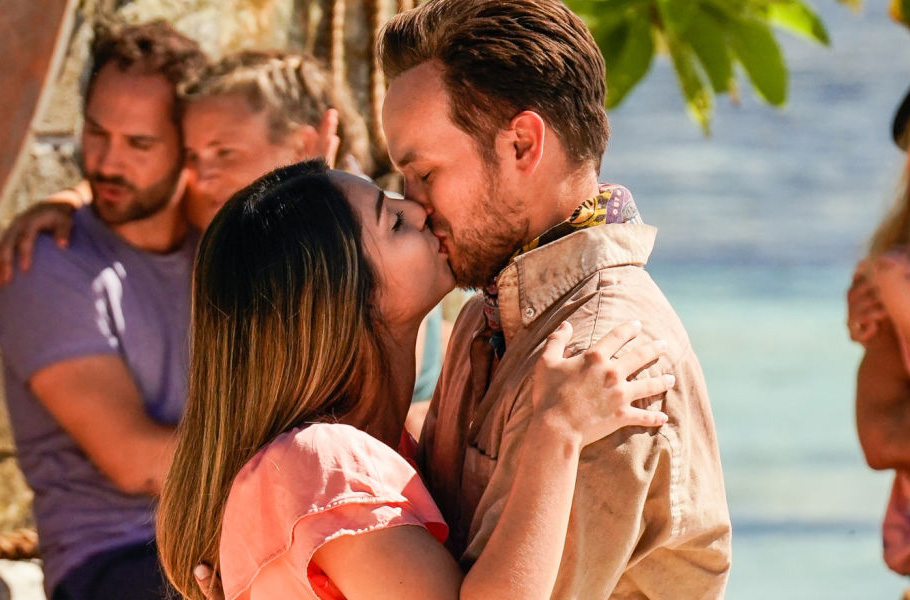 Nick paved the way for Yul to be sent packing and convinced Tyson not to trust Sophie. Nick didn't cause as much chaos as he was capable of though. He did do a great job of adapting his gameplay though.
Jeremy had his head in the game. He often didn't get his way though as when he wanted to target Sarah, Sophie, Ben and Boston Rob none of which left when he wanted them to. Mostly, Jeremy could be found going along with what the majority wanted six times out of the eight times he voted.
Jeremy Rating: 2.5 / 5
Nick Rating: 2.5 / 5
Social Gameplay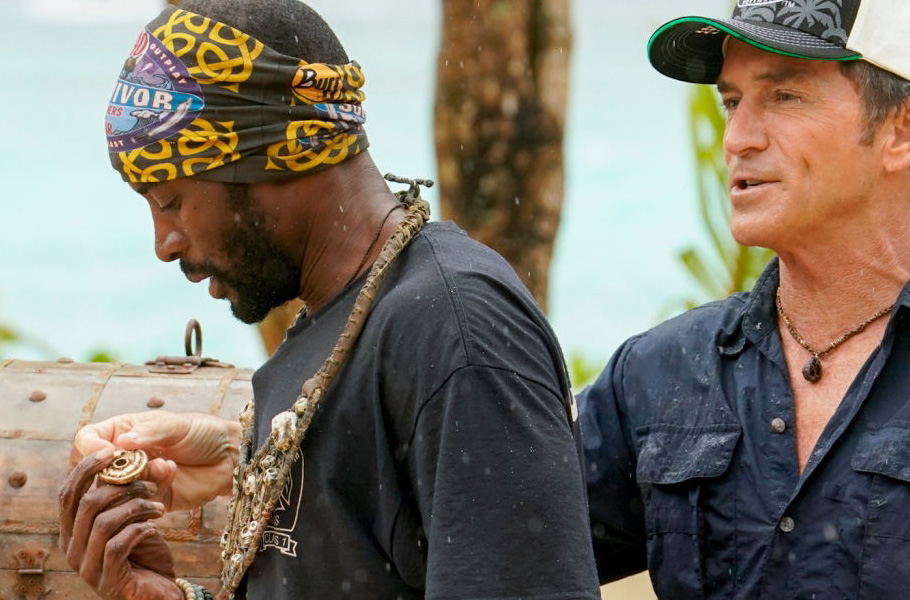 One of the reasons Nick has lasted so long despite being targeted right at the beginning is his charm and people skills. People trust and have faith in him in David vs. Goliath and now in Winners at War.
As an outsider from the start on Sele, Jeremy pulled in Michele and Adam rebuilding his support network, alliance. He kept on recruiting luring in Kim and Wendell to some degree as well. Jeremy was not a strategic force to be reckoned with on the island but he was a very strong social player this season.
Jeremy Rating: 4 / 5
Nick Rating: 4 / 5
Entertainment Value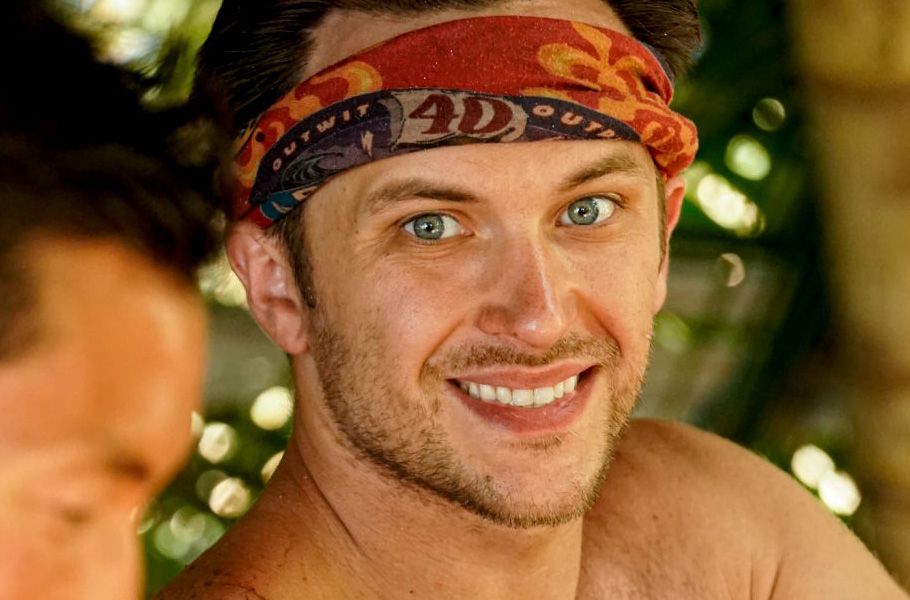 Winners at War was a missed opportunity for Nick. Not wanting to draw attention to himself he was content to hover in the background for most of the game, only taking his shot here and there, mostly when he was riled up. I was really expecting so much more from the Kentucky lawyer.
Watching one of the very best battling against other winners was compelling television. One wonders though how much of an influence on the game Jeremy would have been if he had the numbers behind him all the way through the season? Winners at War was not Jeremy at his best.
Jeremy Rating: 4 / 5
Nick Rating: 2.5 / 5
Jeremy Final Castaway Rating: 10.5 / 15
Nick Final Castaway Rating: 9 / 15
---
Week 13: Powell's Picks
Who played it cool and who proved themselves to be a fool? Every week John Powell makes his picks for the worst and best players of the week.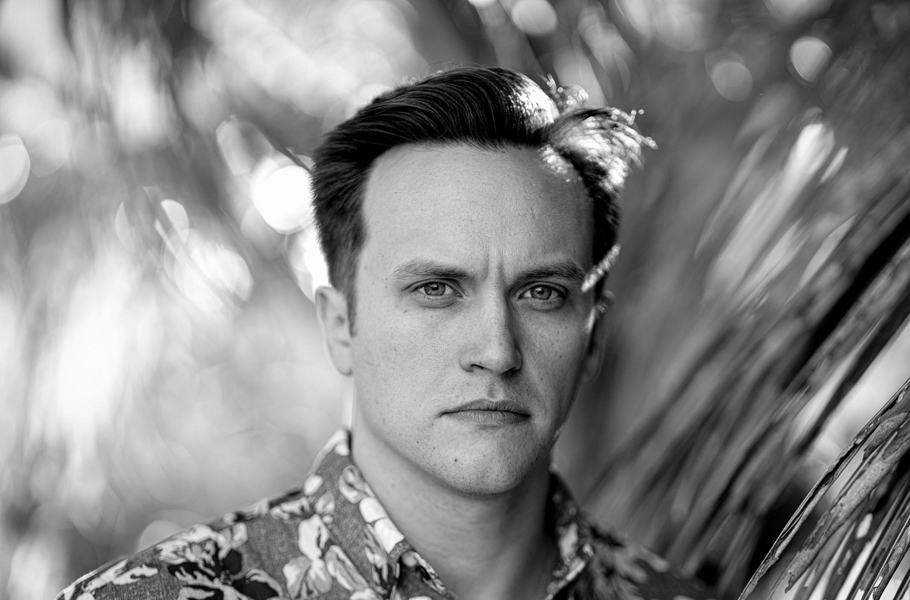 Bronze Amateur: Nick Wilson
He fell for all of Denise's nonsense. He should have done more detective work at camp.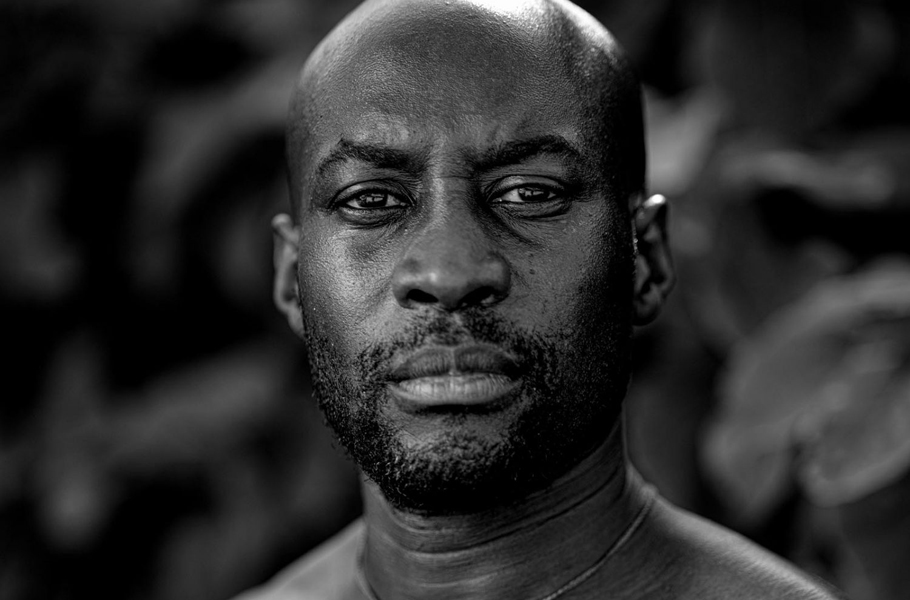 Silver Amateur: Jeremy Collins
Like Nick, he just didn't do what needed to be done to stay afloat, such as convincing the others to target the couples left in the game.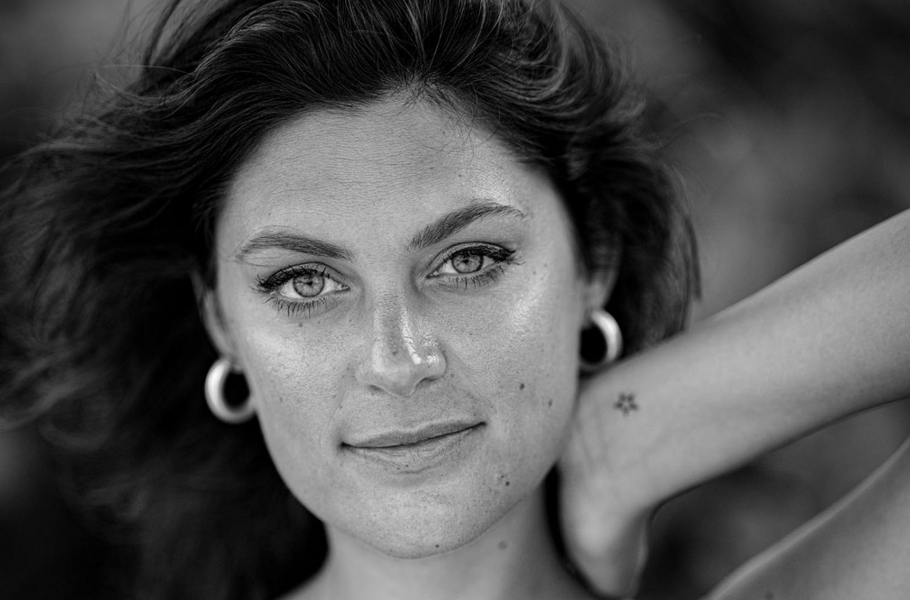 Gold Amateur: Michele Fitzgerald
She did save herself by winning immunity, sure. She was out of the loop for another two tribal councils though and is still clearly at the top of everyone's hit list.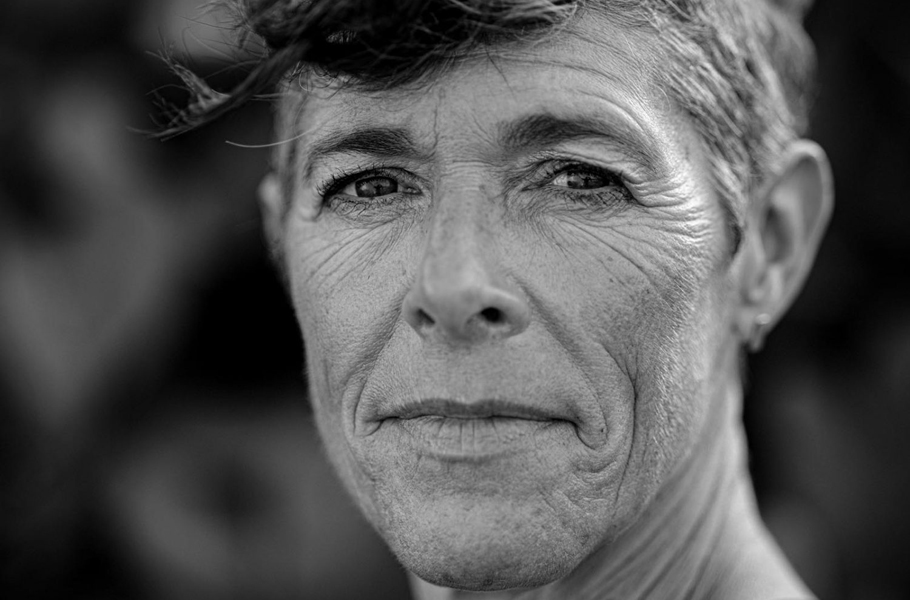 Bronze MVP: Denise Stapley
Her ruse worked like a charm. Another brilliant plan by a brilliant player.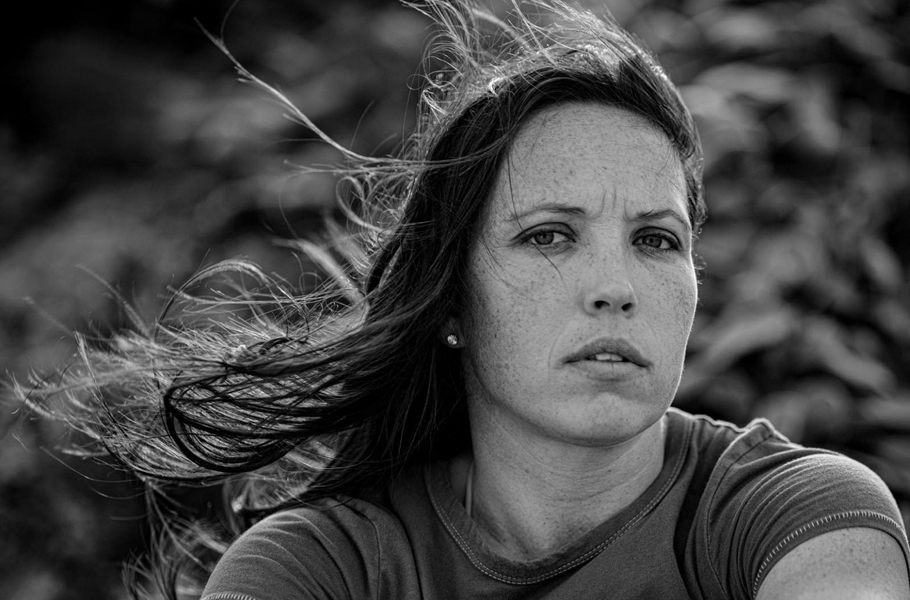 Silver MVP: Sarah Lacina
Sarah was pivotal in securing that vote against Jeremy. She has got to start playing for herself though or she could get hoodwinked by Tony once again.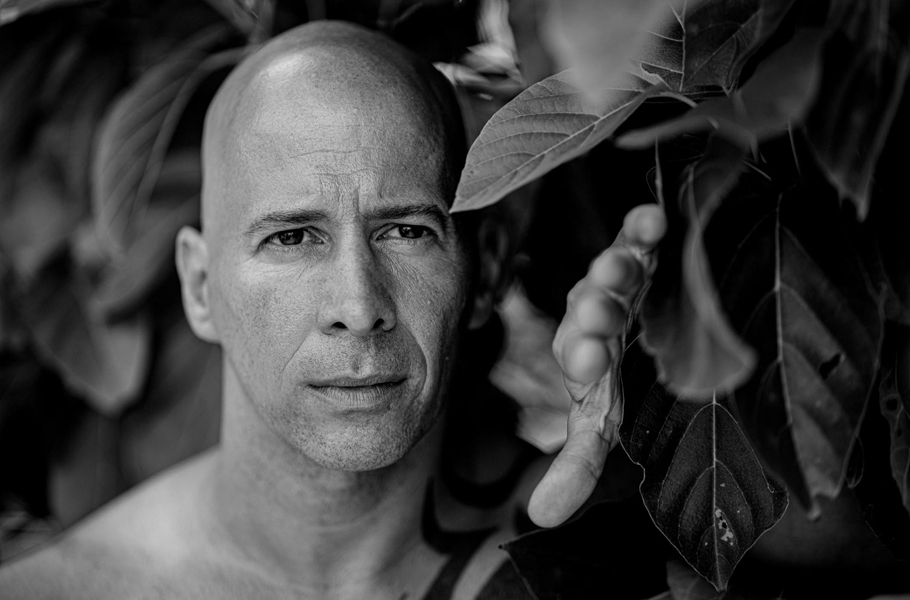 Gold MVP: Tony Vlachos
We might as rename the season to Tony at War. He is the one running the show at Koru.
---
Survivor can be streamed live and On Demand on the new Global TV App and on STACKTV. Global is also available through all major TV service providers.