Survivor: Winners at War Finale Predictions
Survivor: Winners at War Finale Predictions
John Powell – GlobalTV.com
Will there be two queens of Survivor or will there be a king to join Sandra Diaz-Twine? The war is almost over with a handful of former Survivor winners vying for not only the largest prize ever at stake in the series but a place in Survivor history as the only other two-time winner. Who will win it all? Here are our finale predictions.
Watch the finale of Survivor: Winners at War at 8:00 PM (ET) tomorrow tonight on Global followed by the reunion show.
Sole Survivor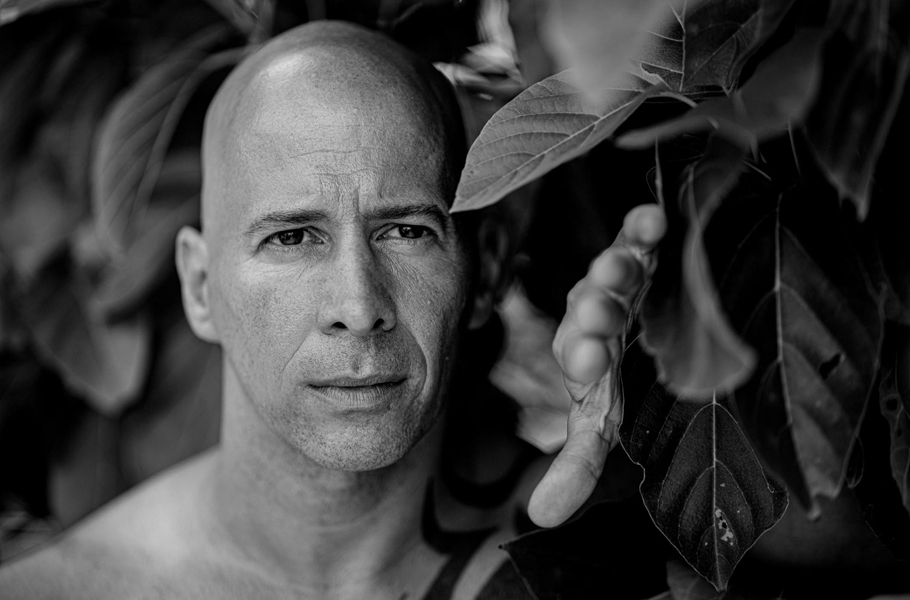 Tony Vlachos
You can love him. You can hate him. What is undeniable is that he has played an unbelievable game of Survivor. Even though he was one of the biggest targets heading into the season based on his gameplay on Cagayan and Game Changers, he successfully employed that classic Survivor strategy of convincing people time and time again what move was in their best interest, which just happened to be what was in his best interest also. He was the biggest character this season and the most devious player. He deserves to be sitting beside 'The Queen' Sandra Diaz-Twine as the King of the Jungle and of Survivor.
RUNNER-UP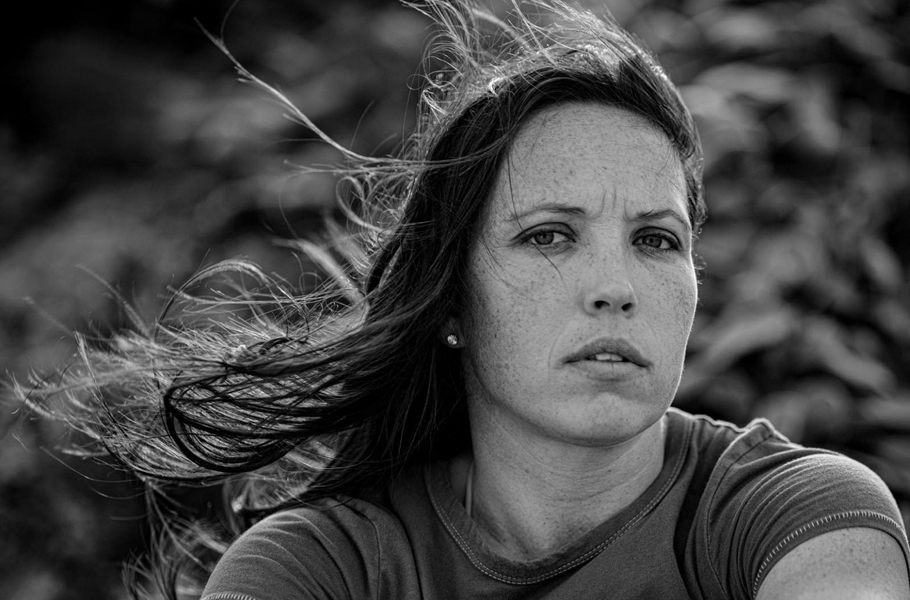 Sarah Lacina
There has been so much emphasis on Tony not betraying Sarah this season and being true to Cops R Us that it is hard to imagine Tony would double-cross his one true partner. As Michele warned Sarah last episode perception is everything on the island. Although she is also responsible for the success Cops R Us has had as an alliance this season, the majority recognize Tony as the mastermind, driving force not her. Michele's prediction will come to pass at the final tribal council.
THIRD PLACE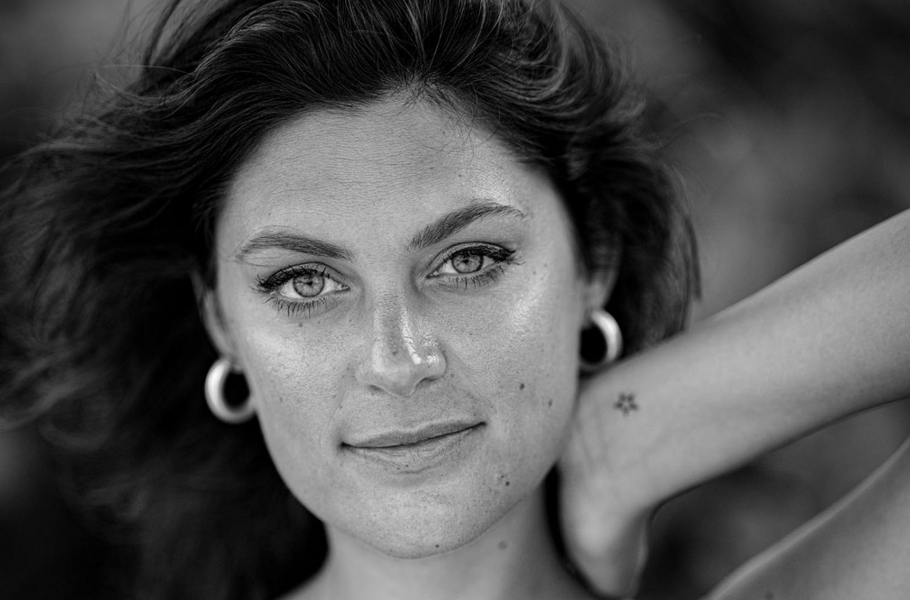 Michele Fitzgerald
As a Survivor "goat" it is doubtful that Michele will receive any votes to win. Except for being responsible for Ethan, Tyson being voted out and saving herself with the 50/50 power, Michele's game has been lacking. After attending 12 tribal councils she has been on the wrong side of the vote 50 percent of the time. That shows she didn't have a firm handle of the tribal politics and that the majority of players didn't want to really work with her.
FOURTH PLACE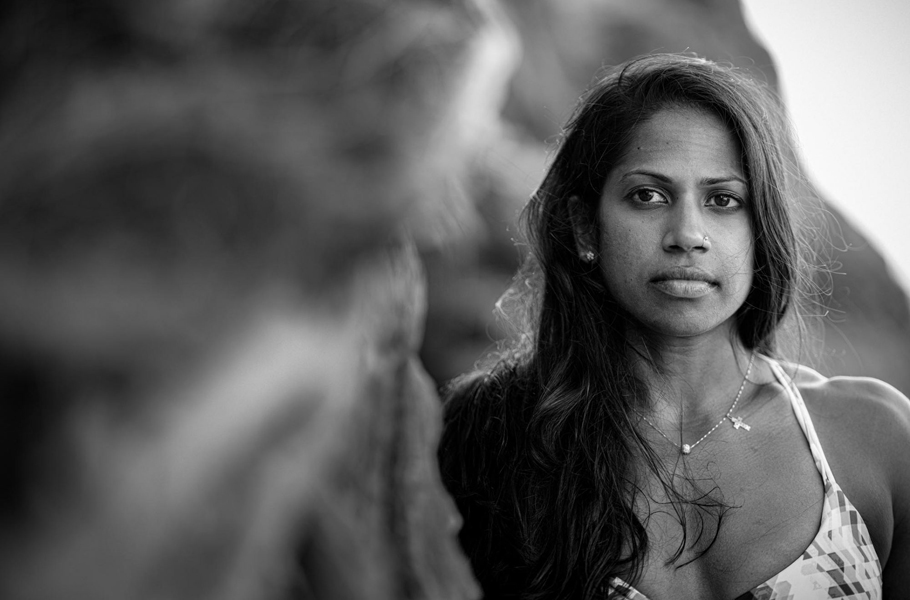 Natalie Anderson
She is the Beast of Extinction. Based on the edit and the fact that she has a distinct advantage over all the other players at the battle back challenge it seems clear that Natalie will be the one who wins her way back into the game. Natalie is a powerhouse at challenges. The other finalists may want to turn around and immediately vote her out but I have a sneaky suspicion that she will be wearing that immunity necklace a few times at least which will keep her safe despite not having allies in the game.
FIFTH PLACE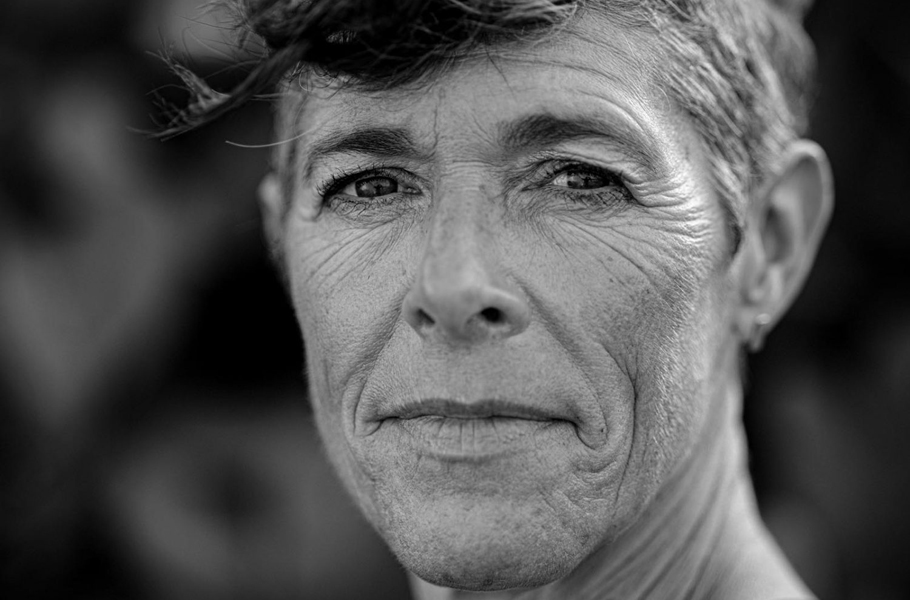 Denise Stapley
The writing has been on the wall for Denise for some time. She has been at the bottom of the core alliance. She is recognized as having a decent resume especially with her epic boot of Queen Sandra.
SIXTH PLACE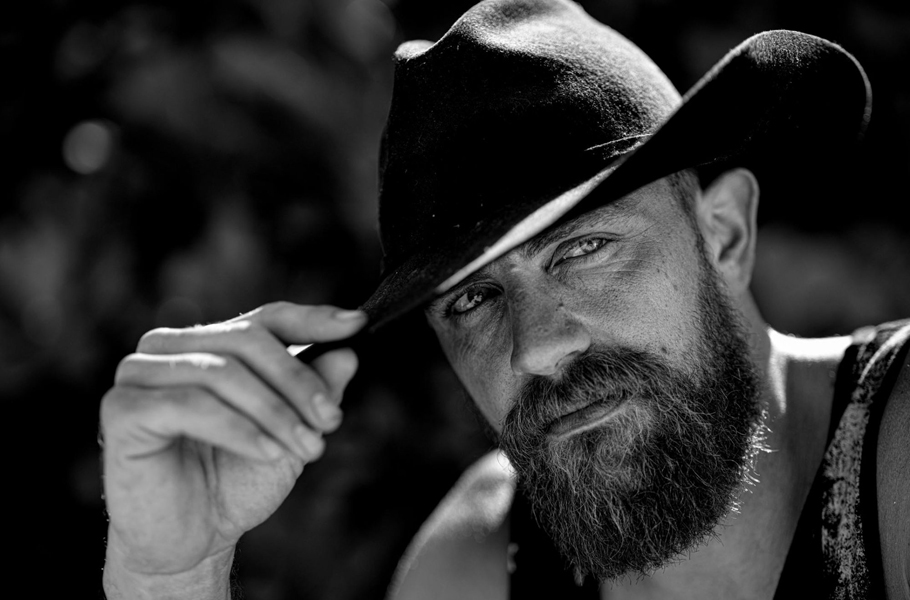 Ben Driebergen
Ben's usefulness is over. Tony will have the numbers. He won't have to lobby the others very hard to turn on him. Ben is a sitting duck especially if Natalie wins immunity.
---
Survivor can be streamed live and On Demand on the new Global TV App and on STACKTV. Global is also available through all major TV service providers.