Survivor: Winners at War Awards Part Two
Survivor: Winners at War Awards Part Two
By John Powell – GlobalTV.com
It is down to just five former winners. One of them will go down in Survivor history while the others will see all of their effort rewarded by disappointment and Jeff Probst snuffing their torches another time.
As this unprecedented season comes to an exciting and unpredictable end we present part two of our Survivor: Winners at War Awards.
News
The Who Are You Again? Award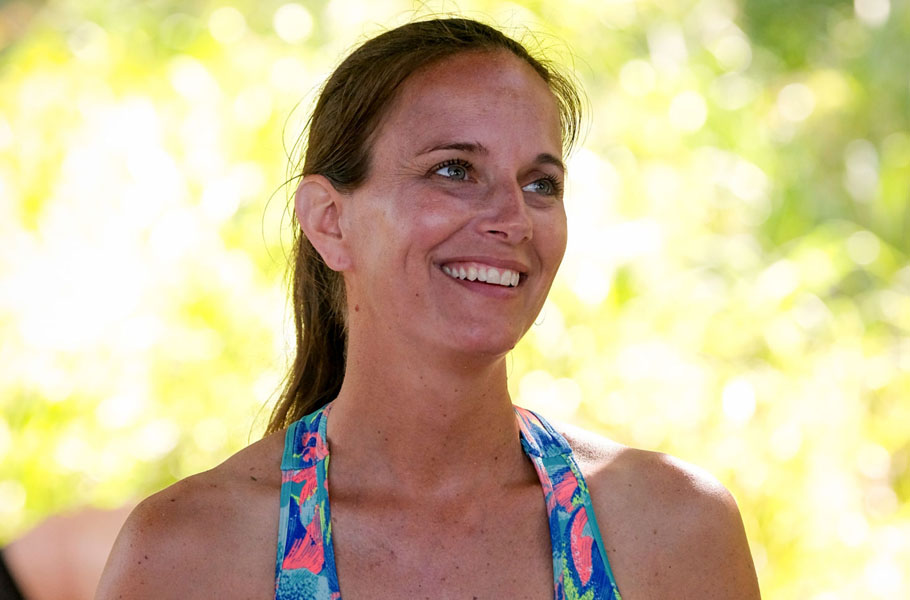 Winner:  Amber Mariano
Of all the returning winners she was the most insignificant player and uninteresting castaway this season.
News
The You've Reached Your Limit Award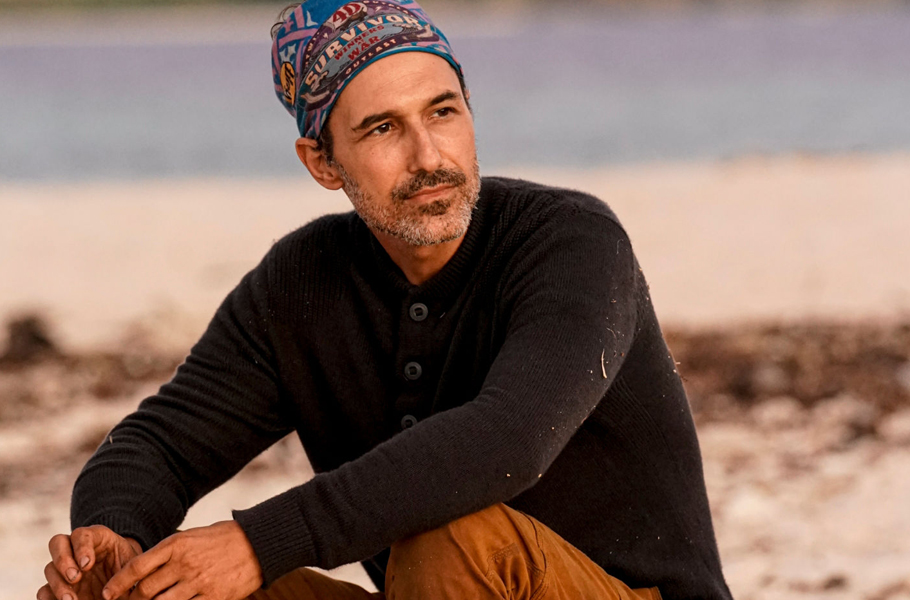 Winners: Amber Mariano and Ethan Zohn
They are both amazing people. There is no doubt about that. They just don't appear to be cut out for Survivor any longer. They have both moved on to bigger and better things any way.
News
Most Surprising Moment Award
Winner: Denise stabs Sandra in the back.
You have got to hand it to Denise. Nobody saw that move coming. It may not have won her the $2 million, however, it will go down as one of the greatest blindsides in Survivor franchise history.
News
The Rumble in the Jungle Award
The most heated confrontation this season.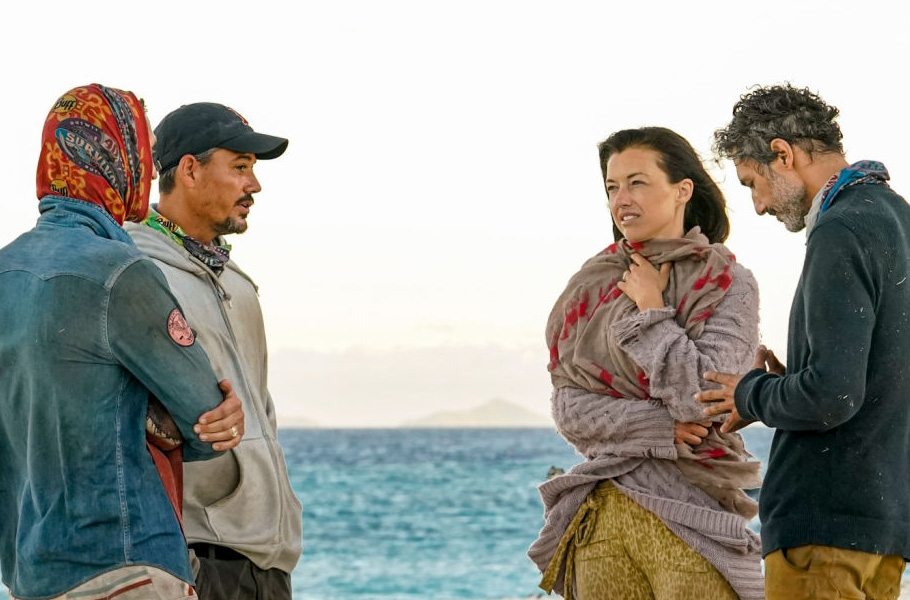 Winner: New School versus Old School
There really weren't any knockdown, drag-out battles this season since most of the Survivors know each other to some degree. They are also acutely aware of how the show is edited. The only rivalry which was a bit unpleasant at times was the feud between the Old School and New School players.
I for one see no real distinction between old school and new school Survivor other than the use of Immunity Idols and that the survival aspect such as being a tribe's provider not factoring in the game as much as it used to.
Barring those things, it is the same tactics, the same challenges, the same social strategies, the same schemes once the game was firmly established in Survivor: Africa. The only reason it became an issue in Winners at War is that the longer you are a Survivor alumni, the more ties and bonds you will have with other players, appeared with them at functions, on other shows or other seasons.
News
The Twila Tanner Award
The best strategic moves of the season.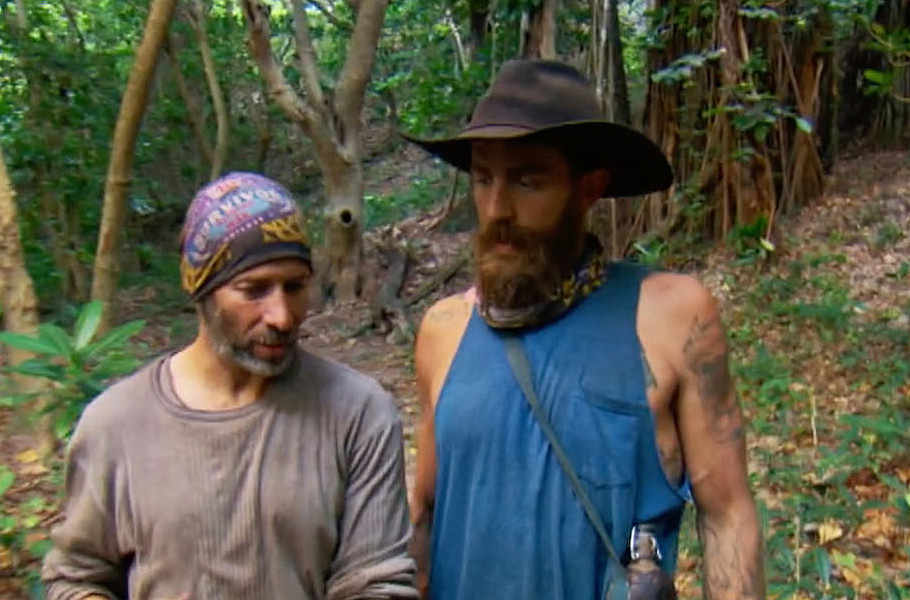 Winners: Denise kicks Sandra, Tony blindsides Sophie.
Tony's convincing his allies to vote out Sophie was the move of the season as it drew a line in the sand in the Koru Tribe setting the table for this week's finale. Denise's plan was just epic and will be remembered for years to come.
News
Best Showmance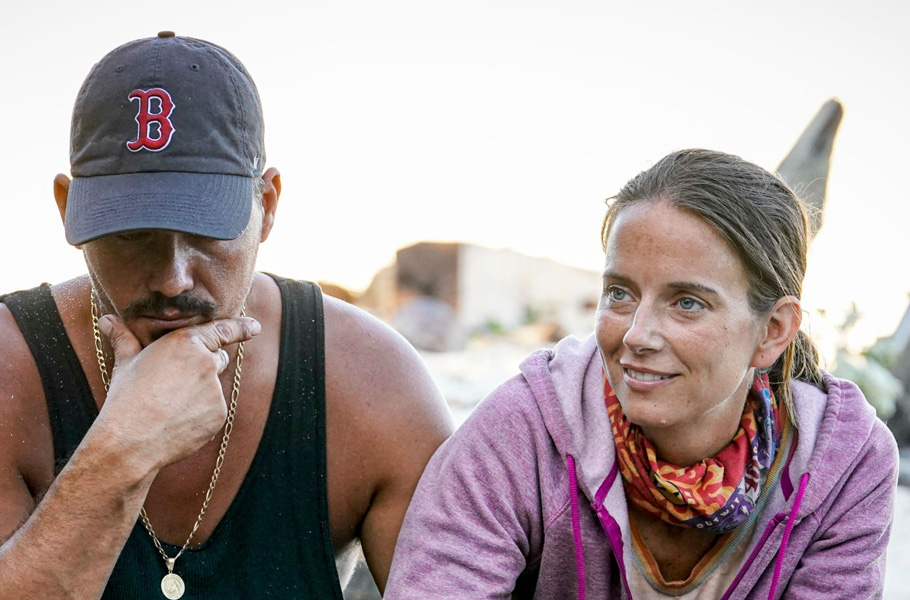 Winners: Rob Mariano and Amber Mariano, Tony Vlachos and Sarah Lacina
Just like there weren't many ugly fights this season, there weren't many romantic moments either probably because almost the entire cast is either married or engaged to be married. It was nice to see Survivor's royal couple Ramber (Rob and Amber) again with their daughters. The only other relationship that even comes close is the close friendship shared between Cops-R-Us members Sarah and Tony.
News
The Dawn's Dentures Award
Awarded to the most cringe-worthy moment of the season.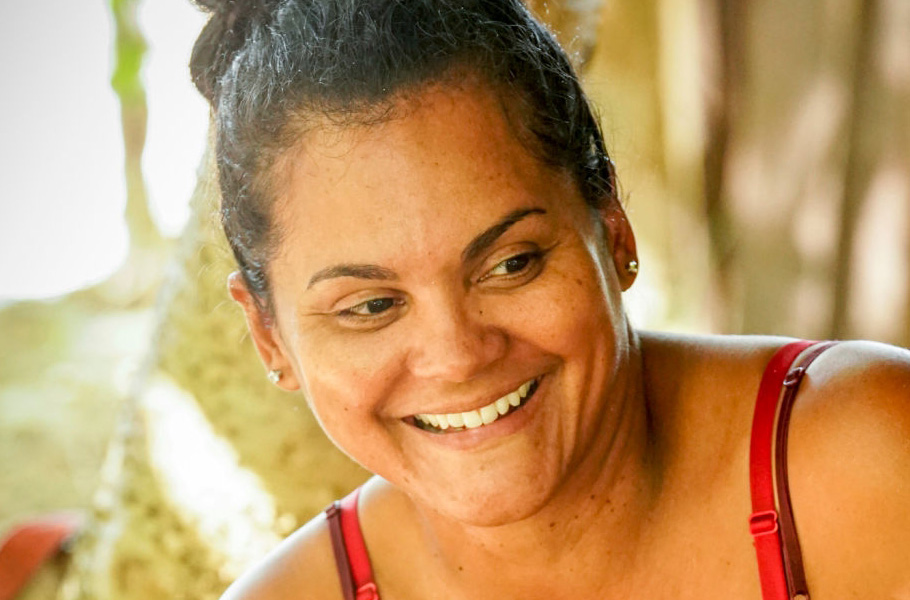 Winner: Sandra waves the white flag
It was difficult to so many fans who worship The Queen to see her not even give herself a chance on the Edge of Extinction. To see her immediately quit like that was disheartening.
News
The Professor Charles Xavier Award
Awarded to the most evolved Survivor.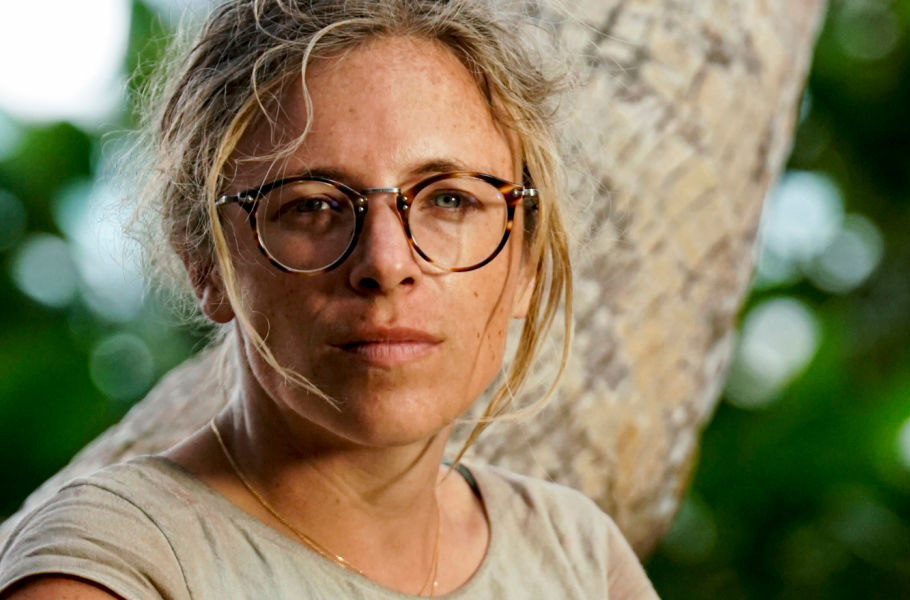 Winner: Sophie Clarke
Winners at War was Sophie's season of redemption. She proved without a doubt she could hang with some of Survivor's best players erasing anyone's image of her as a lower-tier winner.
News
You'll Never Forget Them Award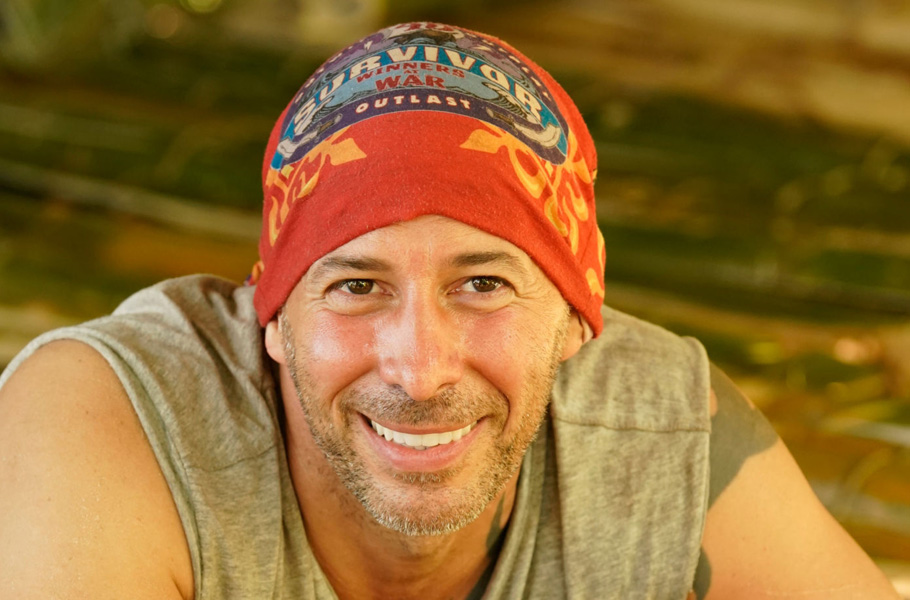 Awarded to the Survivor some just love to hate.
Winners: Ben Driebergen and Tony Vlachos
On Winners at War, Ben's Survivor reputation was battered some more due to his behaviour which didn't always have anything to do with actual gameplay. Tony might have persuaded some viewers to join his fan club but he is the same old Tony, you either love what he brings to the series or you don't.
News
The MVP Award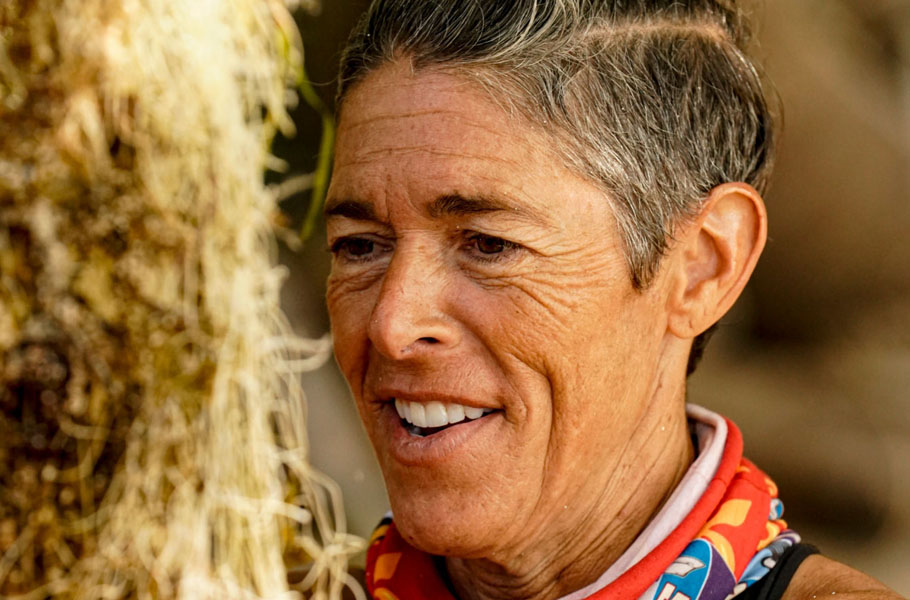 Winner: Tony Vlachos, Kim Spradlin-Wolfe, Denise Stapley
They led the pack when it came to gameplay this season.
---
Survivor can be streamed live and On Demand on the new Global TV App and on STACKTV. Global is also available through all major TV service providers.