Survivor: Winners at War Awards Part One
Survivor: Winners at War Awards Part One
By John Powell – GlobalTV.com
It has been 39 days of backstabbing, fire tokens, Edge of Extinction marathons, special advantages and Parvati Shallow wearing that hideous yellow leopard-print jumpsuit. In a few days we will finally know who will join Sandra Diaz-Twine as the only two-time Survivor winners. To celebrate, we present Part One of our Survivor: Winners at War Awards. Pass the envelopes, please.
News
The Greg Buis Gameplay Award
Awarded to the Survivor with the most outrageous, inexplicable gameplay of the season.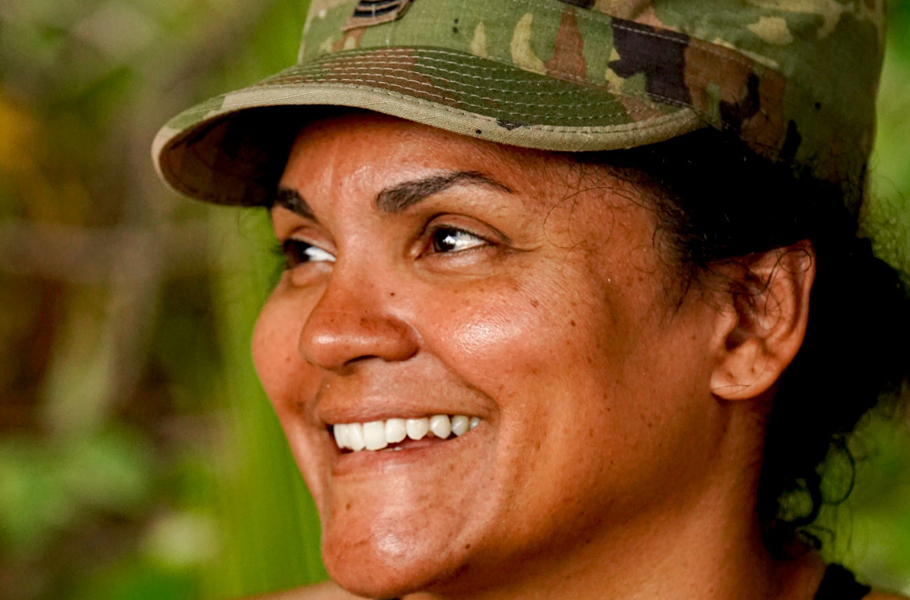 Winner: Sandra Diaz-Twine
Although maybe not as bad as what Erik Reichenbach did back on Fans versus Favorites, Sandra trading immunity for fire tokens knowing that she is had been targeted before was just clueless. It was an elementary Survivor fail.
News
The Osten Taylor Endurance Award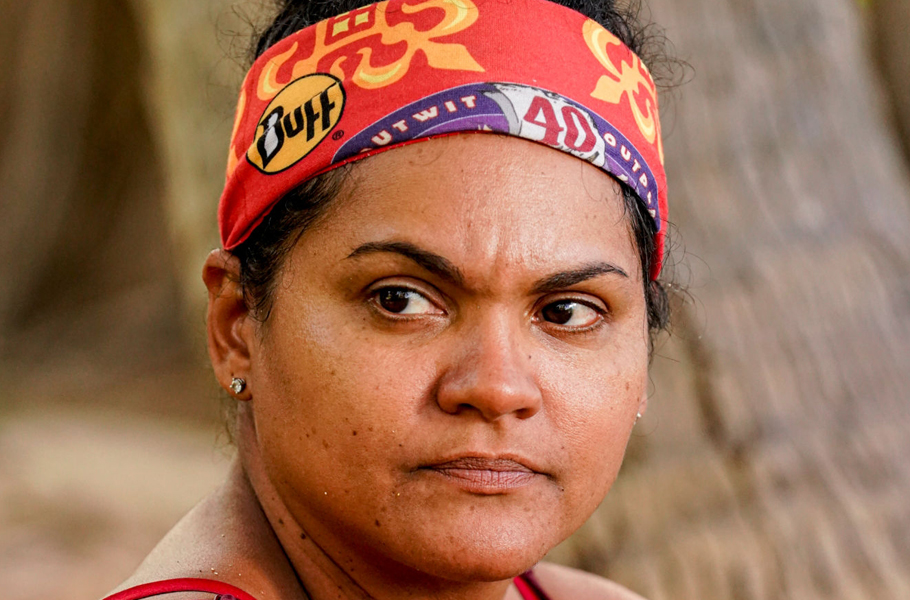 Winner: Sandra Diaz-Twine.
The fact that she raised the white flag as soon as she landed on the Edge of Extinction and didn't even give the competition a try was disheartening to so many fans. This Queen didn't slay.
News
The Foot in Mouth Awards Award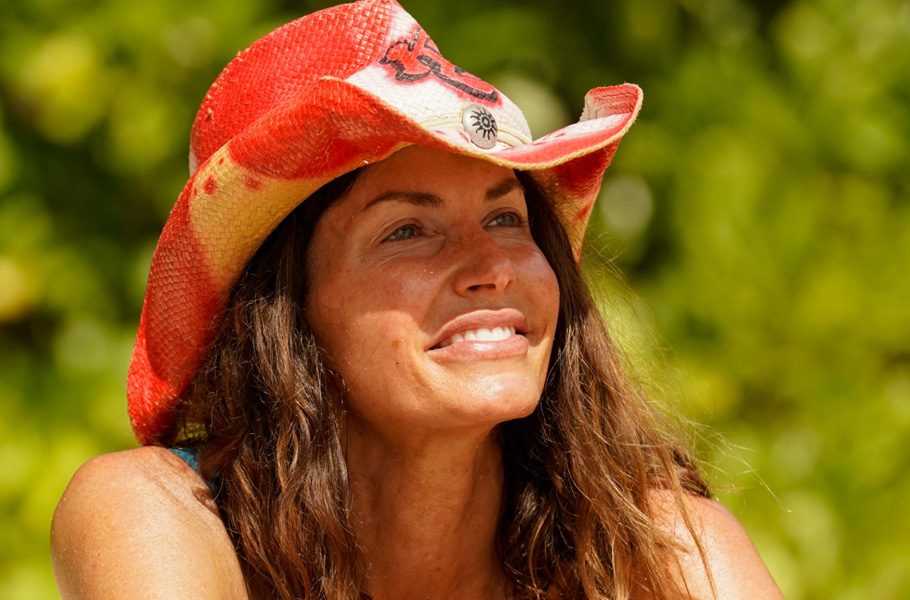 Winner: Danni Boatwright and Adam Klein
Danni publicly targeting a member of her own alliance – Boston Rob – and Adam announcing his mistrust of the Yara Tribe members was the beginning of the end for their games.
News
The Phillip Sheppard Award
Awarded to the worst dressed Survivor.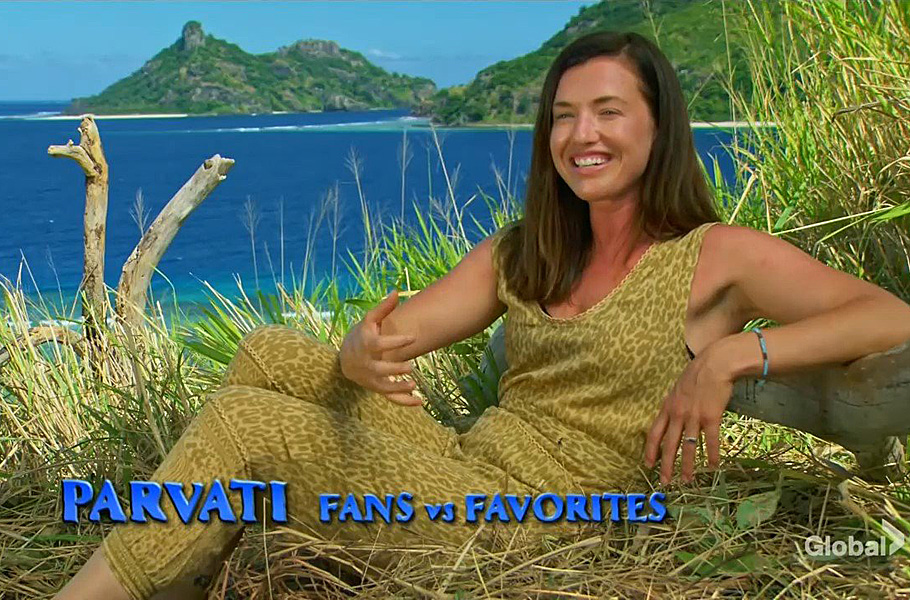 Winners: Parvati Shallow, Michele Fitzgerald.
What was Parvati thinking with that grubby, Farmer Brown jumpsuit? Michele is a veteran. She should know you never wear yellow on Survivor. After a time, it looks so dirty and disgusting. Where are Heidi Klum and Tim Gunn when you need them?
News
The Marissa Cooper Award
Named after The OC's most infamous departure, this award is given to the Survivor who we wished would have stuck around a little bit longer.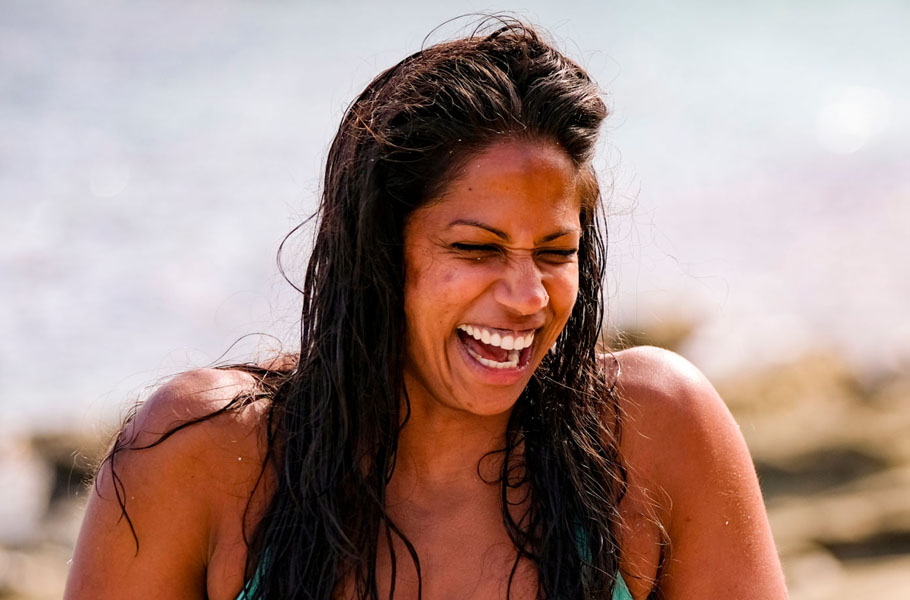 Winner: Natalie Anderson
Natalie is one of the most competitive players ever to step on the island. For her to be the first to be voted out and not win her way back into the game during the first battle back challenge was frustrating and disheartening. The gameplay itself suffered without her.
News
The Richard Hatch Award
Given to the contestant who has masterfully schemed and outwitted their fellow players.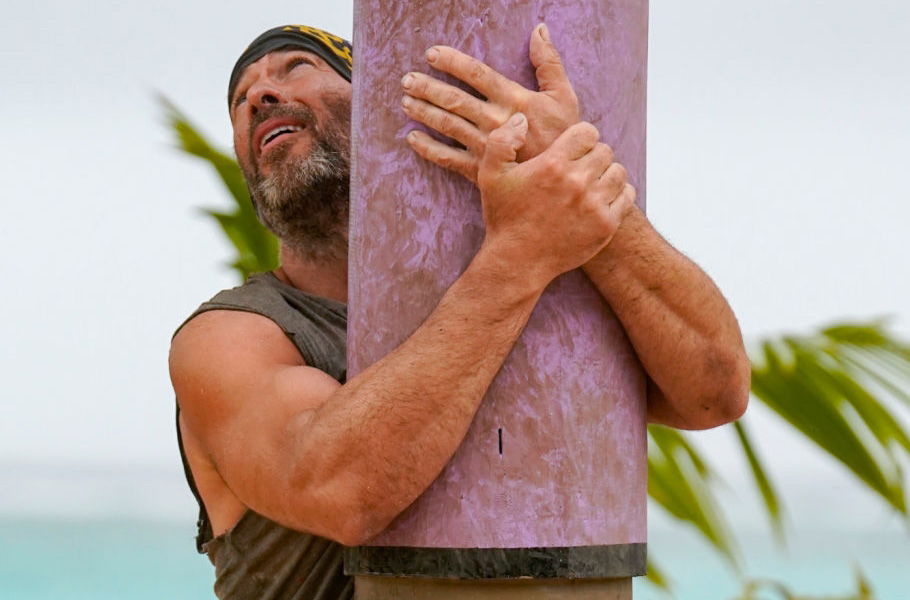 Winner: Tony Vlachos.
Throughout the game Tony has been playing on an entirely different level than everyone else. Nobody even comes close to matching the police officer from New Jersey.
News
The Susan Richards Award
Named after the member of Marvel's Fantastic Four and her superhuman ability to turn invisible.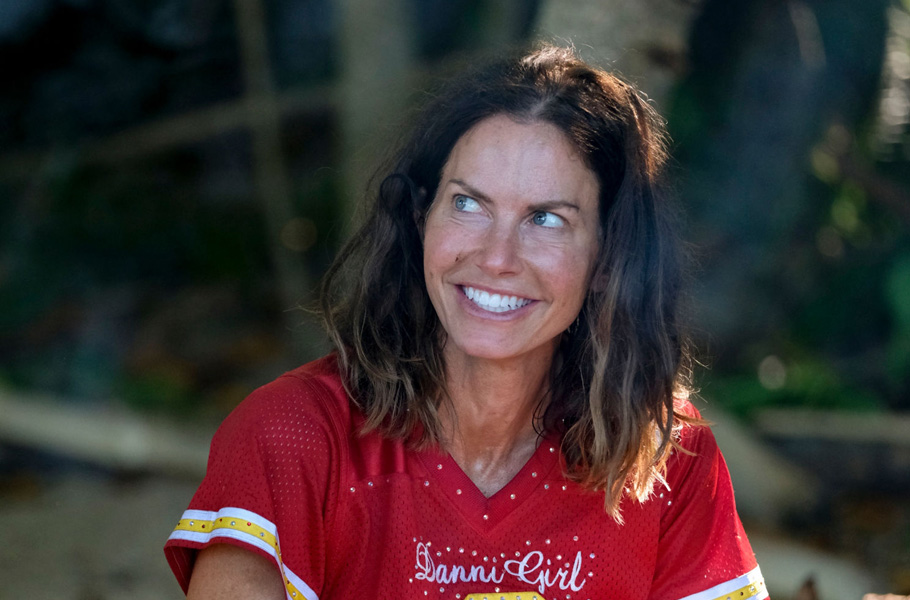 Winner: Danni Boatwright
Once she was sent to the Edge of Extinction as the third person voted out she literally disappeared from the series. We have barely seen or heard from her.
News
The Space Ghost Award
Named after Hanna-Barbera's intergalactic superhero who could use his Inviso-Belt to turn, well, invisible.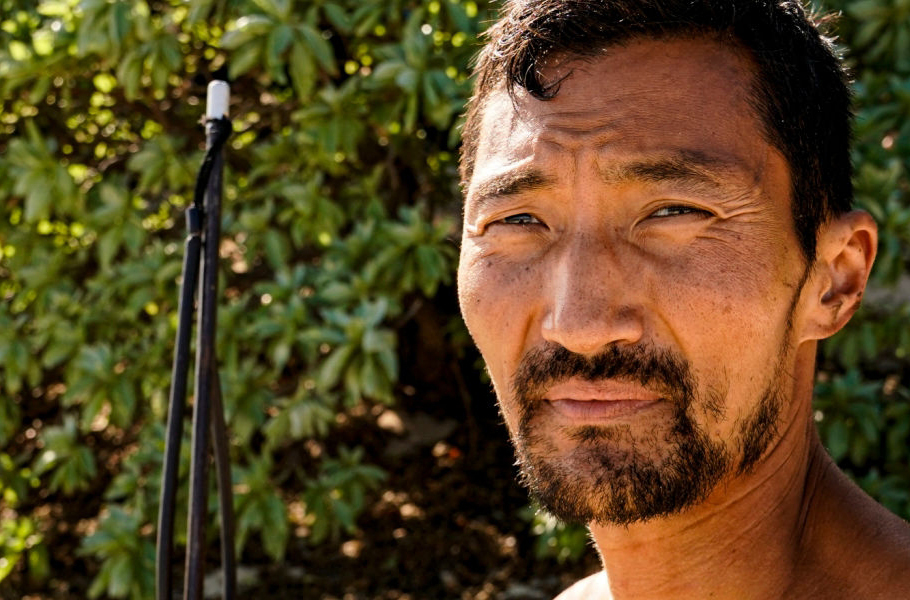 Winner: Yul Kwon.
He hasn't been a big part of the series except for a few moments here and there to begin with and his screen time shrunk even more when he was deposited on the Edge of Extinction.
News
The Russell Hantz Award
Awarded to the Survivor with the worst social game.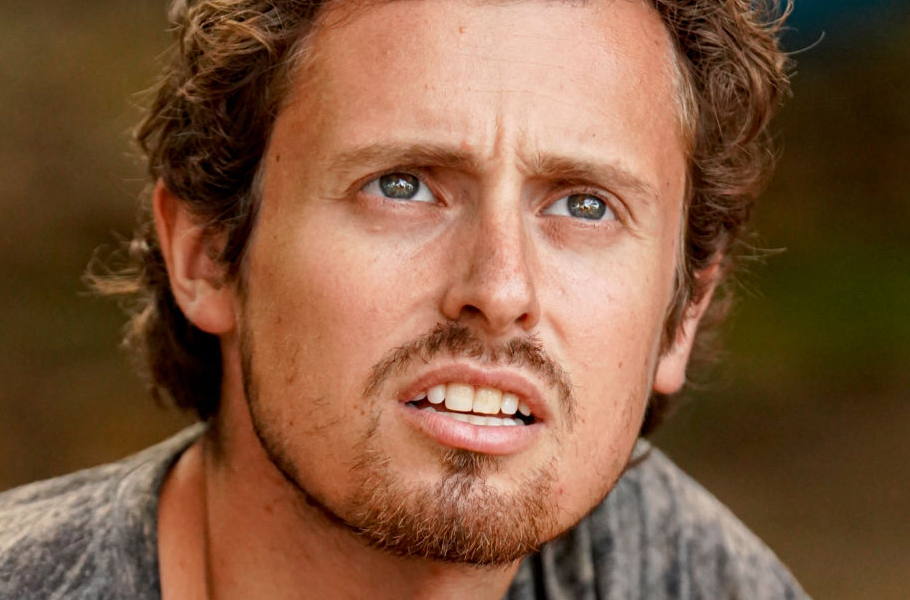 Winner: Wendell Holland and Adam Klein
They blew whatever trust they had with others due to their constant paranoia and uncompromising gameplay.
News
The Erik Reichenbach Award
Recognizing the most foolish strategic move of the season.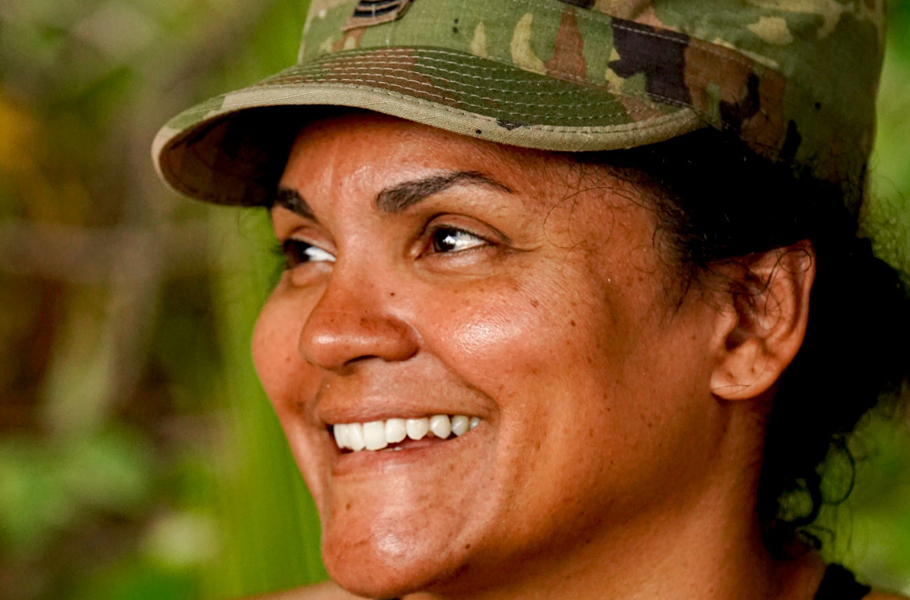 Winner: Sandra Diaz-Twine and Kim Spradlin-Wolfe 
Sandra gave immunity away for fire tokens and Kim traded food for immunity. Both were elementary Survivor mistakes that veterans should not make.
News
Best Twist of the Season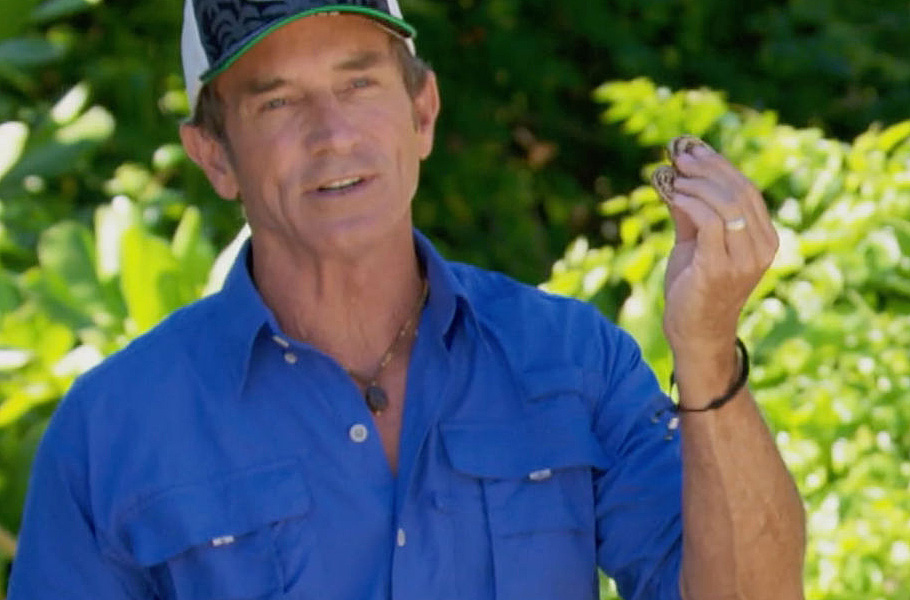 Winners: The $2,000,000 grand prize and the Fire Tokens.
The biggest prize in Survivor history has upped the ante and the fire tokens, like them or not, have added a layer of mystery and strategy to the game.
News
Terms of Endearment Award
Awarded to the most heart-breaking moment of the season.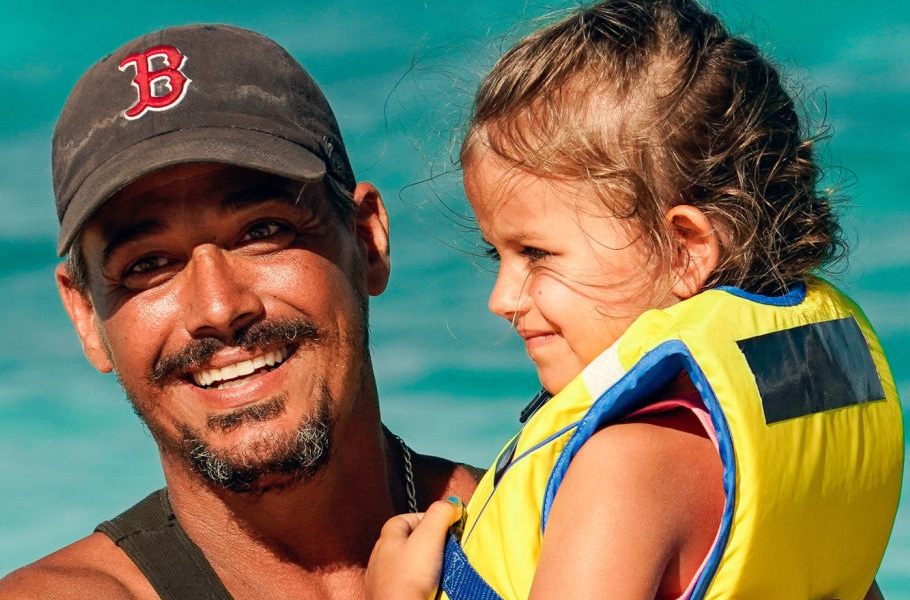 Winners: The Family Visit, Yul's discussion
Fans not only got one but two family visits this season which meant a lot of households are now without facial tissues. Yul's revelation that Jonathan Penner's wife has been battling ALS was soul-shattering news.
News
If At First You Don't Succeed Award
Awarded to the Survivor who deserve to play again.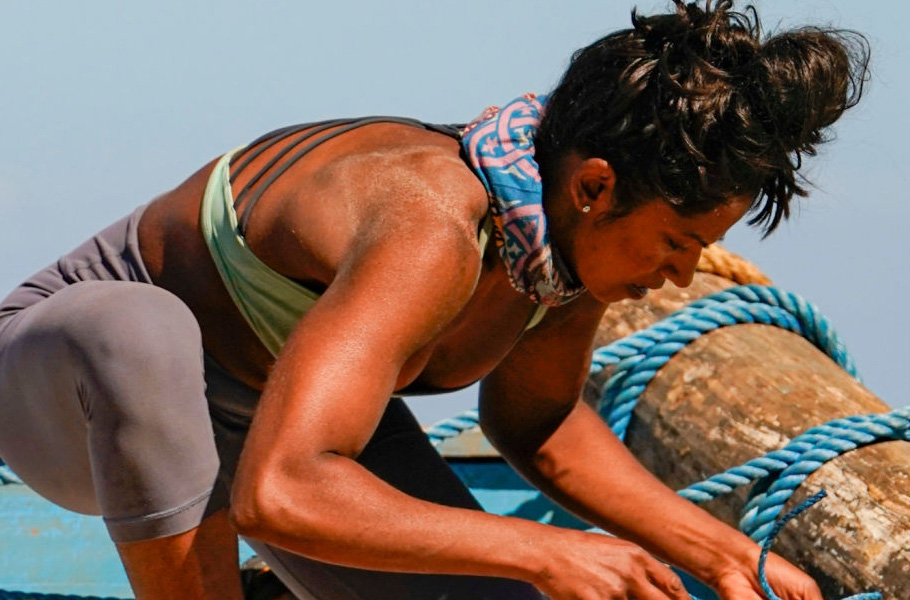 Winners: Natalie Anderson, Sophie Clarke, Kim Spradlin-Wolfe, Denise Stapley, Tony Vlachos and Nick Wilson.
This category is rather absurd this year since most of this year's castaways have played more than one season already. Natalie, Sophie, Kim, Denise, Tony and Nick played such strong games they should come back for one more kick at the coconut.
Watch the Survivor: Winners at War  finale on Wednesday, May 13th on Global.
---
Survivor can be streamed live and On Demand on the new Global TV App and on STACKTV. Global is also available through all major TV service providers.