Survivor: Island of the Idols Scoop – Week 12 Recap: Winners, Losers, Top Moments
Survivor: Island of the Idols Scoop – Week 12 Recap: Winners, Losers, Top Moments
John Powell – GlobalTV.com
It was the biggest blindside in Survivor history. At the end of last night's episode host and producer Jeff Probst met with the finalists AFTER Tribal Council.
"I need to share some news. I just spoke privately with Dan and I wanted to update you guys. A decision has been made. Dan will not be returning to the game. He won't be coming back to camp. He won't be on the jury. He's gone," Probst sternly told the castaways.
A message then appeared on the screen to clarify the situation for viewers. It read: 'Dan was removed from the game after a report of another incident, which happened off-camera and did not involve another player.'
In a post-episode interview with Entertainment Weekly, Probst cited privacy and confidentiality reasons for not be able to provide more details about the incident that saw Dan dismissed from the production but did say that Dan was "not happy" to be pulled from the competition but "calmed down and was respectful as he departed".
For the very first time in Survivor history next week's reunion show will be pre-taped due to "security and sensitivity' concerns.
This isn't the first time Survivor has had to deal with inappropriate behaviour. During Survivor Thailand in 2002, Ghandia Johnson accused fellow contestant Ted Rogers, Jr. of grinding into her while they were sleeping at night. Rogers insisted he was asleep and as such thought he was in bed with his wife.
In Survivor: All Stars in 2003, Richard Hatch sexually assaulted Susan Hawk during an Immunity Challenge. Hatch, who was living and competing nude on the island, deliberately rubbed his naked genitals against Hawk to intimidate her, force her to move out of his way.
A distraught Hawk was so angry and embarrassed the she left the show days later but not before making a statement to Probst and the other players.
"I was sexually violated. To have some guy come up, he passed half a dozen people on the platforms and never touched them. It went too far. He crossed the line and he crossed the line with me. I know you don't know and you didn't see it because his back was to you and too big of a slob to see around. I was violated, humiliated, dehumanized and totally spent, Jeff! It wasn't 'sort of', Jeff! His back was to you, Jeff," said Hawk before she left the show.
Probst says production has a learned a lot from Island of the Idols.
"With our contestants' welfare at the forefront, we have spent a lot of time discussing every layer of the situation with human resources, diversity and inclusion representatives, show therapists, lawyers, publicists, and standards and practices. We all worked diligently throughout the entire process to make the right decisions and portray an accurate depiction of what took place. We have learned a lot and it will inform our process moving forward," he said.
As for the player who put her game and reputation at risk for speaking out about Dan's behaviour to begin with, Kellee posted this statement on Twitter following last night's show.
My thoughts on tonight's episode of @survivorcbs and Dan Spilo's removal for another incident of inappropriate touching. #Survivor39 pic.twitter.com/nfo9Q5ojLP

— Kellee Kim (@kellee_kim) December 12, 2019
Beyond respecting boundaries and using common sense to guide your behaviour towards others, another lesson to be learned by Island of the Idols applies to all reality shows. A contestant's safety and well-being are paramount. The first thought shouldn't be how a decision to step in and take action when necessary will affect someone's game as there are some issues which could have long-lasting impact and transcend any reality show competition.
Heading into next Wednesday's finale we have our final five: Lauren Beck, Janet Carbin, Dean Kowalski, Noura Salman and Tommy Sheehan. Although she waffled a bit this episode Lauren has maintained her partnership with Tommy which should grant them the momentum they need to take them into the Final Tribal Council with whomever they decide to drag along with them.
---
Survivor Scoop – Week 12: Top Moments
This week's Top Survivor: Island of the Idols Moments are…
News
News
News
Moment # 5: Noura Hides Dean's Shoes.
News
News
News
Moment # 4: Janet Gives Advice to Elaine at Tribal.
News
News
News
Moment # 3: Elaine Pleads to Stay in the Game.
News
News
News
Moment # 2: So Many Stumbles During the Immunity Challenge.
News
News
News
Moment # 1: Probst Meets With the Finalists.
Next time on Survivor…
---
Week 12: Game Fail – Elaine Stott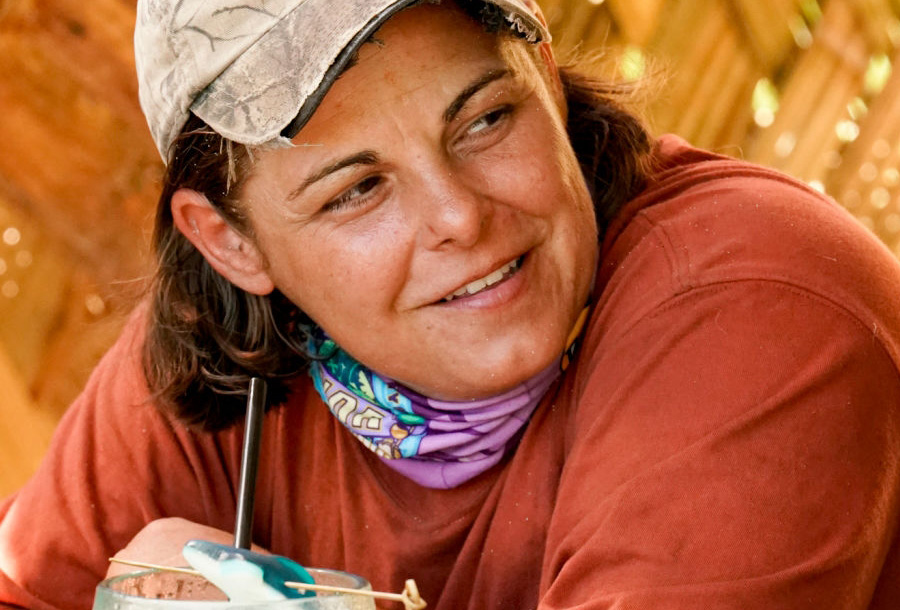 I am thinking that after watching this season back Elaine Stott will never underestimate herself again and neither should anyone else. Despite her insecurities Elaine played a sound Survivor game. She won Immunity once, was a proficient social player and no slouch at strategy either. One wonders how far she would have made it if the numbers were on her side and she began the game with more faith in herself.
Strategic Gameplay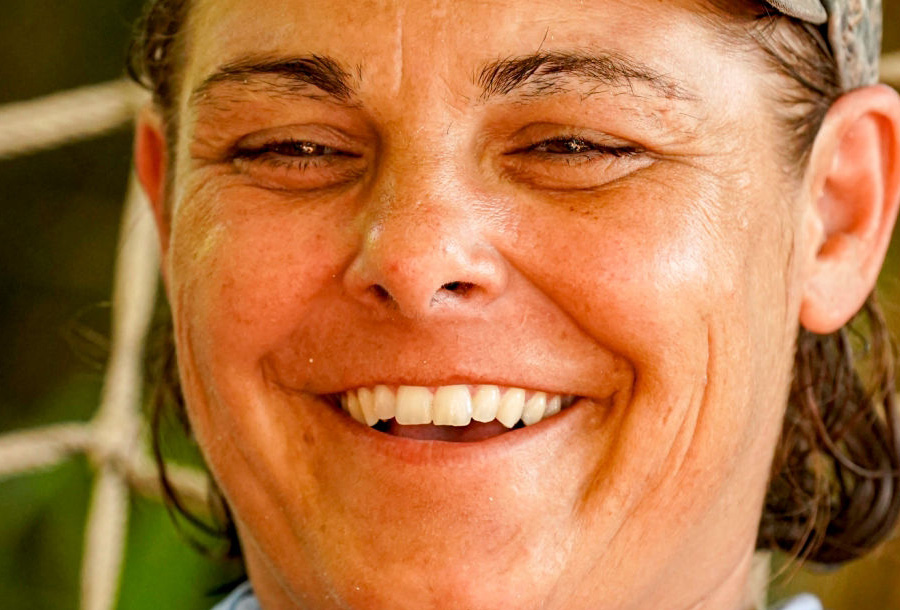 She was the smiling assassin throughout the entire season. Her scheming really shined when she formulated the plan to finally vote out Missy.
Rating: 4 / 5
Social Gameplay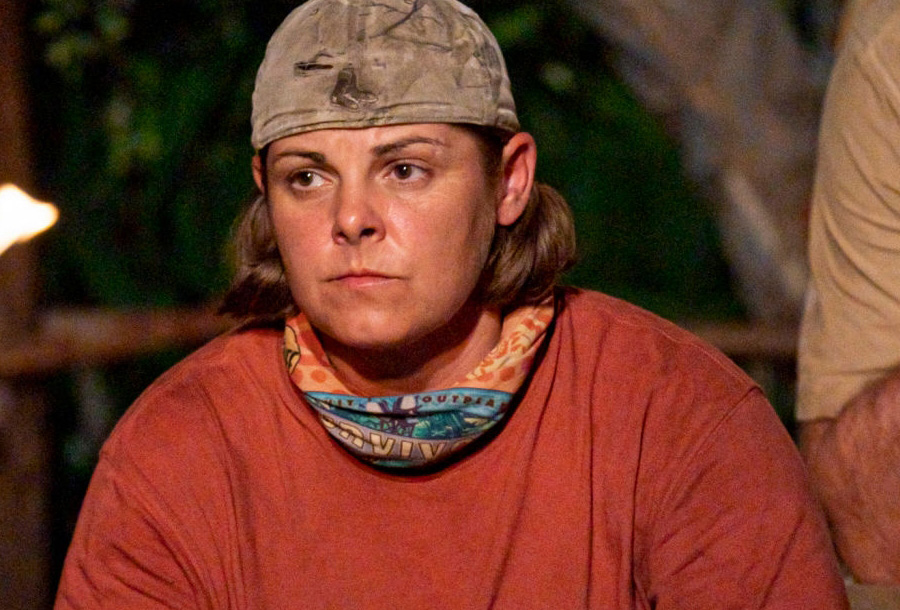 From Day One Elaine was targeted for elimination. Her sense of humour, personality and kind heart were difference makers.
Rating: 5 / 5
Entertainment Value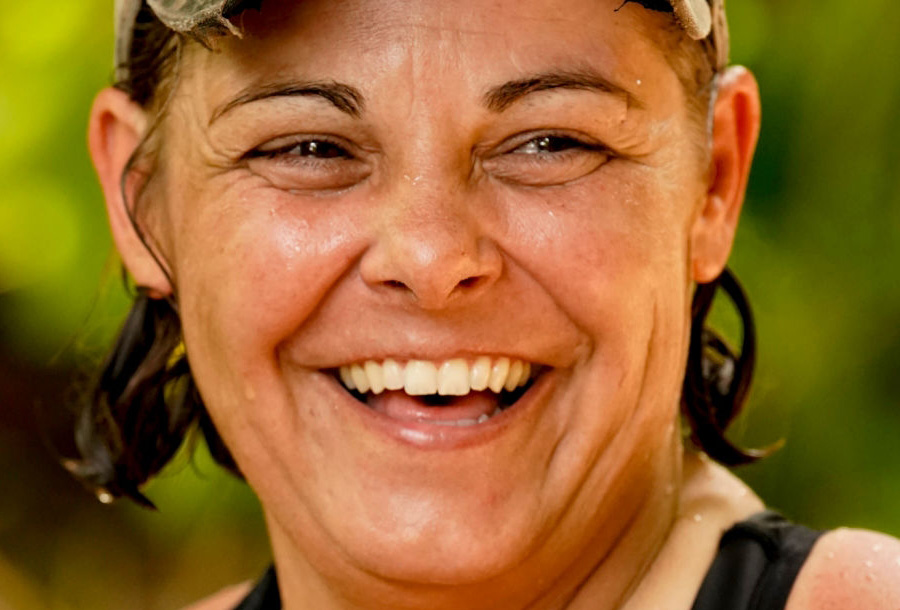 Elaine may have not realized that she had everything it took to win Survivor but viewers sure did. In that way, Elaine was an underdog you couldn't help but to cheer on hoping she would realize her true strengths and reach her full potential as a player and a castaway. Of anyone this season it would be tremendous to see a more experienced, a more self-assured Elaine play Survivor again.
Rating: 4 / 5
Final Castaway Rating: 13 / 15
---
Week 12: Powell's Picks
Who played it cool and who proved themselves to be a fool? Every week John Powell makes his picks for the worst and best players of the week.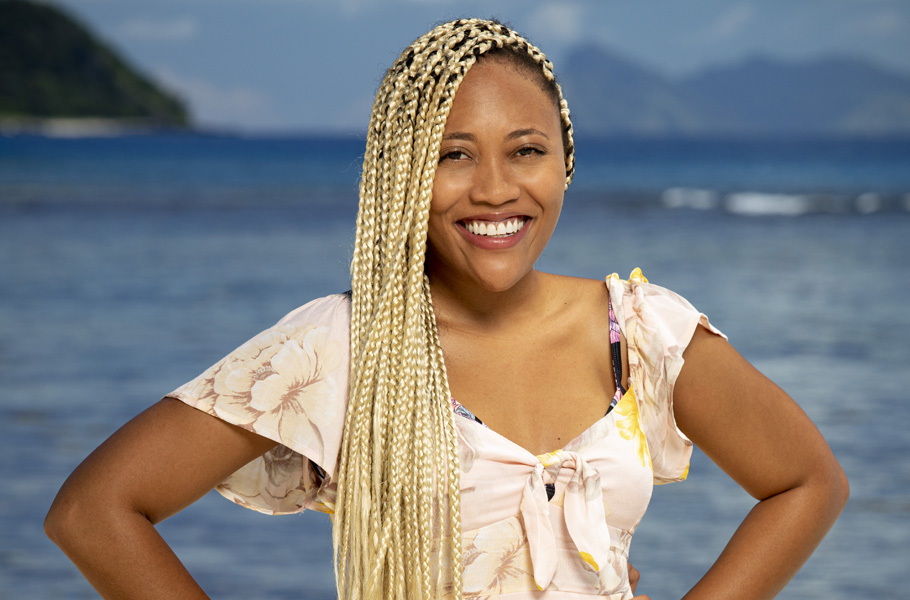 Bronze Amateur:Lauren Beck
Lauren should have made her move against Tommy when she had the chance.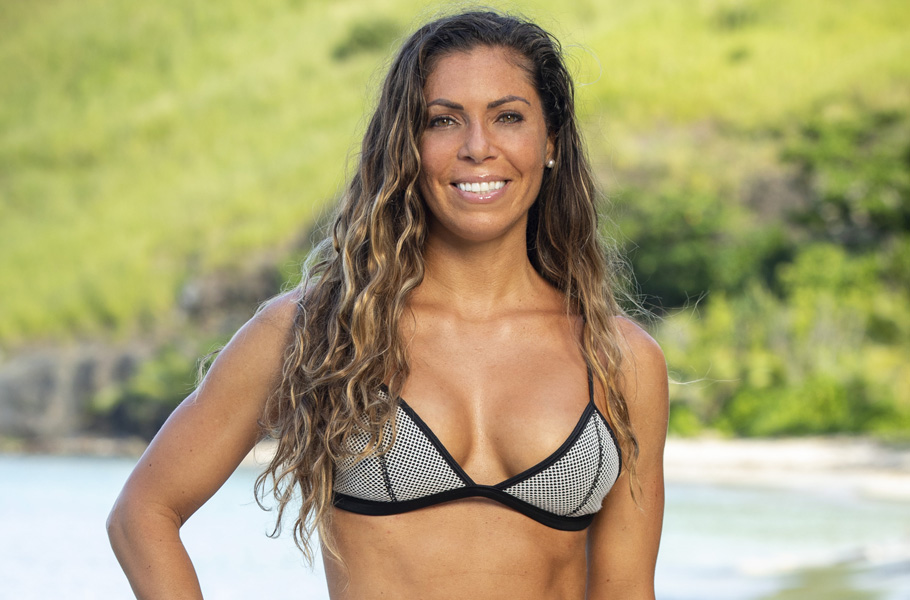 Silver Amateur: Noura Salman
The only way she could be more of a goat is if she grew horns and hooves.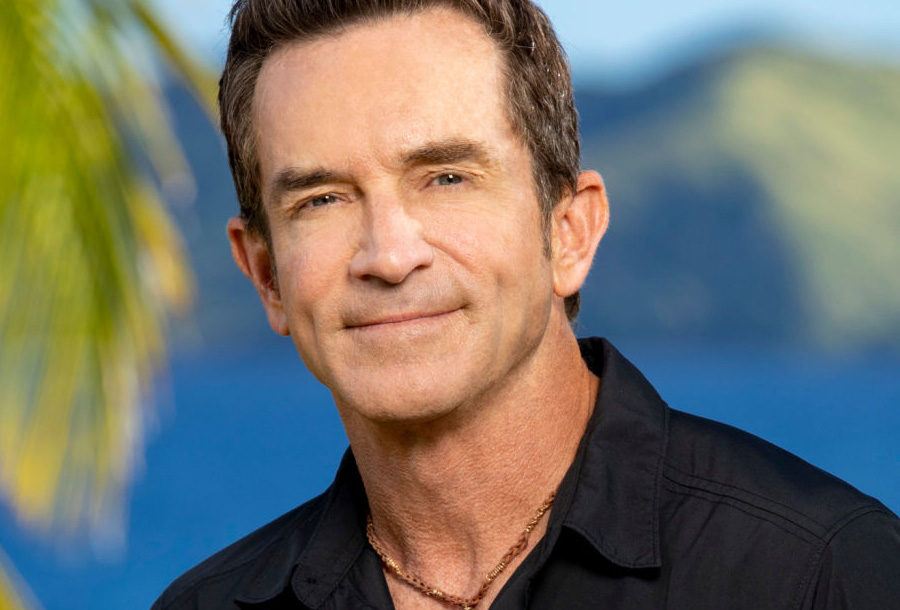 Gold Amateur: Survivor Production
As Kellee said, it is a shame that others were subjected to that type of behaviour.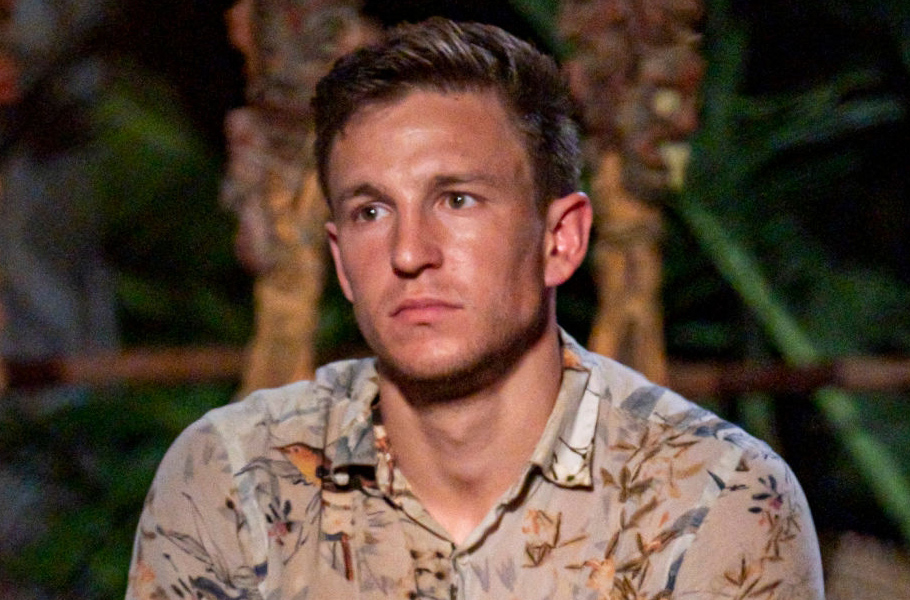 Bronze MVP: Dean Kowalski
His wheeling and dealing has kept him alive and could propel him to a spot in the finals.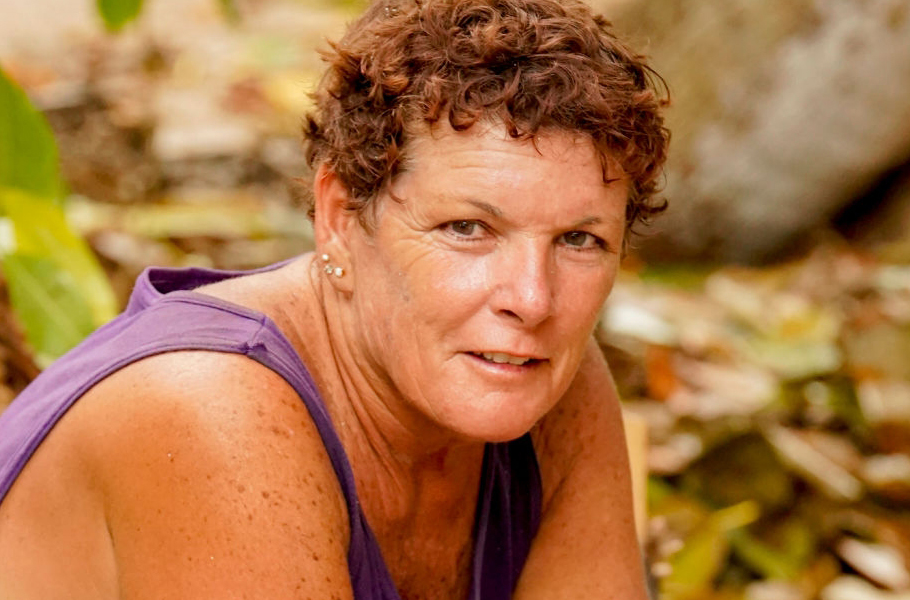 Silver MVP: Janet Carbin
She not only found an idol but she has lived to fight another day.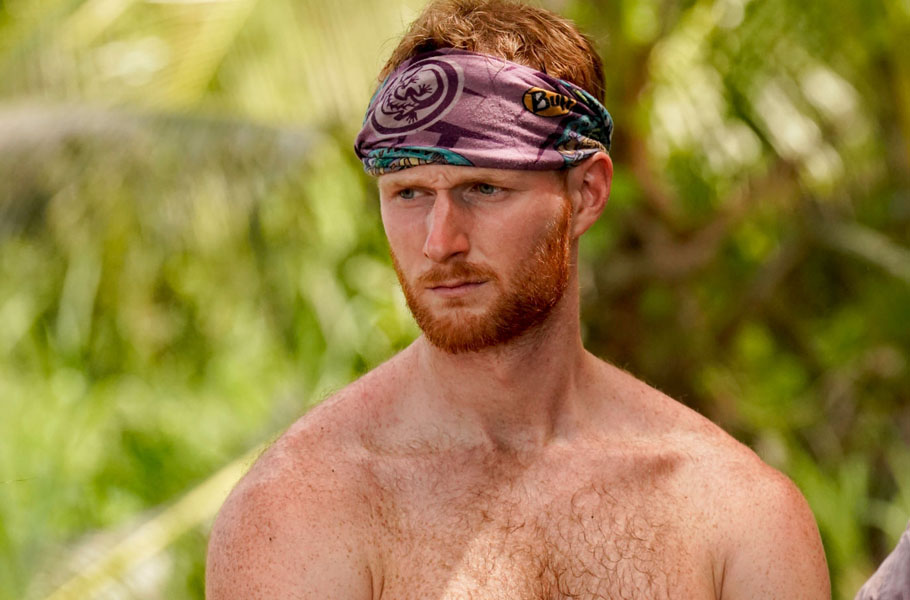 Gold MVP: Tommy Sheehan
Not much change from last week. Everyone is coming to him for advice and blessings to make their moves. He is controlling the game.