Survivor Ghost Island Awards – Part Two
Survivor Ghost Island Awards – Part Two
By John Powell – GlobalTV.com
Dom. Wendell. Laurel. Donathan. Angela. One will be named the Sole Survivor and take home the million dollar prize. Before we get to that here are more of our picks for this year's Survivor Awards.
News
Most Surprising Moment Award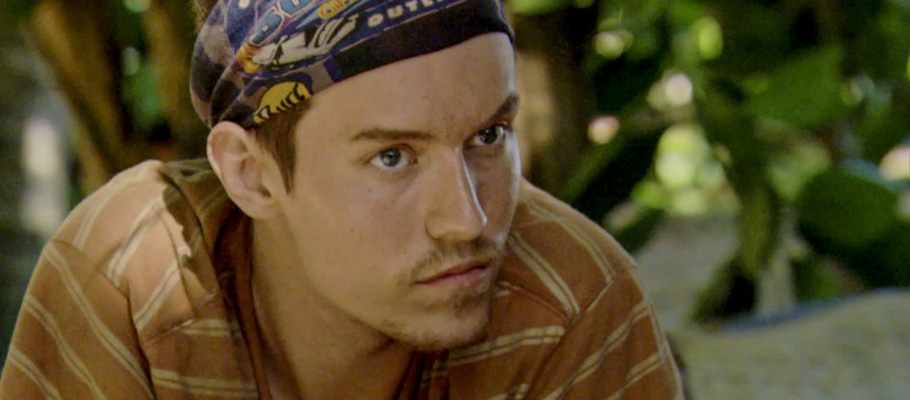 Winner: Donathan Hurley implodes his own game.
Donathan was in a tight alliance that could have carried him to the end. On Day 35 he decides to openly revolt against Dom and Wendell.
News
The Rumble in the Jungle Award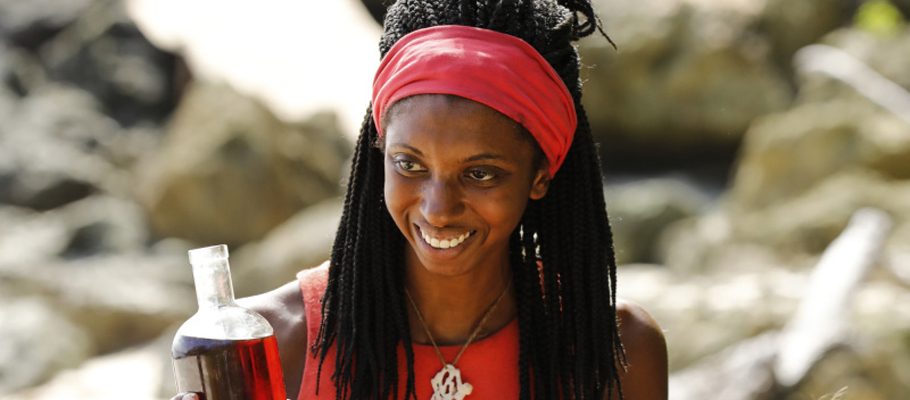 The most heated confrontation during the season.
Winners: Desiree and Laurel.
There weren't too many nasty squabbles but Desiree and Laurel's confrontation, first in front of the tribe then Dom, was all sorts of good drama.
News
The Twila Tanner Award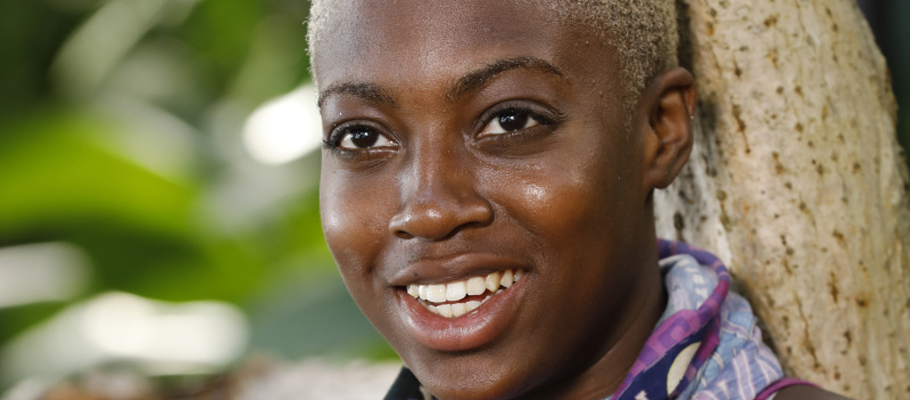 Given to the player who made the biggest or most crucial move during the season.
Winner: Dom, Wendell cut Desiree.
It was a question of who was going to take a shot at whom first. With the help of Laurel, Dom and Wendell headed off what would have been a disastrous coup which would have changed the entire season if it had been successful.
News
Best Showmance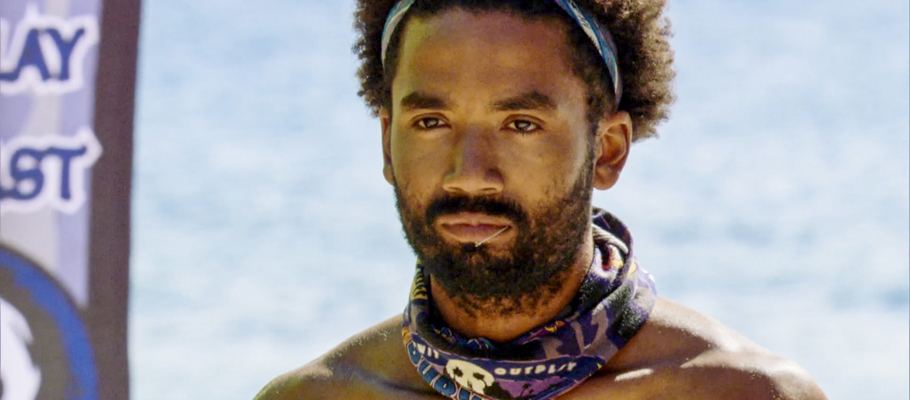 Winners: Dom, Wendell.
Their bromance and alliance got them to the finale.
News
The Dawn's Dentures Award

Awarded to the most cringe-worthy moment of the season.
Winner: The immunity challenge involving those exotic dishes .
It was amazing to see the "gross food challenge" make a return.
News
The Professor Charles Xavier Award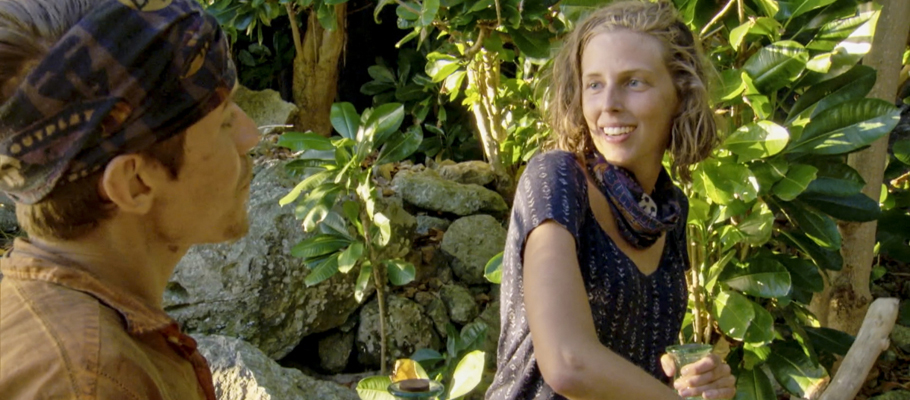 Awarded to the most evolved Survivor.
Winners: Kellyn Bechtold.
She went from an anxious and hesitant castaway to a power player in just a few weeks.
News
You'll Never Forget Them Award
Awarded to the Survivor some just love to hate.
Winners: Chris Noble and Bradley Kleihege.
Love them or hate them, their gameplay and stories made an impact this season.
News
The MVP Award
Winners: Domenick Abbate and Wendell Holland Jr..
This twosome dominated the game. Nobody else even came close.
Watch the Survivor: Ghost Island finale on Wednesday, May 23rd on Global.