Survivor Ghost Island Awards – Part One
Survivor Ghost Island Awards – Part One
By John Powell – GlobalTV.com
The spirits are free. All that is left is the final judgment. Survivor: Ghost Island has been an exciting nod to the legacies of Survivor and some of its most famous players. Before we get to the finale here are our picks for this season's awards.
News
The Insert Foot Into Mouth Award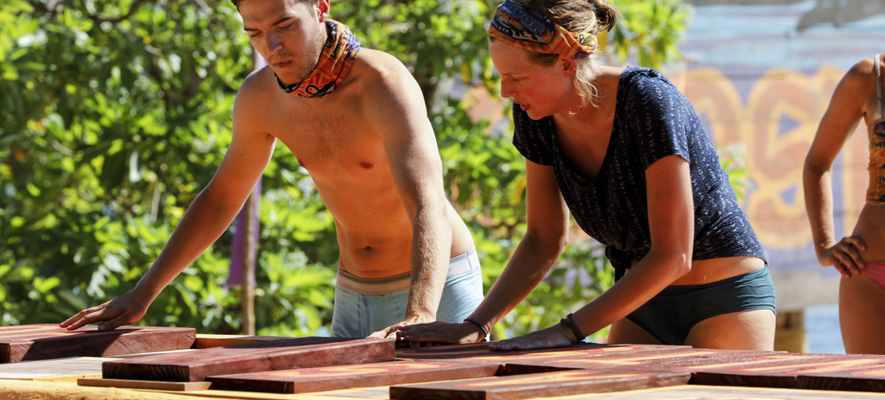 Winners: Bradley Kleihege and Chris Noble
Neither of these guys could gauge the temperature of those around them. Just one verbal misstep after another.
News
The Phillip Sheppard Award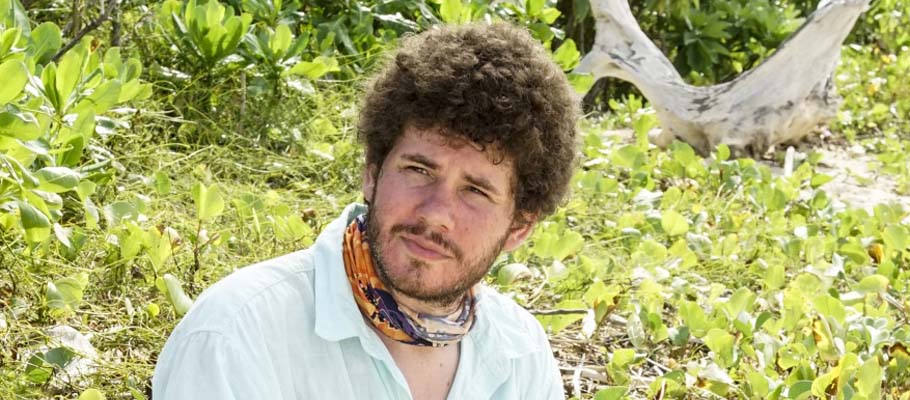 Awarded to the worst dressed Survivor.
Winners: Jacob Derwin and Libby Vincek
Jacob and his red track pants are not what come to mind when one thinks of a tropical destination. When she first stepped on the island Libby looked like she was heading out for lunch with her friends.
News
The Marissa Cooper Award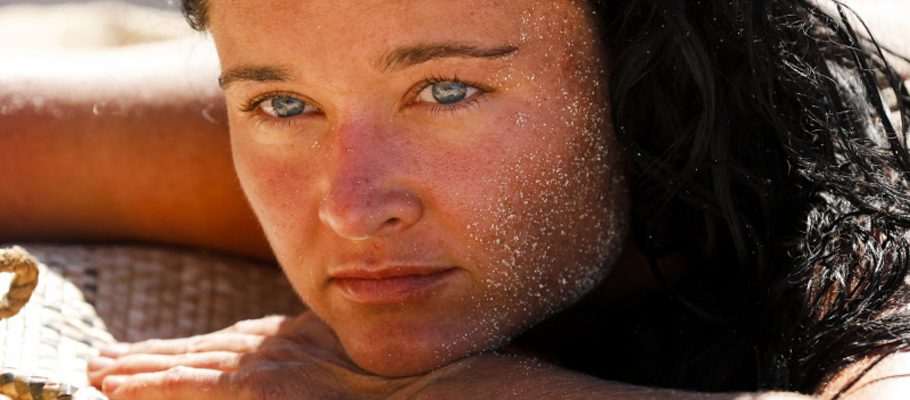 Named after The OC's most infamous departure, this award is given to the Survivor who we wished would have stuck around a little bit longer.
Winner: Brendan Shapiro and Stephanie Johnson
It is shame these two players were booted so early on. Both were such well-rounded castaways who could have gone the distance.
News
The Richard Hatch Award
Given to the contestant who has masterfully schemed and outwitted their fellow players.
Winners: Wendell Holland Jr. and Dominick Abbate
You cannot mention one without the other. Dom and Wendell were a dynamic force who even though they were the biggest threats for so long managed their relationships masterfully. Honourable mentions to Michael Yerger and Stephanie Johnson, who we want to see back on the island and playing soon.
News
The Susan Richards Award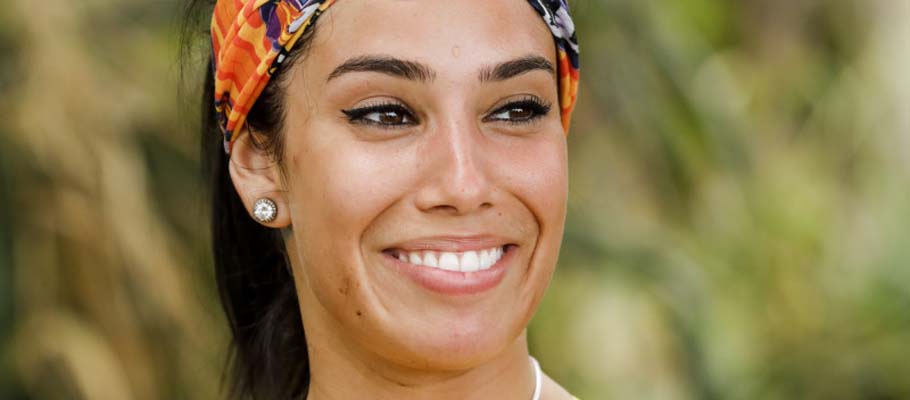 Named after the member of Marvel's Fantastic Four and her superhuman ability to turn invisible.
Winner: Stephanie Gonzalez
She probably would have been a very strong personality and serious gamer but she stumbled badly right out of the gate.
News
The Space Ghost Award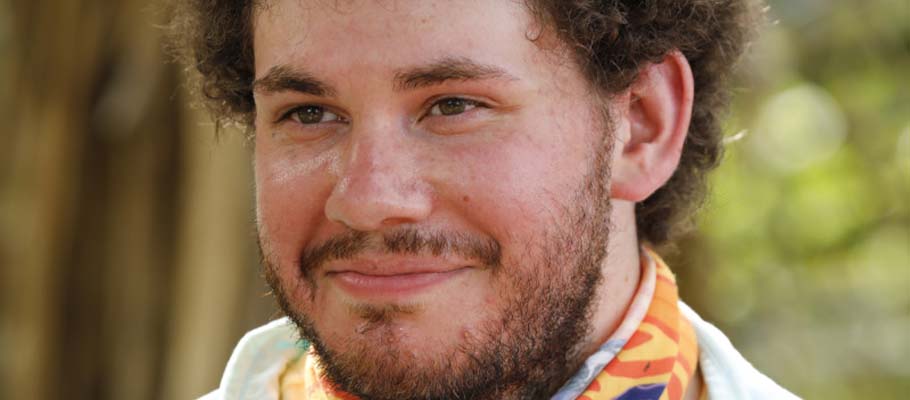 Named after Hanna-Barbera's intergalactic superhero who could use his Inviso-Belt to turn, well, invisible.
Winner: Jacob Derwin
Although Jacob takes the prize this year he left his mark on the series and fans. Other early boots in previous seasons weren't so lucky.
News
The Russell Hantz Award
Awarded to the Survivor with the worst social game.
Winners: Bradley Kleihege and Chris Noble
Abrasive personalities that often didn't realize the impact they were having on others.
News
The Erik Reichenbach Award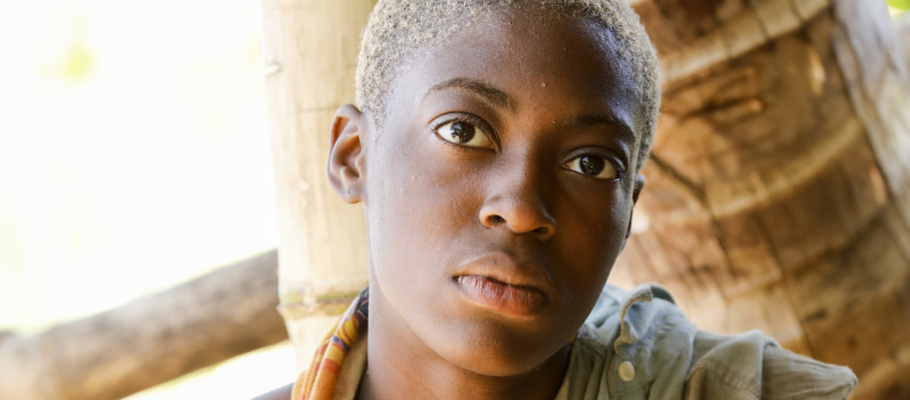 Recognizing the most foolish strategic move of the season.
Winner: Desiree Afuye
She was part of the core Naviti alliance but elected to take a premature shot at Wendell and Dom. Her game derailed because of that decision.
News
Best Twist of the Season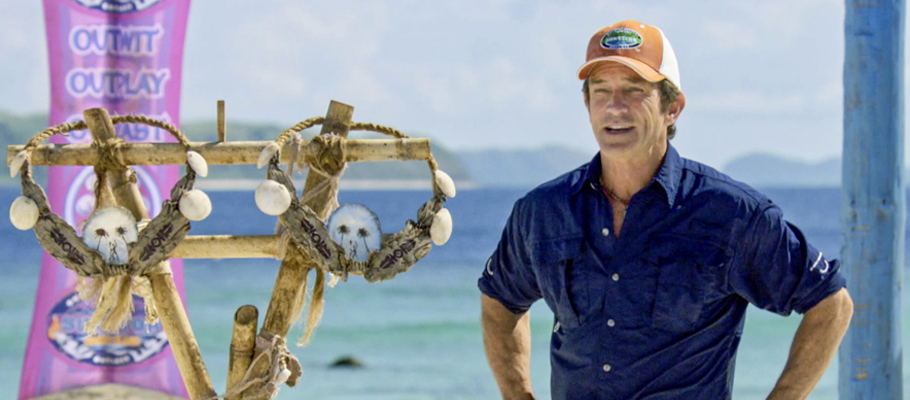 Winner: Ghost Island
I really liked the concept and the theme. I just wish there wasn't so much of a focus on idols as the advantages.
News
Terms of Endearment Award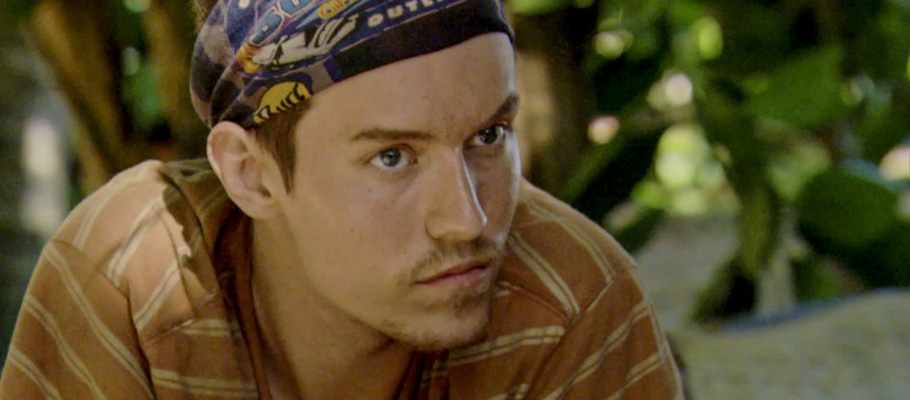 Awarded to the most heart-breaking moment of the season.
Winner: Chris Noble and Donathan Hurley share their stories.
Chris and Donathan become closer when they reveal that each has had to look after their ailing mothers and what impact that has had on their lives.
News
If At First You Don't Succeed Award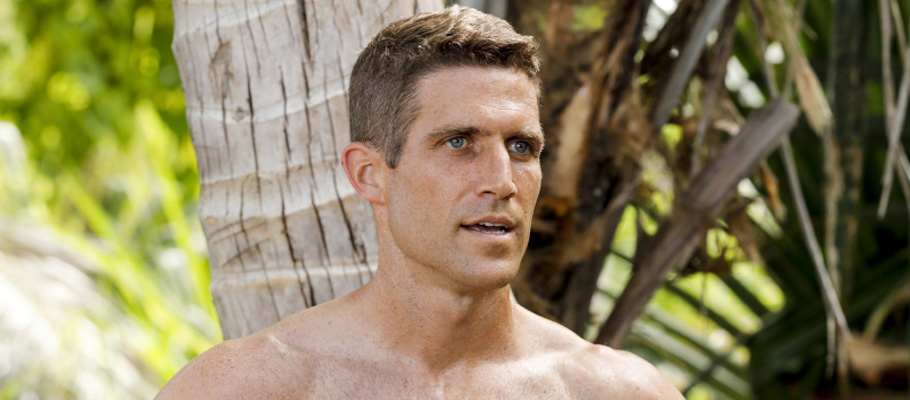 Awarded to the Survivor who deserve to play again.
Winners: Stephanie Johnson, Brendan Shapiro, Michael Yerger, Laurel Johnson and Kellyn Bechtold.
A massive list this season. All were tremendous characters and intriguing players.
Watch the Survivor: Ghost Island finale on Wednesday, May at 23rd on Global.