Survivor: Edge of Extinction Scoop – Week 9 Recap: Winners, Losers, Top Moments
Survivor: Edge of Extinction Scoop – Week 9 Recap: Winners, Losers, Top Moments
John Powell – GlobalTV.com
It was a Survivor double header with a double boot. Although their games are not done just yet, Survivor: Edge of Extinction is David Wright's second crack at winning the game and it is Kelley Wentworth's third time for crying out loud.
Come on guys, give someone else a chance already.
It isn't a shocker that with only 10 players left the remaining the castaways finally got the bright idea to target the two remaining returning players who were proving to be massive threats.
There is really nothing to report on as far as the vote against David is concerned. Only David himself and his partner Rick Devens were left out of the loop, which is to be expected.
The Kelley vote is interesting as Gavin Whitson, Julie Rosenberg and Lauren O'Connell were kept in the dark. Lauren was Kelley's main collaborator, so her being omitted from the plan is understandable but both Victoria Baamonde and Ron Clark burned their pals Gavin and Julie. How Gavin and Julie will react to being blindsided by the vote will be very curious indeed.
Julie has been shown to be a very excitable player who can shift loyalties at a moment's notice. Not being told about the plan by Ron could spark another chaotic mess. Speaking of Ron, since Aurora McCreary wasn't voted out it can be assumed he will return the special advantage to her, won't he?
Stay tuned.
---
Survivor Scoop – Week 9: Top Moments
This week's Top Survivor: Edge of Extinction Moments are…
News
News
News
Moment # 5: A Mountain of Pizza
News
News
News
Moment # 4: A Butterfly Distracts Wardog
News
News
News
Moment # 3: The Hunt is on at Extinction Island
News
News
News
Moment # 2: A New Alliance is Formed
News
News
News
Moment # 1: Wardog Rallies the Troops Against Wentworth
Next time on Survivor…

---
Week 9: Game Fail – David Wright and Kelley Wentworth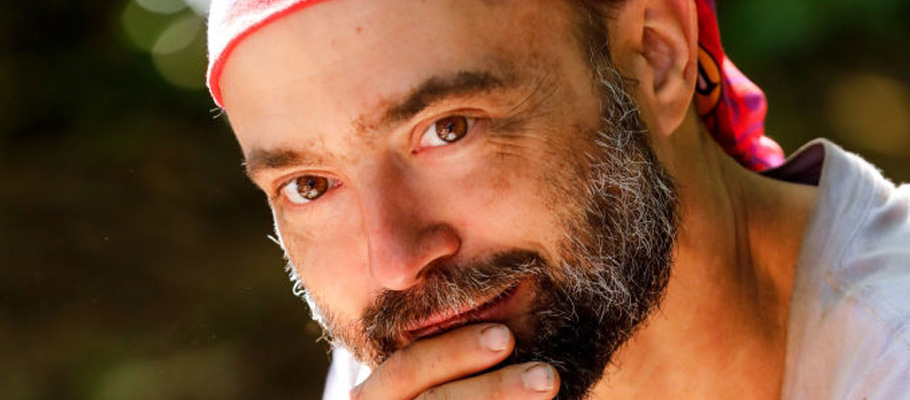 It wasn't a question of if but when. Returning players David and Kelley were marked for termination as soon as they stepped foot on the island. Based on their recognized Survivor history it is stunning that they both lasted this long.
Firmly behind the 8-ball both returnees played very gutsy and sly games. They surrounded themselves with trusted allies, fought for advantages and went all out at the challenges. They were hungry for the win and that made for an exciting season following their gameplay.
Strategic Gameplay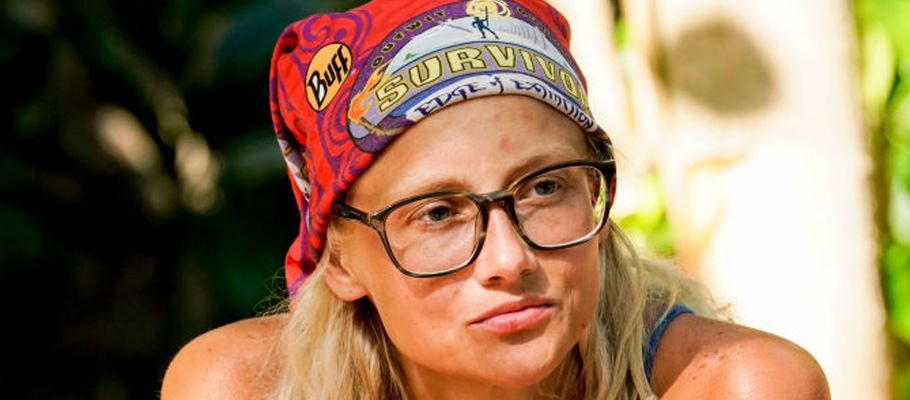 While David played one of the best strategic games we have seen in some time, Kelley was no slouch either. David deftly side-stepped danger until his luck just ran out. Kelley was one step ahead of her enemies. She just forgot to keep a close eye on her allies especially with the end game drawing near.
David Rating: 4 / 5
Kelley Rating: 3.5 / 5
Social Gameplay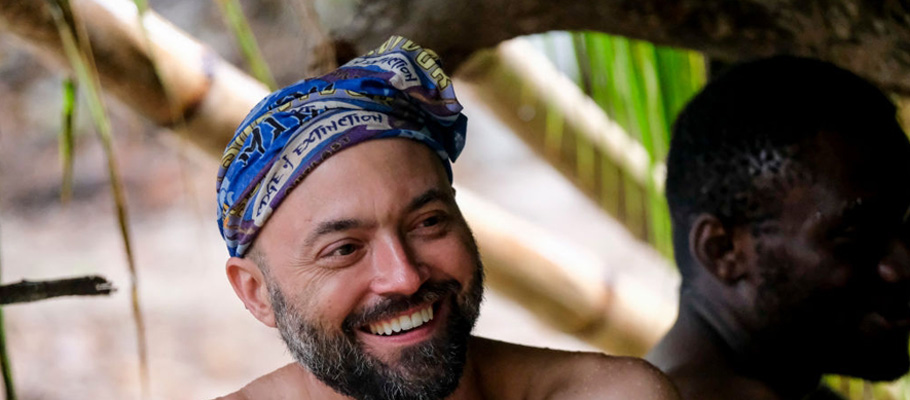 Perhaps because they really didn't have any secrets to hide from the newbies, both David and Kelley integrated well no matter how the tribal makeup changed around them.
David Rating: 4 / 5
Kelley Rating: 4 / 5
Entertainment Value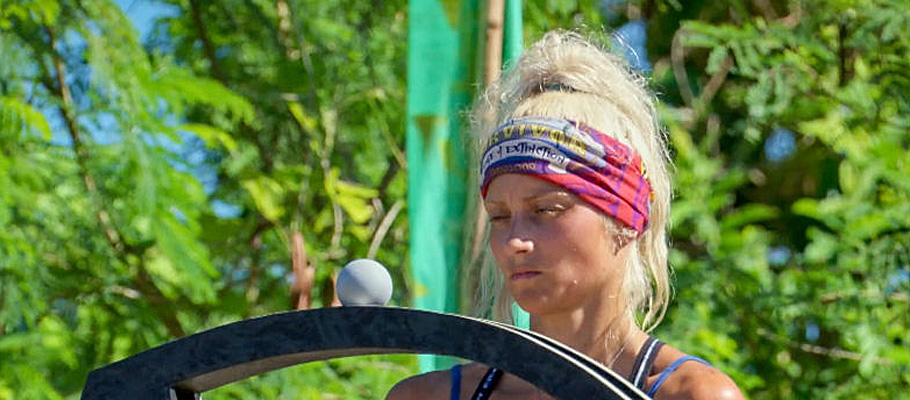 I have a love and hate relationship with returning players. Depending on who it is, it can be satisfying to see a familiar face resume their hunt for the title of sole-survivor. On the other hand, I cannot help but to think of who could have had the chance to play, the personality and person we are missing out on because of the presence of a returning player.
From social games, challenges to strategy, David and Kelley left everything on the beach. As viewers, that is all we can ever ask.
David Rating: 4 / 5
Kelley Rating: 4 / 5
David Final Castaway Rating: 12 / 15
Kelley Final Castaway Rating: 11.5 / 15
---
Week 9: Powell's Picks
Who played it cool and who proved themselves to be a fool? Every week John Powell makes his picks for the worst and best players of the week.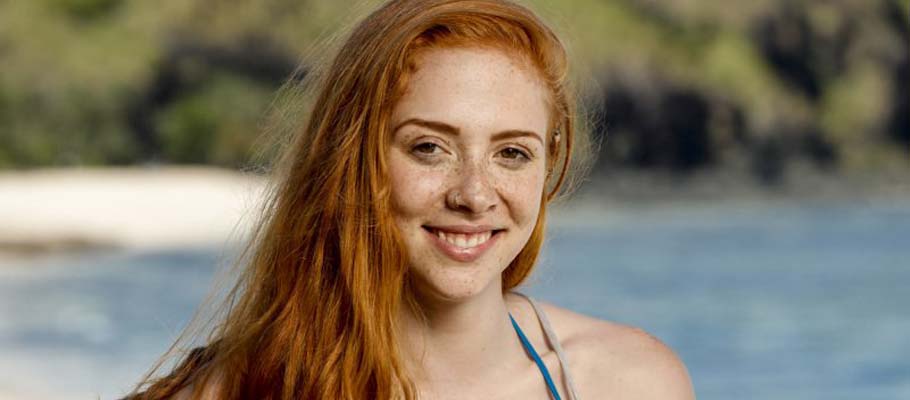 Bronze Amateur: Victoria Baamonde and Ron Clark
Will their partners in the game forgive them for misleading them about the Tribal Council vote?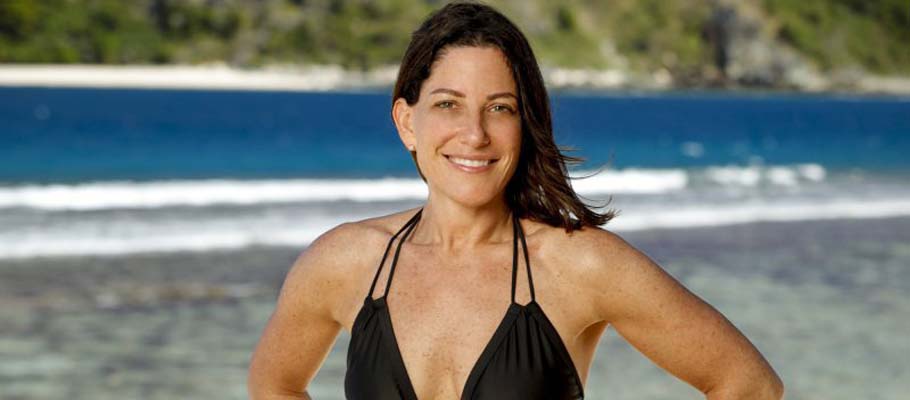 Silver Amateur: Julie Rosenberg
She is just all over the place. The other players must be seeing her as the wild card that she is.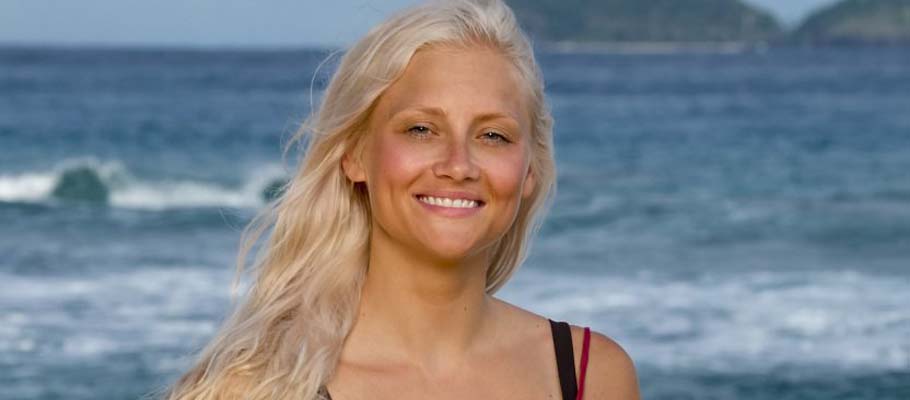 Gold Amateur: Kelley Wentworth
She suspected something was wrong back at camp; however, she sat on her idol.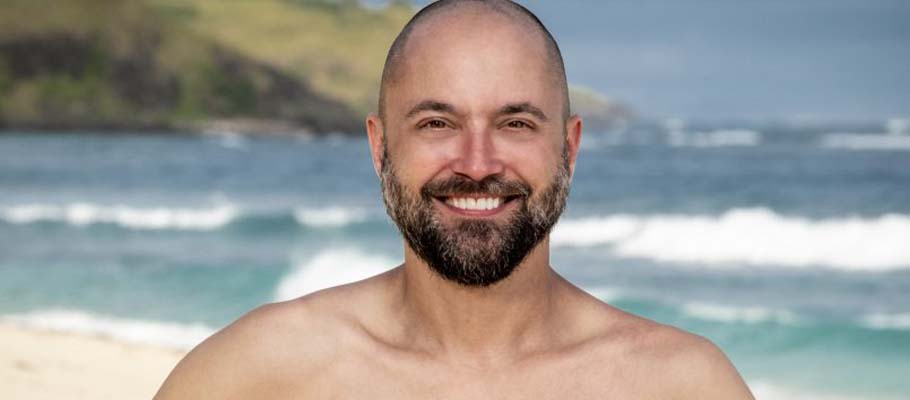 Bronze MVPs: Kelley Wentworth and David Wright
Even though they were given the boot, the returnees never took a step back the entire game.
Silver MVP: Aurora McCreary
She won immunity and escaped being voted out twice even though she was a clear and present target.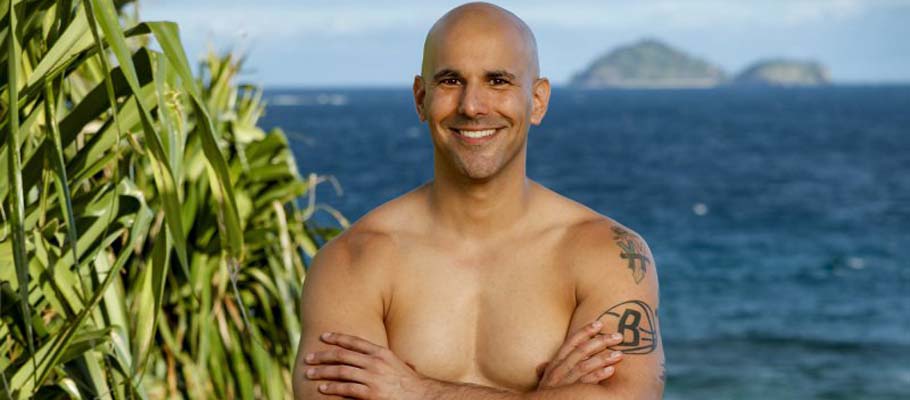 Gold MVP: Dan "Wardog" DaSilva
He made the right move at the right time on the right player.