Survivor: David vs. Goliath Awards – Part Two
Survivor: David vs. Goliath Awards – Part Two
By John Powell – GlobalTV.com
There are just six Survivors left and there can only be one winner. The finale of Survivor: David vs. Goliath airs tomorrow. Before that though, we still have some business to take care of with the second part of our awards. The envelopes, please.
News
The Barney Gumble Award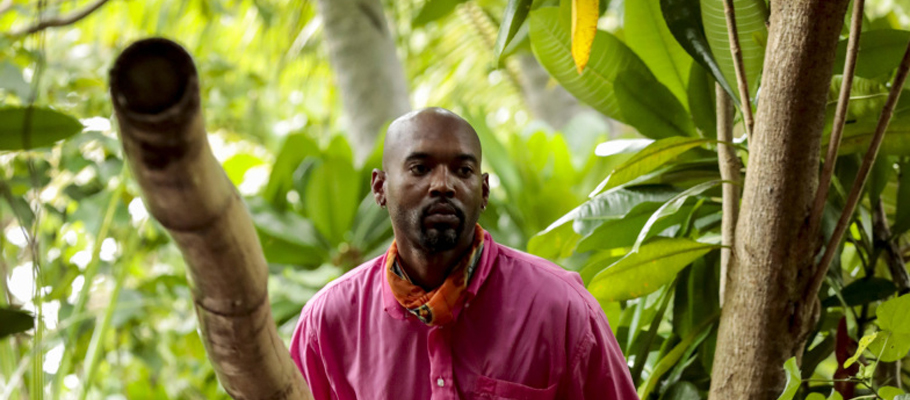 Winner: Carl Boudreaux.
Just like Barney, Carl sure does love his beer and who can blame him? Not us Canadians.
News
The Debra Morgan Award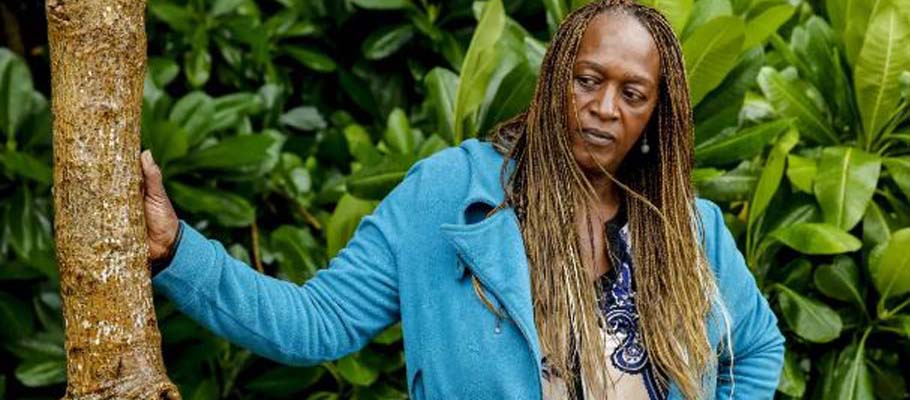 Winner: Natalie Cole.
Despite being a detective for Miami Metro Police's homicide division, Debra Morgan had no clue about her brother's extracurricular activities on Dexter. Natalie exhibited the same kind of cluelessness over her own behaviour, even after numerous players spoke to her about it. I mean, that many people cannot be wrong, can they?
News
The Vesper Lynd Award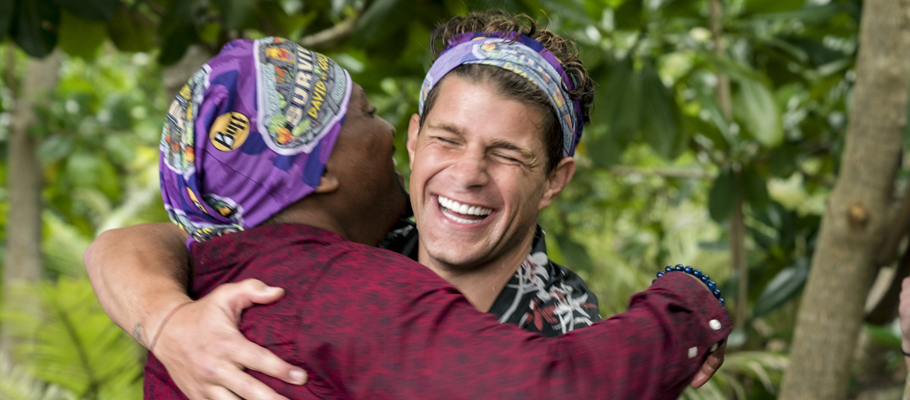 Named after the infamous James Bond character, the award is given to the best double agent of the season.
Winner: Alec Merlino.
For the longest time he cleverly had both the Goliaths and the Davids fooled about his true intentions.
News
Most Surprising Moment Award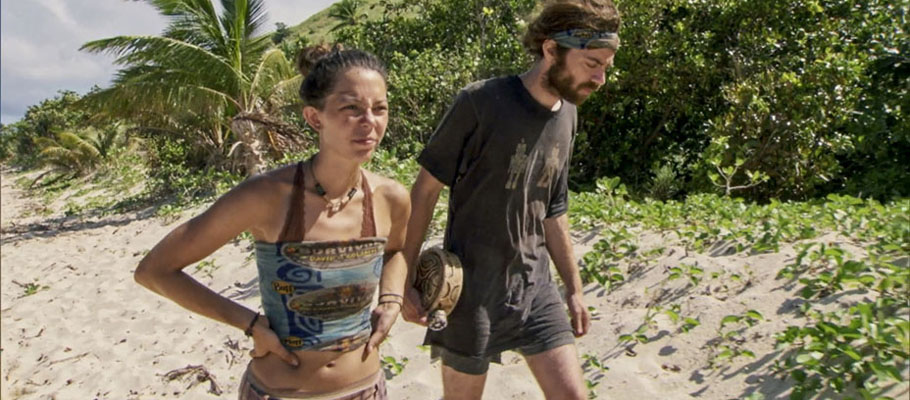 Winners: Gabby turns on Christian, Alec turns on the Goliaths.
The switcheroos had viewers stunned and on the edge of their seats.
News
The Rumble in the Jungle Award
The most heated confrontation during the season.
Winner: Natalie Cole.
If she wasn't complaining, she was arguing.
News
The Twila Tanner Award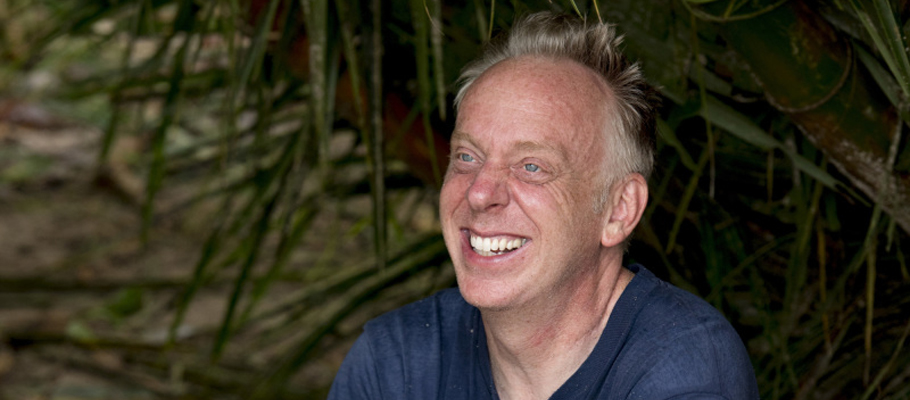 Given to the player who made the biggest or most crucial move during the season.
Winners: Alec Merlino and Mike White.
Alec turning on the Goliaths and Mike rallying everyone against Christian were the moves that opened up the game this season.
News
Best Showmance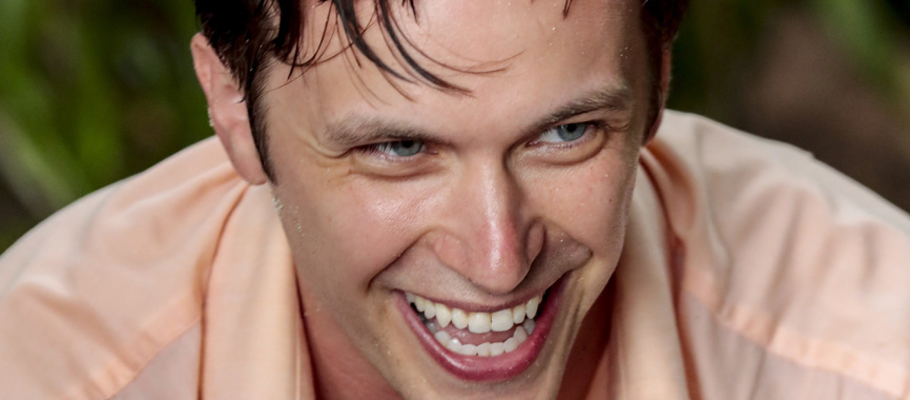 Winners: Mike and Nick.
Their bromance and alliance got them to the finale.
News
The Dawn's Dentures Award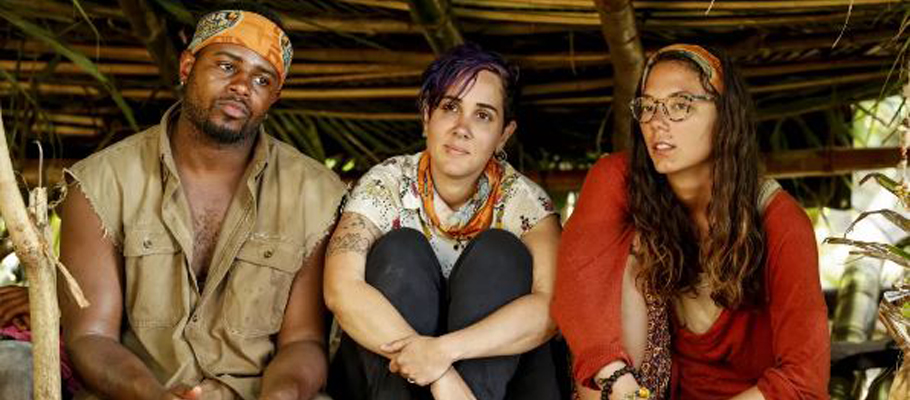 Awarded to the most cringe-worthy moment of the season.
Winner: Gabby Pascuzzi.
So much crying and awkward moments from Gabby.
News
The Professor Charles Xavier Award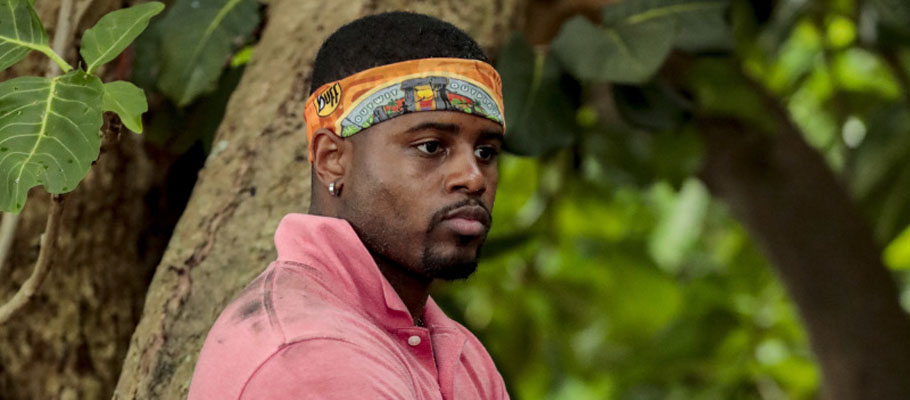 Awarded to the most evolved Survivor.
Winner: Davie Rickenbacker.
He went from sitting on the sidelines to becoming an alpha player.
News
You'll Never Forget Them Award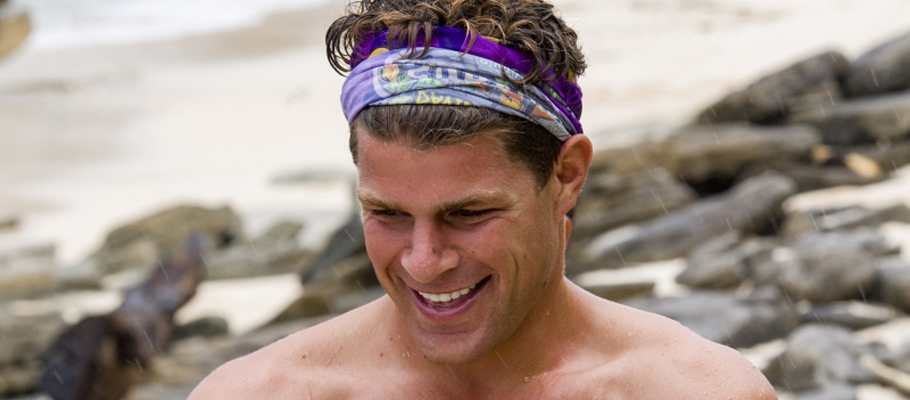 Awarded to the Survivor some just love to hate.
Winners: Alec Merlino and Angelina Keeley.
Although he was a double-dealer Alec's way of adapting with each vote was fascinating and Angelina has her fans for sure.
News
The MVP Award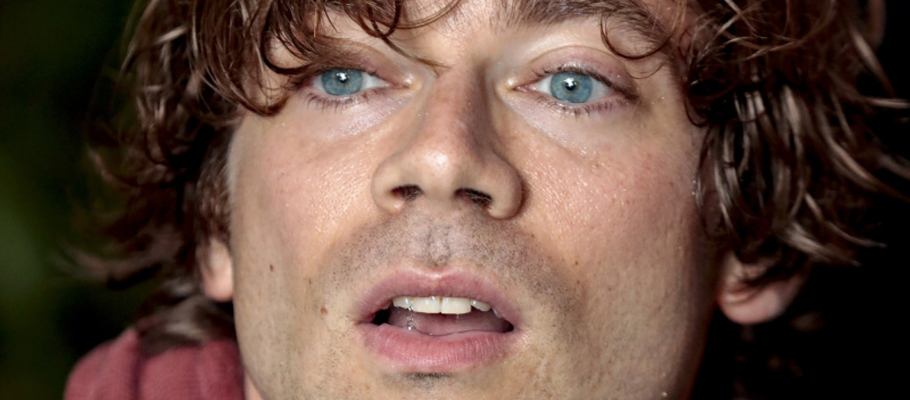 Winners: Davie Rickenbacker, Christian Hubicki and Nick Wilson.
All three ruled the gameplay.
Watch the Survivor: David Versus Goliath finale on Wednesday, December 19th on Global.