Survivor 44 Scoop – Week 9 Recap: Winners, Losers, Top Moments
Survivor 44 Scoop – Week 9 Recap: Winners, Losers, Top Moments

John Powell – GlobalTV.com
Saskatchewan's Kane Fritzler will not be following in the footsteps of Maryanne Oketch or Erika Casupanan. With Tika siding with Soka in the Soka versus Ratu tribal showdown it was quite apparent that he would be the next to get the axe. The Tika Trio all voted for Kane as did Danny and Heidi. Frannie voted for Jaime as per the alliance's plan. Ratu split their votes for Heidi and Danny. If the divisions stay as they are, and there is no reason why they wouldn't, Jaime or Lauren should be next on the chopping block.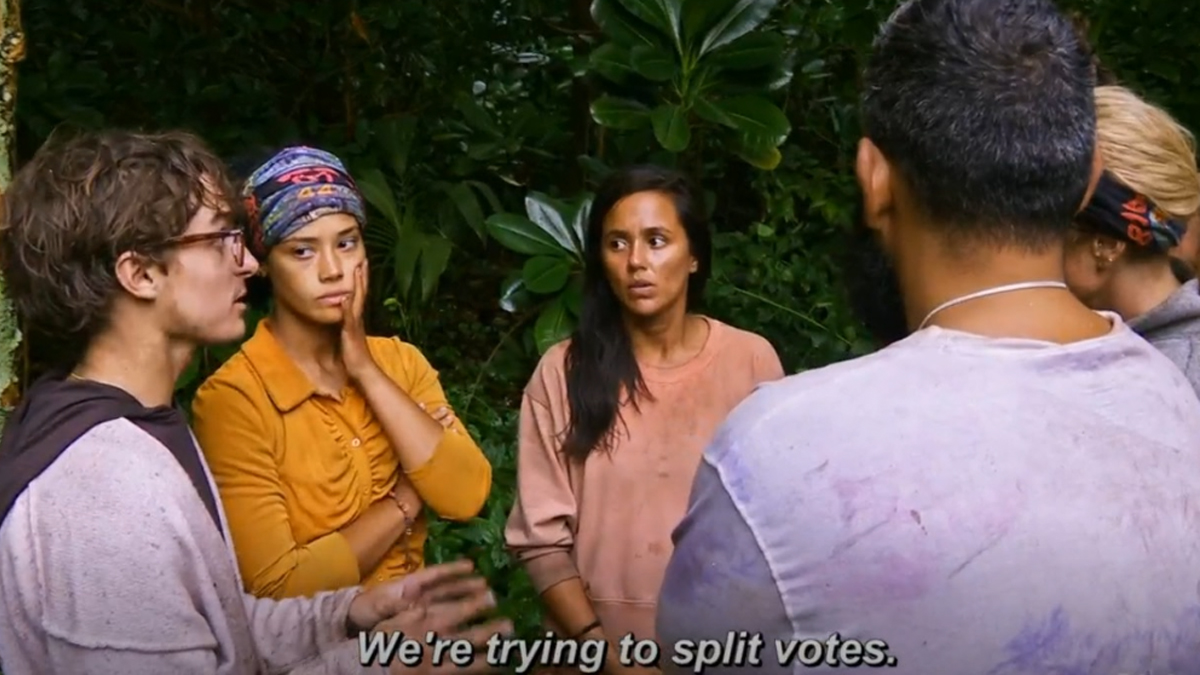 Unlike in a game of Dungeons and Dragons, Kane didn't have a Ring of Invisibility or Armor of Invulnerability but he did his best to play as a multi-class paladin rogue, a blend of a faithful and trusted holy knight and a thief. The chink in Kane's armour was he never really had the numbers on his side, couldn't duck and move as he might have wanted to. Still, finishing ninth in a field of eighteen and making the merger and the jury is nothing to be ashamed of.
Remember back in Borneo when a starving Pagong was reduced to barbecuing rats while Tagi was dining on fish caught by Richard Hatch? I certainly do. Survivor has been filming in Fiji for 12 straight seasons now. In the Mamanuca Islands there are all manner of fish from tuna to Spanish mackerel to Mahi-mahi to catch. It is touted as a fishing paradise. In the jungles, you can harvest tropical fruits and root vegetables. One wonders why some Survivors then have such a hard time providing for themselves in the Mamanuca Islands to the point that Jeff Probst offering them extra rice to get them through to the end of the game is a familiar sight now? It really does suggest that the actual survival skills of the castaways has really diminished quite substantially over the years. It seems to me that the series does need to get back to its roots in many regards and raising the survival aspect back to what it once was would be a good thing.
What baffles me more than the apparent lack of survival skills is that people are willing to sacrifice their games for that rice. It is even more stunning that after last week's vote that saw Tika and Soka team up to vote out Brandon that Kane and Lauren would be so willing to forfeit immunity and put themselves, their games in jeopardy like that.
One wonders how swayed Kane was when Danny said: "I won't vote for the sit-outs, scout's honour." One also wonders how shocked he was when Danny not only said at tribal that he wasn't a scout so the deal was never really in play to begin with but summarily voted Kane out? Will Danny face any consequences for that decision?
Stay tuned, folks.
---

News
News
News
Moment # 5: Jaime still had her idol, folks.
News
News
News
Moment # 4: Heidi finds an idol.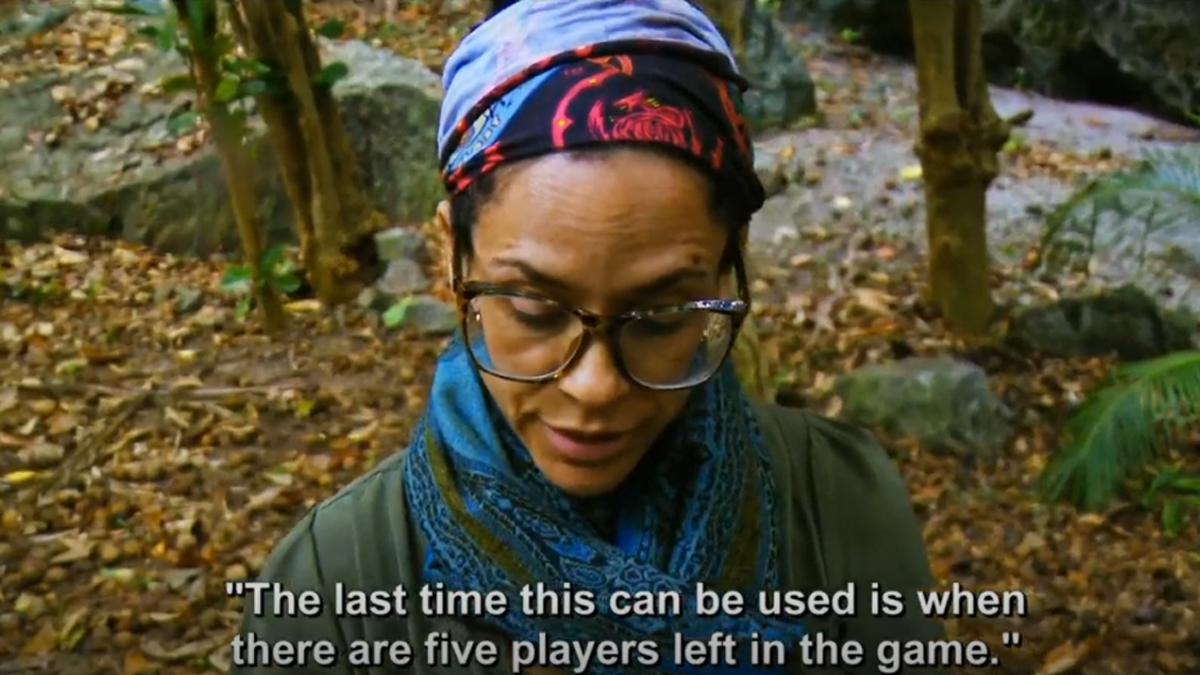 News
News
News
Moment # 3: Carolyn shares her battle with addiction.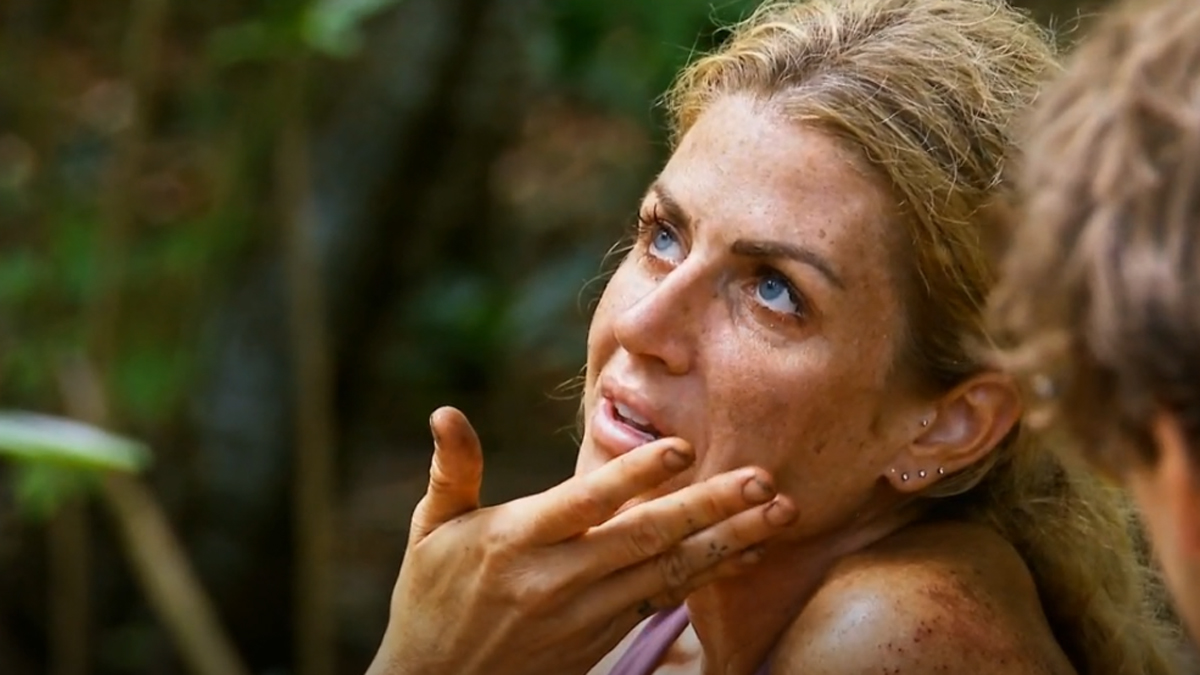 News
News
News
Moment # 2: The players negotiate for food.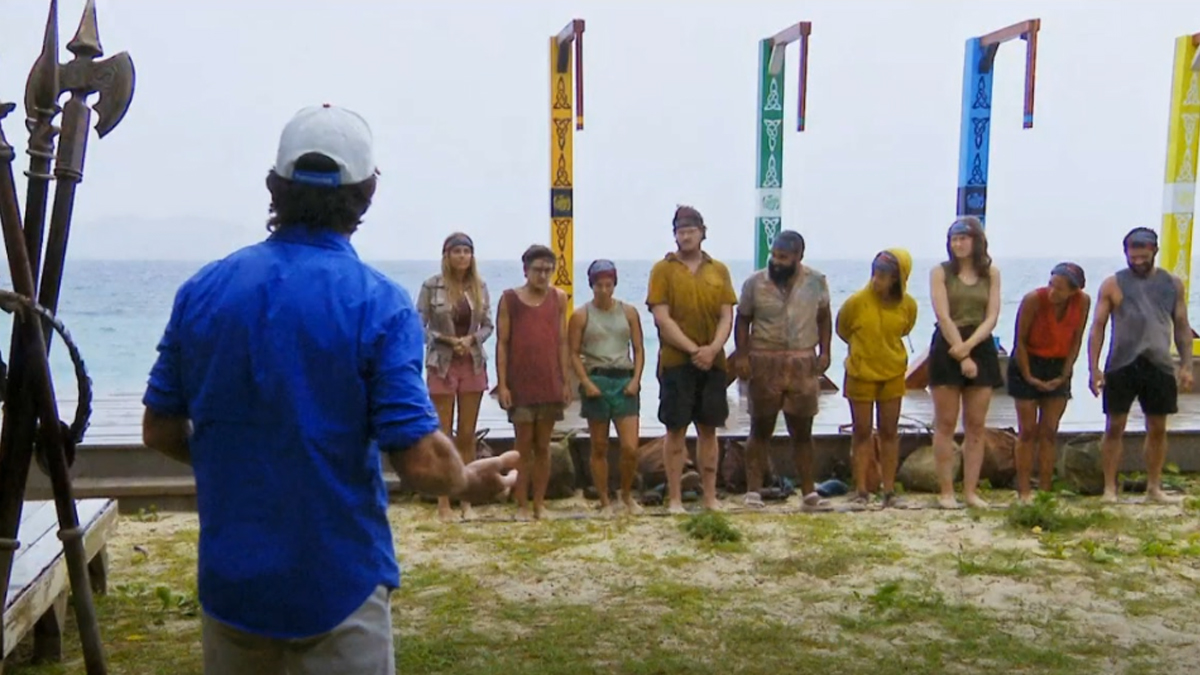 News
News
News
Moment # 1: Chaos hits tribal council.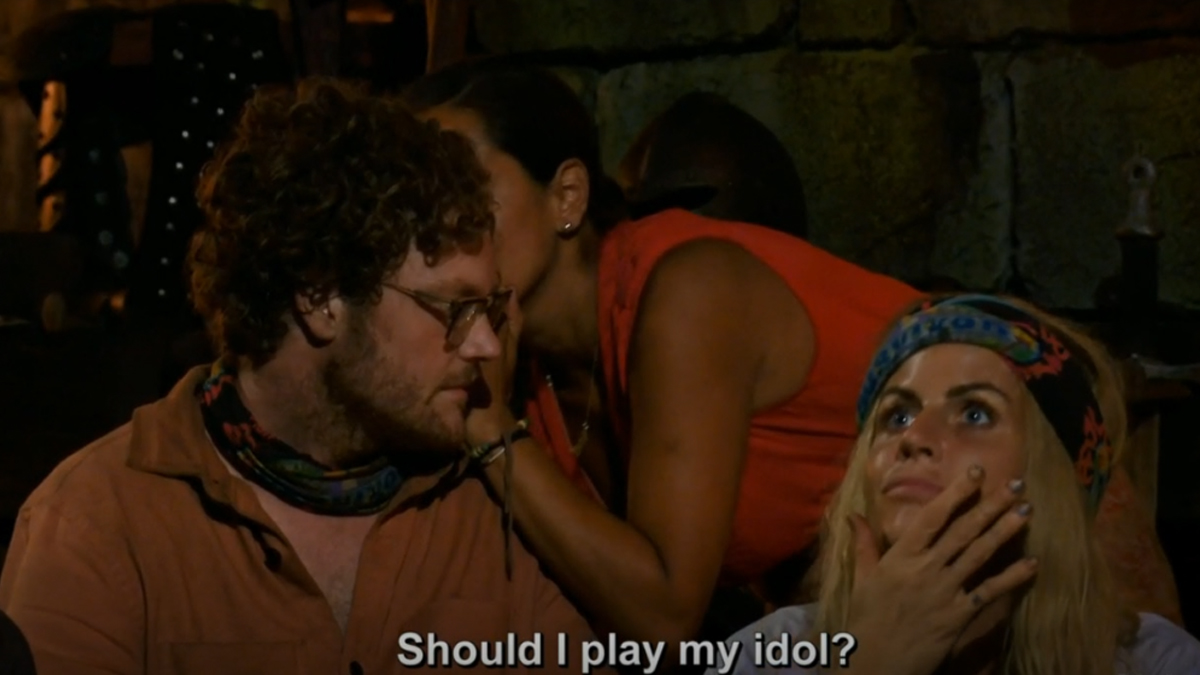 ---

Kane Fritzler
Kane probably wanted to be more effective than he was. Without numbers though you cannot put plans into action. You are forced to play a defensive not an offensive game. Kane wanted to be armed with a sword, a spear or a morning star but all he had for most of the game was shield and his bracers.
Strategic Gameplay
Kane looked to be a decent strategic mind. He, however, didn't appear to lead those strategic sessions.
Rating: 2 / 5
Social Gameplay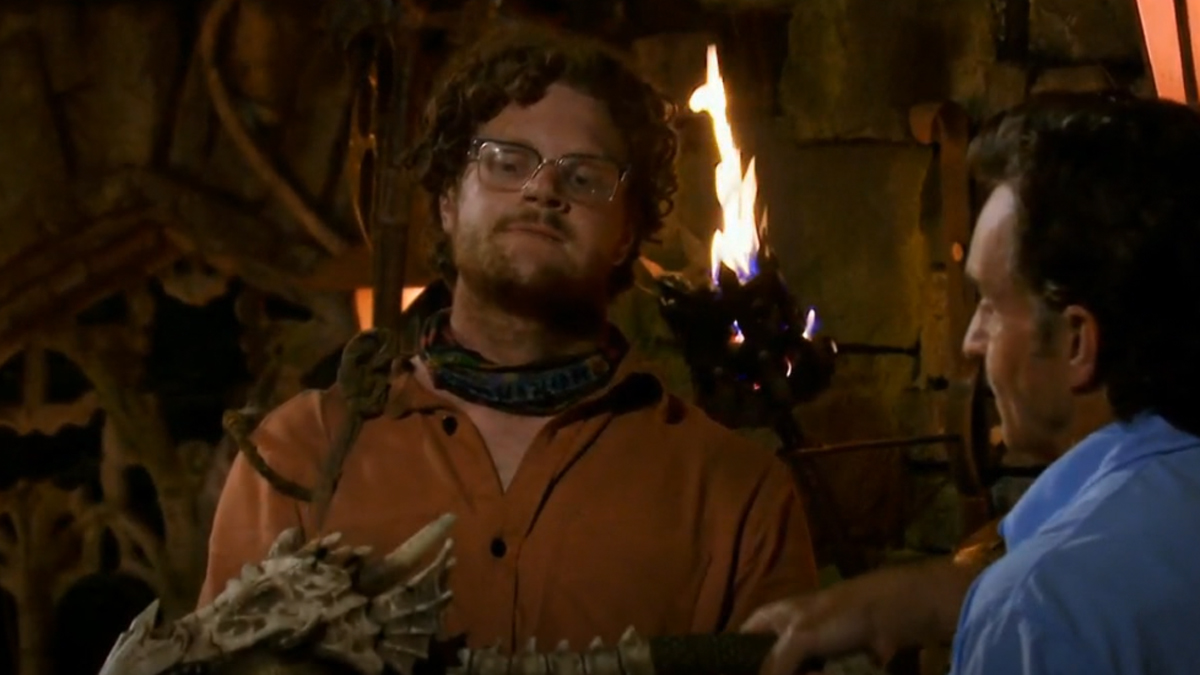 He was very effective at crossing tribal lines as well as working well with the others at Ratu even though he betrayed Brandon early on.
Rating: 3 / 5
Entertainment Value
Based on his background I expected more manipulation and diplomacy from Kane. Perhaps if he was on another tribe things might have been different for him and he would have been a bigger, more influential player.
Rating: 3 / 5
Final Rating: 8 / 15
---

Who played it cool and who proved themselves to be a fool? Every week John Powell makes his picks for the worst and best players of the week.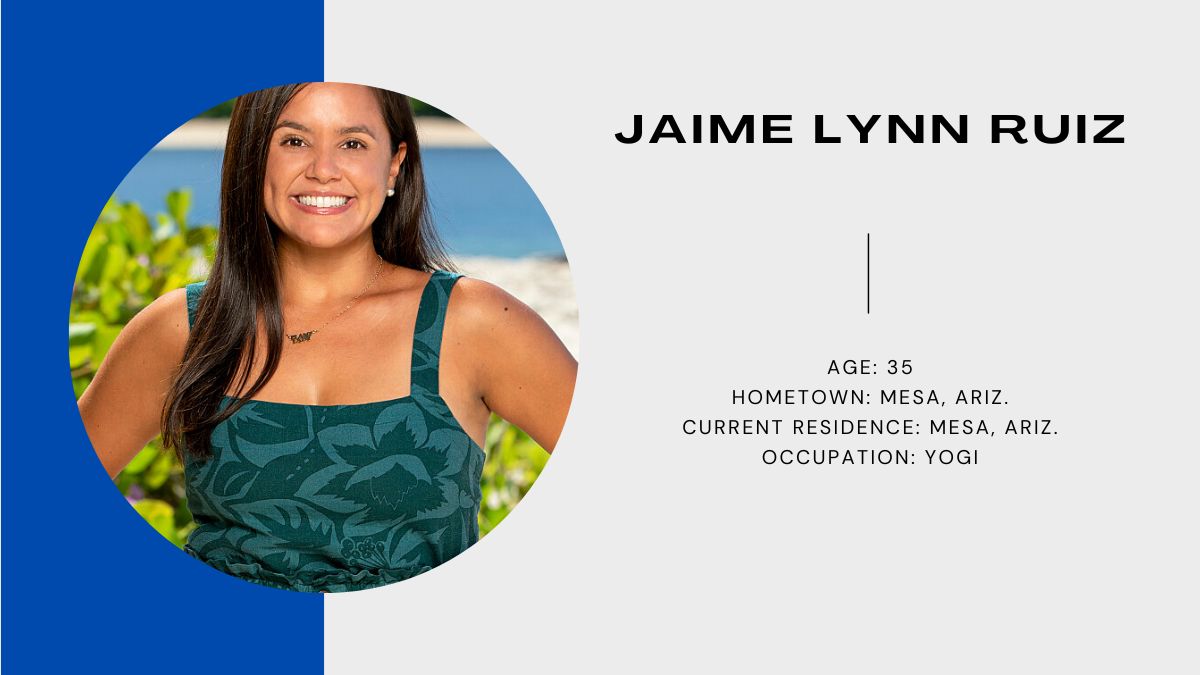 Jaime continues to just be buffeted by the wind. She just seems aimless. Why in the world would she give her idol to Kane, even if it was a phony one?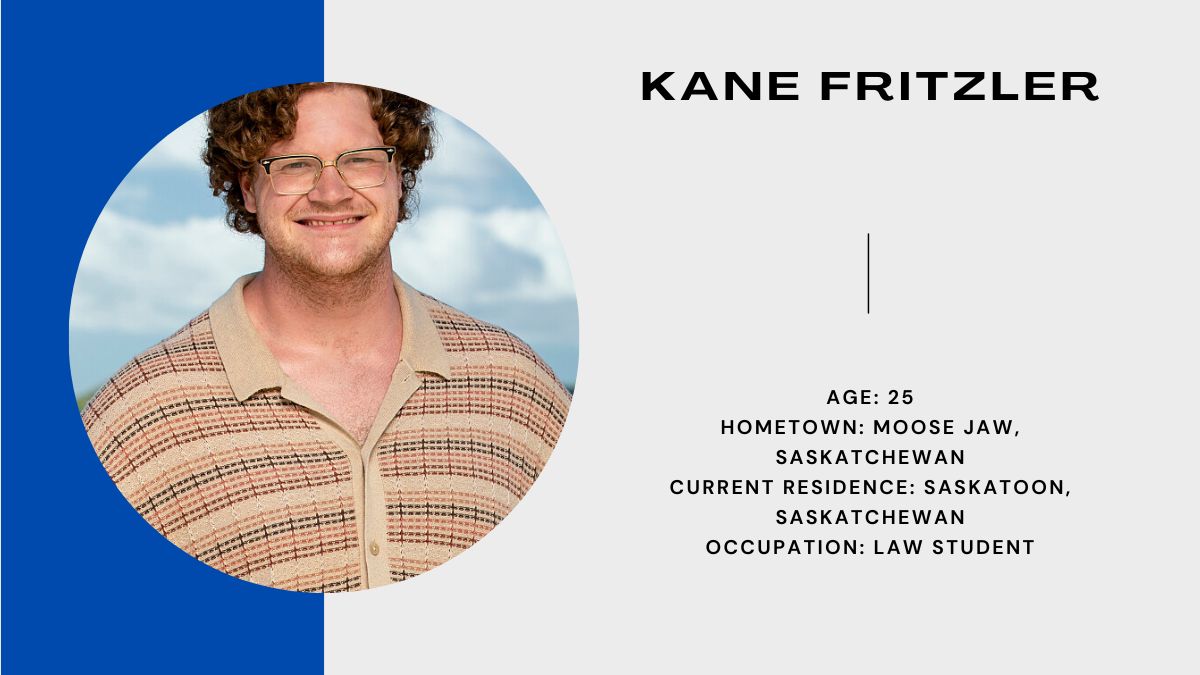 Kane should have never opted out of the immunity challenge and he should have known he would be next and therefore worked harder to negotiate with Tika.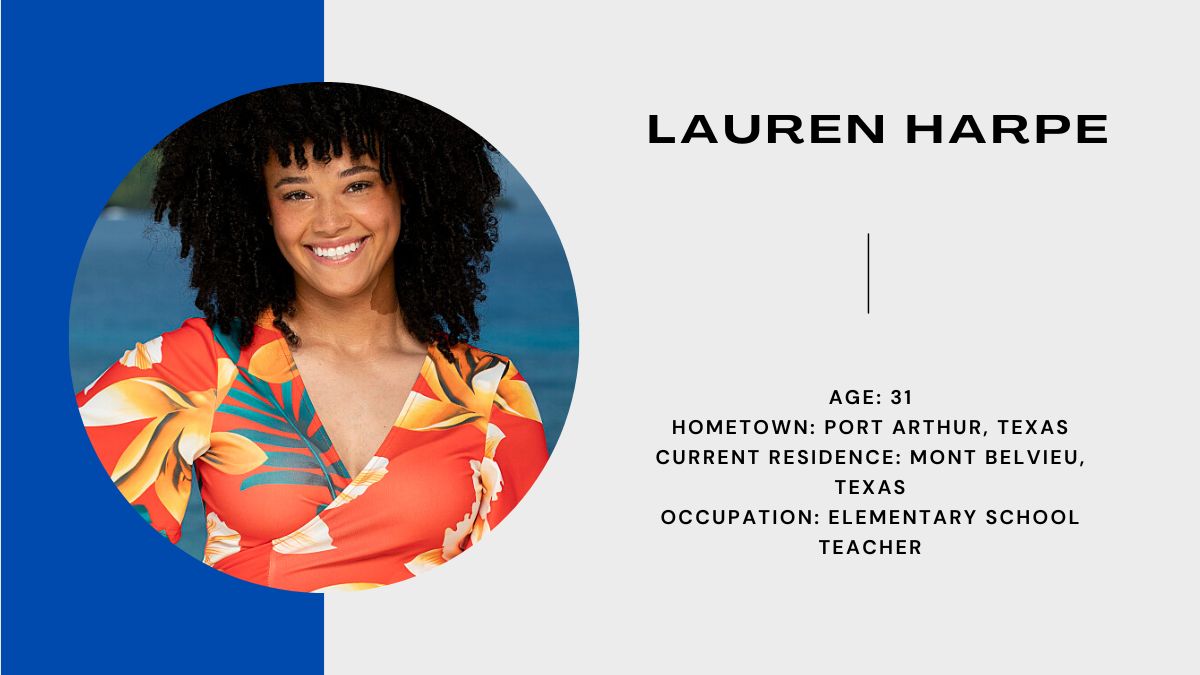 After Brandon was voted out Kane and Lauren still dropped out of the immunity challenge.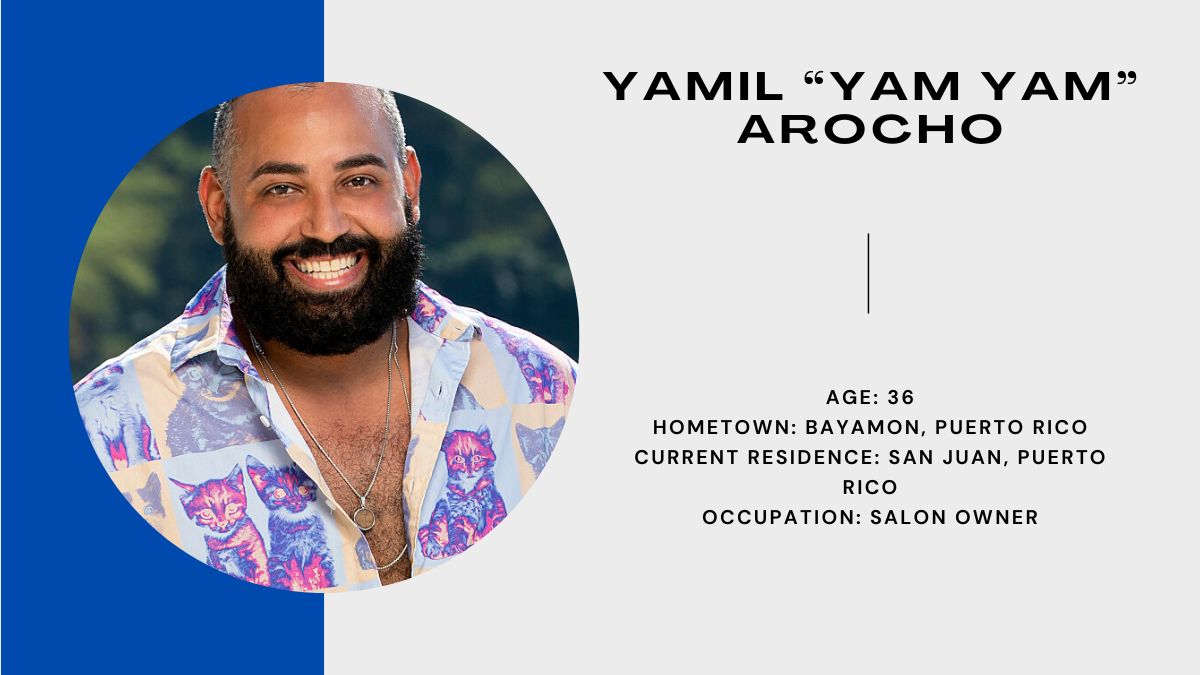 Yam Yam looked as if he did more to hold the Tika alliance together and get Carolyn onboard with voting out Kane, sticking with Soka.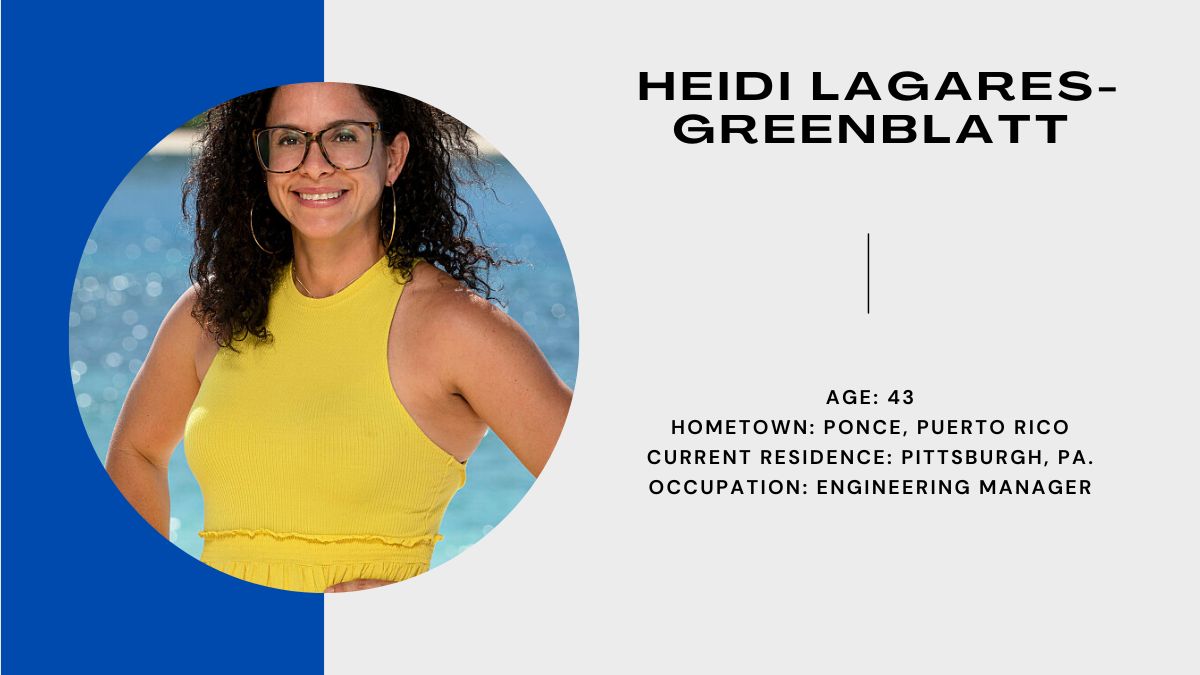 Another great episode for Heidi. She was central in the Kane plan and found that immunity idol.

Tika continued to work well together and control the game.