Survivor 44 Scoop – Week 6 Recap: Winners, Losers, Top Moments
Survivor 44 Scoop – Week 6 Recap: Winners, Losers, Top Moments

John Powell – GlobalTV.com
Although it didn't seem like it tonight's episode could have been the calm before the storm. That may seem like crazy talk considering how chaotic the tribal merger was but if I had to guess, the real downpour is about to begin.
As I mentioned in a previous recap, a good strategy to move forward would be for Tika to form an alliance with Soka so they would have the numbers to boot Ratu one-by-one. Then, I spoke to Matthew last week and he said a multi tribe alliance was planned but it was a tad bit different than I had thought.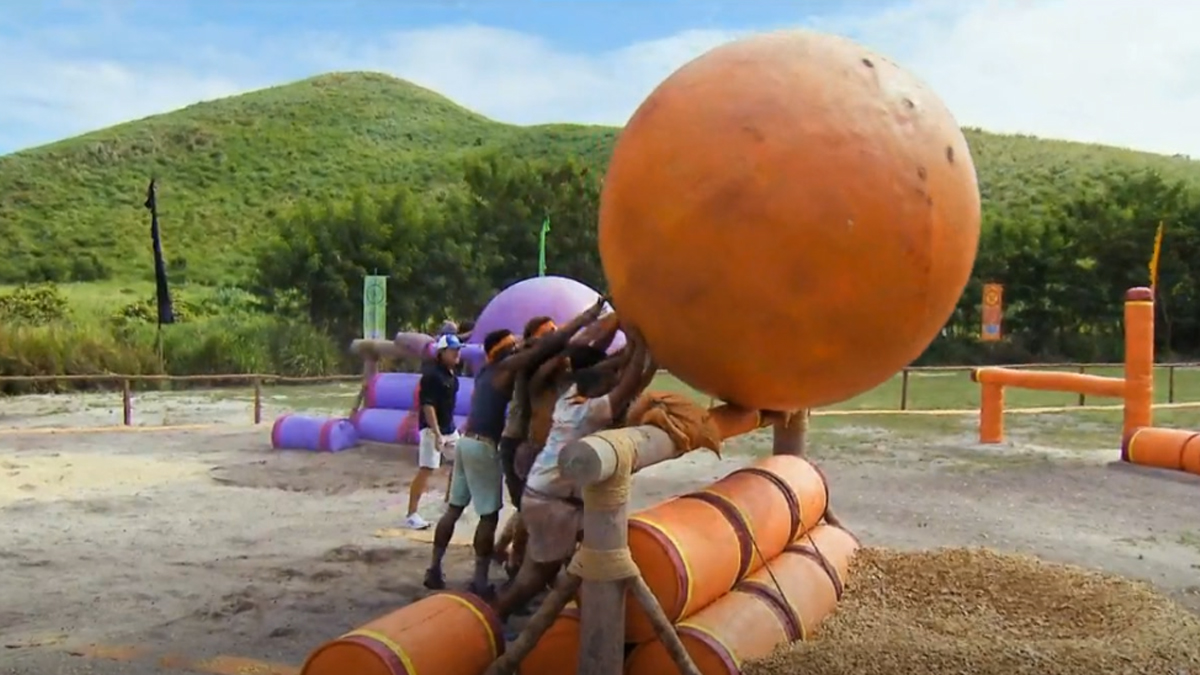 "Throughout the game Soka was seen as the most well-rounded tribe and probably the ones that were most set up to win. We really wanted to pull in Tika and start taking out Soka. That was the plan to start taking out those numbers," he said in our interview.
Despite the fact that we didn't see the stars (tribes) aligning tonight I think they will and probably along Matthew's lines. Tonight was just the usual merger jitters with everyone scrambling to save their own hides and agreeing to throw the easiest target under the wheels of that crazy bus which I am beginning to think is actually being driven by Freddy Krueger as he did in A Nightmare on Elm Street 2. I have a hunch that once the dust settles next week calmer heads will prevail and a line will be drawn in the sand down tribal alliances, at least for the time being.
Another important thing to note is that the entire Soka alliance (Heidi, Frannie, Danny, Jaime) voted for Josh. You have to wonder if that will be seen as a threat triggering Tika and Ratu to join forces or is that seen as a dominant power luring Tika or Ratu in? No matter which case or any case, that fact cannot go unnoticed by the other tribes.
Things are not looking good for our fellow Canadian and 12th level Paladin Kane either. He isn't finding much love in the merged tribe. While he only got one vote (Carolyn) at tribal council his name was thrown around quite freely with many ready, willing and able to send him off to Ponderosa. He was the back-up plan at one point. Despite his quick thinking actions tonight his stock is plummeting and plummeting fast.
Stay tuned, folks.
---

News
News
News
Moment # 5: Matt and Frannie get closer after dark.
News
News
News
Moment # 4: Josh and Yam Yam discuss a partnership.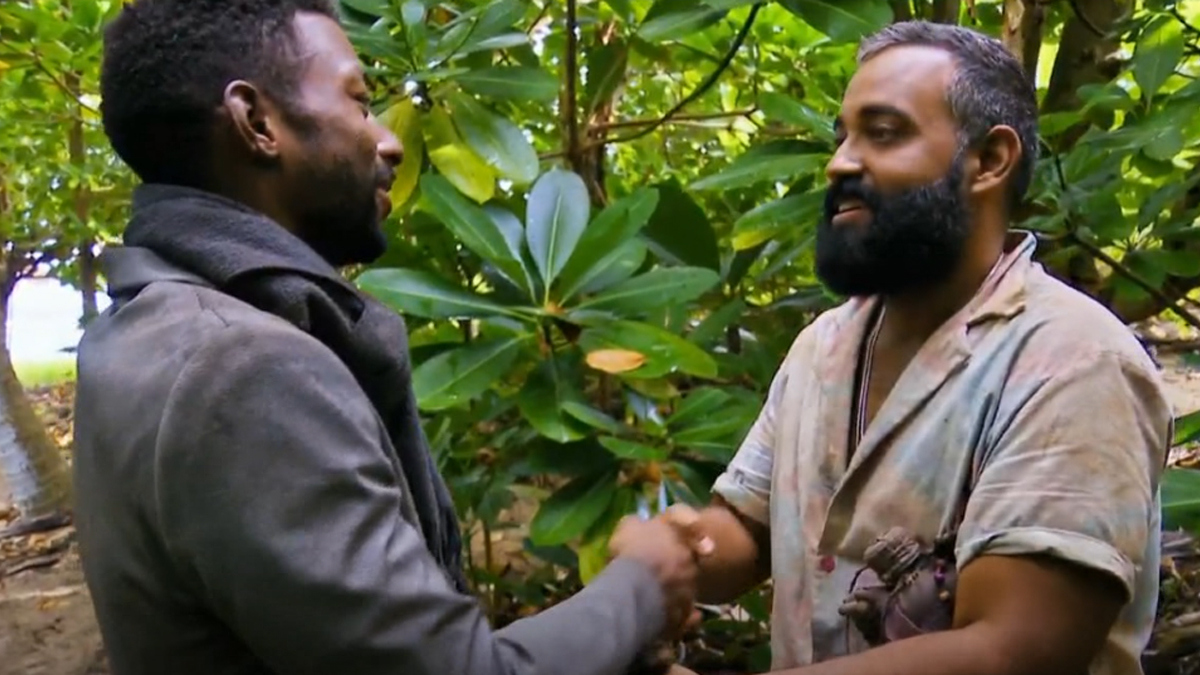 News
News
News
Moment # 3: Carolyn reveals all at the reward feast.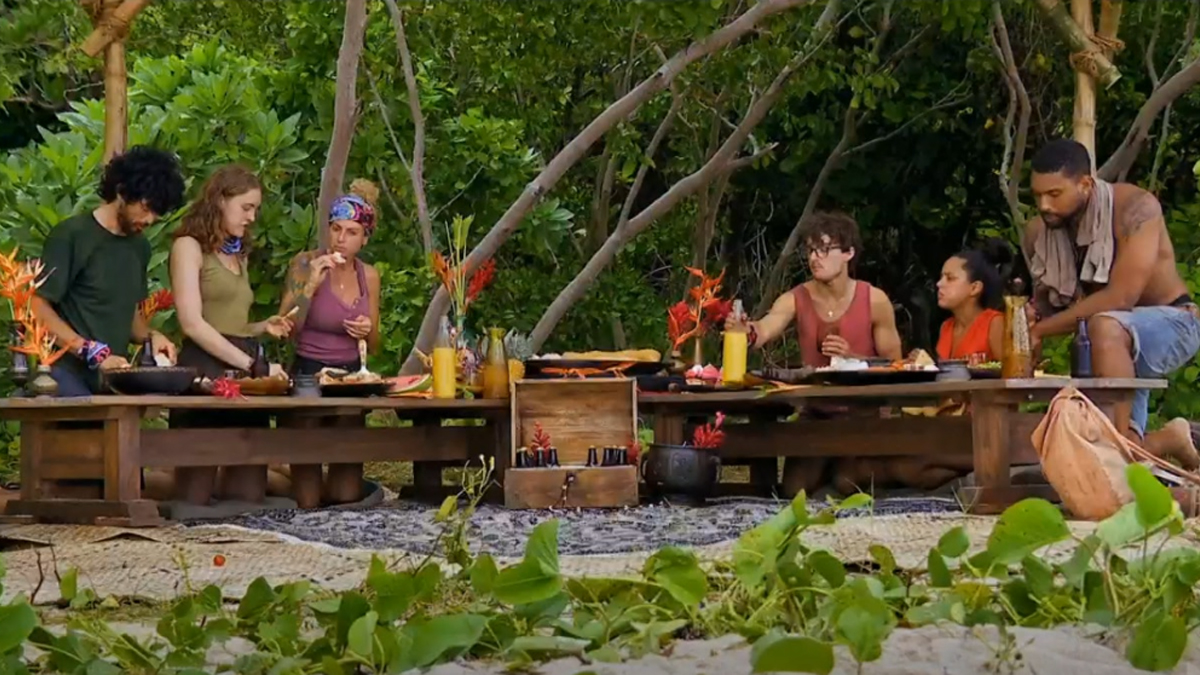 News
News
News
Moment # 2: Carson, Carolyn and Yam Yam unite under the cover of darkness.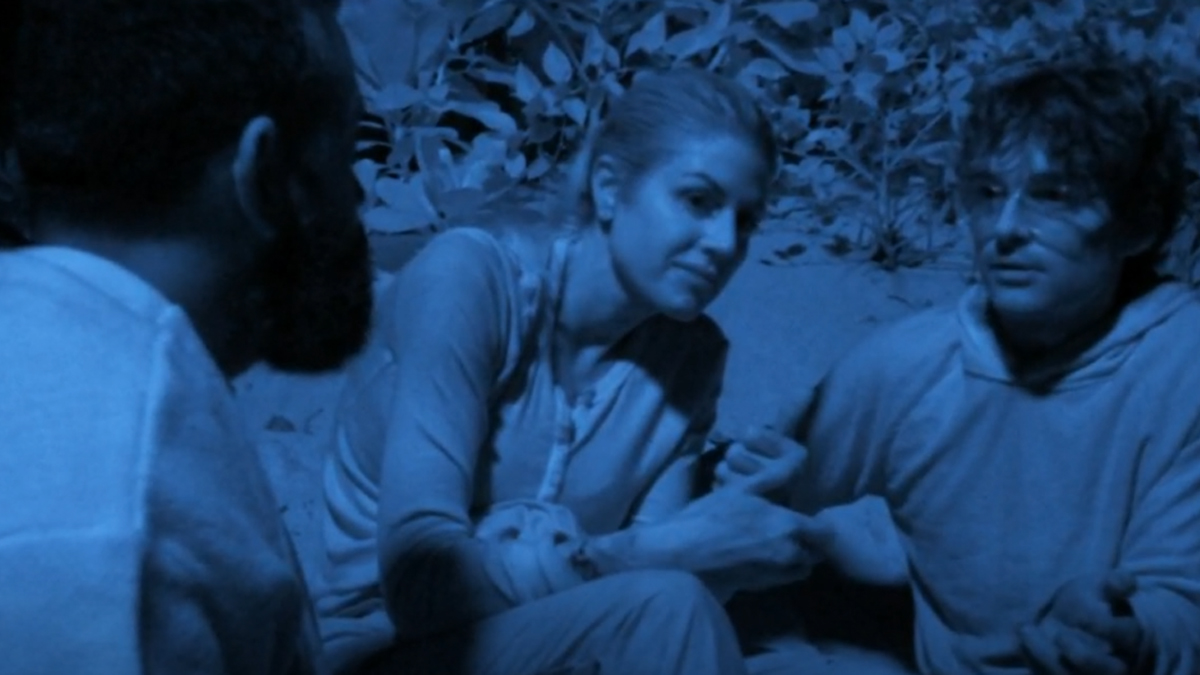 News
News
News
Moment # 1: The tribes merge, sort of.
---

Josh Wilder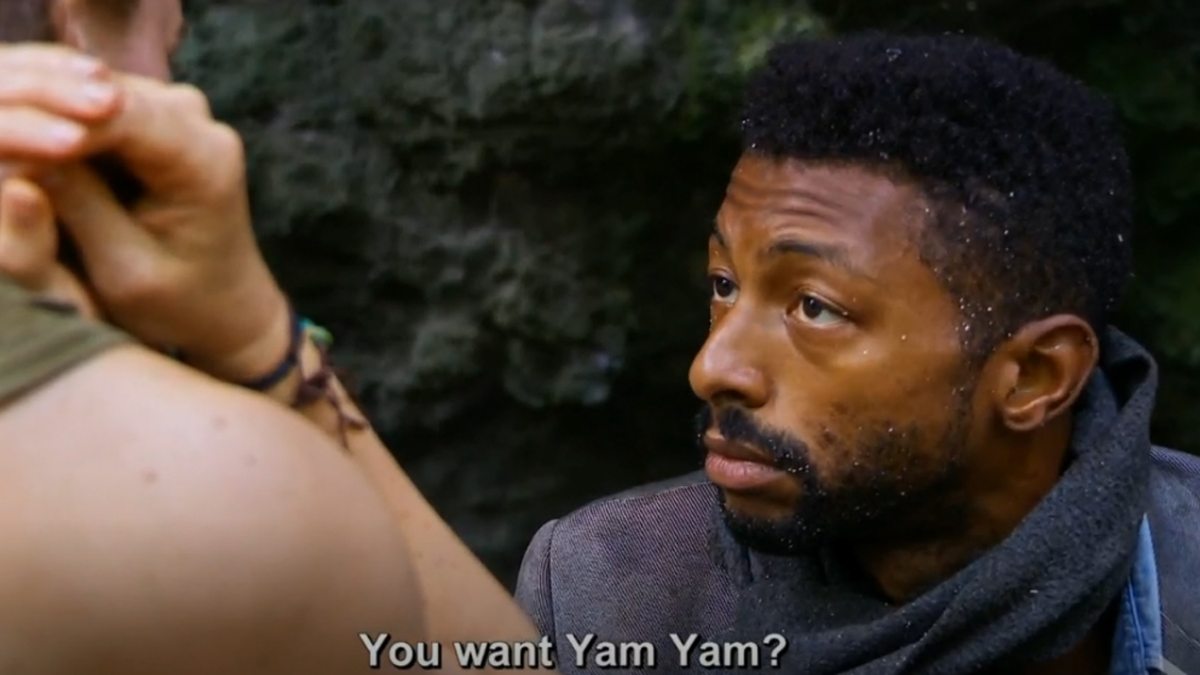 Josh has nothing to apologize for. He fought and played hard the entire game. He proved himself to be adaptable both strategically and socially. It is why he was a clear and present danger to everyone at the merger.
Strategic Gameplay
Josh was a proven threat. One only has to look at his dodging and weaving when he became a member of Tika. Him turning the tables on Sarah with Carolyn's help was a stroke of genius. He did screw up trying to hide his profession though.
Rating: 4 / 5
Social Gameplay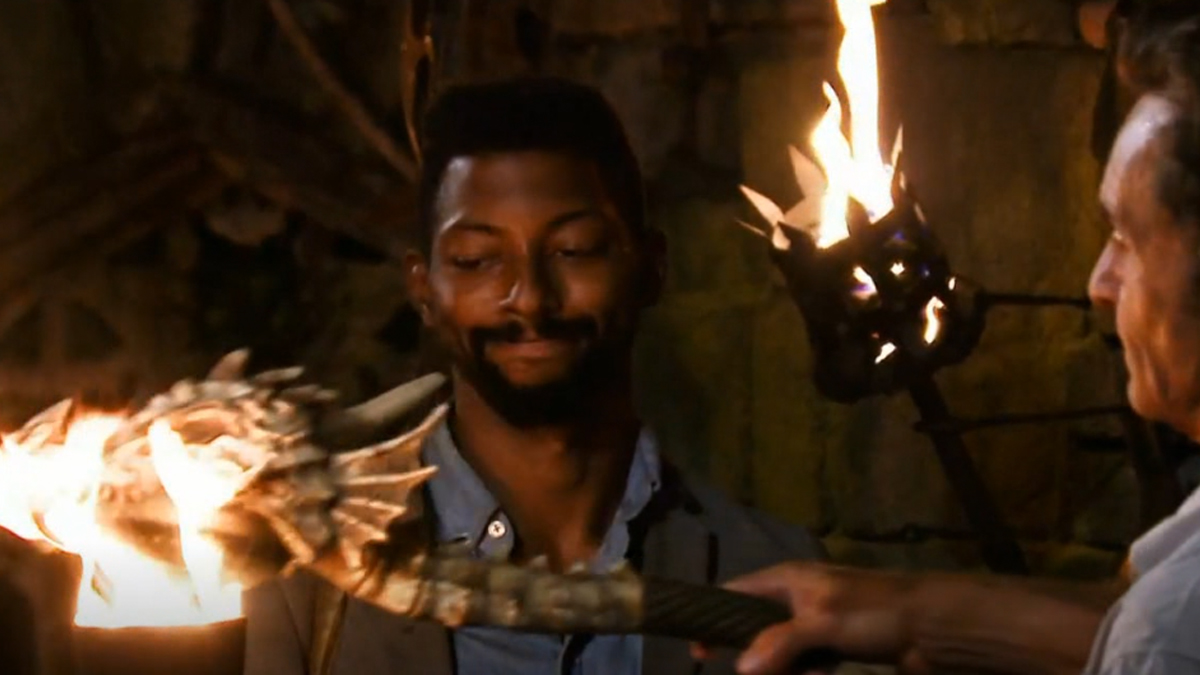 You don't dodge as many bullets as Josh did without having a pocketful of social currency.
Rating: 3 / 5
Entertainment Value
Josh had his time in the sun and played a very strong, solid game. It is just that in playing to save his game he exposed how skilled he was at the game. That led to his downfall.
Rating: 3 / 5
Final Rating: 10 / 15
---

Who played it cool and who proved themselves to be a fool? Every week John Powell makes his picks for the worst and best players of the week.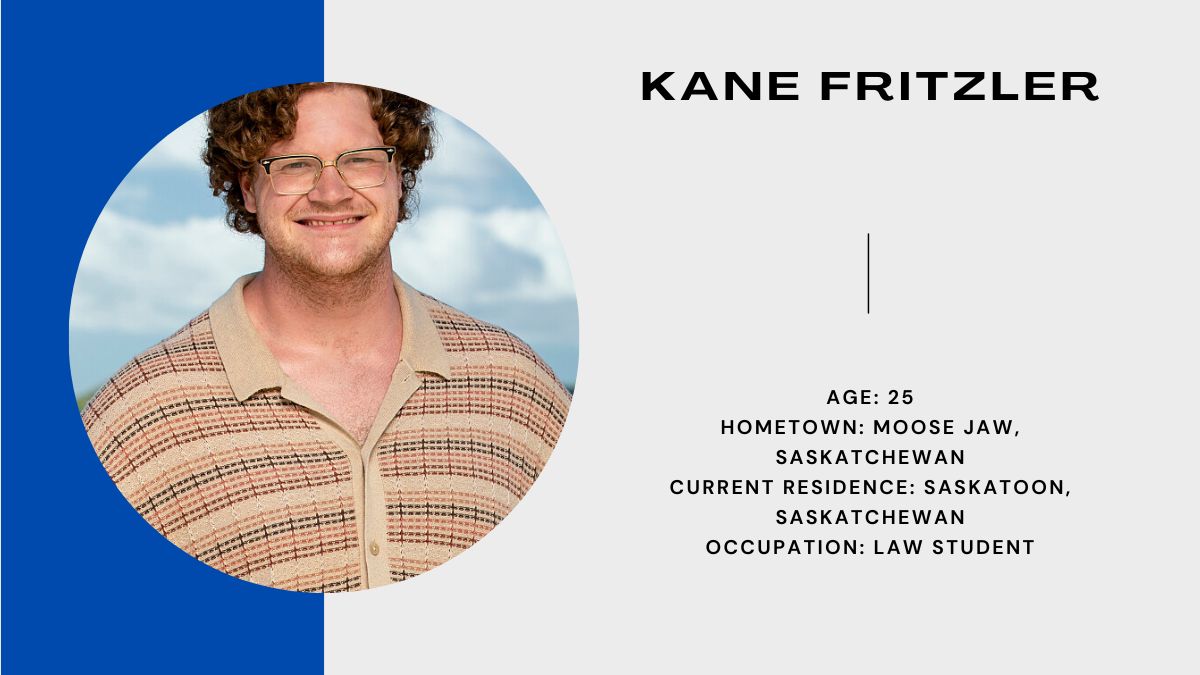 Kane is in a heap of trouble. His plan of smoothing things over with Brandon hasn't worked at all.

Carson got caught warning Kane. Could that mistake cost him the game?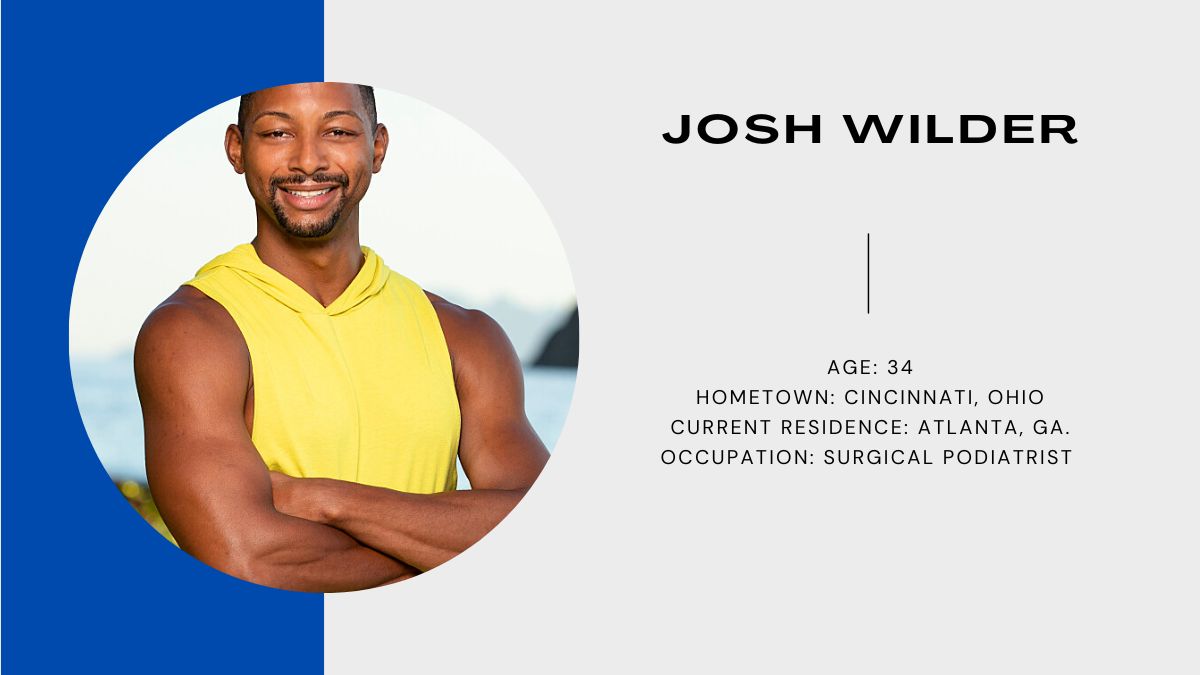 He couldn't mend fences and got caught up in all of his deceptions.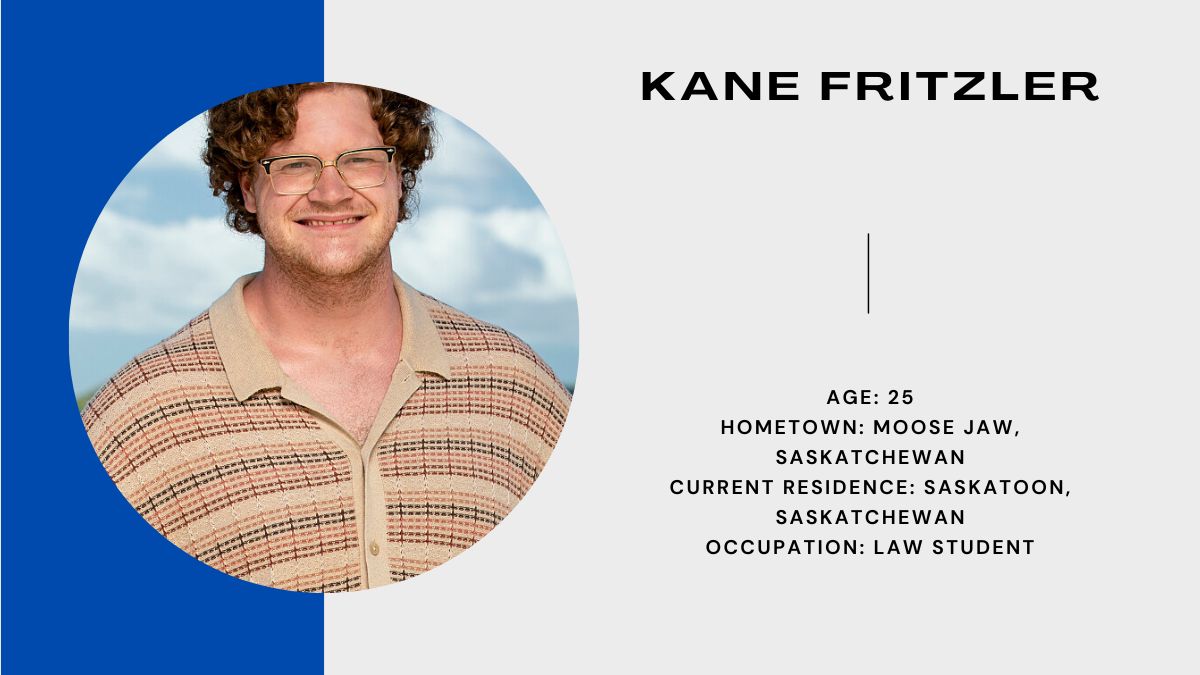 He did manage to shift the tide against him but you have to wonder for how long?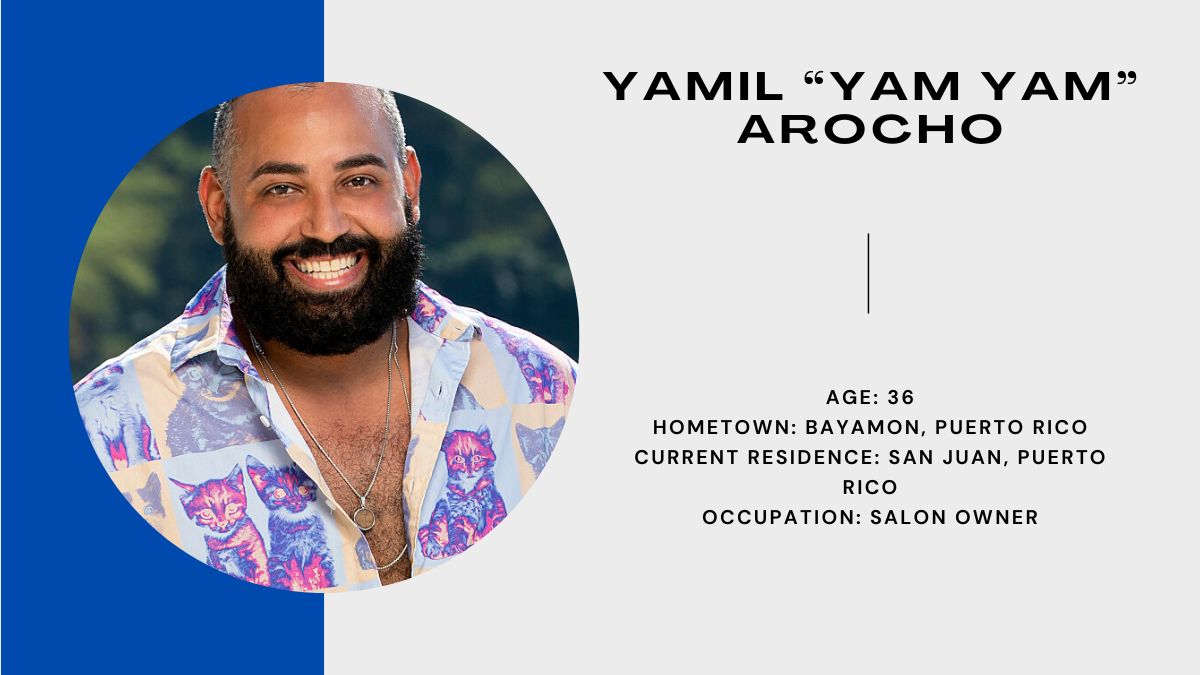 Like Kane, he too outfoxed his enemies. Where does Yam Yam go from here though to repair his reputation?

He slayed that challenge for his team, solidified that Tiki trio and put the wheels in motion to turn everyone against Josh.